Dr. Luke is "not a good guy," according to Kelly Clarkson.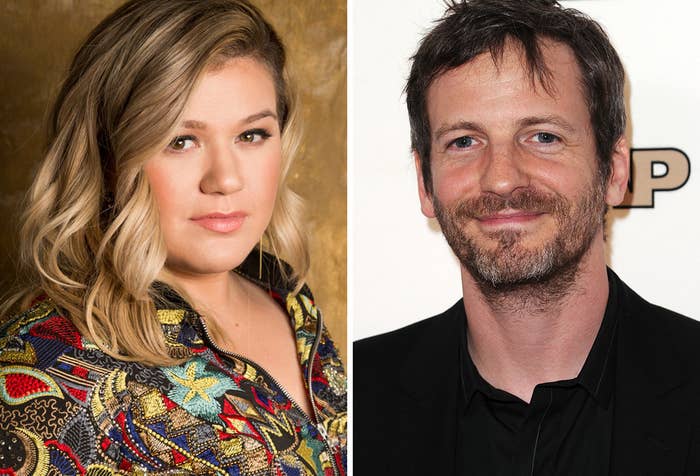 Clarkson was responding to a question about the Dr. Luke diss she tweeted last month after a judge denied Kesha's legal plea to be released from her exclusive contract with Dr. Luke.
"I don't know specifically what happened in their situation. Obviously, I wasn't in the room," she explained. "But I can remark on his character and, unfortunately, when you have that poor of character so many artists don't like you."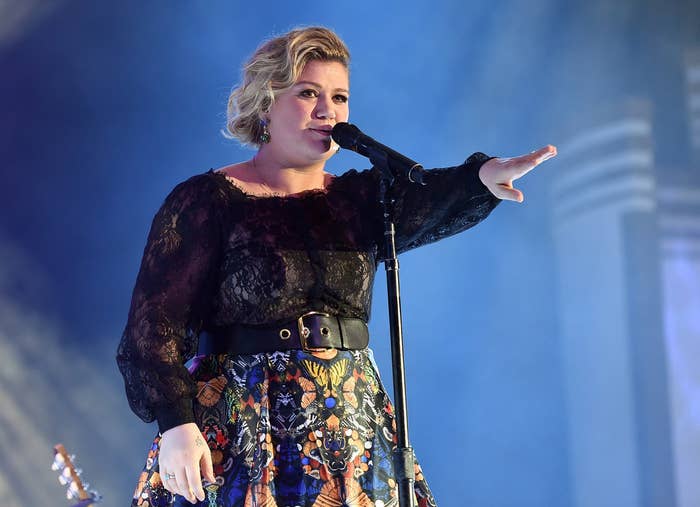 Clarkson went on to claim the only reason she worked with Dr. Luke at all was because she was "blackmailed" by her label.