Last week, Amber Rose stopped by Power 105.1's The Breakfast Club and briefly talked about 17-year-old Kylie Jenner's relationship with 25-year-old rapper Tyga.
She's a baby. She needs to go to bed at 7 o'clock and relax. That's ridiculous. He should be ashamed of himself — that's how I feel, for sure. I ain't speakin' to them. He has a beautiful woman and a baby and left that for a 16-year-old that just turned 17. Like, nah.
For the uninitiated, Amber used to date Kanye West (aka Kim Kardashian's husband) and is best friends with Tyga's ex Blac Chyna.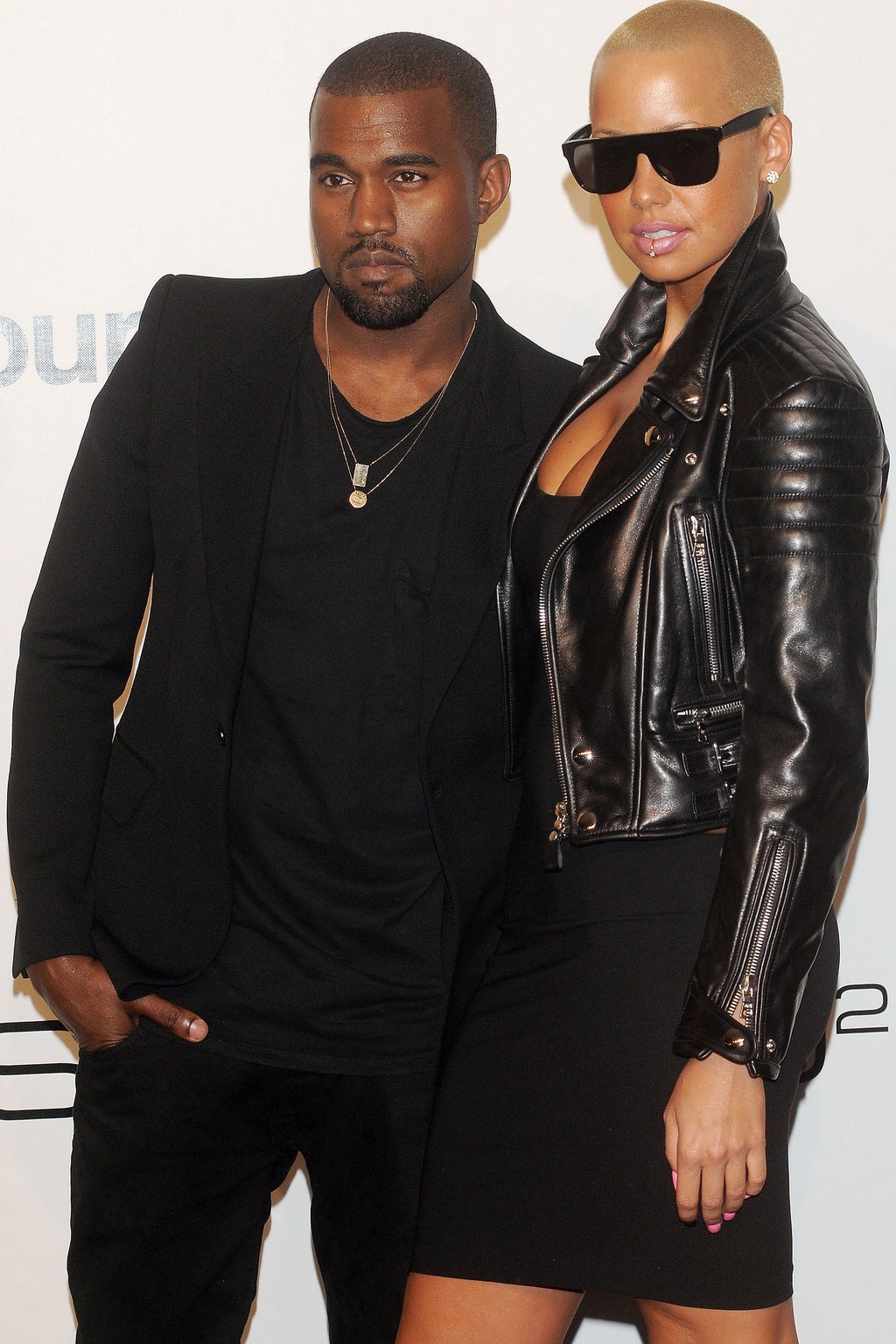 To say there is bad blood would be an understatement.
In the middle of all this, Tyga denied he's romantically involved with Kylie during an appearance on The Breakfast Club.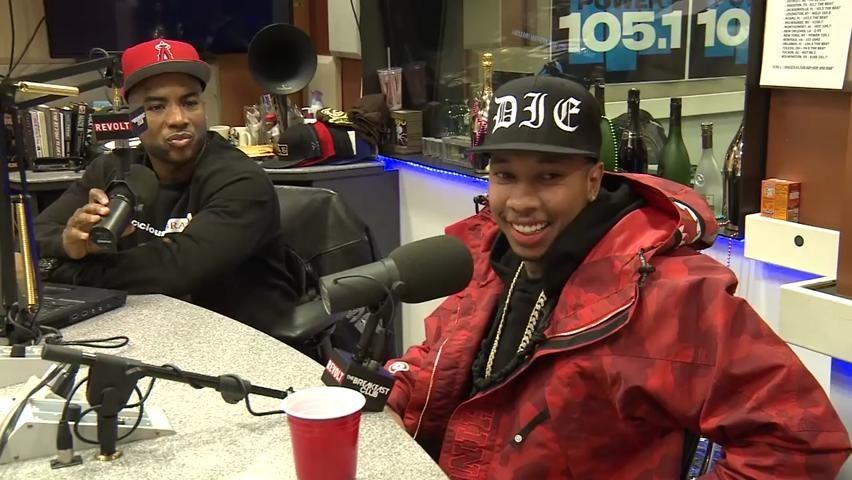 It could've ended there but this morning Kanye also sat down with The Breakfast Club crew and weighed in on the whole ordeal, contradicting Tyga's denial in the process.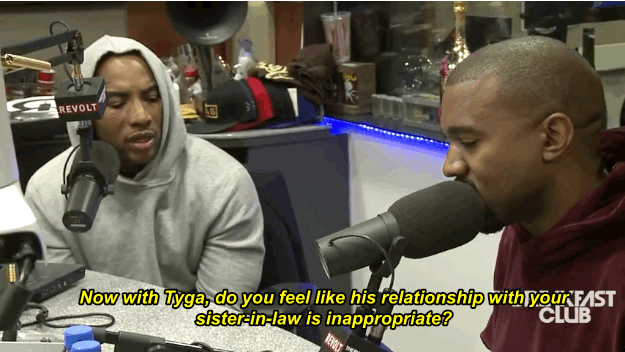 He also had some choice words for his ex.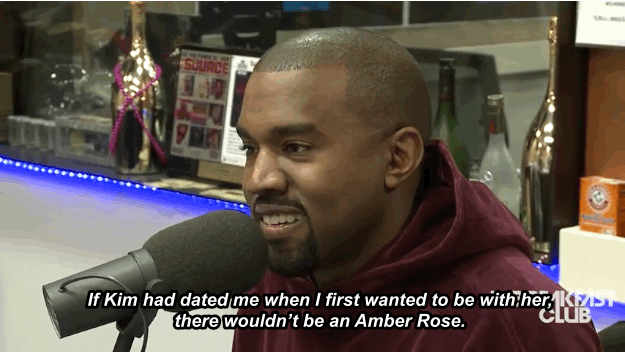 As for the rumors that Kim was sending Kanye naked pictures while he was with Amber Rose?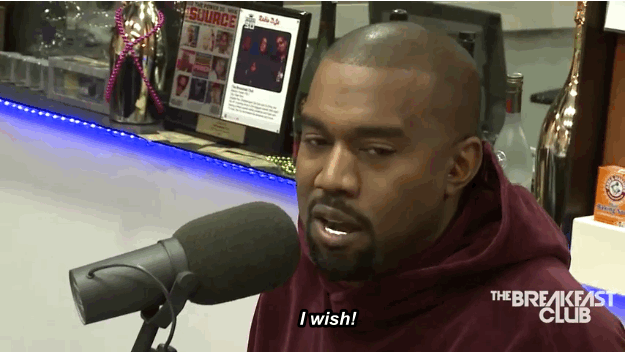 Amber Rose responded to Kanye's comments on Twitter.