 It's been two years since Kacey Musgraves released her debut album, Same Trailer Different Park, and a lot has changed — she's been hailed as country music's unlikely savior, won herself a couple of Grammys, and toured with childhood heroes Willie Nelson and Alison Krauss — but through it all she's remained steadfast in her commitment to keeping it real. She doesn't smile on command or exaggerate her enthusiasm, even when there are cameras in her face and critics breathing down her neck. She survived a referendum of her "bitchy" facial expressions, neutralized a seemingly endless stream of "feud" rumors, and stayed true to herself in the process. Rather than shrink into yet another robotically pleasant ingenue, she confronted the controversies head-on — and her sophomore album, Pageant Material, is full of the same wit, wisdom, and unapologetic honesty that made her famous.
It's in that spirit that we invited the Texas-born singer to stop by our offices in New York and let us know what is really going through her head in those moments when she's not grinning from ear to ear.
1. Resting "Nothing's Wrong, I Promise" Face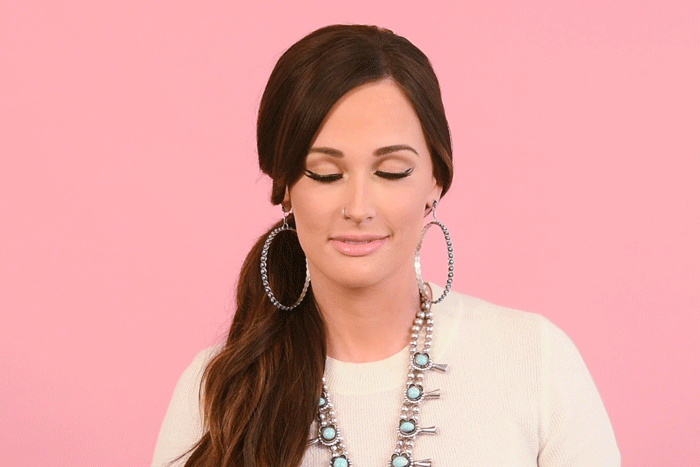 2. Resting "This Is Just a Totally Neutral Expression" Face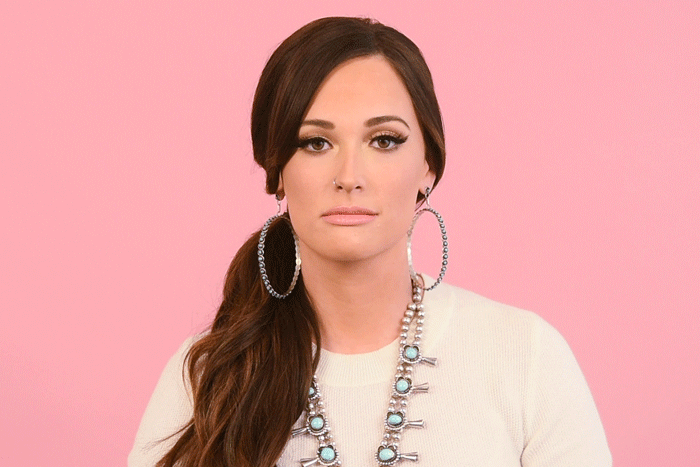 3. Resting "Please Don't Call Me a Bitch" Face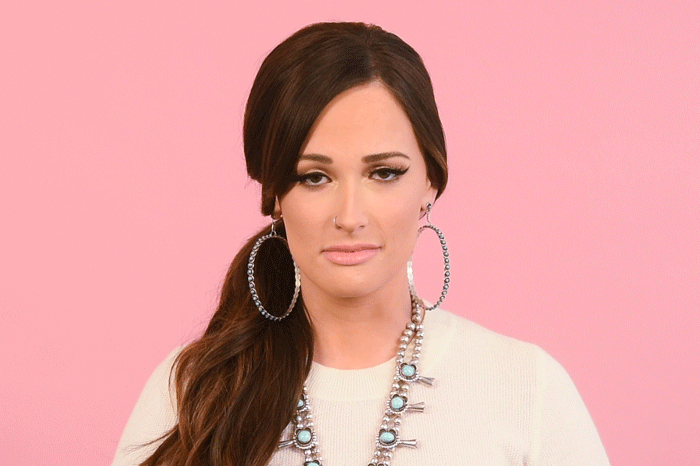 4. Resting "I Don't Care How Many Muscles It Takes to Smile" Face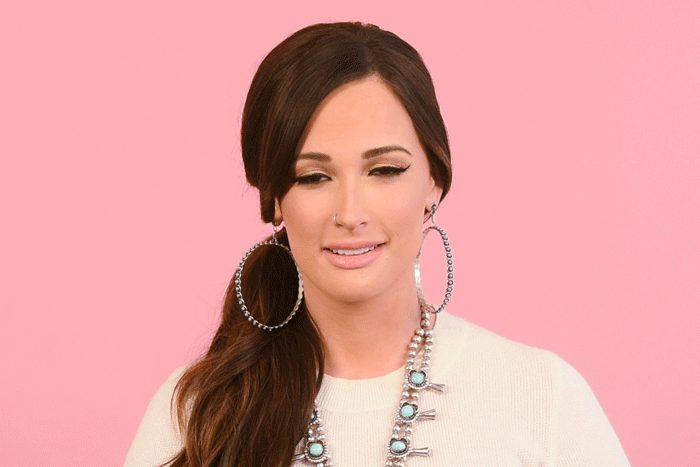 5. Resting "This Is Just How I Look" Face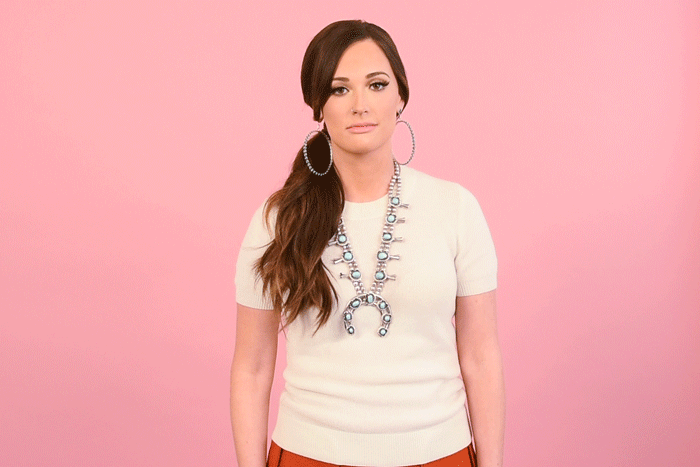 6. Resting "I'm Smiling on the Inside" Face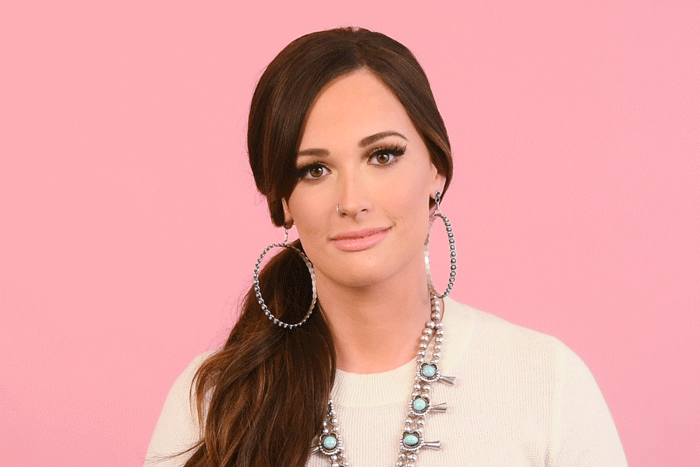 7. Resting "My Mind Was Elsewhere for a Minute" Face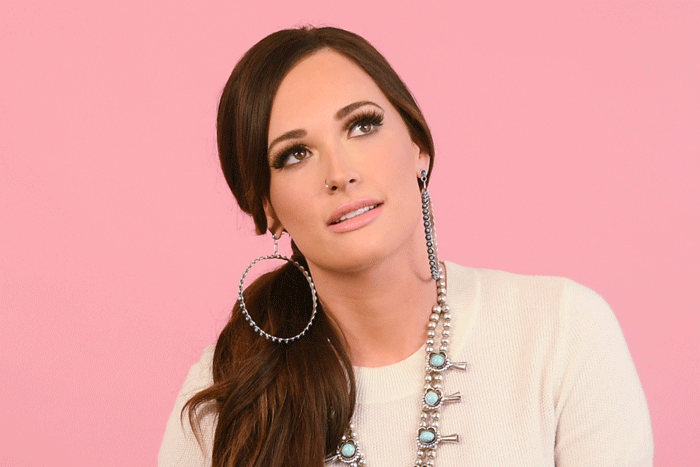 8. Resting "Just Because I'm Not Grinning From Ear to Ear Doesn't Mean I'm Sad" Face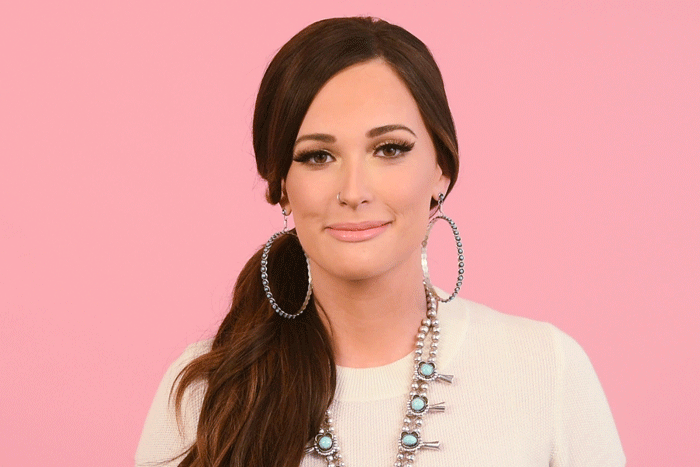 9. Resting "Please Stop Asking What's Wrong" Face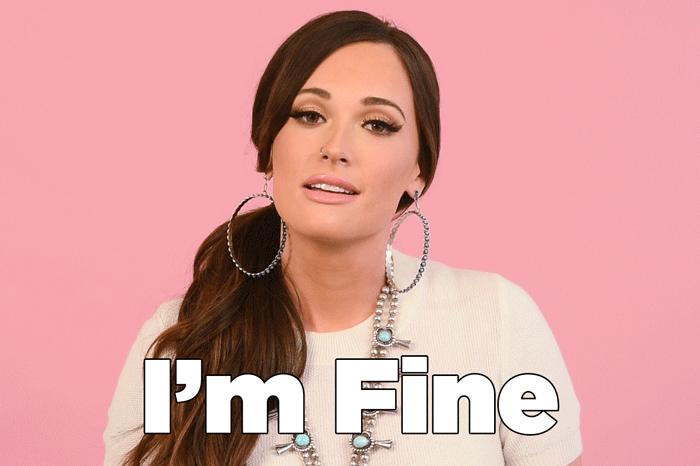 10. Resting "I Don't Think You've Ever Seen Me Mad If This Is What You Think Mad Looks Like" Face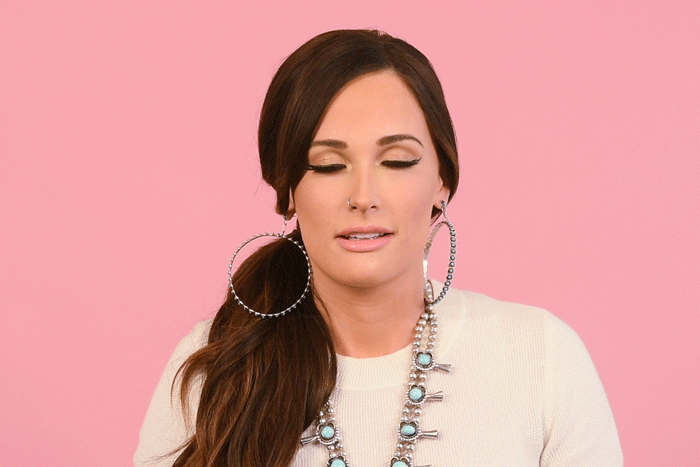 11. Resting "I'm Just Not a Peppy Person" Face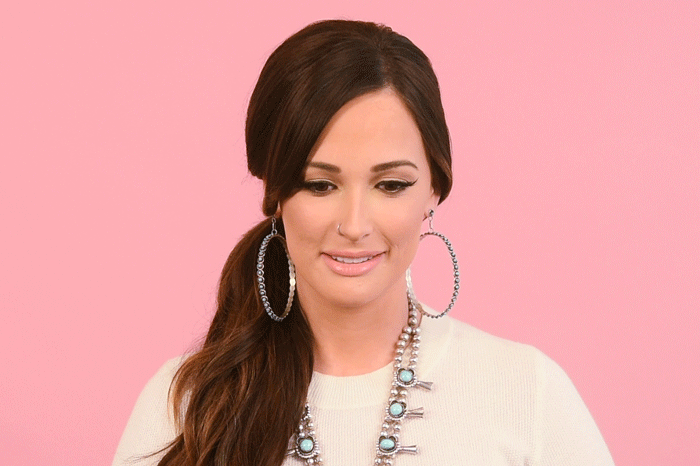 12. Resting "Smiling All The Time Is for Beauty Queens and, Last I Checked, I Wasn't Trying Out for a Pageant" Face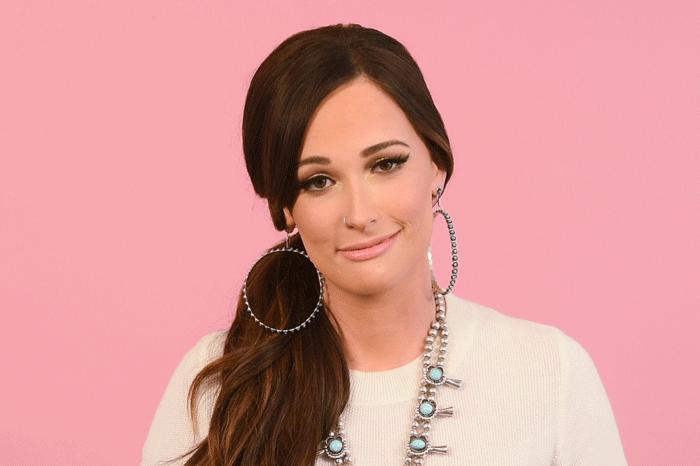 13. Resting "This Wouldn't Bother You If I Was a Guy" Face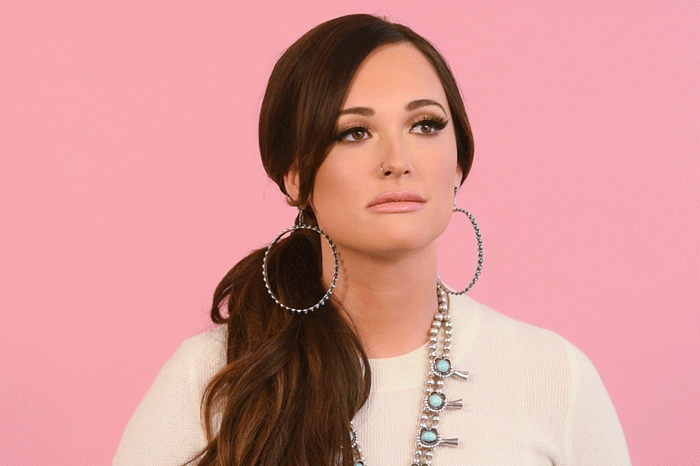 14. Resting "Oops, I Forgot There Were a Million Cameras on Me" Face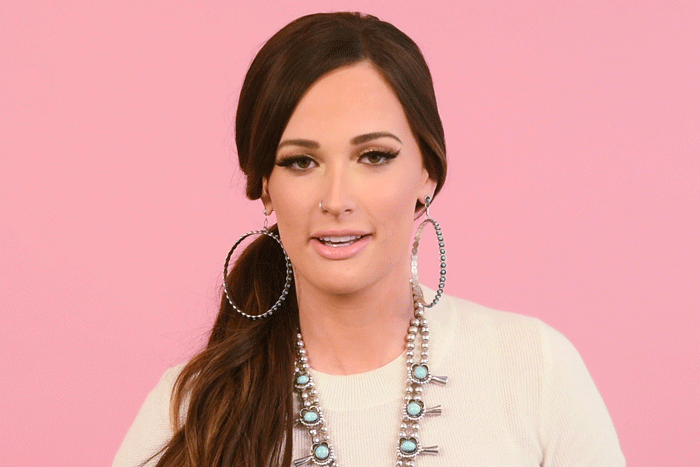 15. Resting "I Just Have a Hard Time Faking Enthusiasm" Face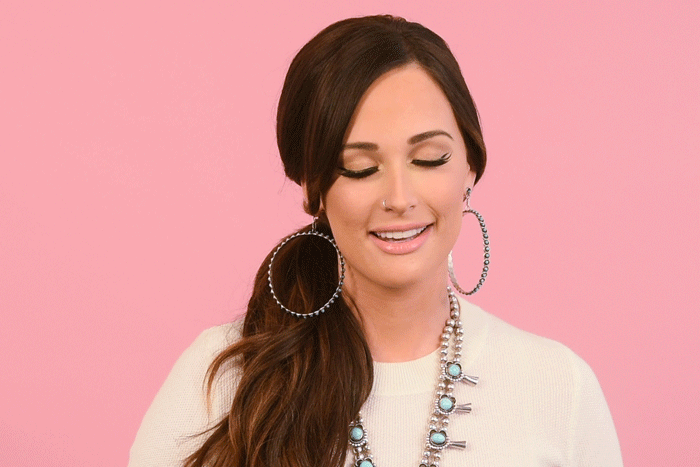 16. Resting "Would You Seriously Rather I Walk Around Looking Like This?" Face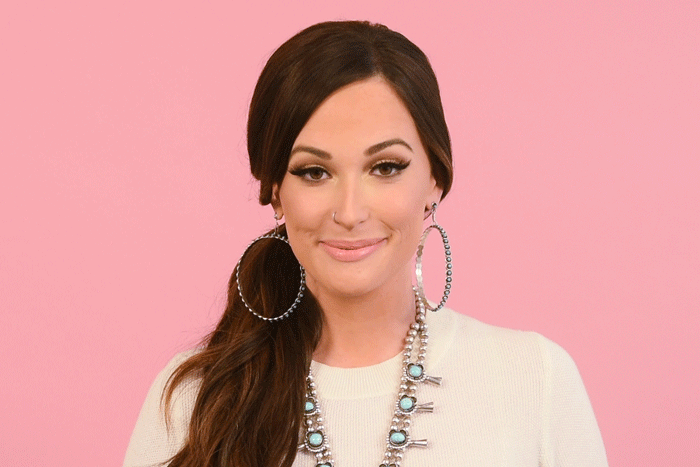 17. Resting "OK, That Time It Actually Was a Little Bitchy" Face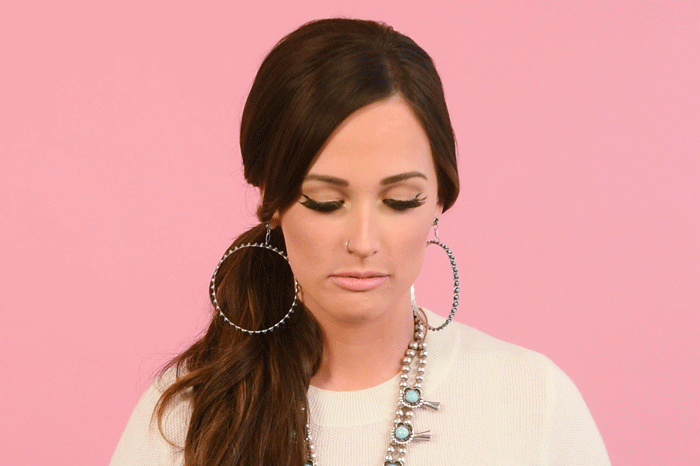 Kacey Musgraves' album Pageant Material is available on iTunes now.