It turns out things aren't quite over for Selena Gomez and Justin Bieber. At least, not musically.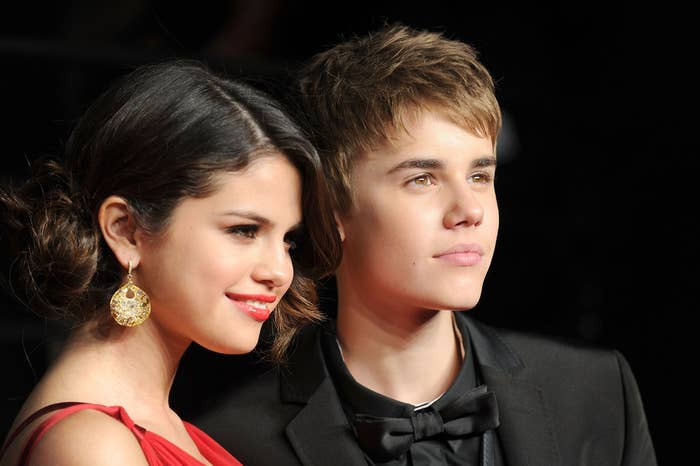 After months of assuring the press that they're still friends, the former sweethearts decided to prove it by releasing a sultry duet about struggling to make a long-distance relationship work.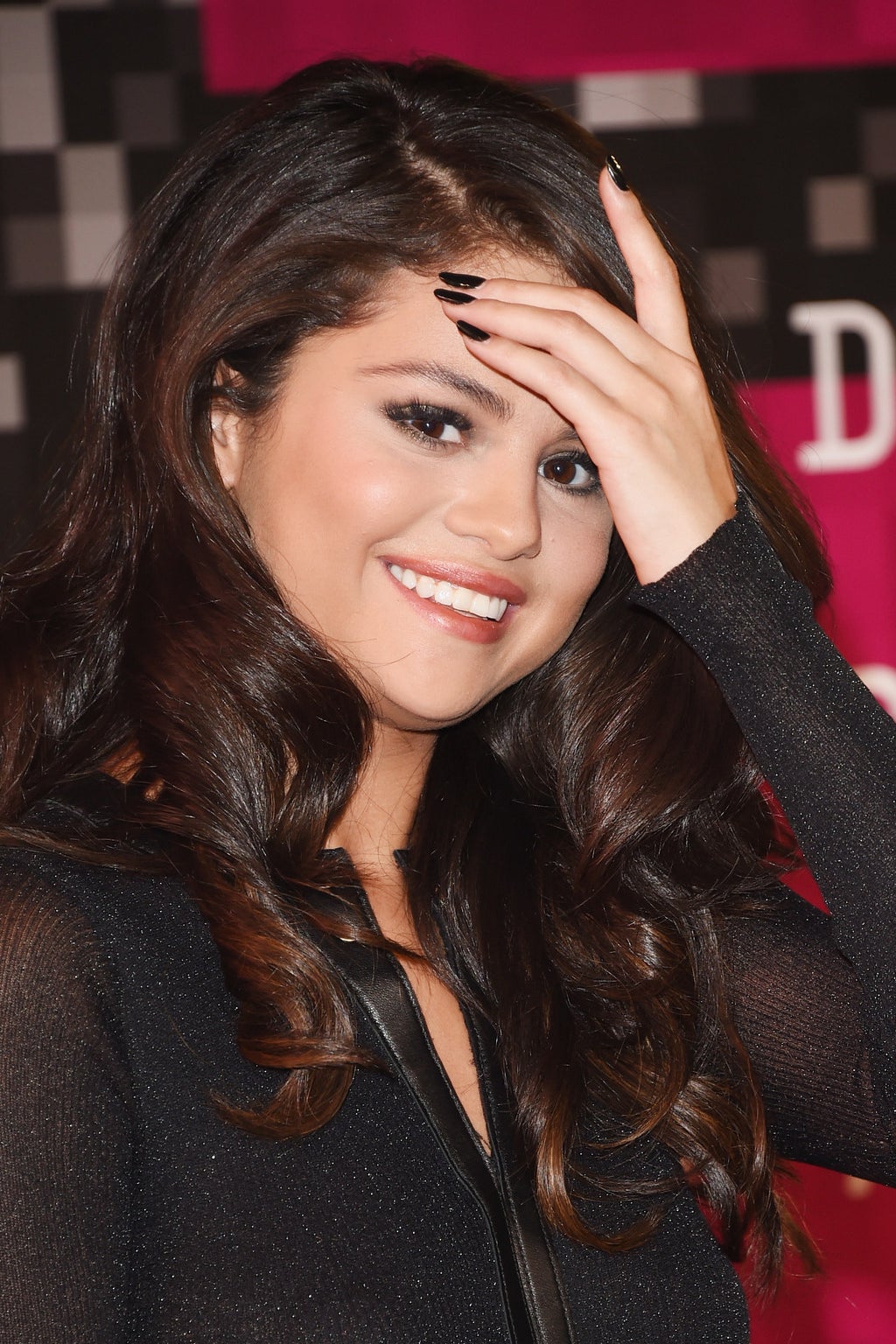 A cordial red-carpet hug probably would've sufficed, but to each their own.
Titled "Strong," the surprise track premiered on Apple Music's OVO Sound Radio Saturday evening and features the exes trading verses about the challenges of staying in love.
That sound you just heard? It's the tabloid machine kicking into overdrive.