Taylor Swift may have settled things with Nicki Minaj this morning, but that doesn't mean everyone is ready to move on from pop music's Great Twitter War of 2015.
Now actress Camilla Belle has stepped into the fray, tweeting her support for Katy Perry.
Camilla, you may remember, dated Joe Jonas shortly after he broke up with Taylor in 2008.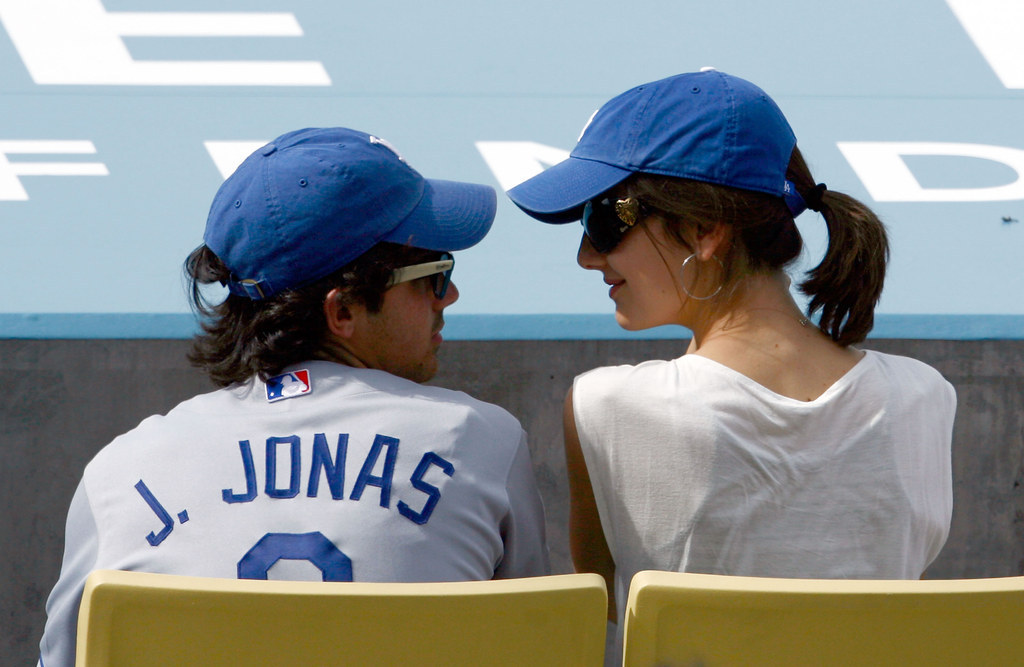 In 2010, Taylor released her third album, Speak Now. The record seemed to touch on the breakup and included a song called "Better Than Revenge," which has long been rumored to be about Camilla and her relationship with Joe.
I was 18 when I wrote that. That's the age you are when you think someone can actually take your boyfriend. Then you grow up and realize no one can take someone from you if they don't want to leave.
Judging from Camilla's tweet, however, that realization didn't involve an apology and there's still some bad blood between the stars.