Adele's Makeup Artist Reveals The Secrets Behind Her Iconic Eyeliner
Learn how to achieve your #EyelinerGoals with help from Adele's longtime makeup artist Michael Ashton.
Nobody defines #EyelinerGoals quite like Adele.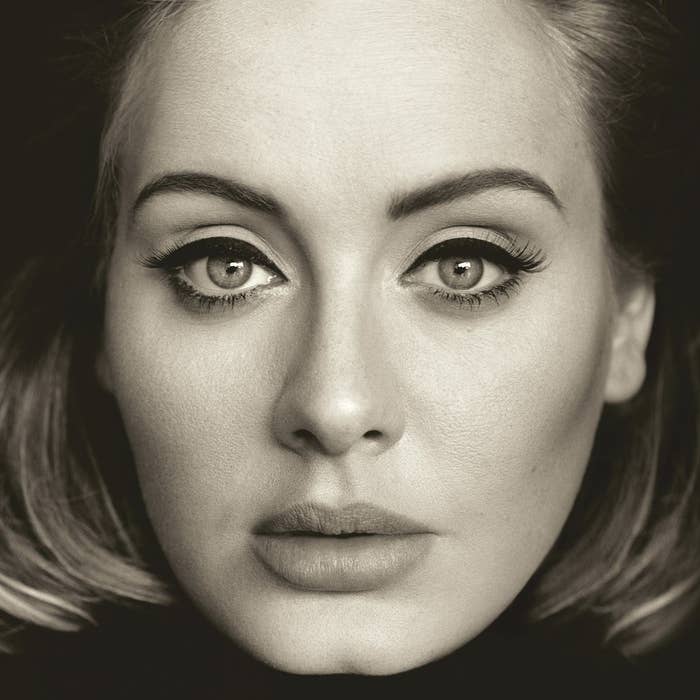 The secret to Adele's iconic look?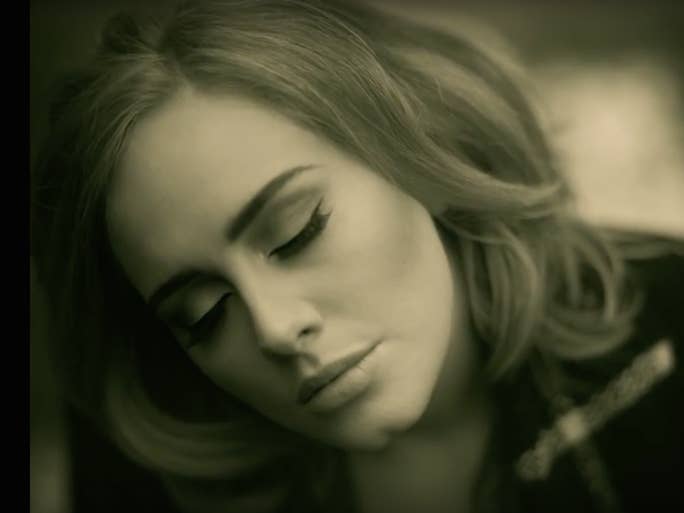 Two different types of eyeliner, multiple brushes, and the steady hands of a professional makeup artist.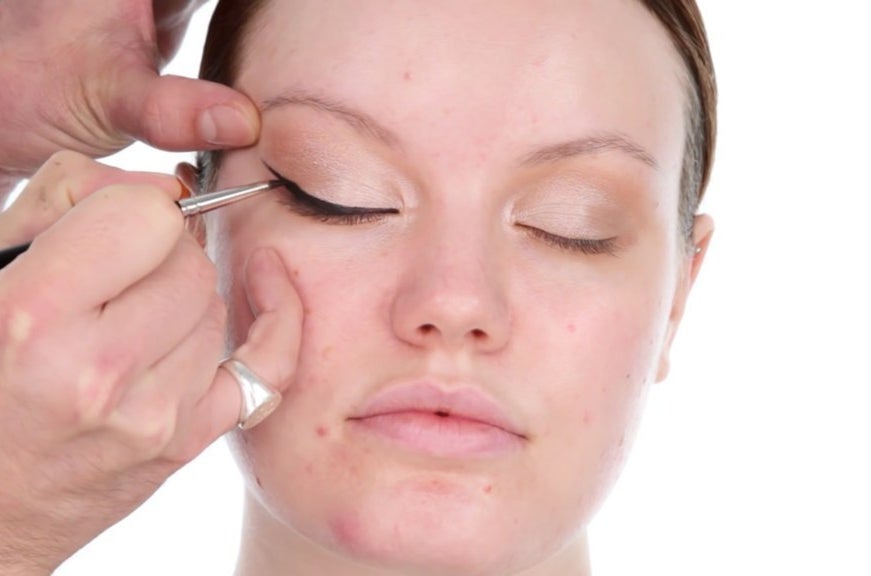 Michael Ashton likes to start from the middle of the eyelid and build outward, putting gel eyeliner on quickly and thickly. After "establishing the bulk of the line," he works the inner corner of the eye. After that he blends the lines and creates the start of "the flick." Then he tweaks the shape. And then he tweaks some more. After that? More tweaks.
After he's tweaked all he can tweak, he applies some fake eyelashes. He then paints her lower lash with mascara using a fan brush, which, full disclosure, I didn't even know was a thing people did. After painting her eyelashes, Michael returns to tweaking the eyeliner with a new, liquid liner to make the line super, super dark.
It is, as you probably expected, a super-involved, time-consuming process.