After the initial excitement subsided, some fans felt the fierce, assassin-filled video borrowed too heavily from Britney Spears' 2004 masterpiece, "Toxic."
Which, incidentally, was also directed by music video maestro Joseph Kahn.
Are the videos really that similar? Or are Britney fans just latching on to a single shot? Let's take a look at the videos side-by-side.
1.
Both videos open with a zoom into a workplace in the sky, but "Toxic" takes place on a futuristic commercial airliner and "Bad Blood" is set in a pretty standard office building.
2.
Both singers, dressed in skimpy white outfits, hang out in spacey voids.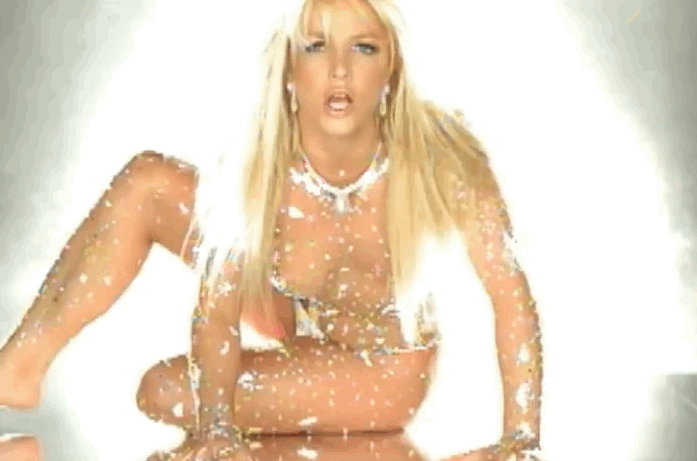 3.
Britney spends a lot of the "Toxic" video dressed as a sexy, sci-fi flight attendant and there's no equivalent character in the "Bad Blood" video.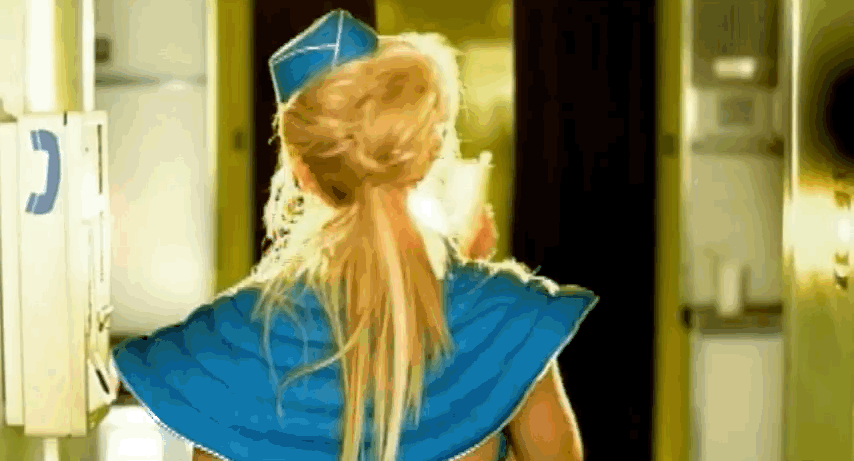 4.
And Britney never experiences anything like the betrayal Taylor does at the top of the "Bad Blood" video.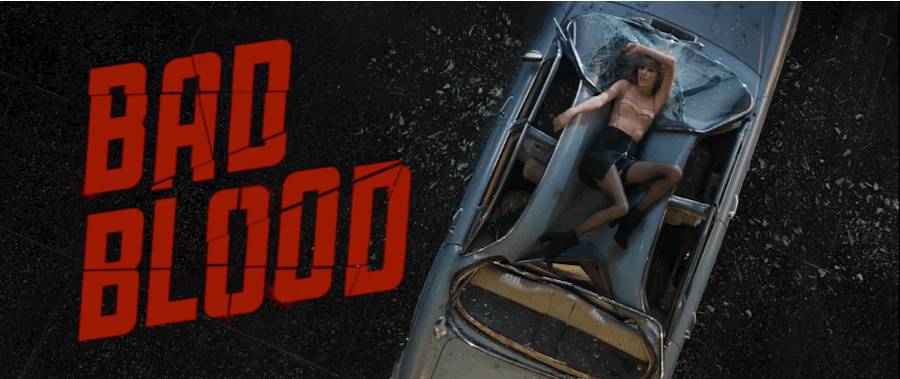 5.
Both video worlds feature compact-sized super-spy gear.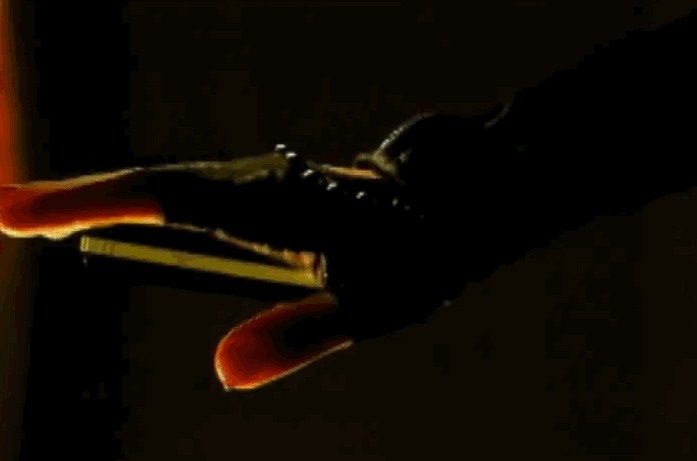 6.
Modified throwing stars are also featured prominently.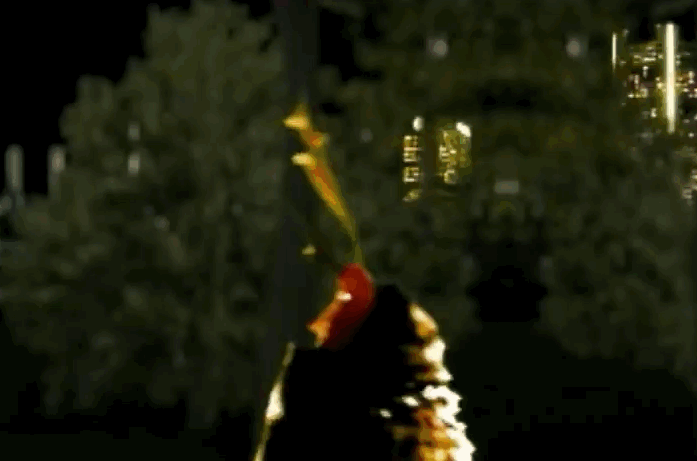 7.
But Britney uses her ~feminine wiles~ as a weapon to seduce and deceive bad men, something Taylor never tries.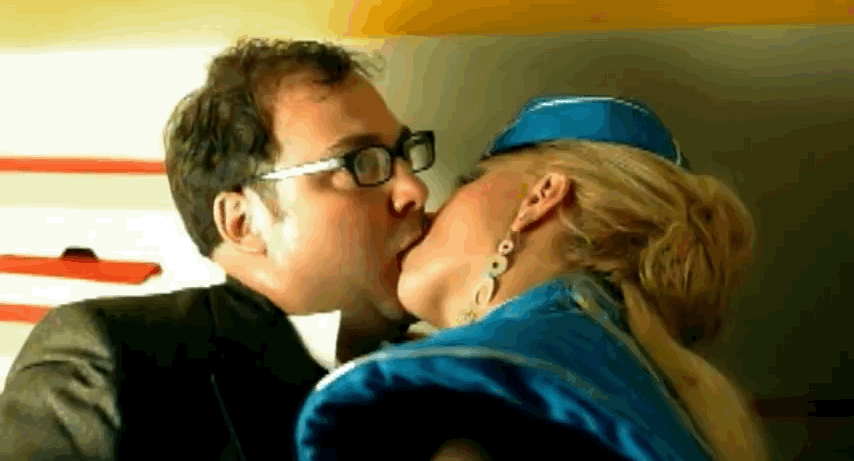 8.
The "Bad Blood" singer just hangs out with track-mate/fellow assassin Kendrick Lamar while she prepares to take down ex-bestie Selena Gomez.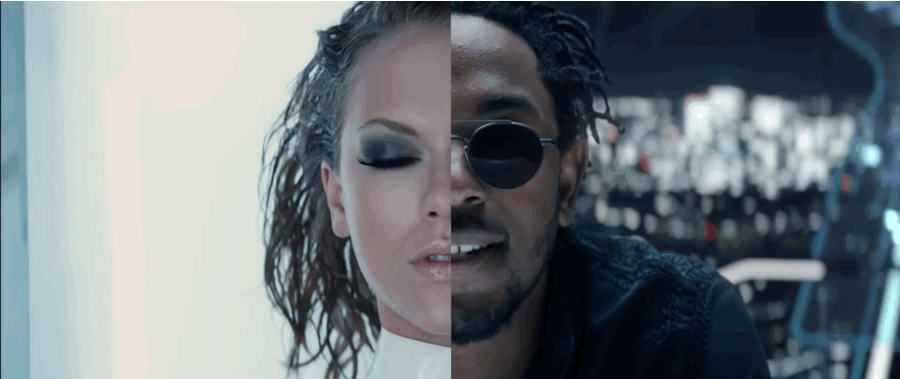 9.
These sets are pretty similar though.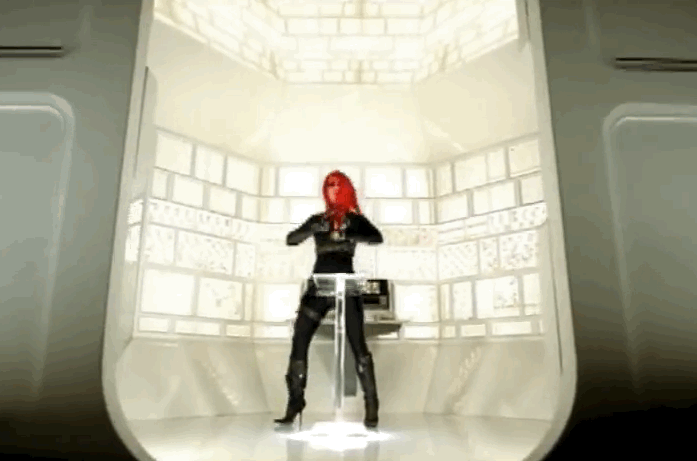 10.
And these looks are very similar.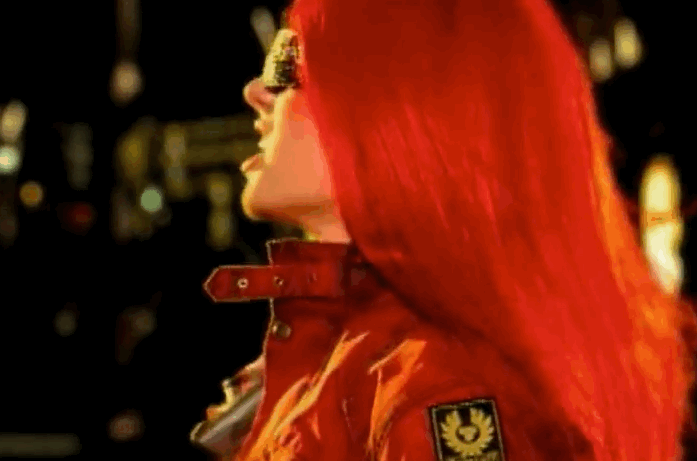 11.
However, while Britney scales walls...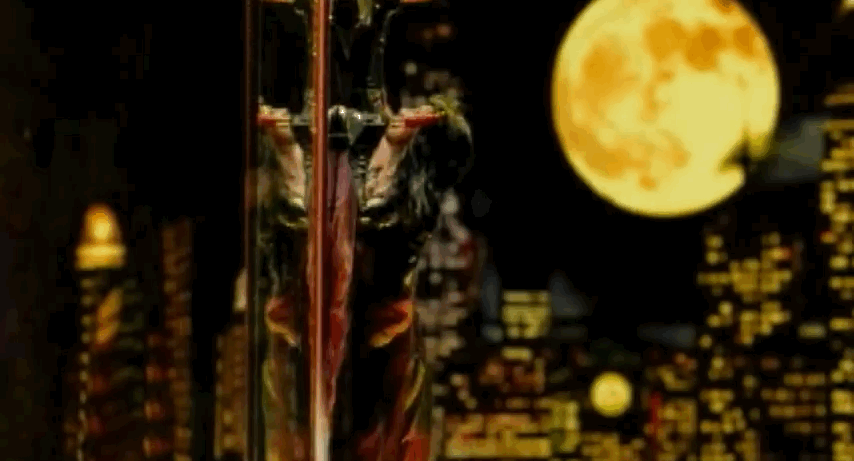 12.
Taylor breaks through them.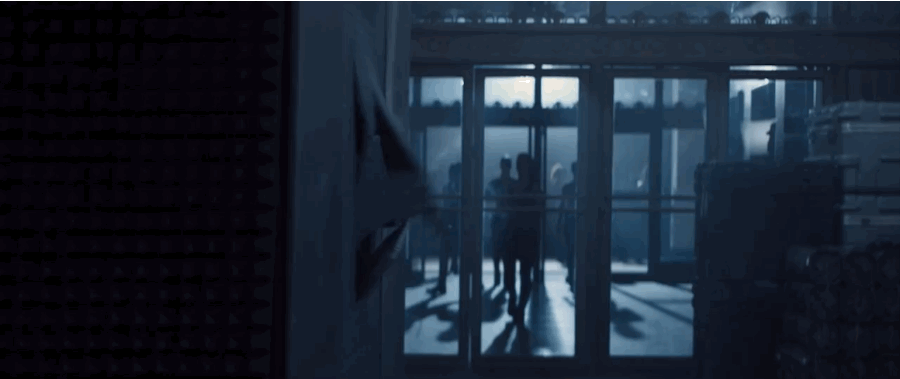 13.
They both love to hang out with hot people on motorcycles though.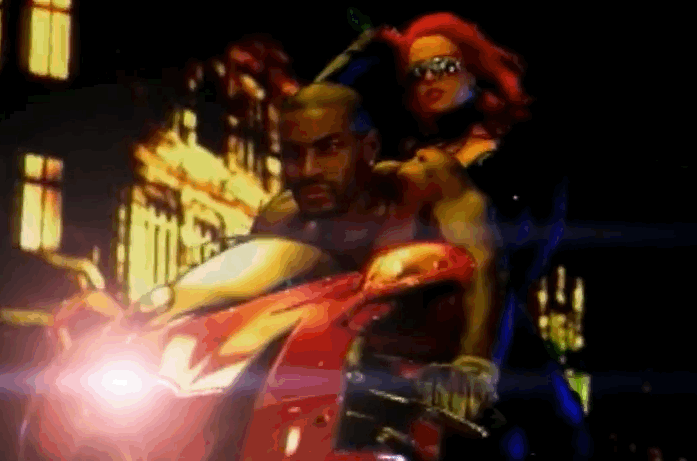 14.
And they both spend a fair amount of time sauntering through tunnels with red lights.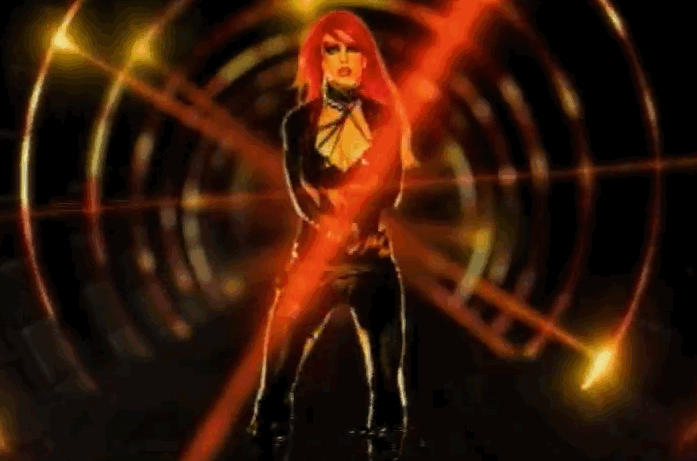 15.
When it comes to arrivals, however, Britney isn't quite as stealthy as Taylor.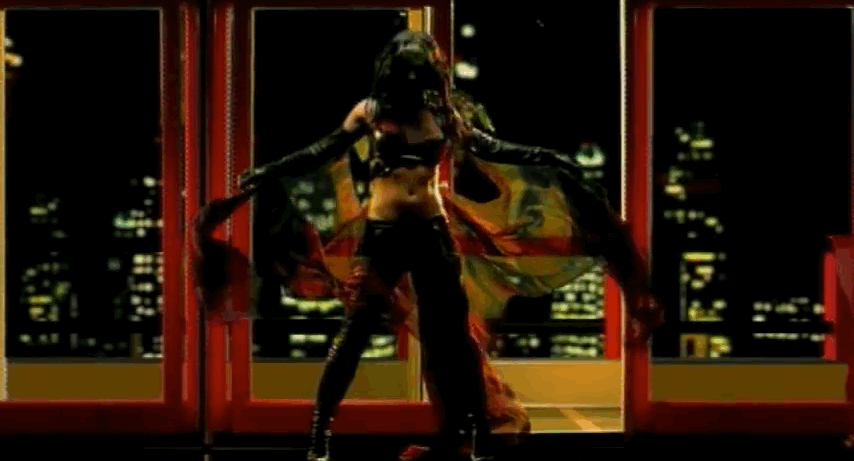 16.
And Britney never spends time underdressed in an ice tank.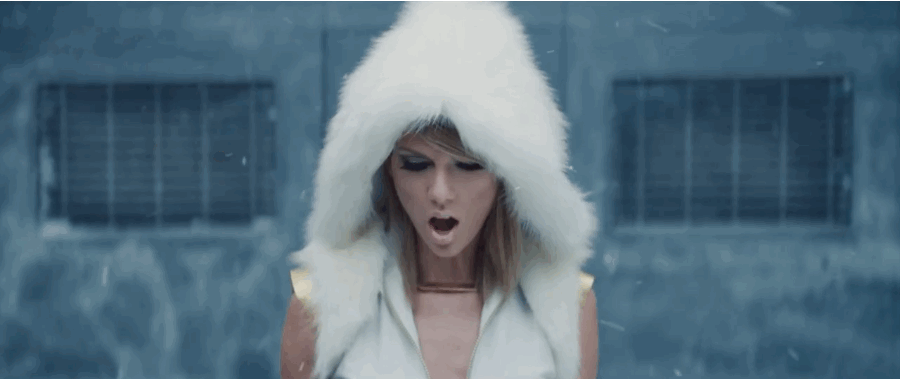 17.
But when it comes to strutting in front of explosions, it's hard to tell them apart.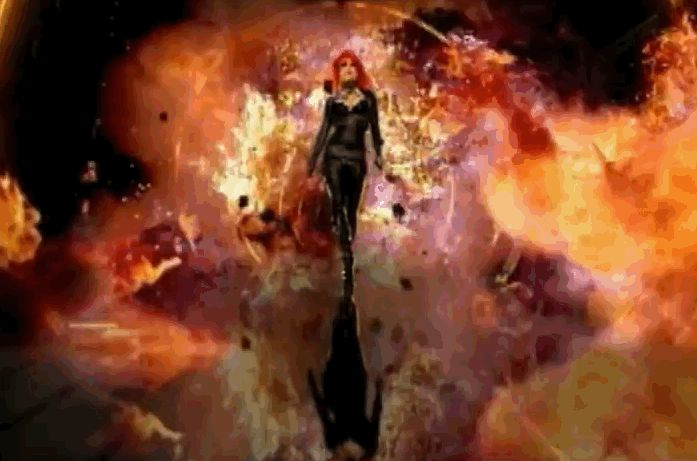 18.
Seriously, they look pretty much identical.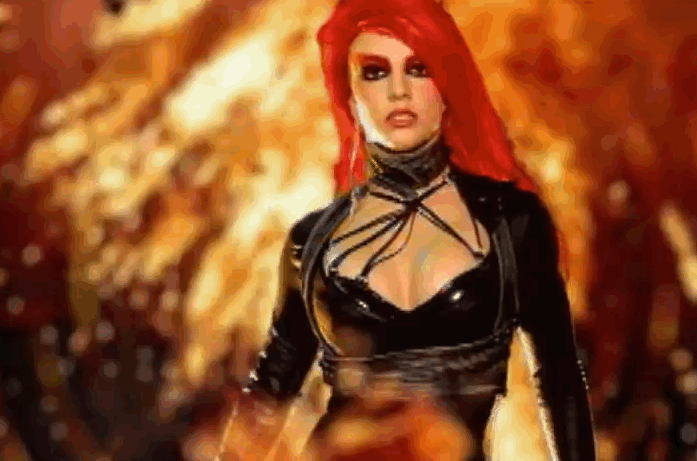 Oops. Something went wrong. Please try again later
Looks like we are having a problem on the server.
Now that you've reviewed the evidence, what do you think?
"Bad Blood" is just a bad "Toxic" knock-off.

The videos are a little similar, but it's not really a big deal.

Final shot aside, the videos are totally different.