1.
Discover what people have been excited about ahead of time.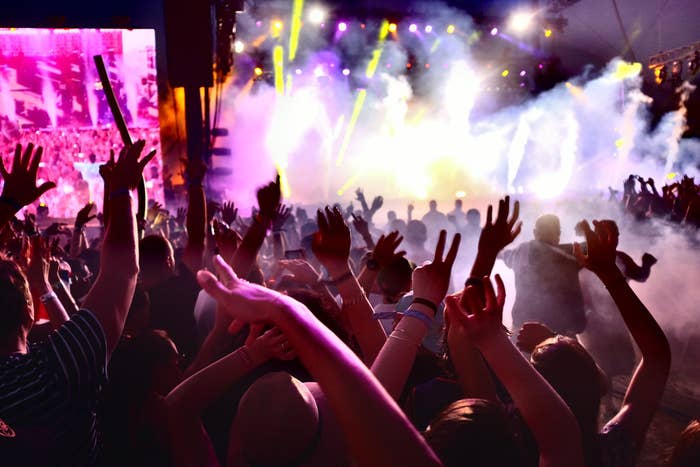 To help get you up to speed, Twitter provided BuzzFeed Music with graphics that show what conversation has looked like so far.
Popular topics: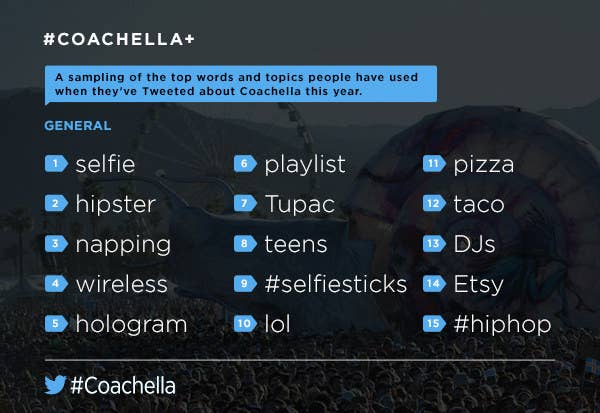 Hottest phrases in fashion: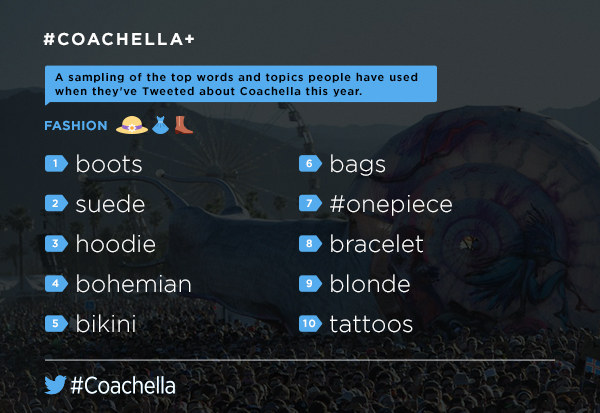 Trendy terms: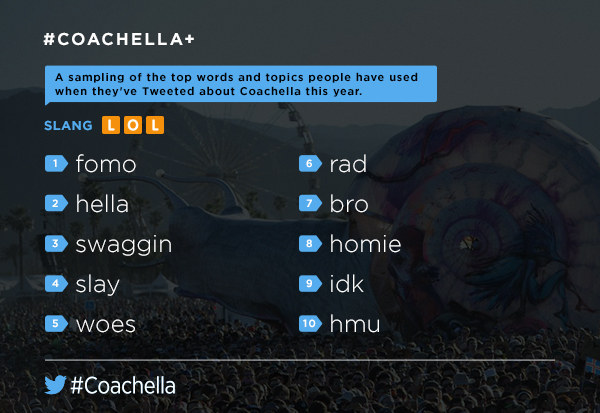 Common ~feelings~: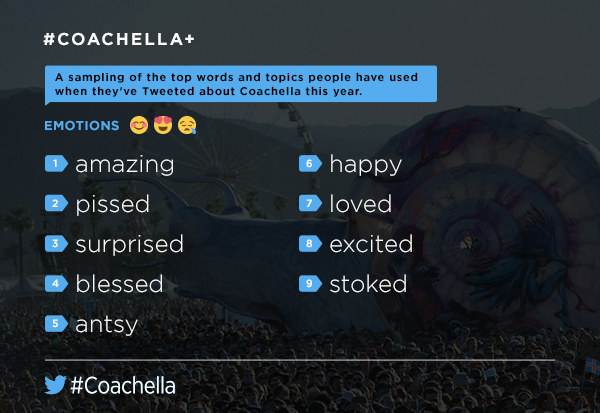 2.
Stay current on what's happening at the festival by following the right accounts.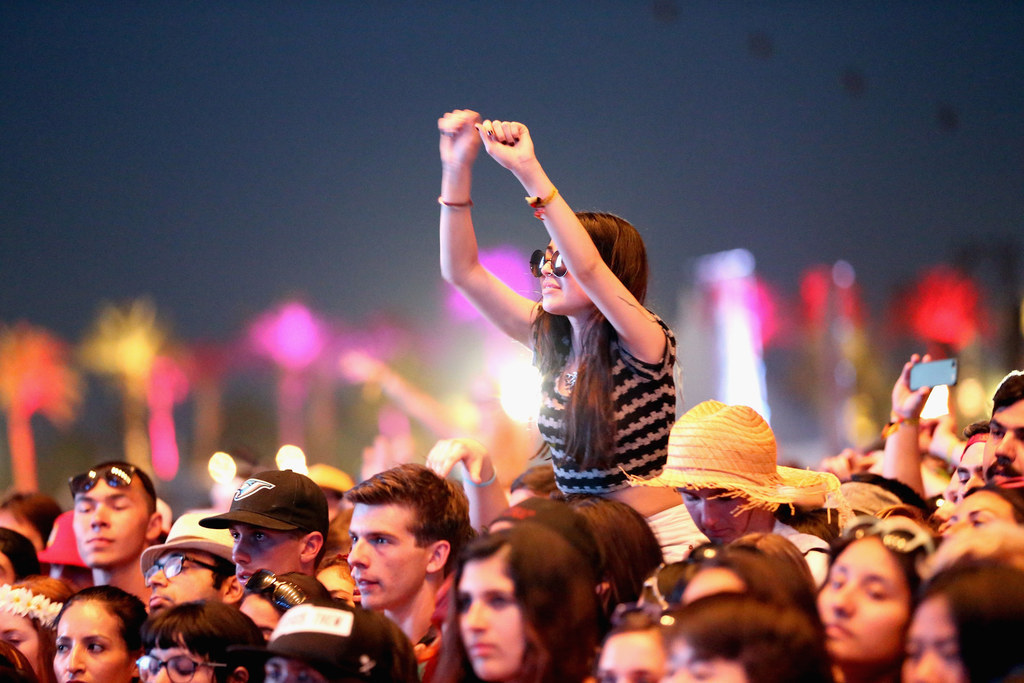 3.
Want to know what your favorite performer is up to? Try going straight to the source.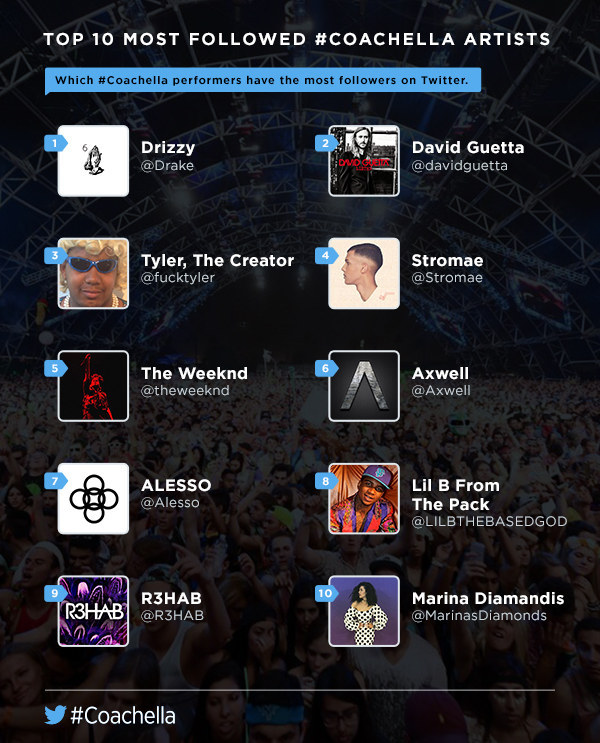 Also, be sure to pay attention to 2015's buzziest artists! The following performers are the #Coachella headliners who've gained the most followers this year according to Twitter.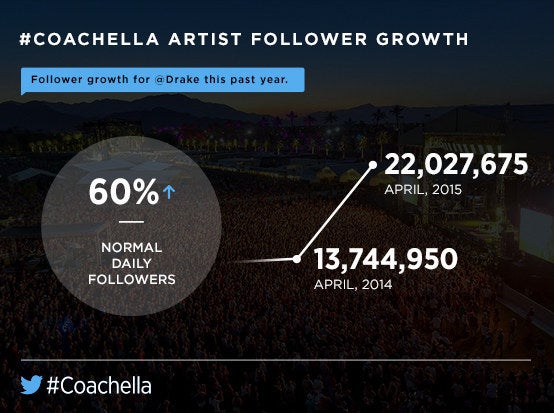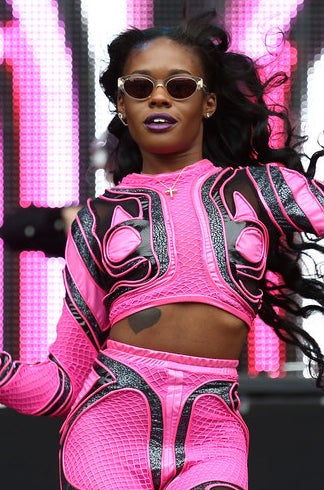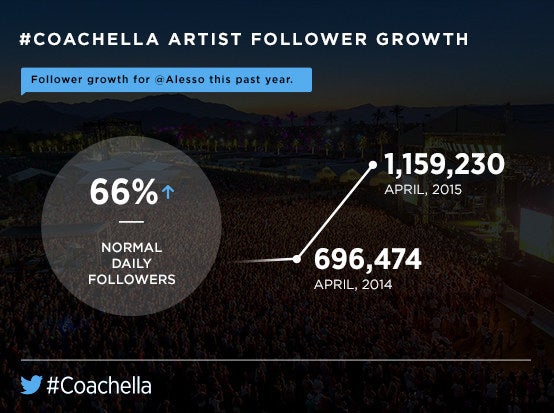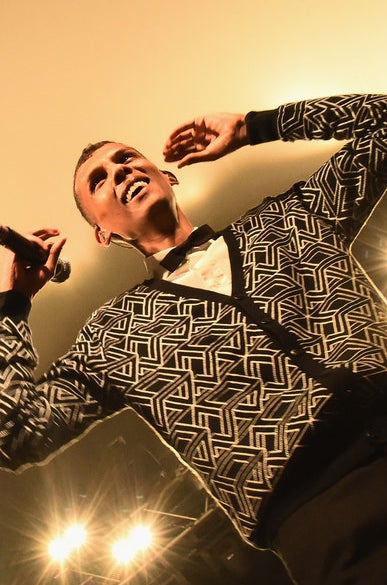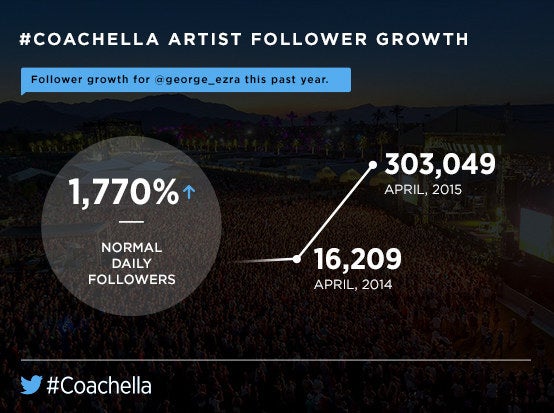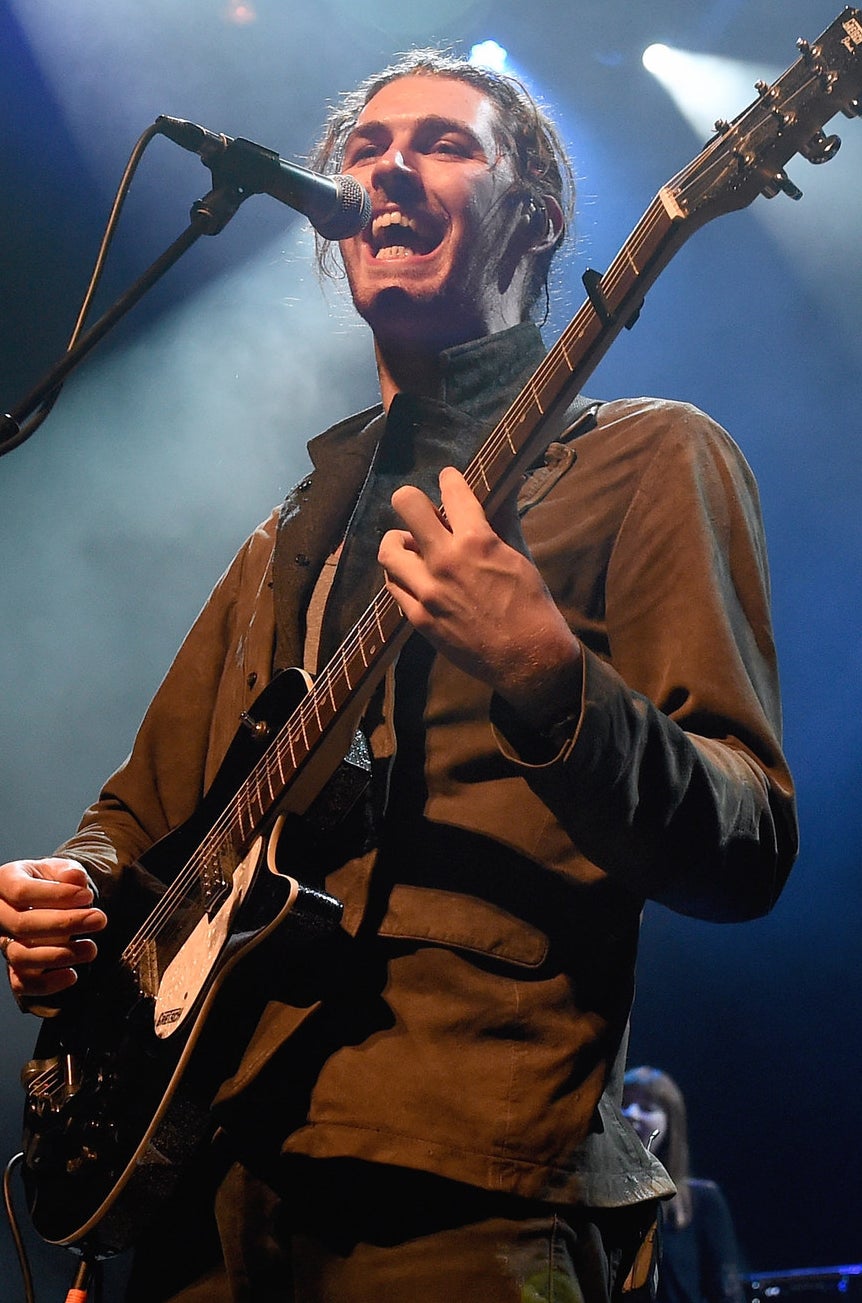 4.
Attending the festival? Follow these accounts to stay up-to-date on news, weather, and opportunities to party.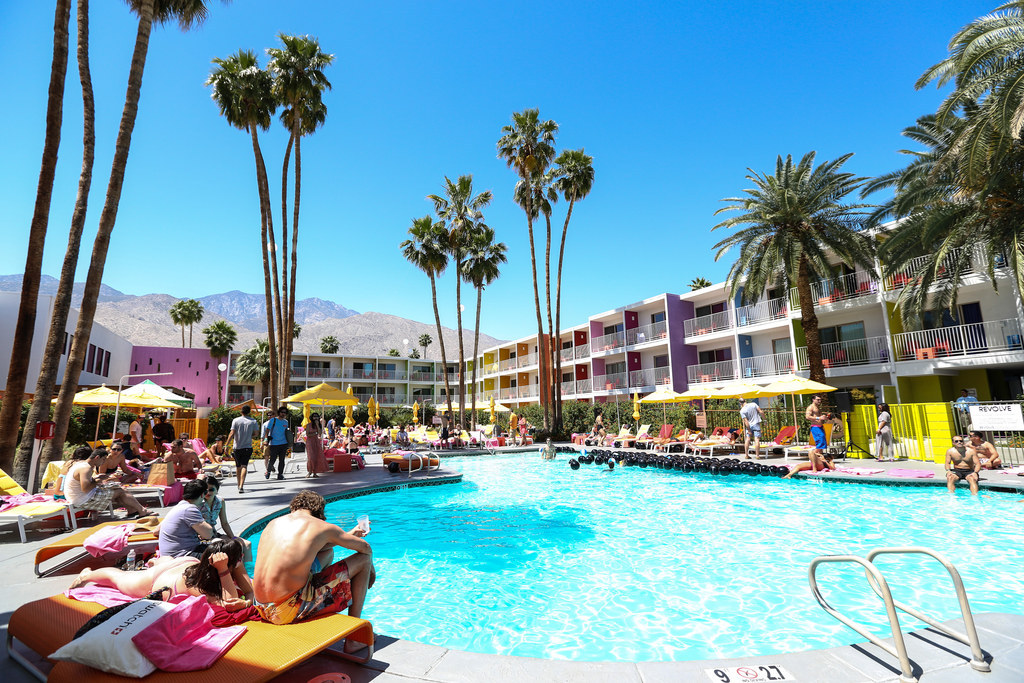 5.
Watching from home? Consider downloading a live video app.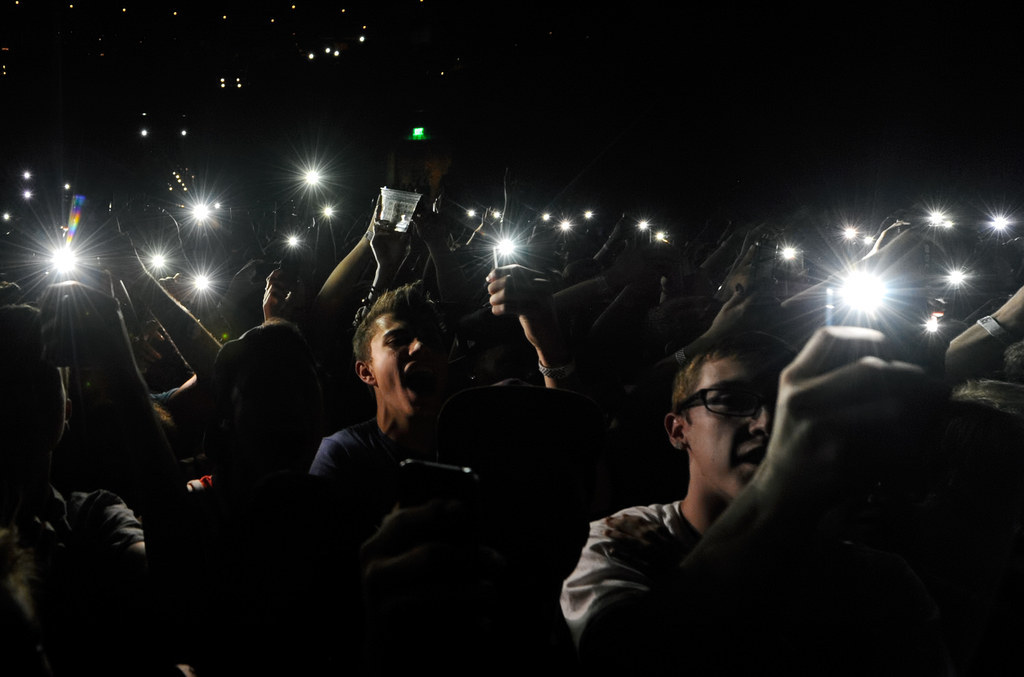 6.
Upgrade your search skills.