1.
Tyra hypes up the season as the most challenging/craziest/some-other-adjective one ever.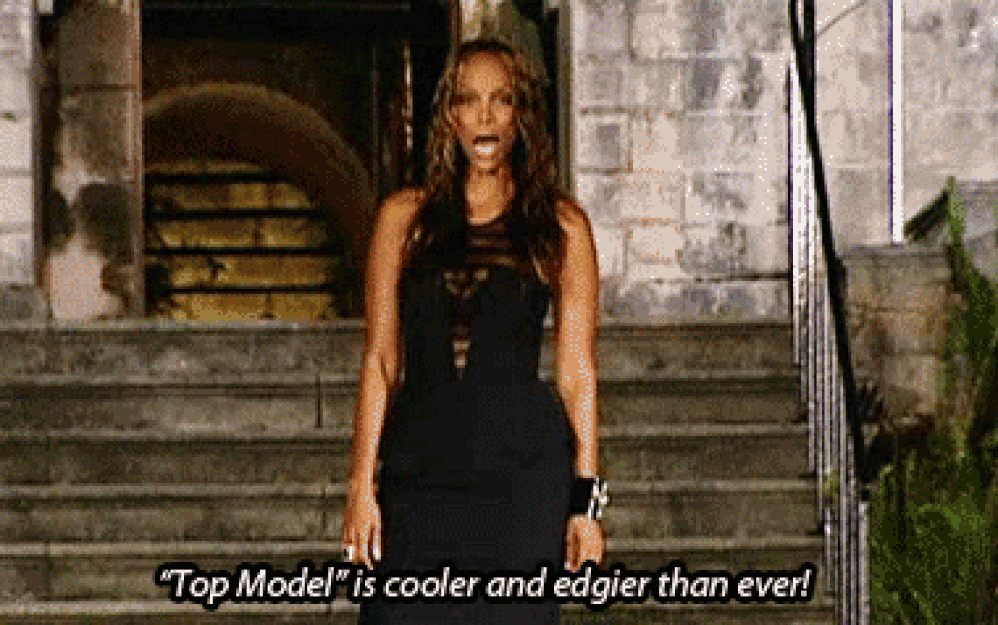 2.
There's at least one model with the sad back story. 3.
There's at least one contestant with past modeling experience that comes in with an inflated ego. 4.
There's the model who "wants this SO BAD."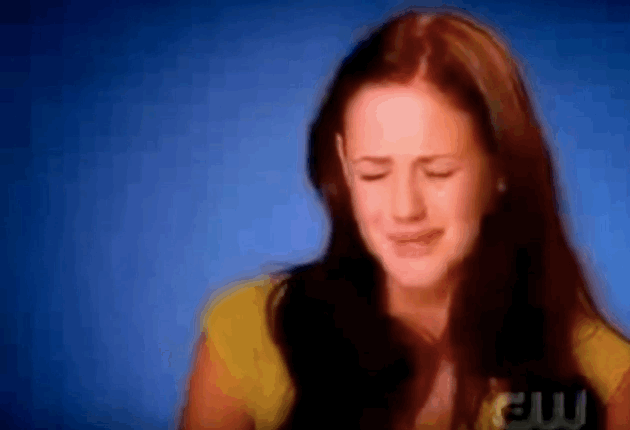 5.
And the model who isn't here to make friends.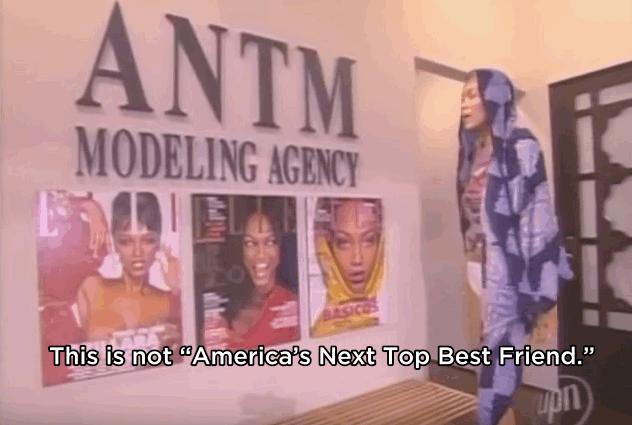 6.
There's always that one model who hates their Tyrover so much, they have a breakdown.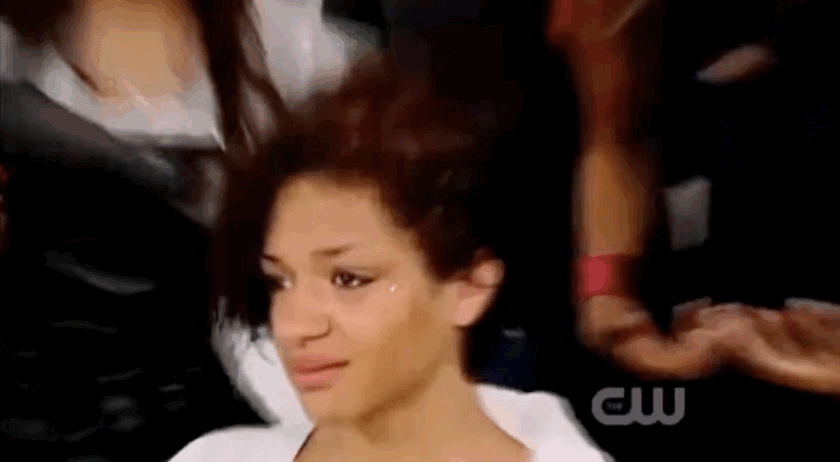 7.
And there's one Tyover that is a complete flop. 8.
There's always two over-confident models who constantly butt heads and bicker.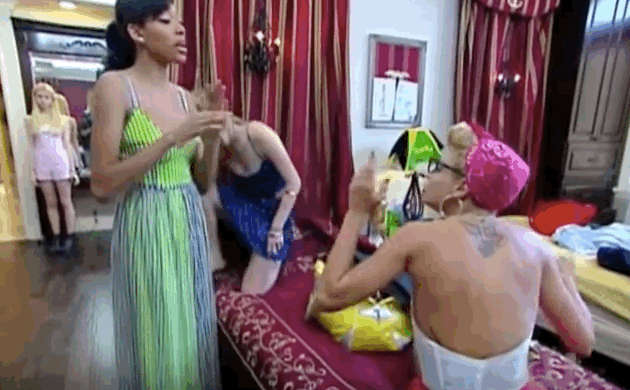 9.
There's always a model who thinks they'll win just because they're good looking. 10.
A model gets in an argument with an industry professional at a shoot. 11.
A model gets really defensive of their photo during critiques.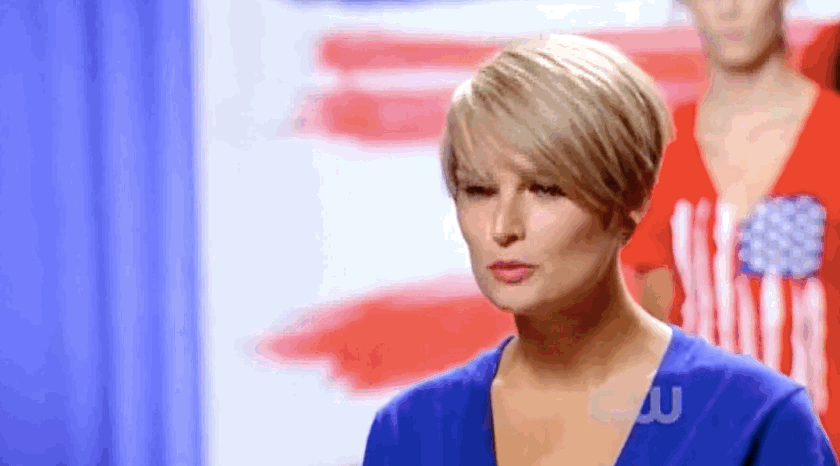 12.
A contestant decides modeling isn't for them and quits.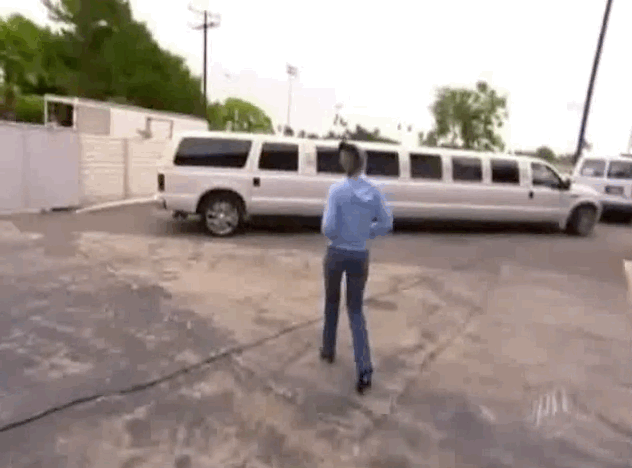 13.
There's a photoshoot that provokes a contestant's irrational fear of something.
14.
A contestant with a S.O. back home cheats. 15.
During eliminations, Tyra gets really dramatic and speaks in a monotone voice while delivering a wordy monologue. 16.
Miss J reads a contestant for filth. 17.
The models are graced with Tyra as a photographer for a shoot. 18.
Someone vents in the confessional about how much they hate someone in the house... 19.
Tyra plays with the contestants' emotions just tell them they're going to some fashion capital for the mid-cycle trip.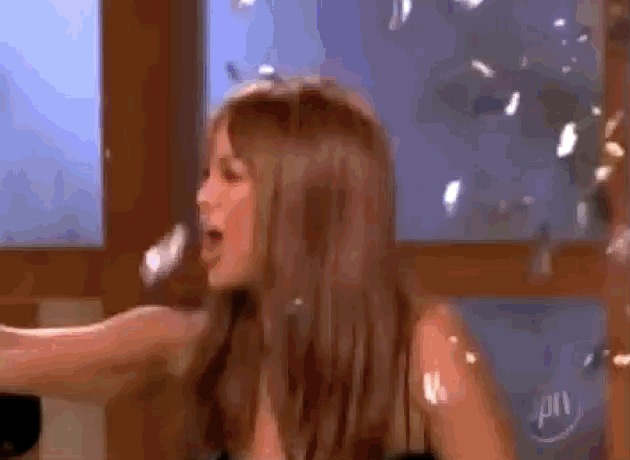 20.
There's at least one model who fails the go-see challenge because they aren't on time.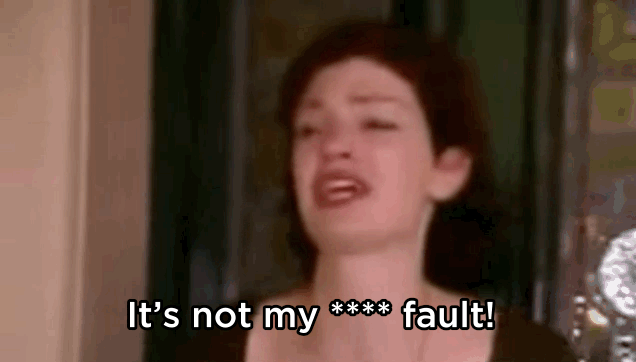 21.
Tyra has a heart-to-heart with a contestant that is sent home. 22.
And the model who you knew would win from the beginning is crowned America's Next Top Model.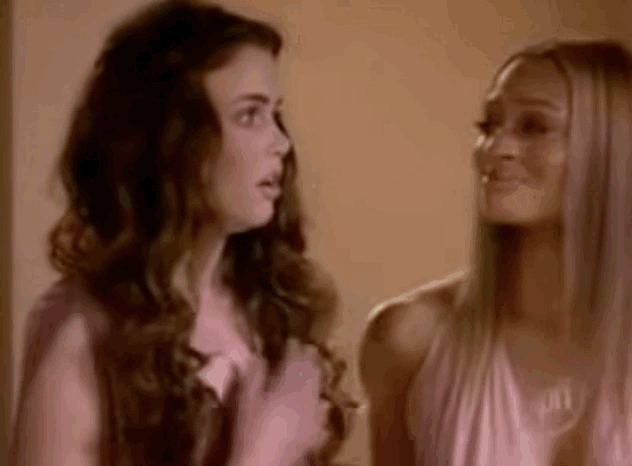 Looks like there are no comments yet.
Be the first to comment!