Earlier this morning, protesters marched down Main Street in Park City, Utah — where the Sundance Film Festival is currently taking place — in a Women's March organized by Chelsea Handler.
BuzzFeed News was on site and asked women why they were participating in the march. Here are their answers:
"Marching for my grandchildren & 30 years of students in public schools"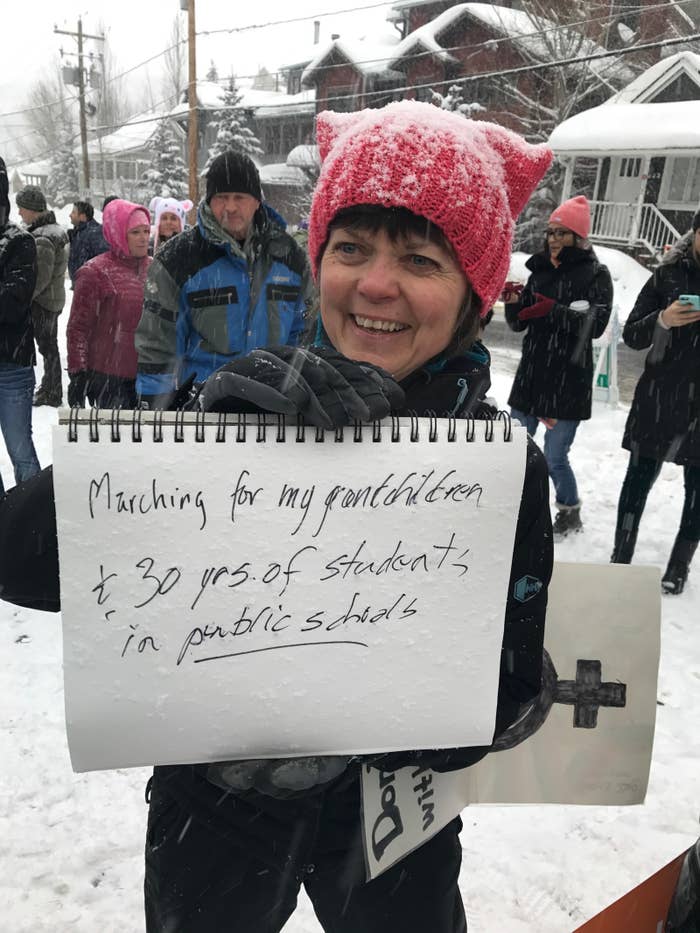 "Trump is not an ally to the colorful, complicated, spirited people of this country!"
"We need to advocate for EVERYONE, regardless of political climate"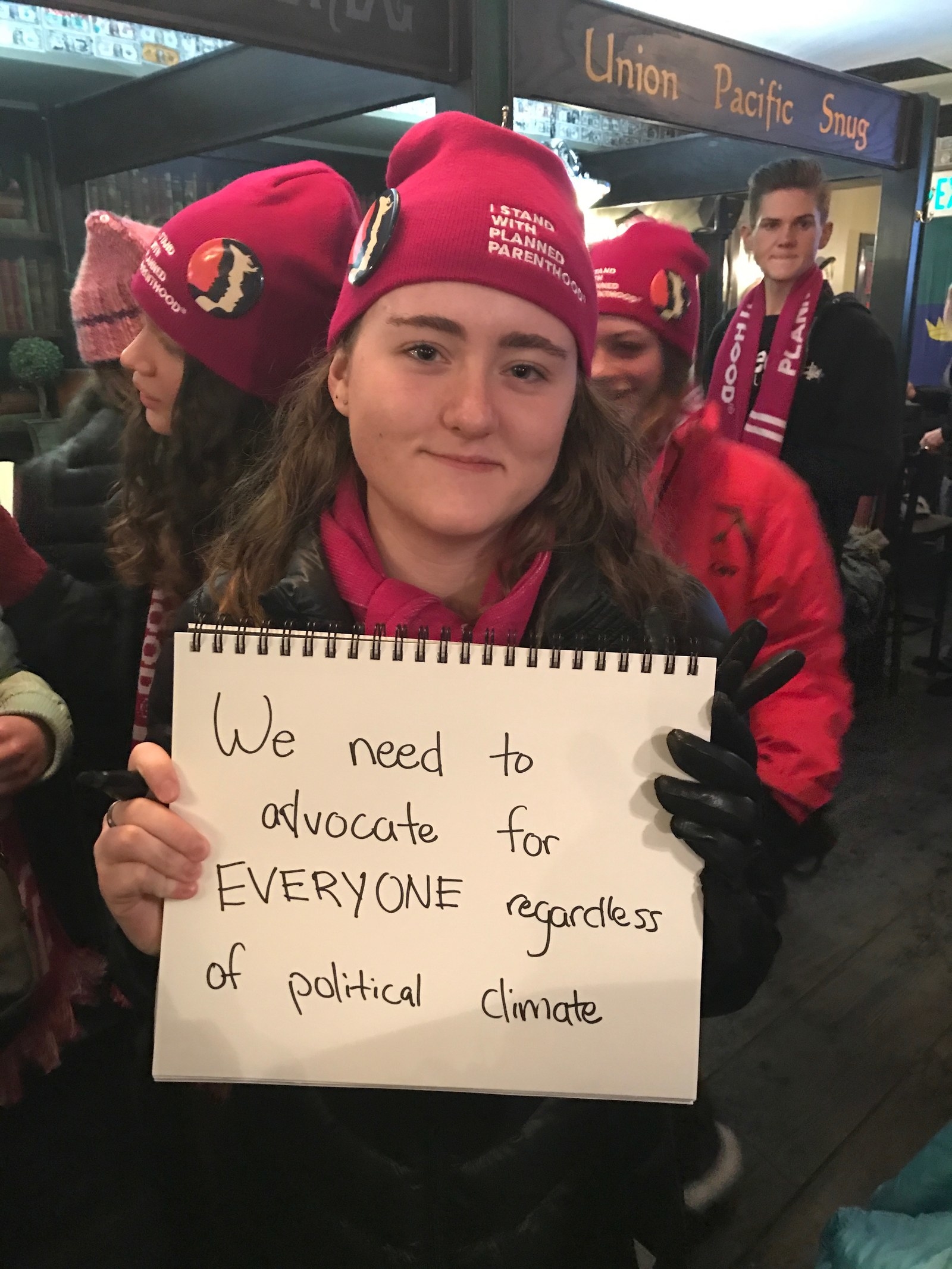 "Equality for WOMEN — no harassment"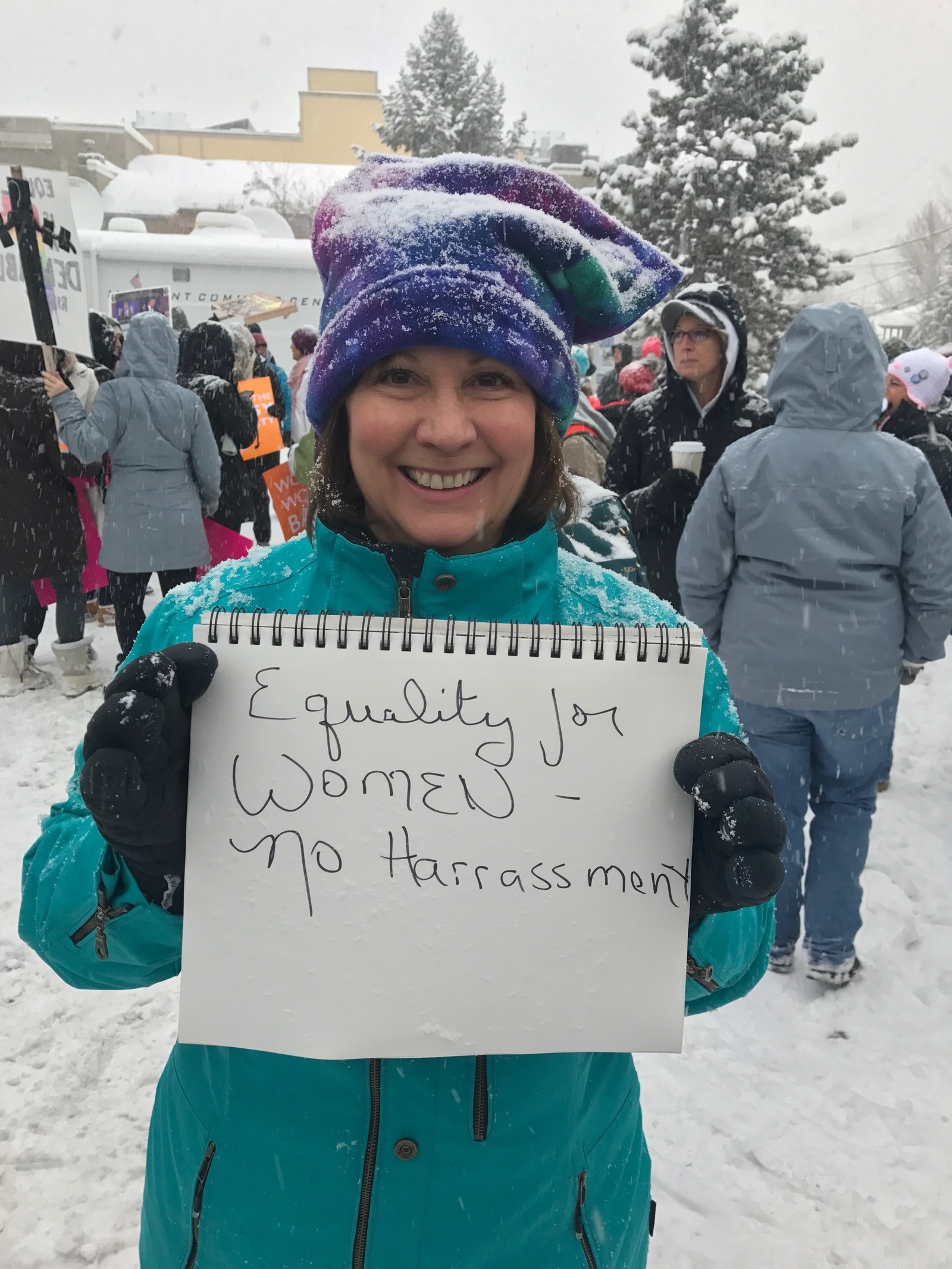 "I march for THE FUTURE"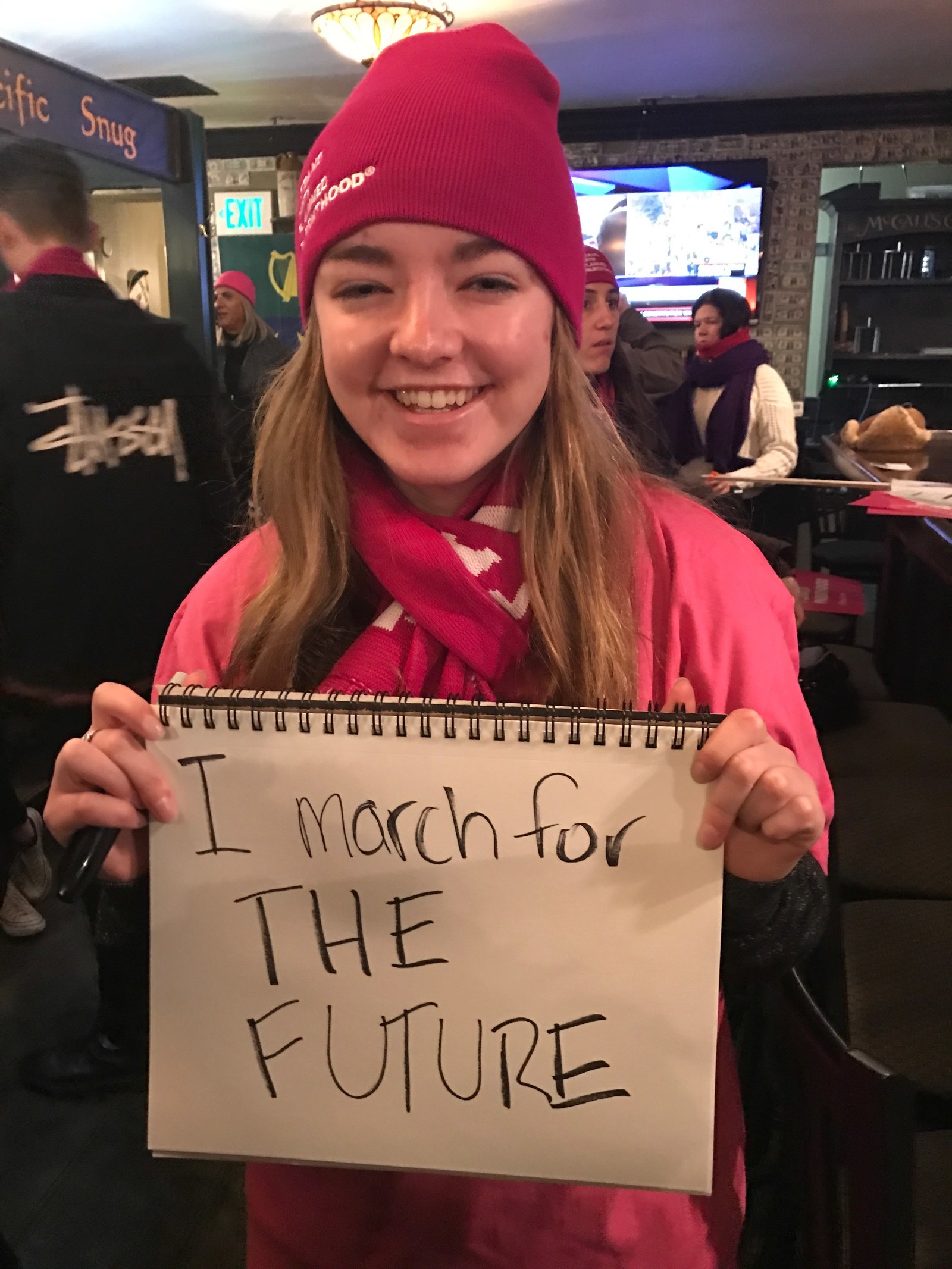 "I'm a school counselor #publicschool"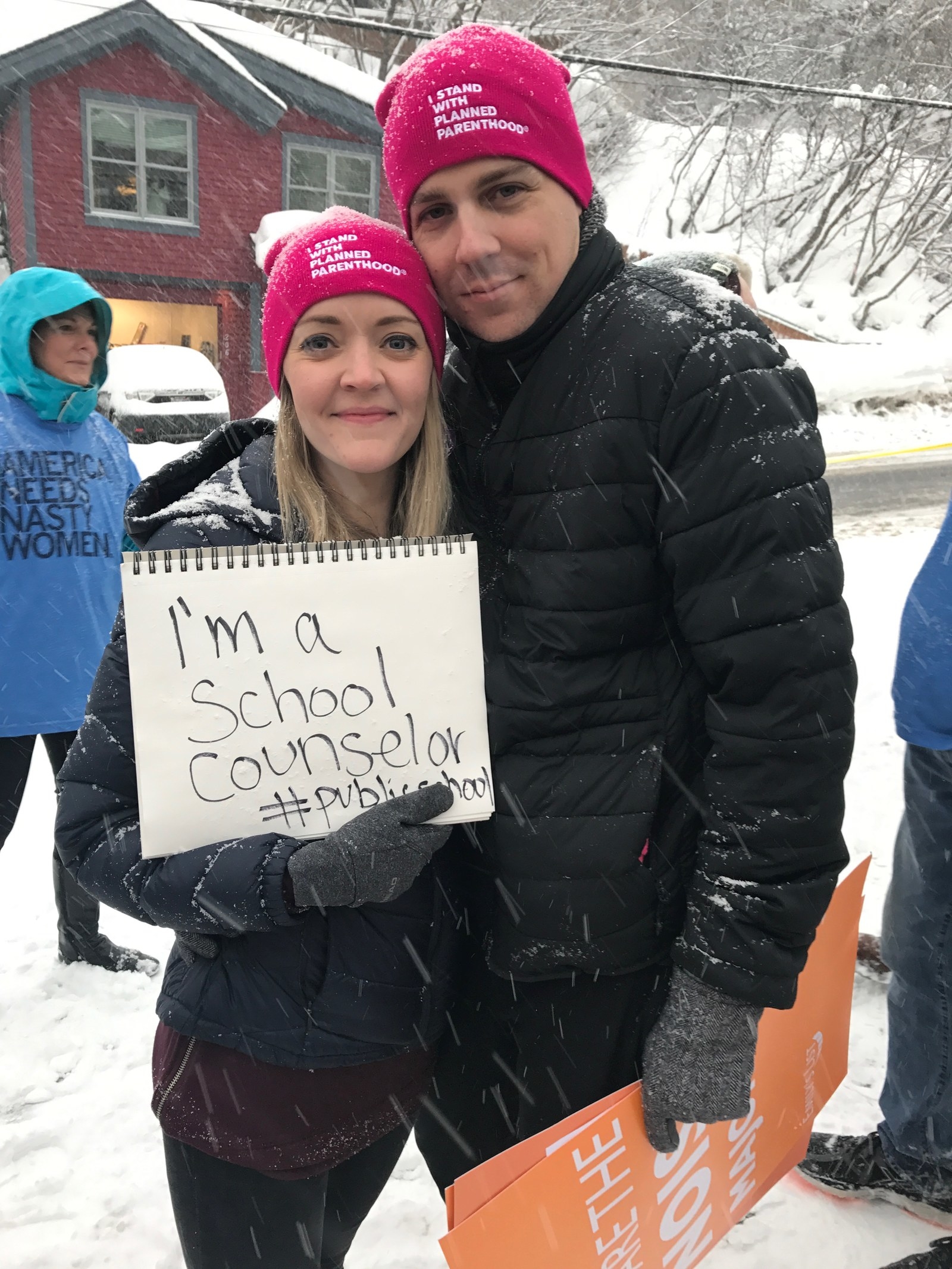 "Inequality is unsustainable"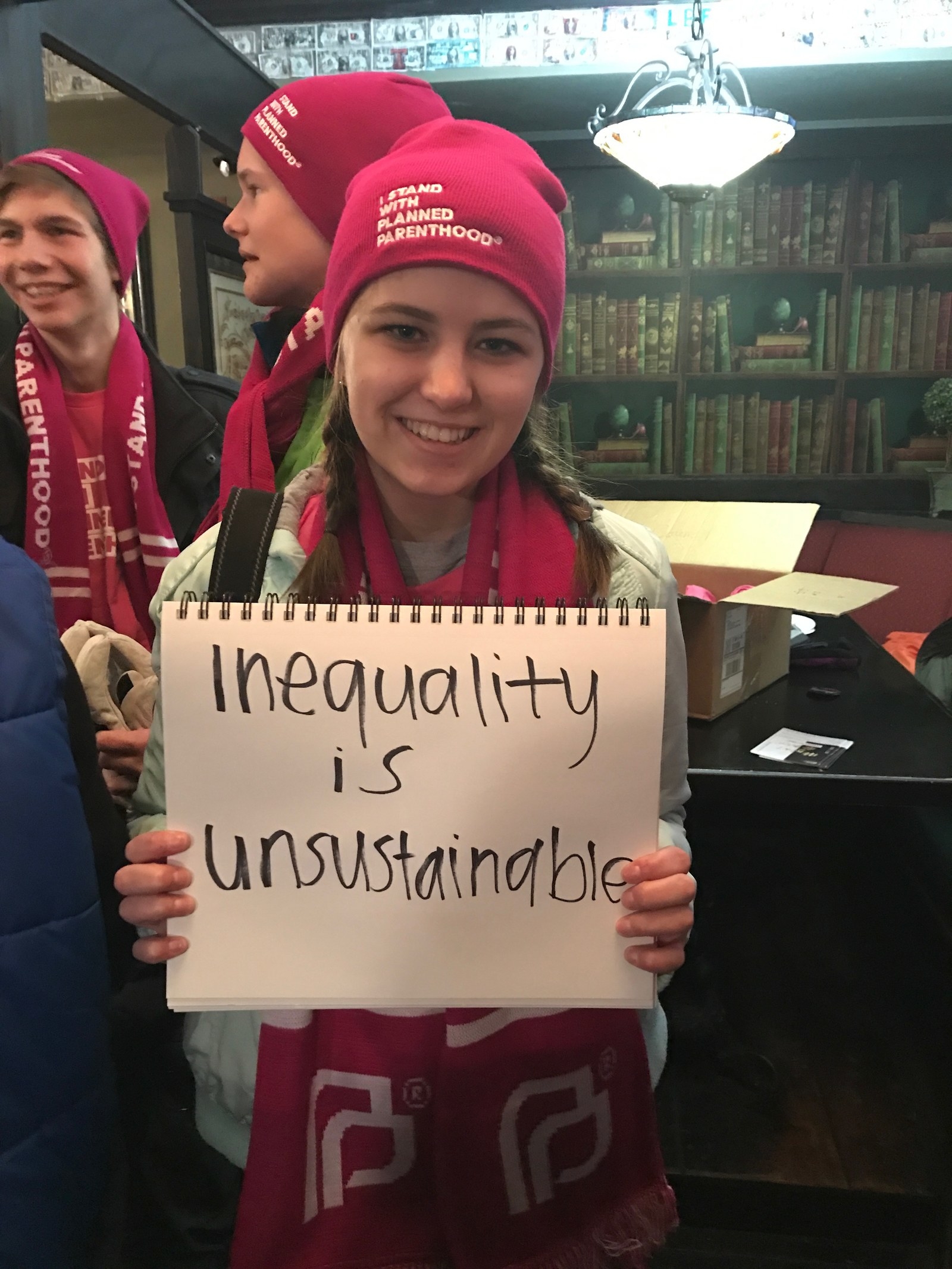 "I'm here to stand up for the rights of those that are threatened — minorities, women, & OUR EARTH"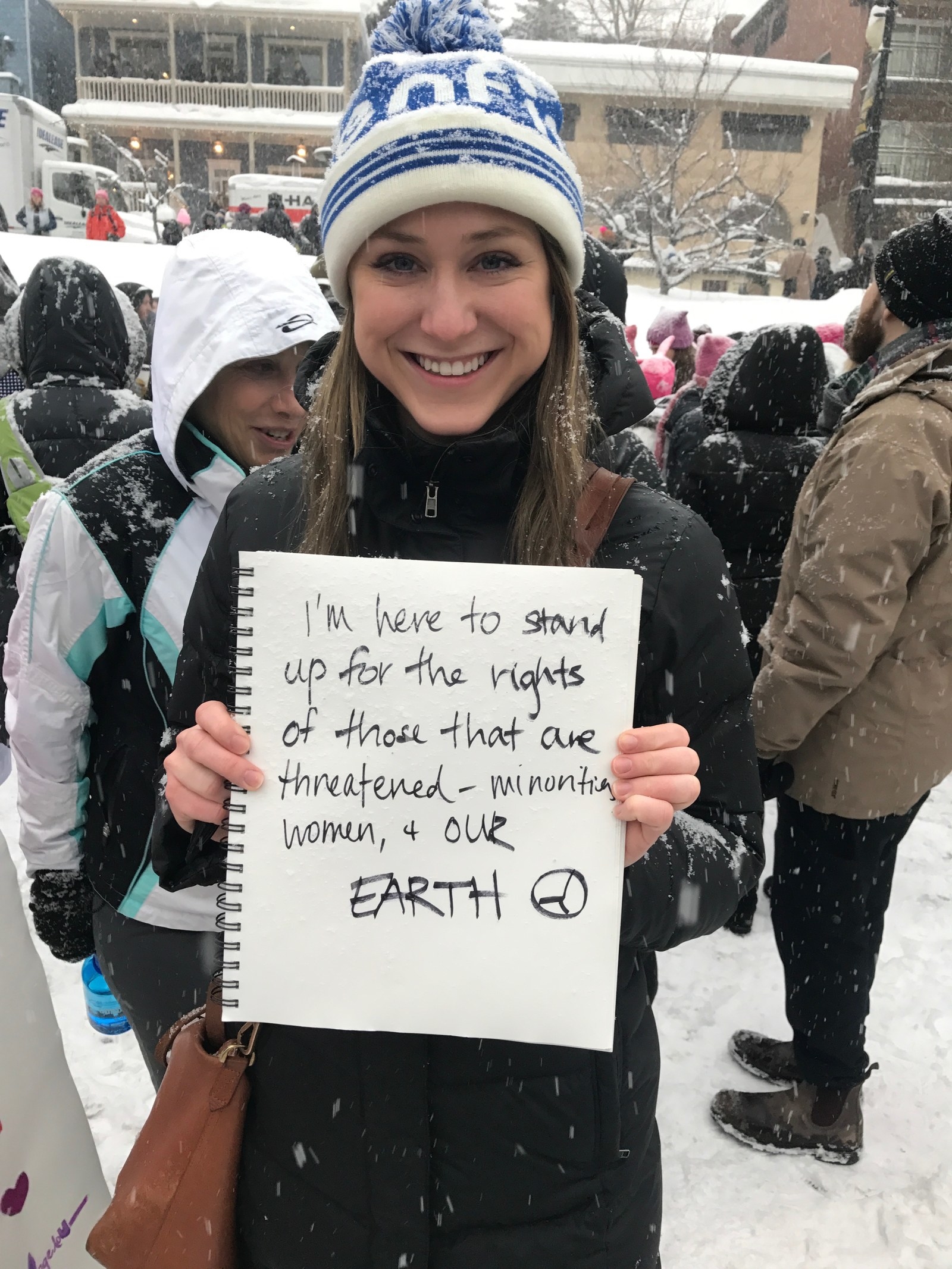 "To put Trump on notice"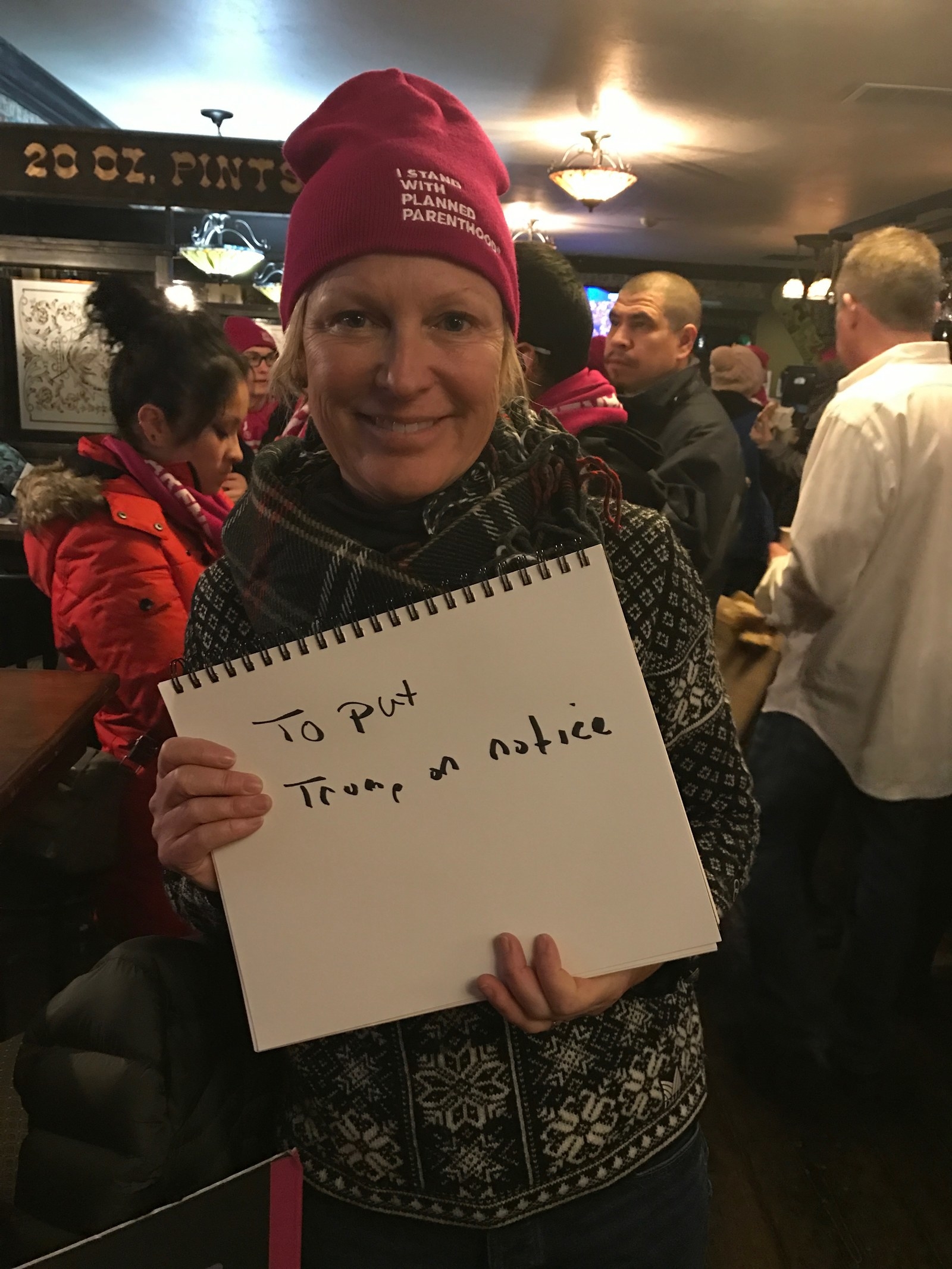 "I will no longer be silent"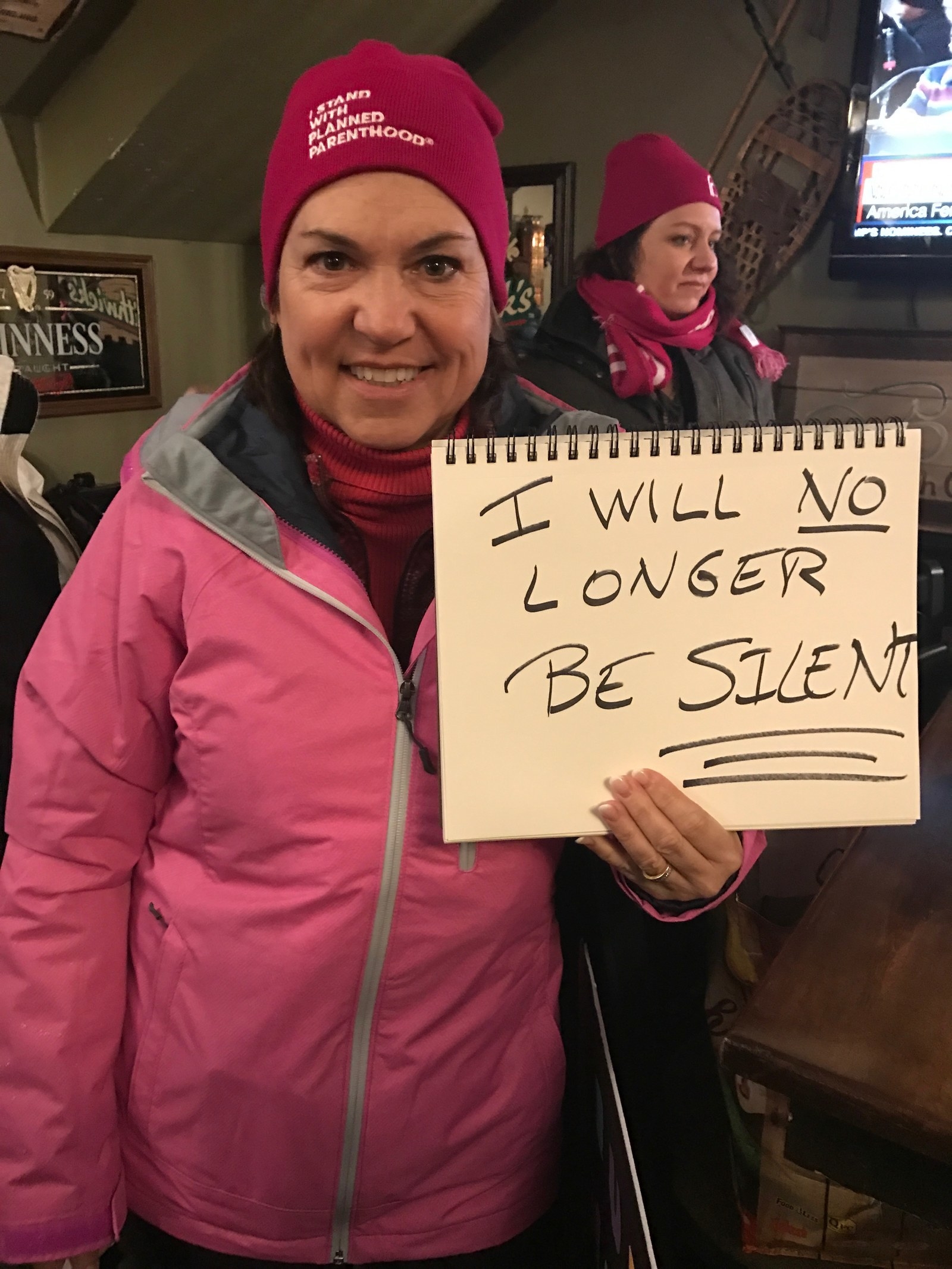 "For the radical idea that women are people, too"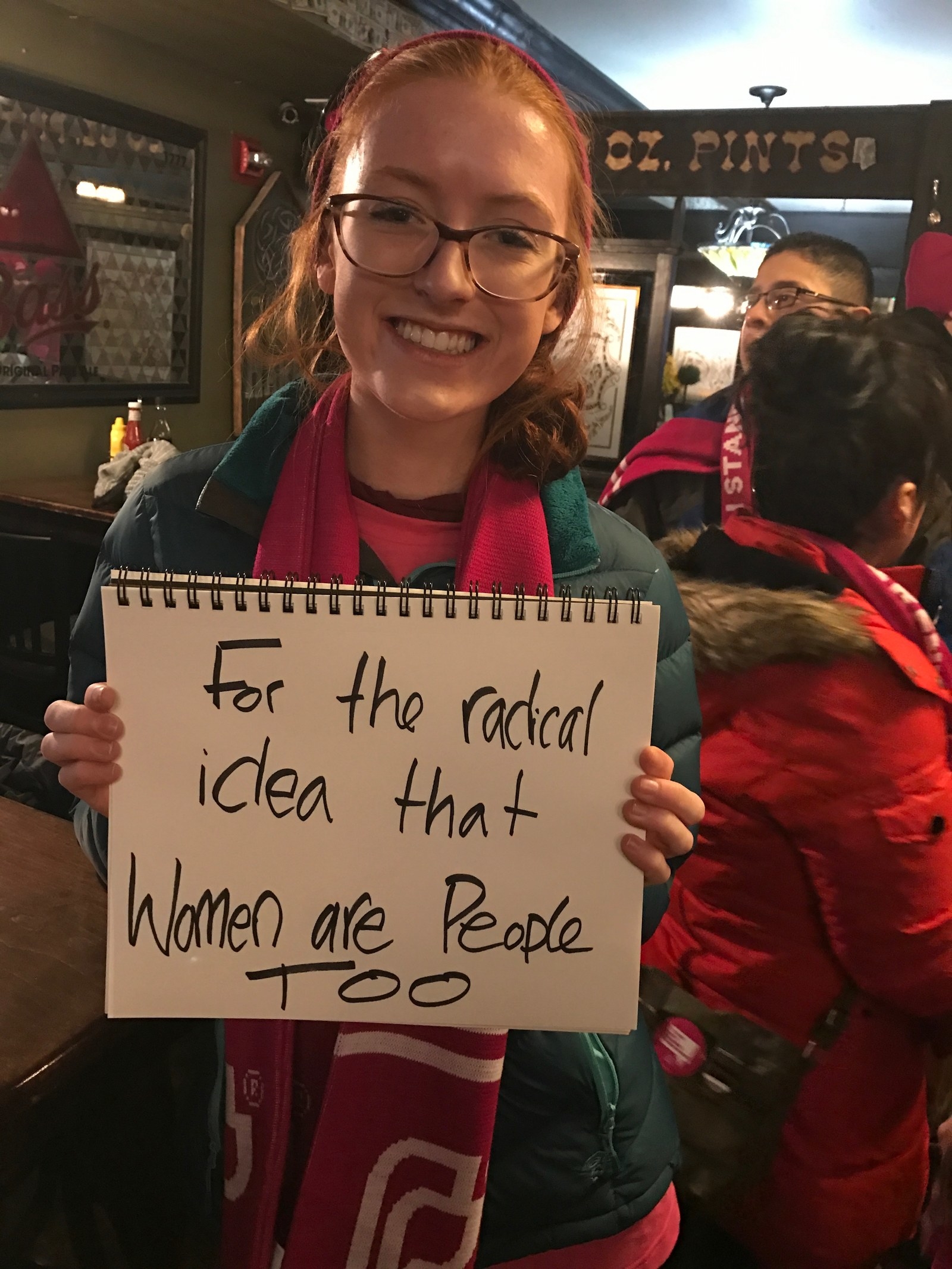 "Future is female. 'Balance' 'Spiritual' Beginning Life Happiness 'Fire in the Home' — LOVE"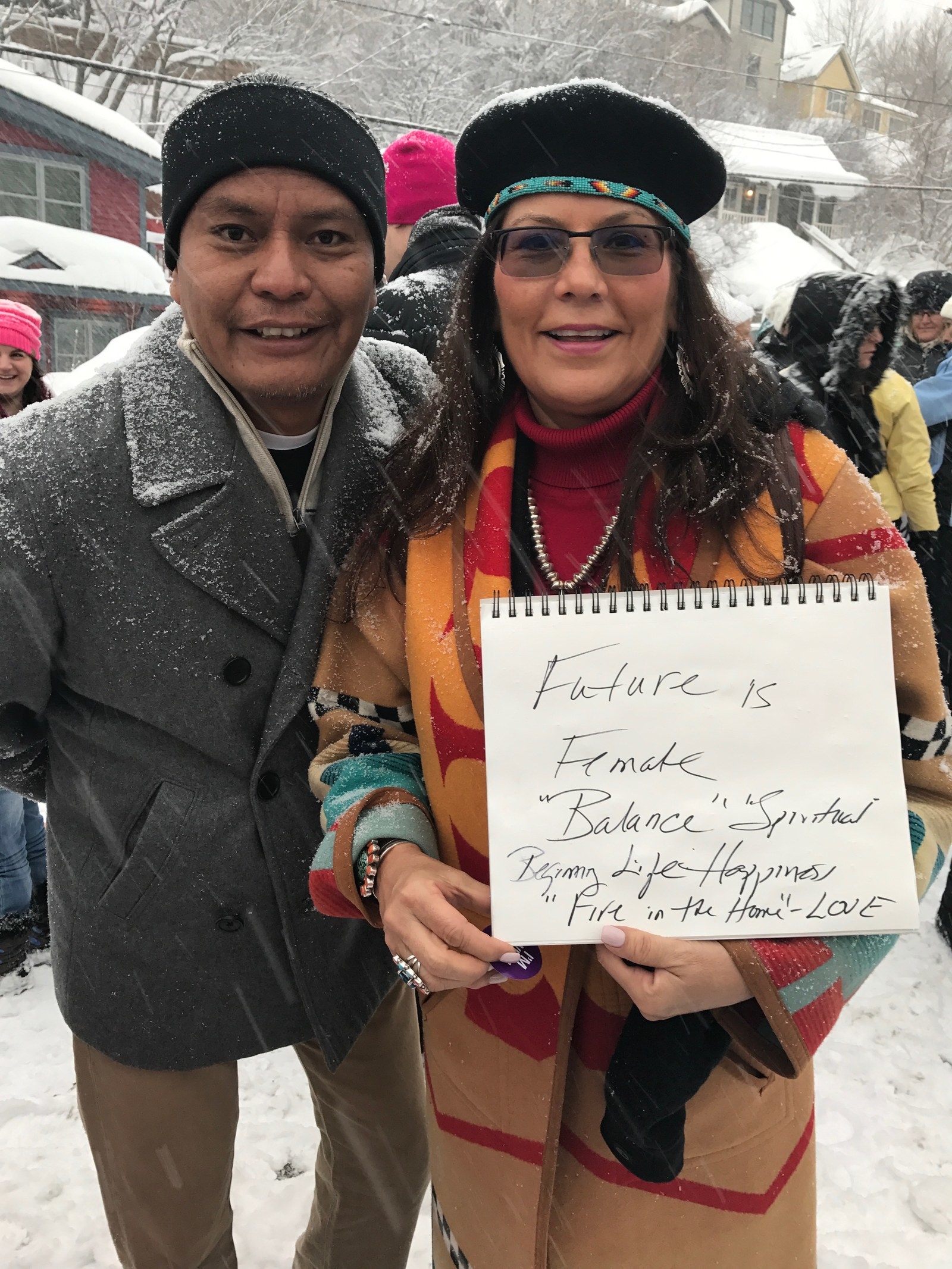 "I marched for Civil Rights. I marched against the war. Now I march for my kids."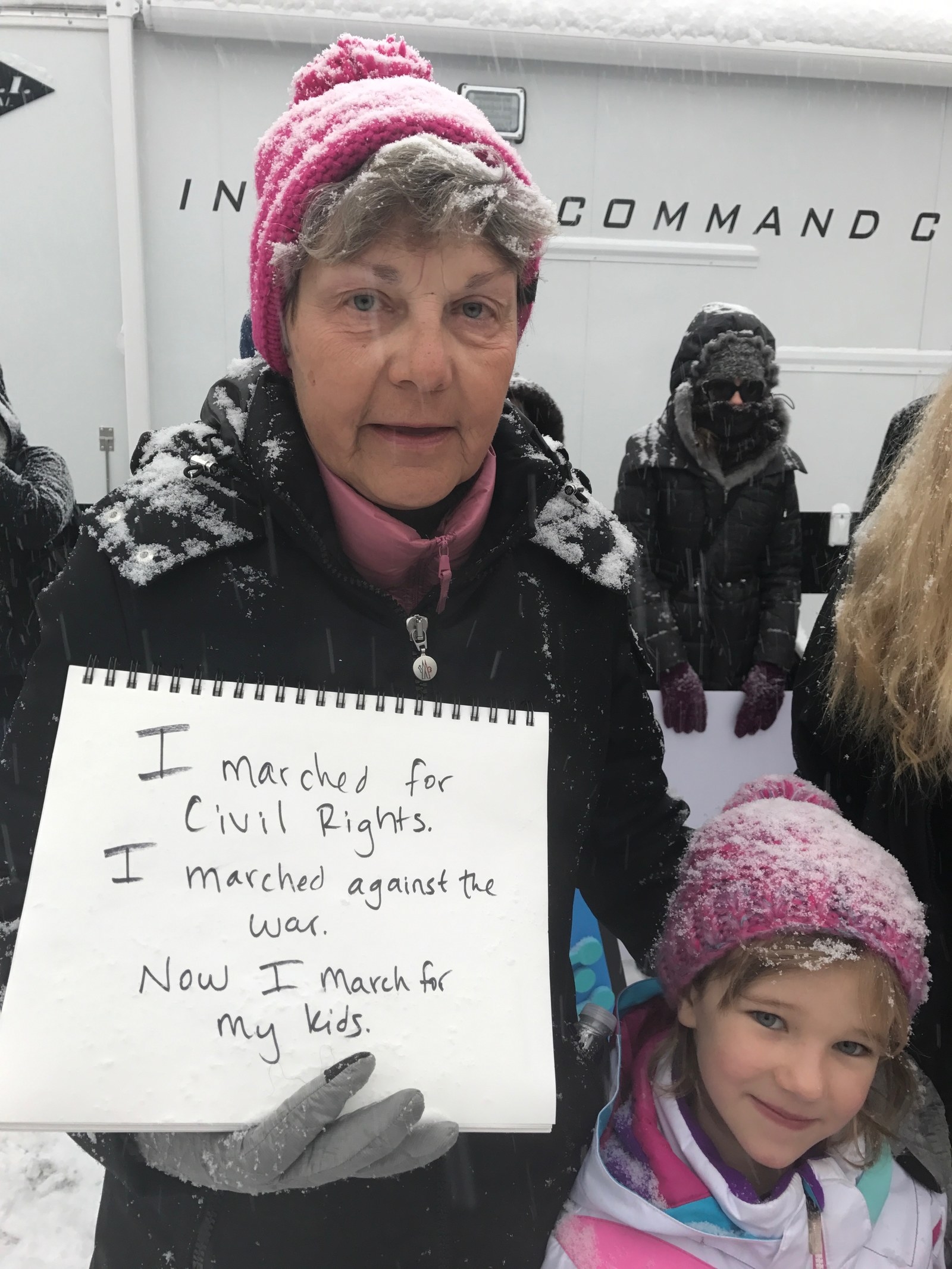 "So I can be anything when I grow up"