Chelsea Handler Will Lead A Women's March At Sundance
On the same day as the Women's March on Washington, D.C., Chelsea Handler will lead a march down Main Street at Sundance Film Festival in Park City, Utah.
On January 21, one day after Donald Trump is sworn in as President, the Women's March on Washington will take place.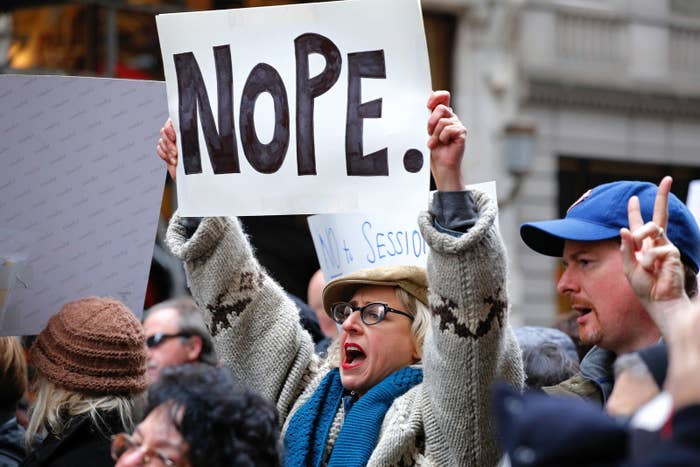 The Women's March is scheduled for the same date as the third day of the Sundance Film Festival; however, the Park City, Utah, fest is getting its own march. Chelsea Handler will lead a separate demonstration in solidarity with protestors across the country.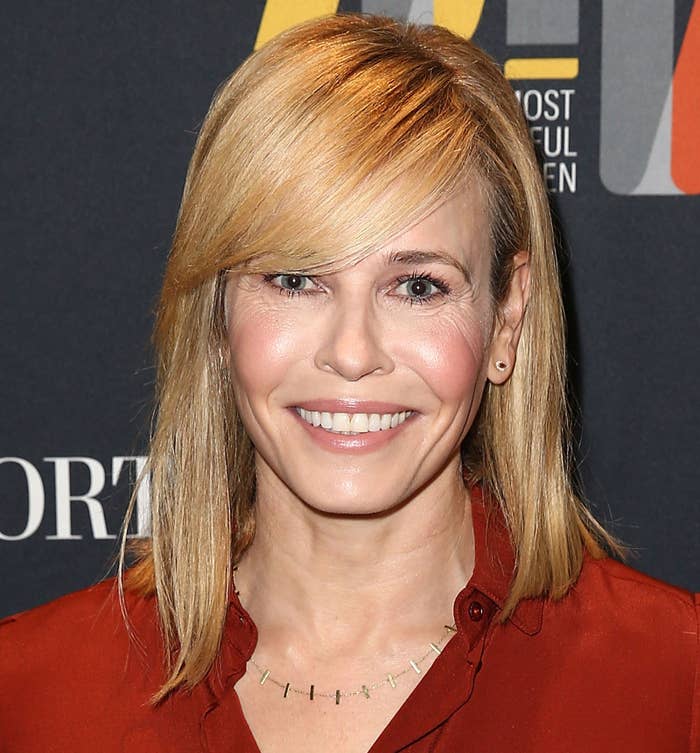 Handler has been vocal in her opposition to Donald Trump's presidential candidacy and election.
In her statement to Mashable, Handler said, "If there's anything I learned in the last year, it's that we need to be louder and stronger than ever about what we believe in. So I joined some incredible women from around the country to bring our voices together in the streets of Park City."
It's rumored that other celebrities attending Sundance may participate as well — though event organizers could not confirm other participants to BuzzFeed News.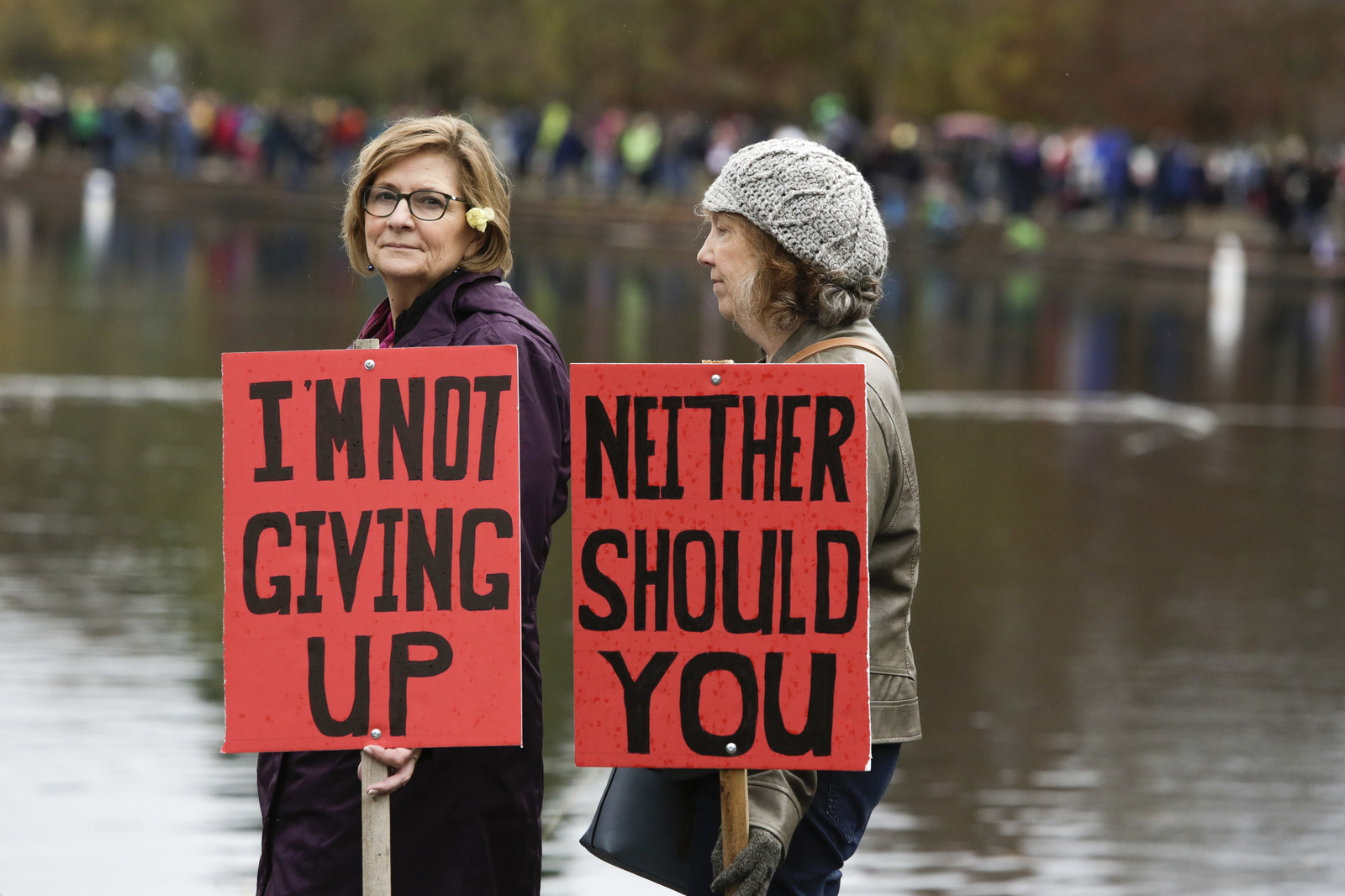 The march — which is not an official Sundance event — will proceed down Main Street from 9 a.m. to 11 a.m. local time on Saturday, Jan. 21.