So far this season, the famous wizard Merlin has been trapped inside a tree. But last night, Emma combined her dark and light magic to free Tree Merlin so that he could be just Regular Merlin.
(And made some SwanQueen dreams come true in the process, but that's another story.)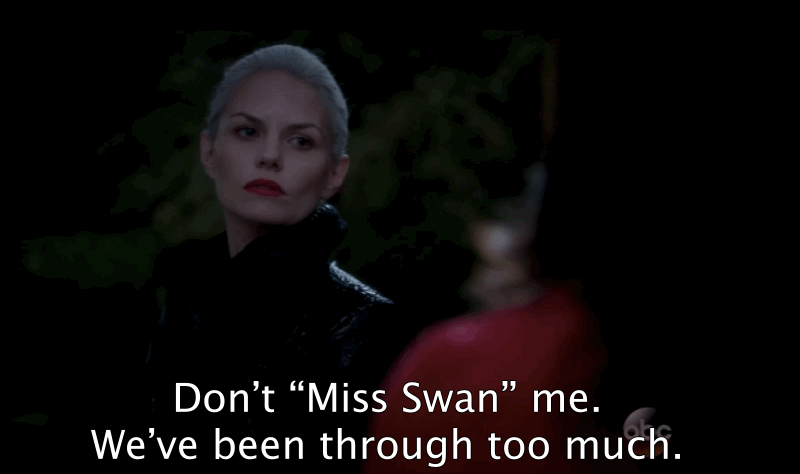 And when Tree Merlin became Regular Merlin, ummmm. Well, hello, sir. We are all in love with you.
Liiiiike.
Step aside, Hook.
Step aside, Robin.
Step aside, Charming.
Our new lord and liege is here. Will we ever recover from that first hood reveal?
Are you going to FORCE me to make an inappropriate joke about him being a tree? 'Cause, oh boy, I totally WOOD.

SIR. PLEASE STAY. Not since Sheriff Graham have we had such hotness on the show.
And the actor who plays Merlin, Elliot Knight, ummmm.
Yeah, he's fine AF even when he's out of the Merlin costume.