You probably know Alan Tudyk as the charismatic actor who plays everyone's favorite character in everything he does. And Wat in A Knight's Tale.
Or Steve the Pirate in Dodgeball. And he's even the voice of the Duke of Weselton in Frozen.
But before he was any of that, he was just an adorable high schooler.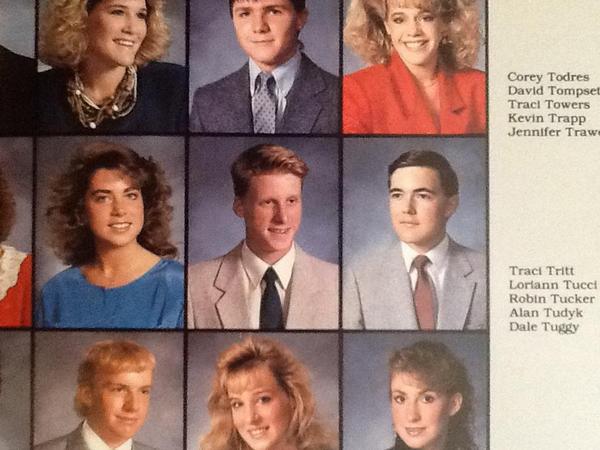 The suit. The tie. The cute little half-grin. The effortlessly swooped hair.