If you've watched Queer Eye on Netflix, you surely remember Tom Jackson, the star of the show's first episode, "You Can't Fix Ugly."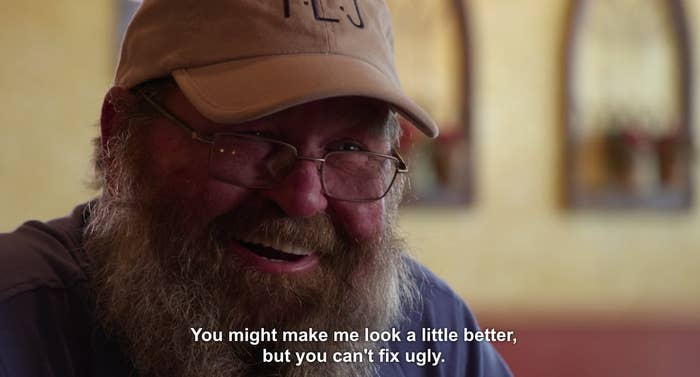 And surely you also remember that a big part of Tom's story arc was that he was still in love with Abby, his third and most recent ex-wife.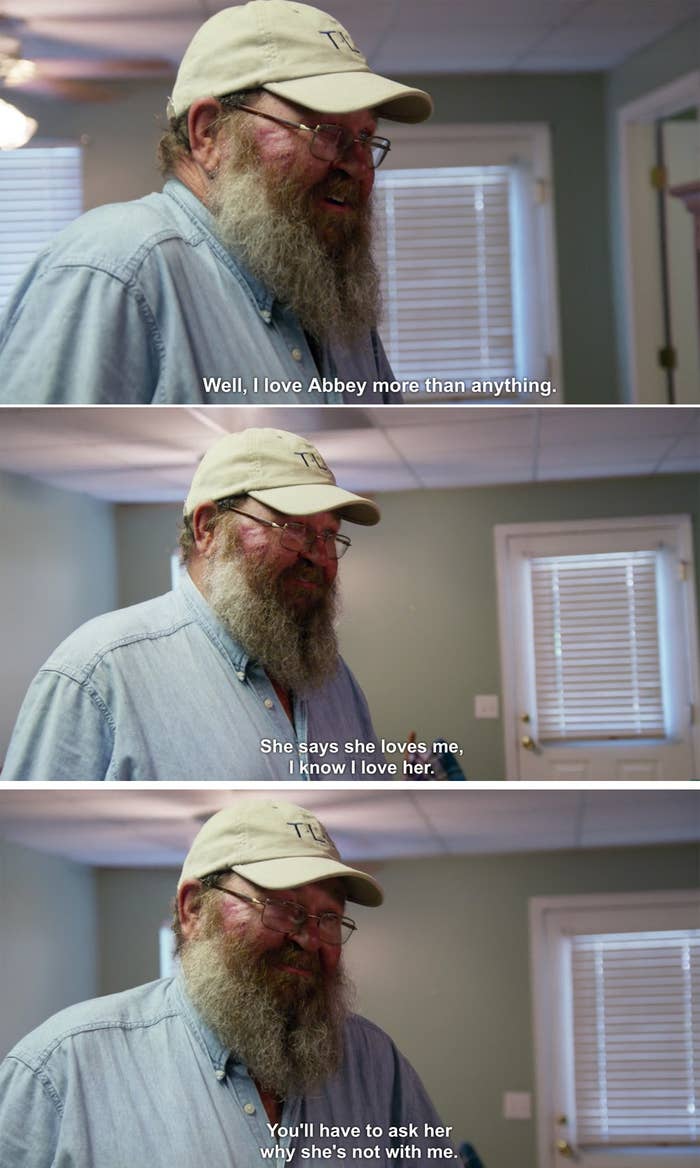 He invited her to his car show at the end of the week...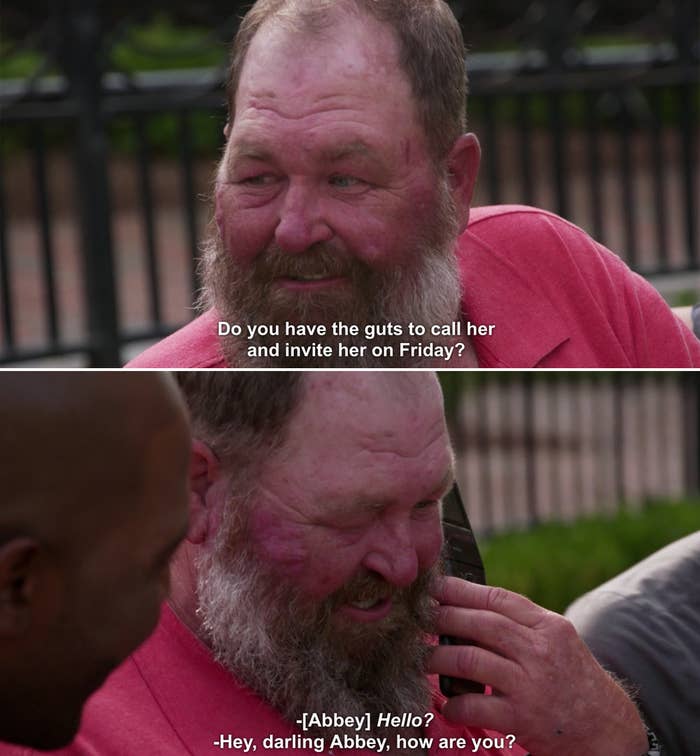 ...and the date seemed to go really well!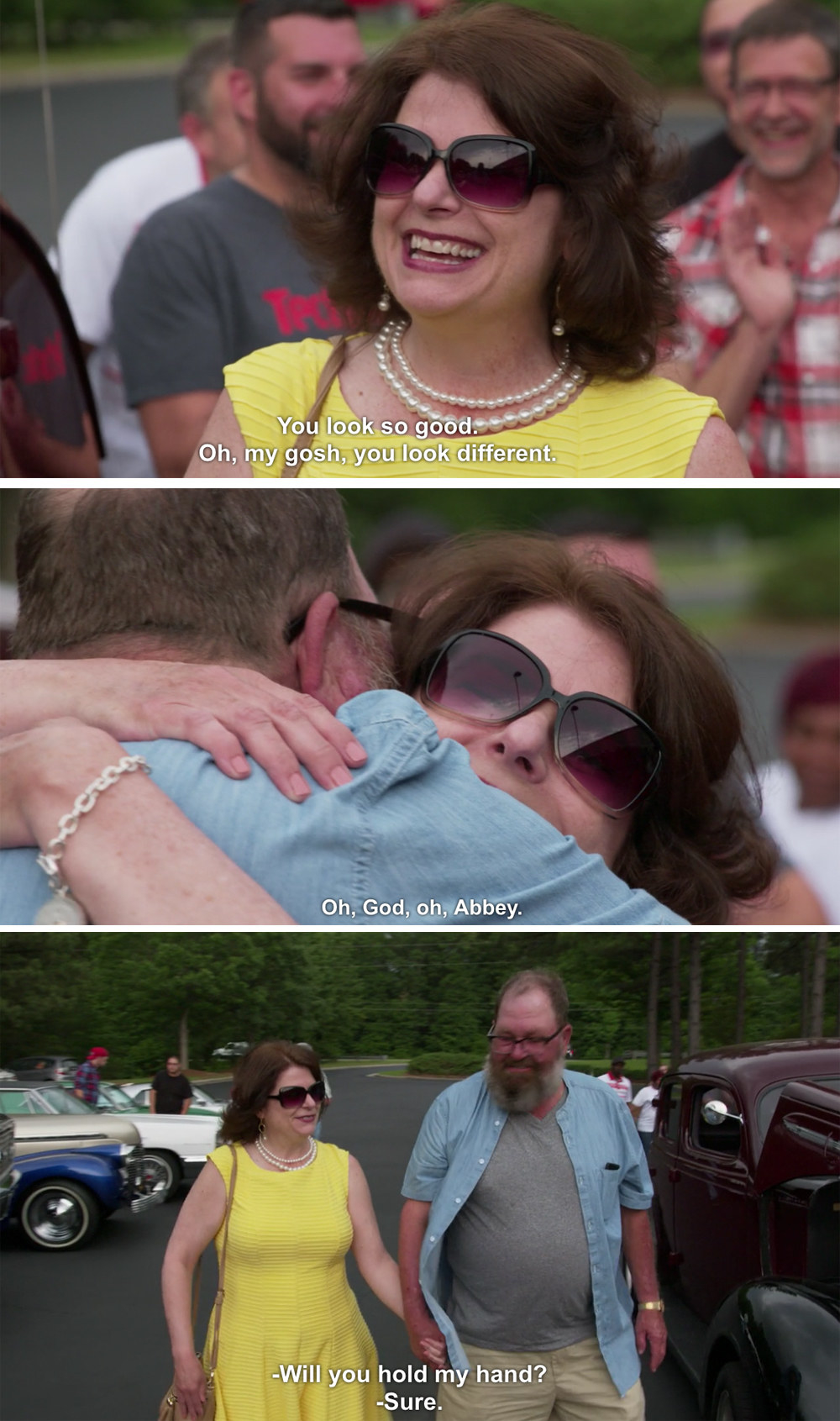 They even set up another date, and we ended the episode feeling like Tom and Abby were definitely on the road to reconciliation.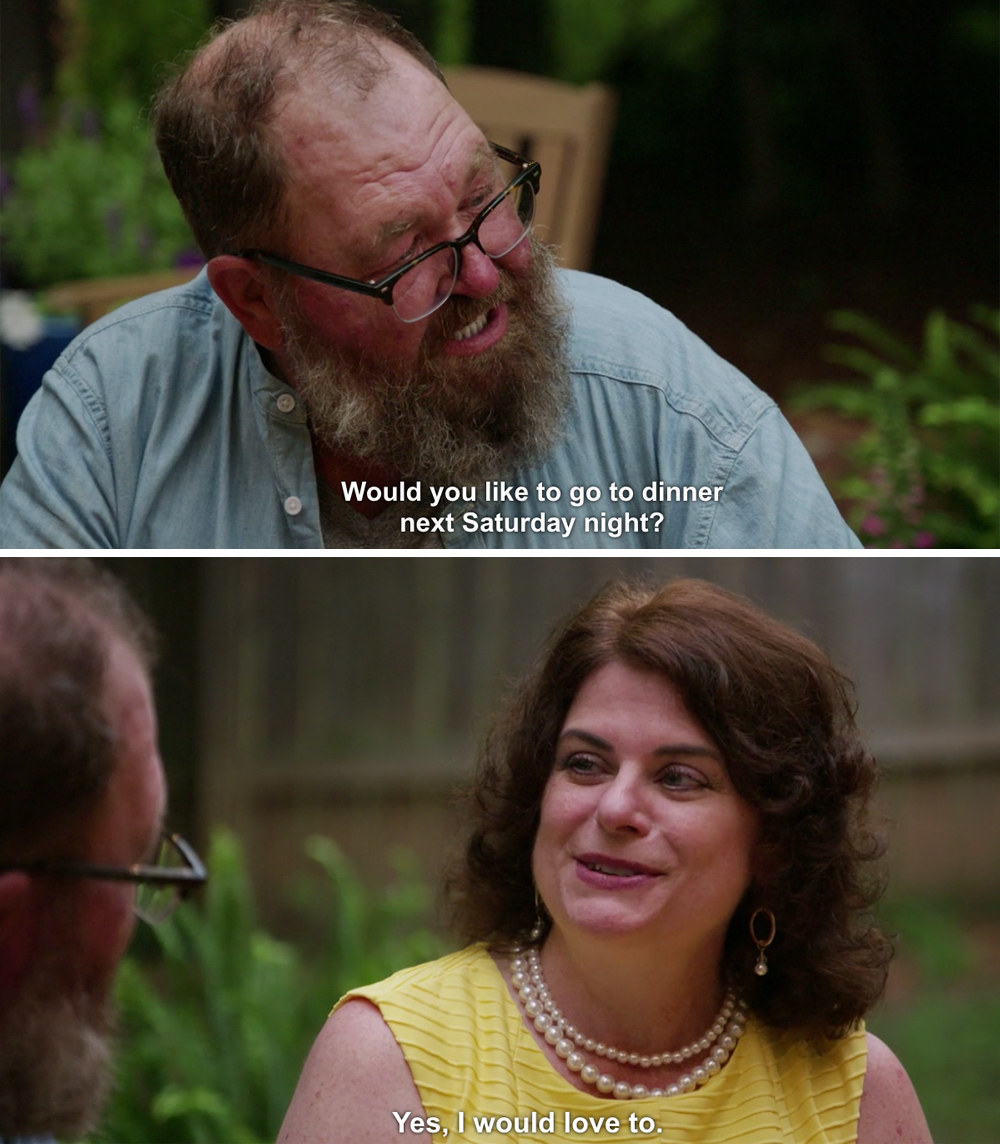 Well, Tom has taken to Twitter to clarify that he and Abby are no longer together (but she will always be the love of his life).
And as if that weren't heartbreaking enough, pretty much all he did before that was tweet pictures of her.
Welp, that's it. Love is dead, RIP love.