On March 10, Alan Tudyk launched an Indiegogo campaign for Con Man, a web series he's producing with Firefly co-star Nathan Fillion.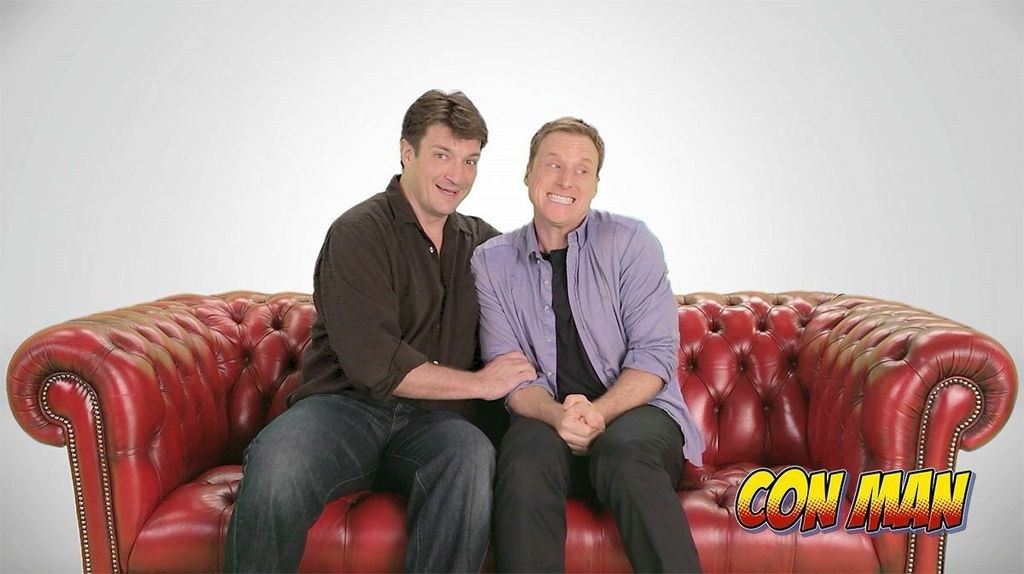 The series focuses on two former stars of the fictional sci-fi TV show Spectrum, which, according to a press release, "was canceled too soon yet became a cult classic."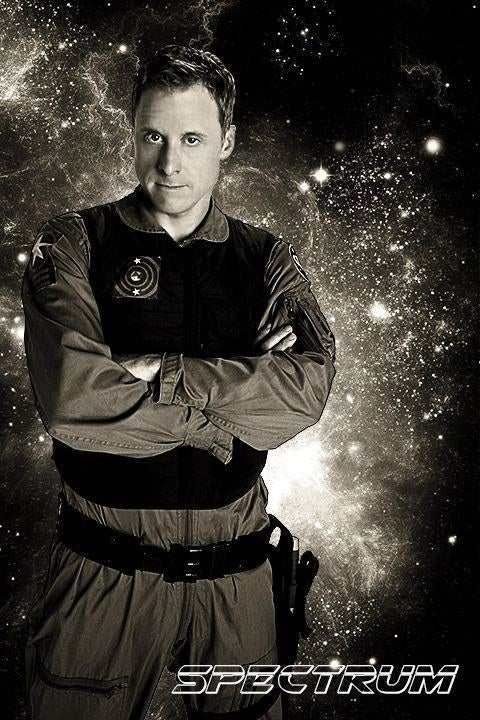 Jack Moore, played by Fillion, "starred in the series and has gone on to become a major movie star." Wray Nerely, played by Tudyk, also acted in the show, and now "tours the sci-fi circuit as a guest of conventions, comic book stores, and lots of pop culture events."
SOUND FAMILIAR, Firefly fans?

BuzzFeed talked to Tudyk about the new series, his friendship with Nathan Fillion, and what Joss Whedon thinks of the web series.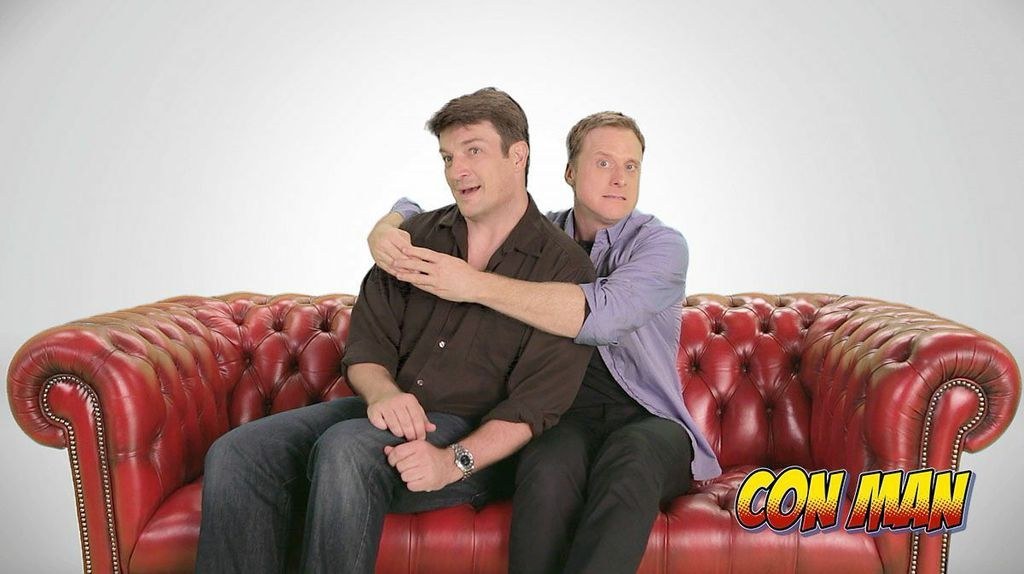 1.
Yes, Con Man is based on Firefly. Kind of.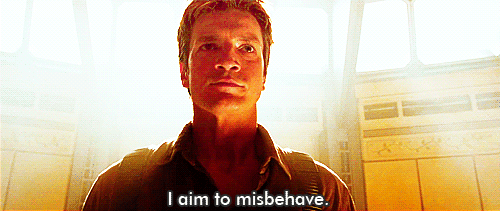 2.
But there are also some big differences.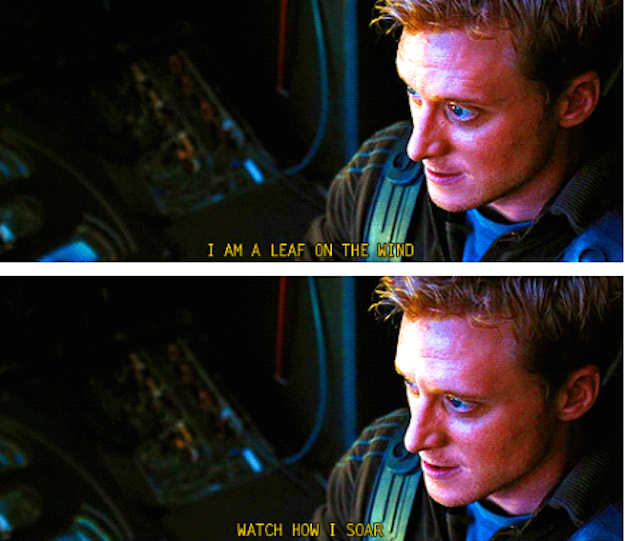 3.
Firefly creator Joss Whedon signed off on Con Man.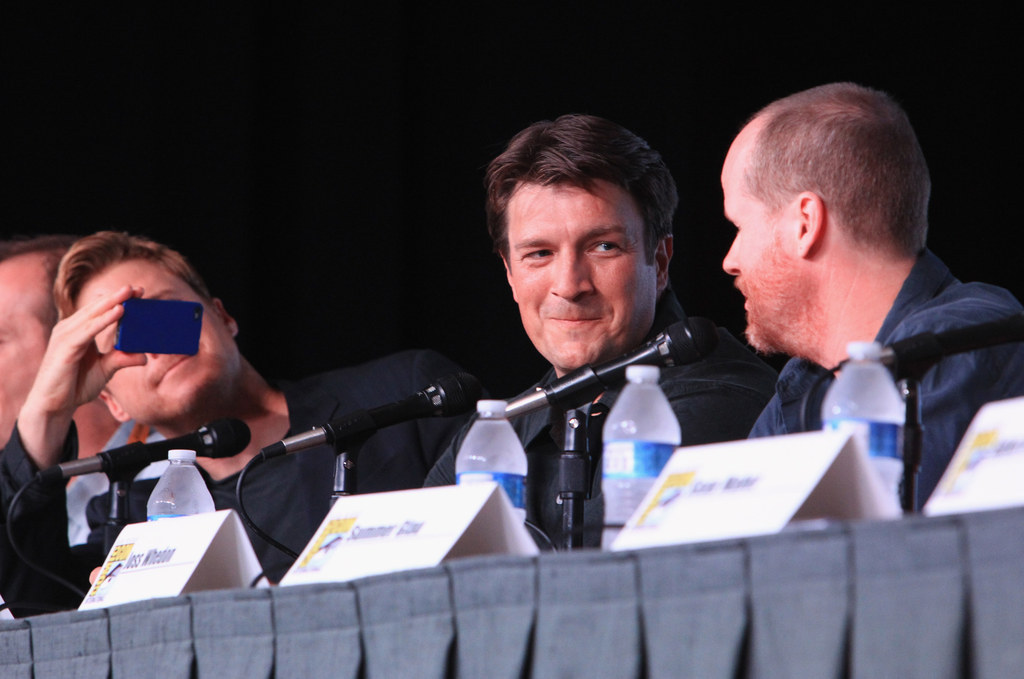 4.
Tudyk has loved conventions since his first one for Firefly.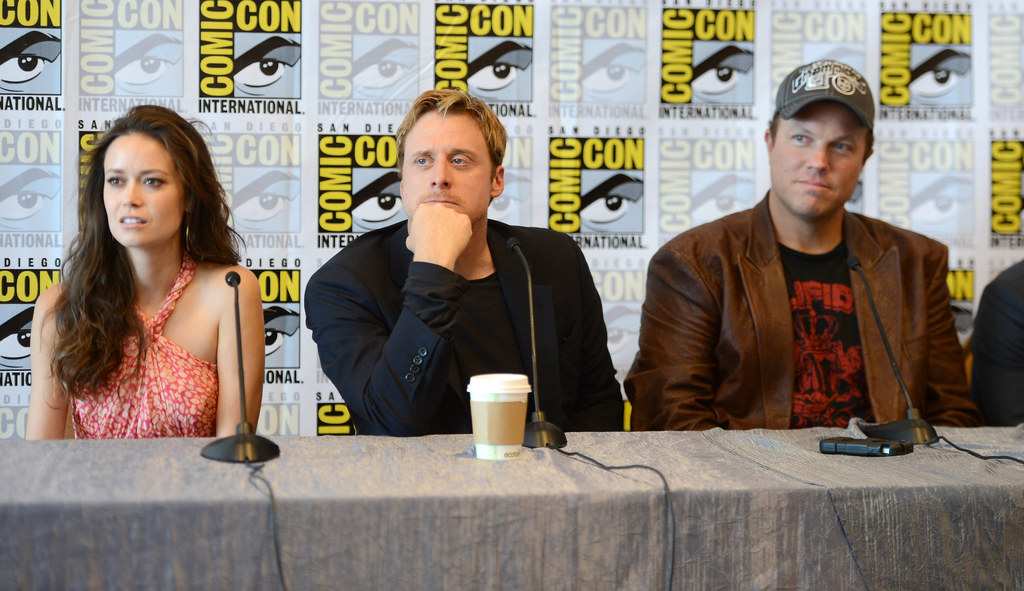 5.
And Tudyk's convention experiences inspired Con Man.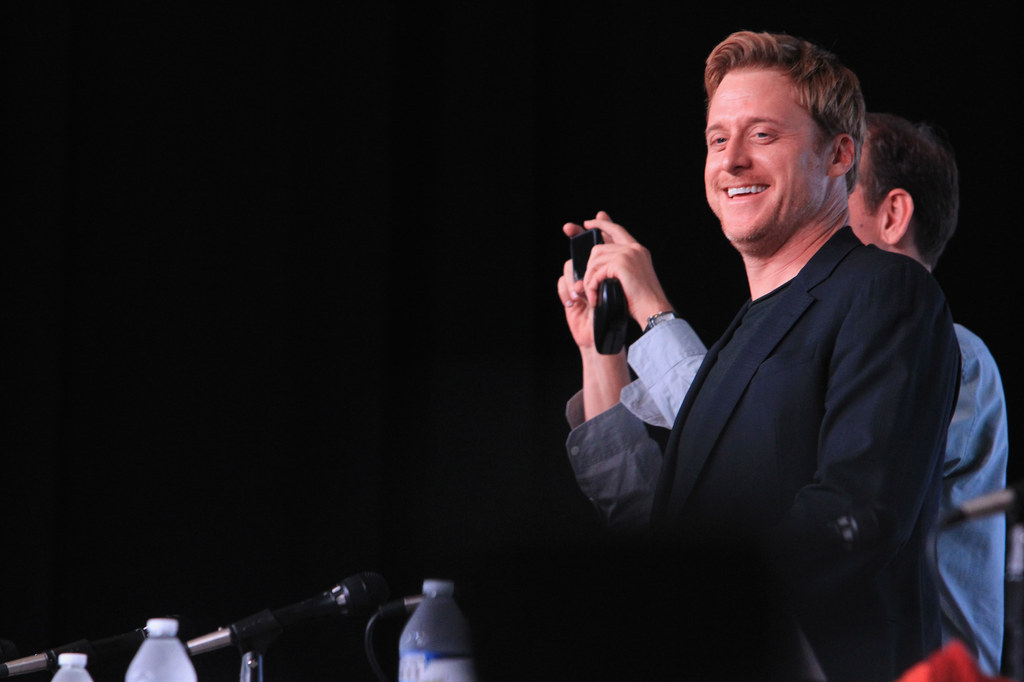 6.
The web series was originally picked up, but then got dropped at the last minute.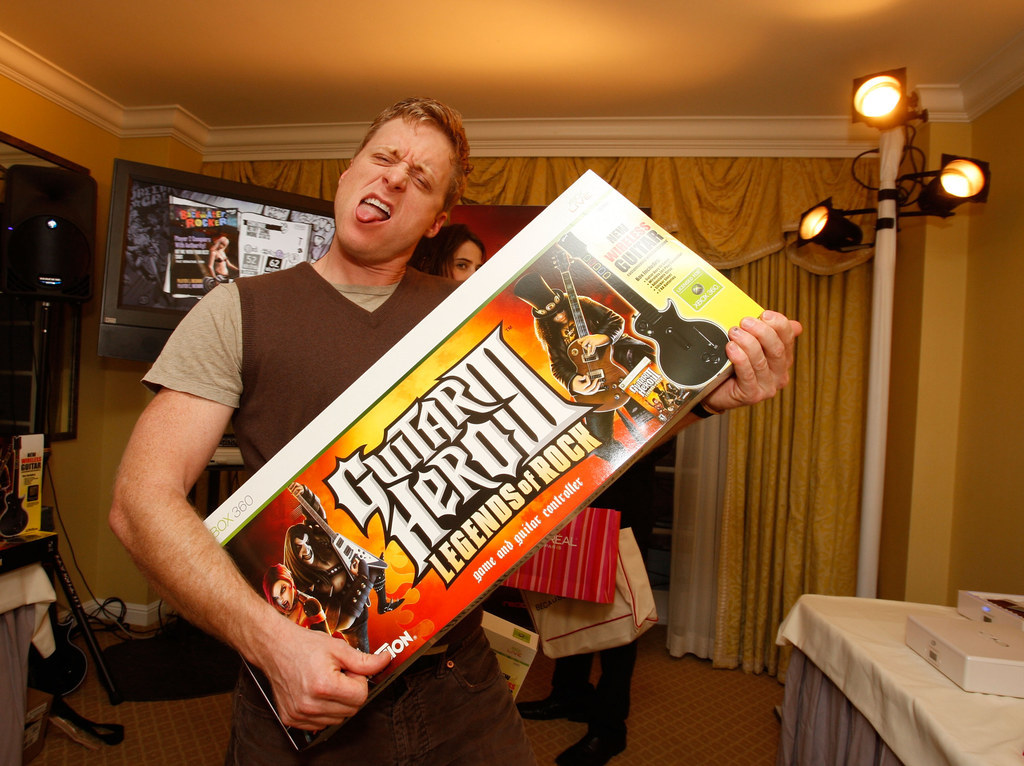 7.
Con Man is making Tudyk's dream of working with Fillion again come true.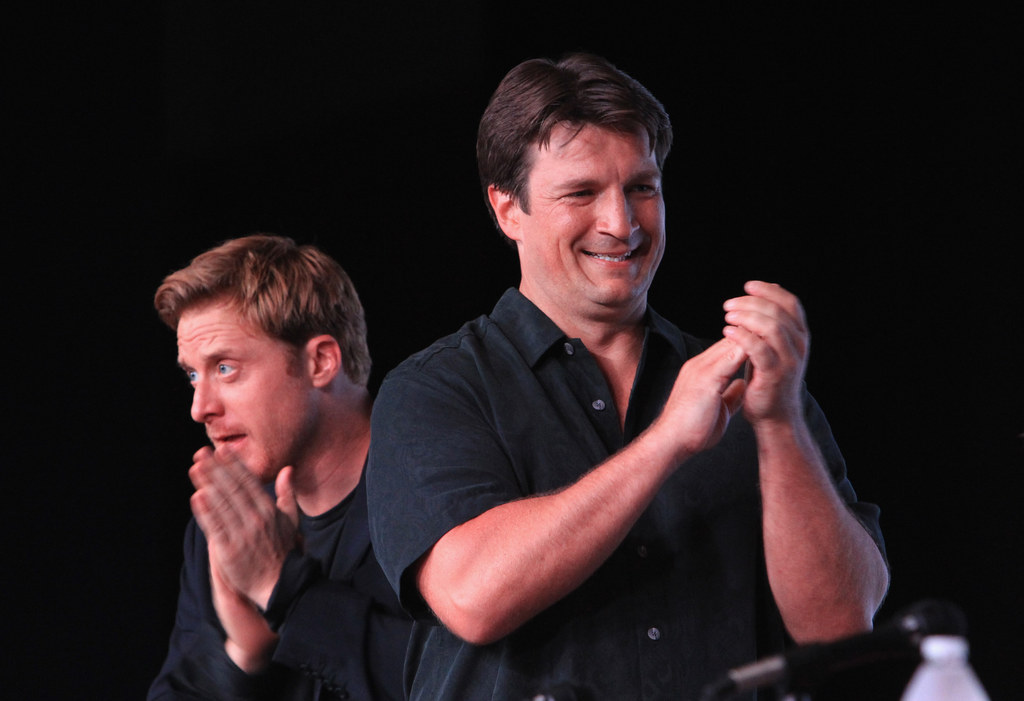 BONUS: His favorite Firefly memory with Fillion involves torture.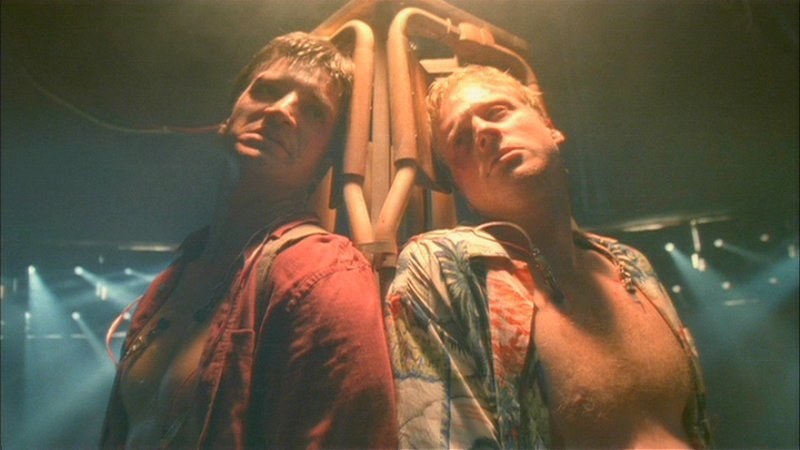 Looks like there are no comments yet.
Be the first to comment!