It's no secret that Deadpool is the most self-referential, fourth wall–breaking superhero in the game right now.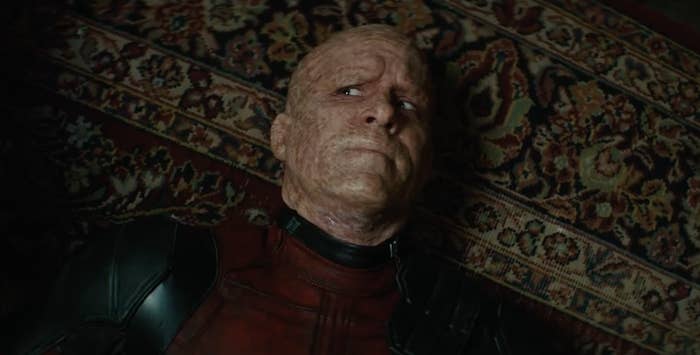 So it should come as no surprise that Deadpool 2 is full of Easter eggs, pop culture references, and a whole lotta jokes that toe the line between fiction and reality.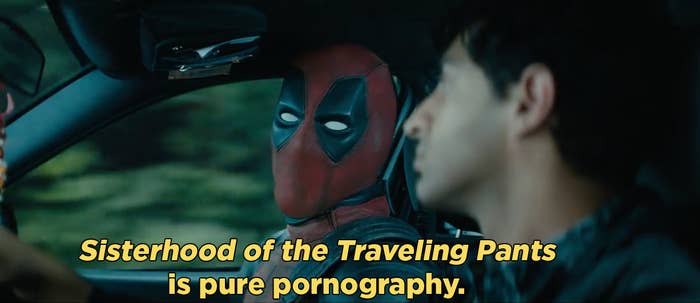 And one of those jokey Easter eggs is about the Queen of Pop herself, Miss Taylor Alison Swift. Random, right? Taylor Swift nods in a Deadpool movie? Nope, actually not random at all.
In Deadpool 2, our fave antihero wears a T-shirt sporting Taylor Swift's two cats on the front, which reads "Olivia and Meredith, Friends Furrrever." You can catch a quick glimpse of the scene in the trailer: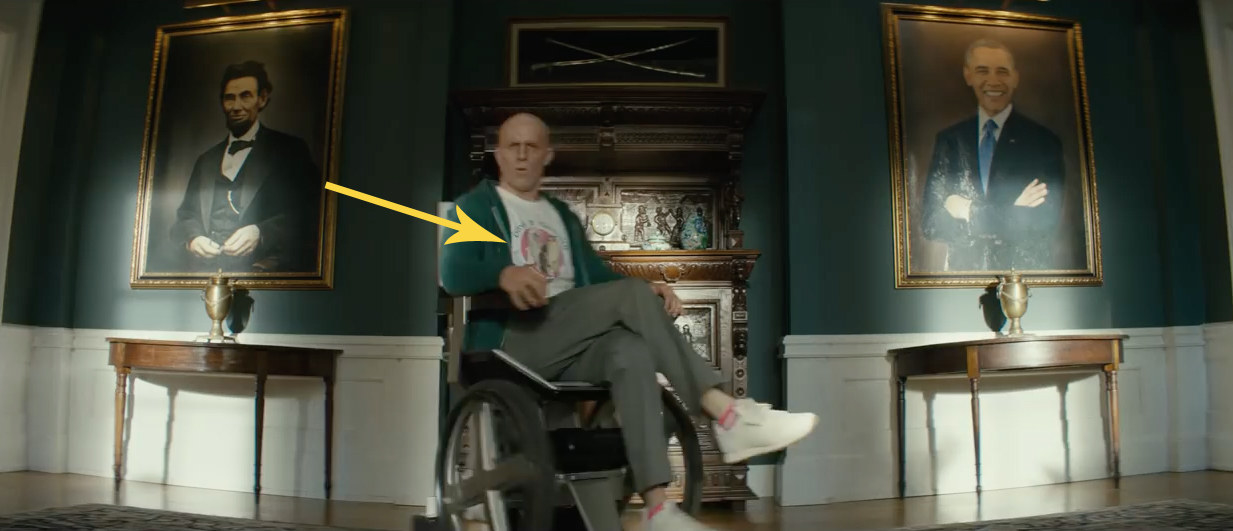 Swift's cats, Olivia Benson and Meredith Grey, might be named after two famous TV characters, but now they've been immortalized as movie stars as well.