The Teenage Mutant Ninja Turtles Are Back In A New TV Series
Cowabungaaa, etc.
Over the years, there have been some truly great iterations of those beloved sewer-dwelling superheroes, the Teenage Mutant Ninja Turtles.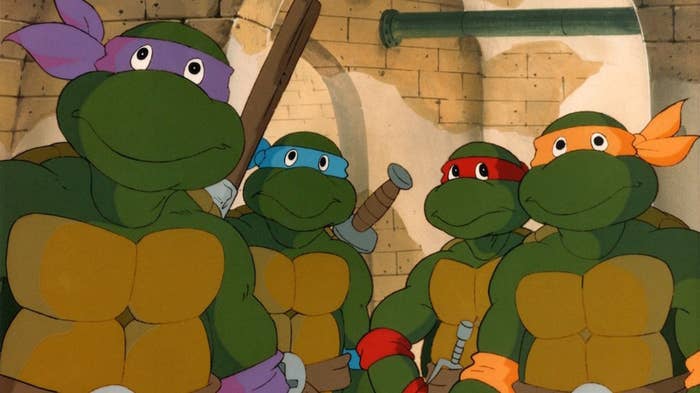 And Nickelodeon is giving us a whole new interpretation with the animated series Rise of the Teenage Mutant Ninja Turtles. Get an exclusive first look at the trailer below:
This time around, the guys are rocking new looks and new weapons, and their characters include different details.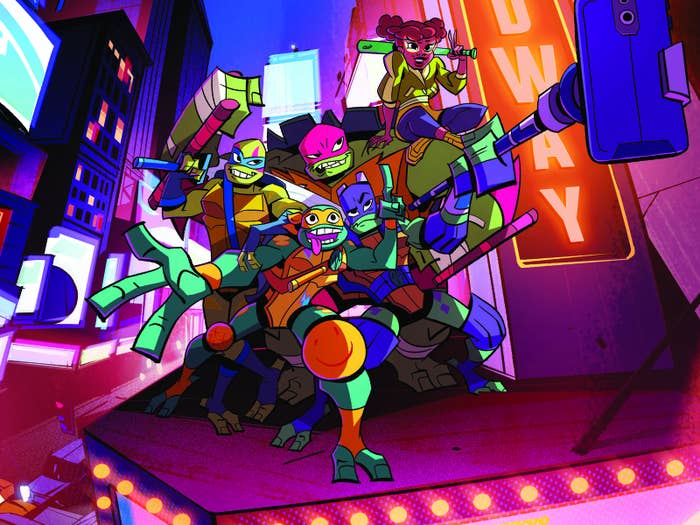 Just, ya know, cowabunga.
The series is set to premiere later this year on Nickelodeon, but in the meantime you can catch the cast give out the award for "Favorite Instagram Pet" during the 2018 Kids' Choice Awards on March 24.