By now you've probably heard of The Unauthorized Full House Story, Lifetime's TV movie about the beloved series Full House. And perhaps you've heard of the guy playing Uncle Jesse. His name is Justin Gaston.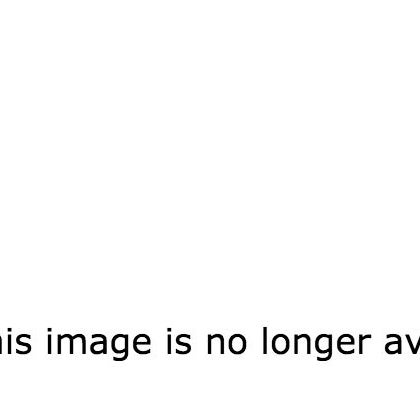 His hairpiece in the movie is just immaculate. And his tank-top game is strong. But really. That hairpiece. Anyway, back to Justin Gaston. Remember him? He used to date Miley Cyrus in the pre-"Wrecking Ball" days? Not ringing any bells? Perhaps you remember him from some of his modeling work? Then surely you remember him from this iconic cover. OK, but you DEFINITELY know him from some work he did back in 2008 with Taylor Swift in a little music video called "Love Story." Back when he was rocking some naturally more Uncle Jesse-like hair. (NO OFFENSE TO THE PERFECT HAIRPIECE, OBVI.) Just close your eyes and the flashback starts. We're standing there, on a balcony in summer air, with Taylor Swift and UNCLE JESSE. 🎵 Don't be afraid, we'll make it out of this mess. 🎵 🎵 It's The Unauthorized Full House Story, baby, just say, "Yes." 🎵