It's been a minute since we've gotten new footage of Fantastic Beasts and Where to Find Them, but worry not! Today at Comic-Con, we were blessed with a new trailer:
We get to see some old favorite creatures from the original Harry Potter series...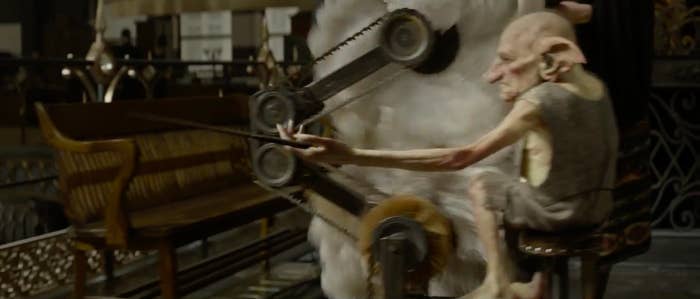 ...and some mysterious new creatures. What is this lil' piggy creature? Hello there.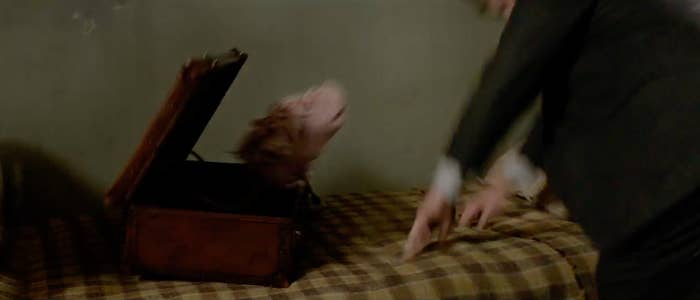 "We've got a whole array of beasts that Eddie looks after in his magical suitcase," David Yates said during the Fantastic Beasts panel today.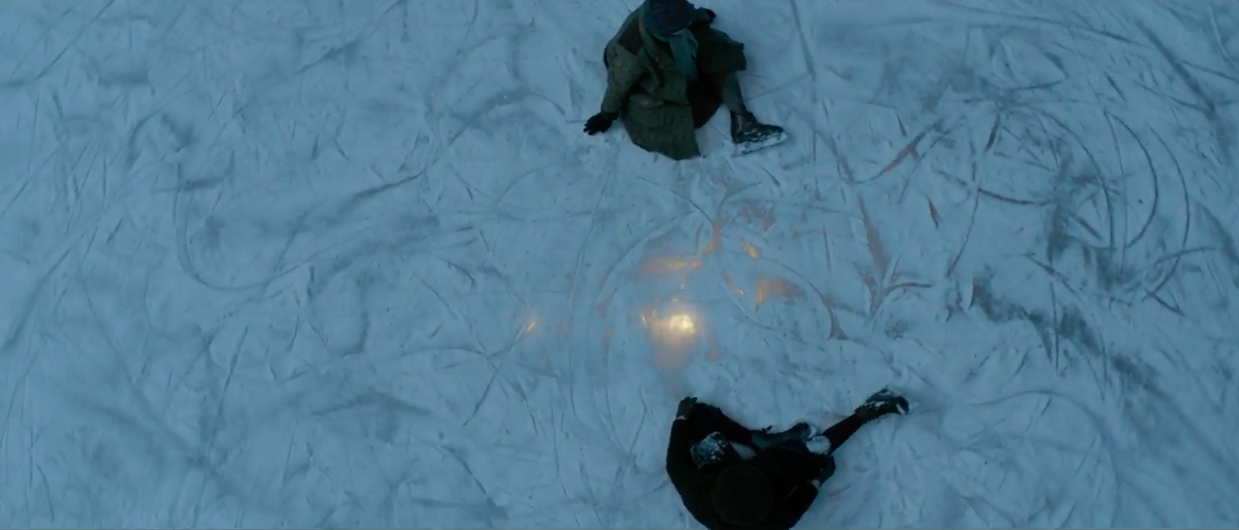 "We've got this litte thing called a Niffler that's into sort of treasure, a Murtlap, this sort of pesky, rat-like creature, a Demiguise, which is an ape-like creature that can appear and disappear at will, and these amazing serpent-like creatures [that can] change size and shape."
Who is this lil' monkey guy?! Too cute!
And this bug, which is way too big a bug to be cute, but, cool colors!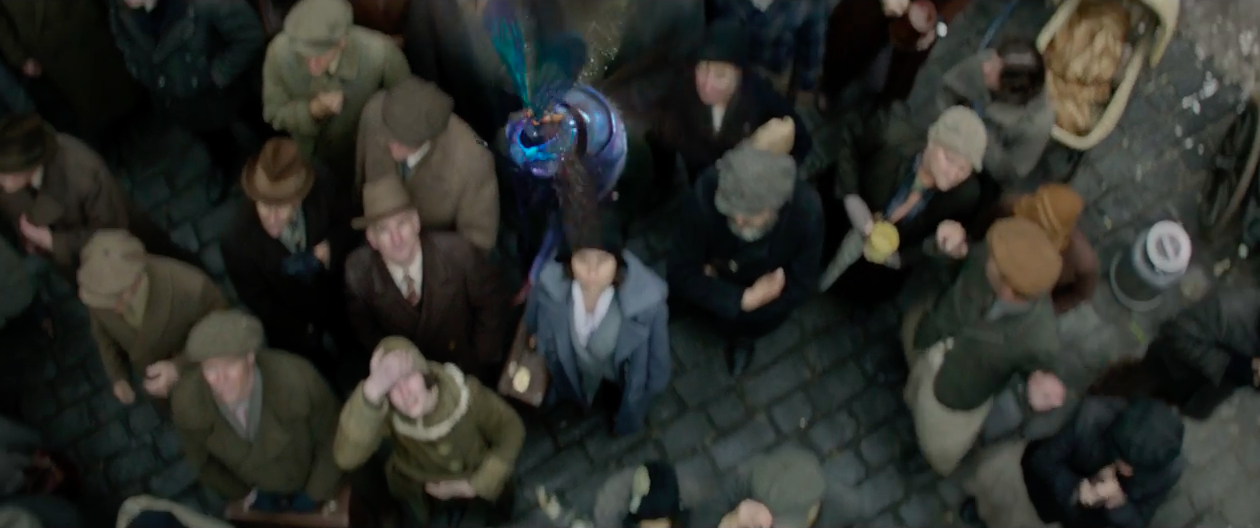 And is this a Hippogriff? Is this Buckbeak's relative?
Whatever they are, Newt's going to have to get his shit together and save them. Because humans are dangerous creatures.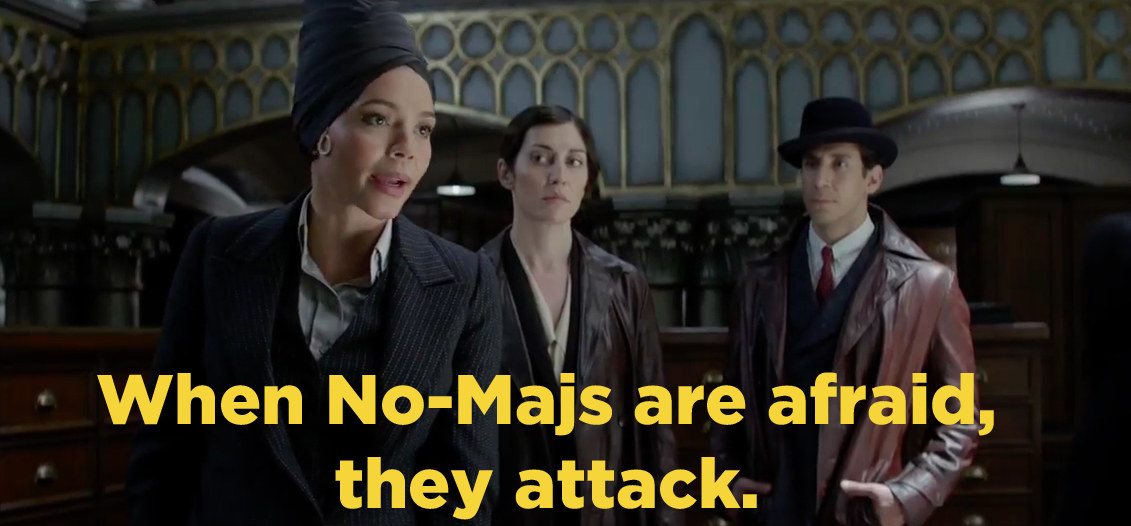 Fantastic Beasts and Where to Find Them premieres this November 18.