Holy nerdgasm, Disney just announced that the creators of HBO's hit fantasy series Game of Thrones — David Benioff and D.B. Weiss — are going to write and produce a new series of Star Wars films.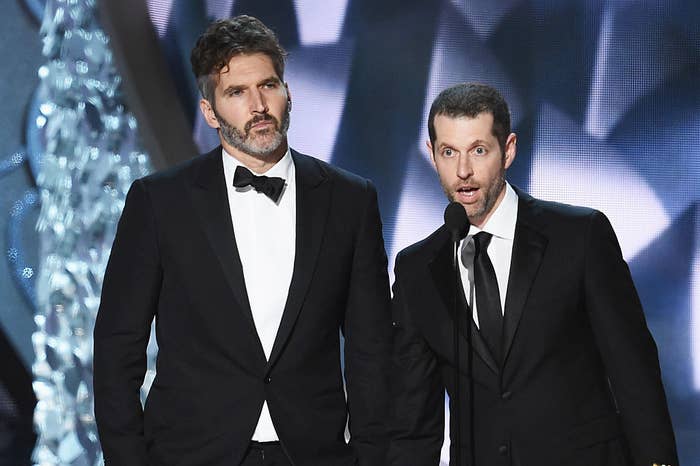 This marks some serious expansion in the Star Wars universe. Rian Johnson, who directed The Last Jedi, was tasked with helming a whole new trilogy for the series just this past November.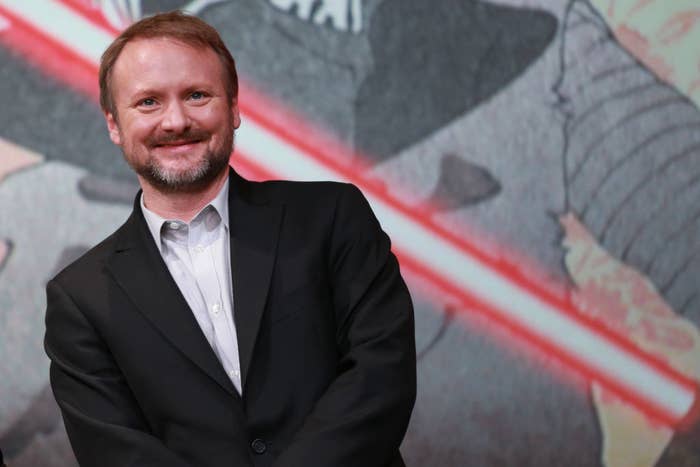 "David and Dan are some of the best storytellers working today," Kathleen Kennedy, president of Lucasfilm, said in Disney's statement. "Their command of complex characters, depth of story, and richness of mythology will break new ground and boldly push Star Wars in ways I find incredibly exciting."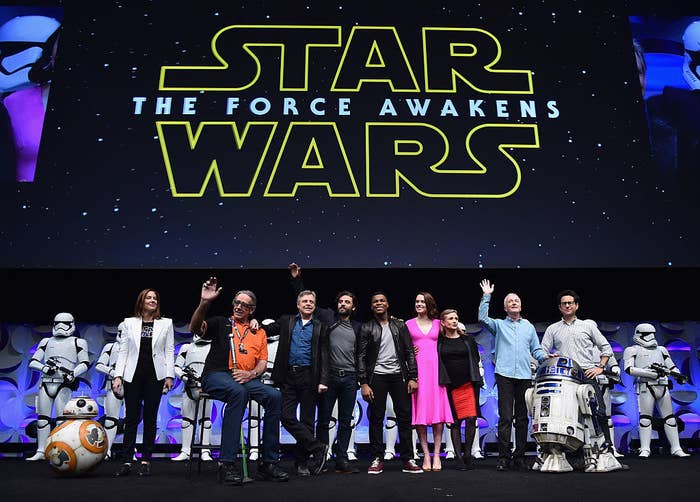 Weiss and Benioff released a joint statement, reading: "In the summer of 1977 we traveled to a galaxy far, far away, and we've been dreaming of it ever since. We are honored by the opportunity, a little terrified by the responsibility, and so excited to get started as soon as the final season of Game of Thrones is complete."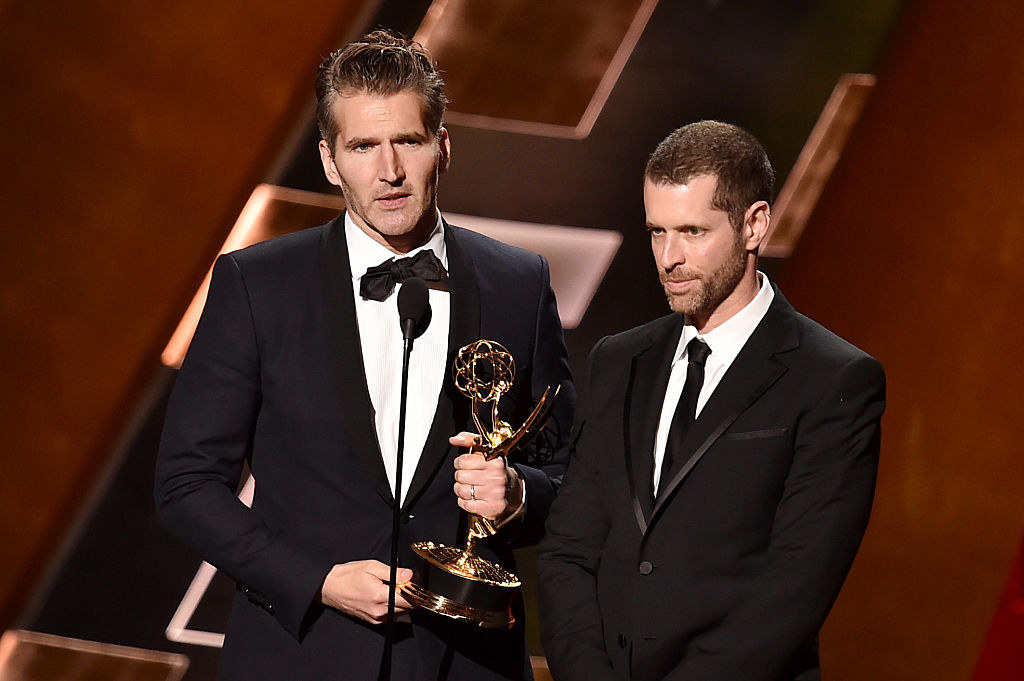 The great news is that Emilia Clarke, aka Khaleesi, is already starring in Solo: A Star Wars Story. Sooo, fandom crossover? Just kidding (but also not kidding at all).