As you may have heard already, Game of Thrones was nominated for the most Emmys this year with a whopping 23 total nods.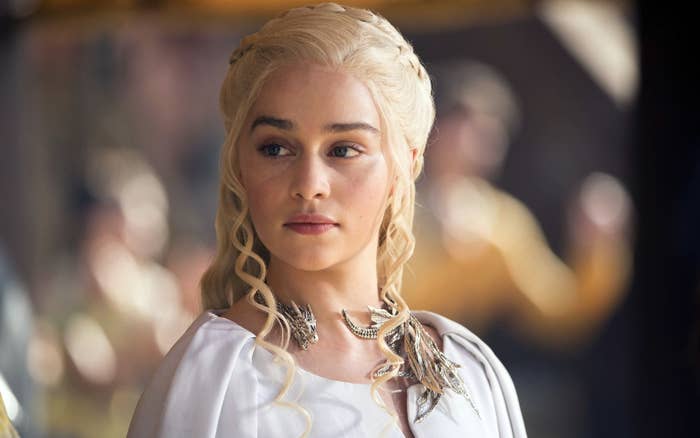 And they came to win. Look at Gwendoline Christie in all her glory.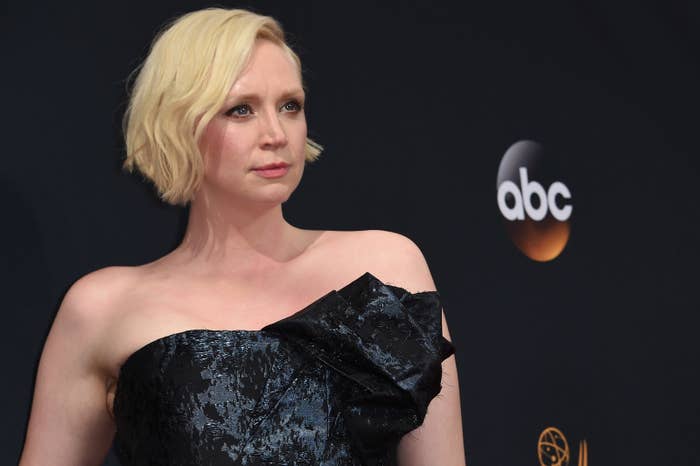 "All red carpets must die," she says with her eyes.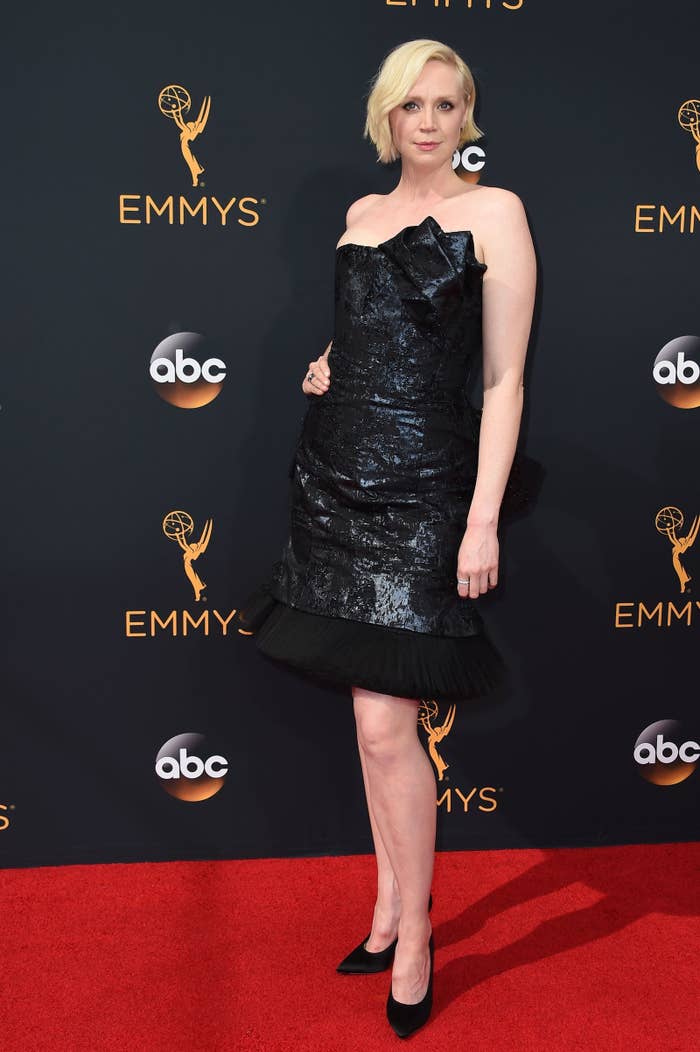 And SOPHIE TURNER. Helloooo.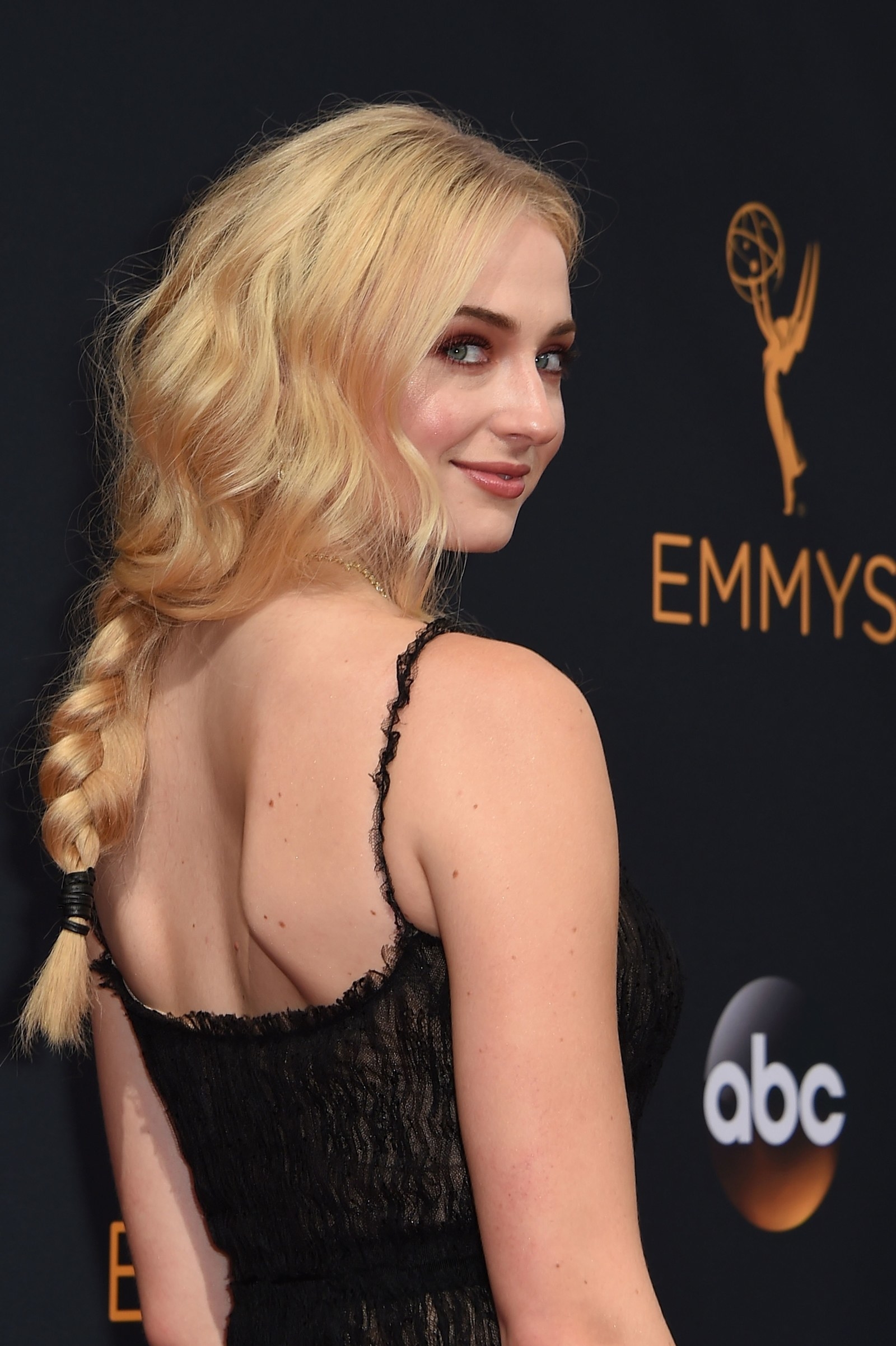 Queen in the North.
And Kit Harington, King in the North.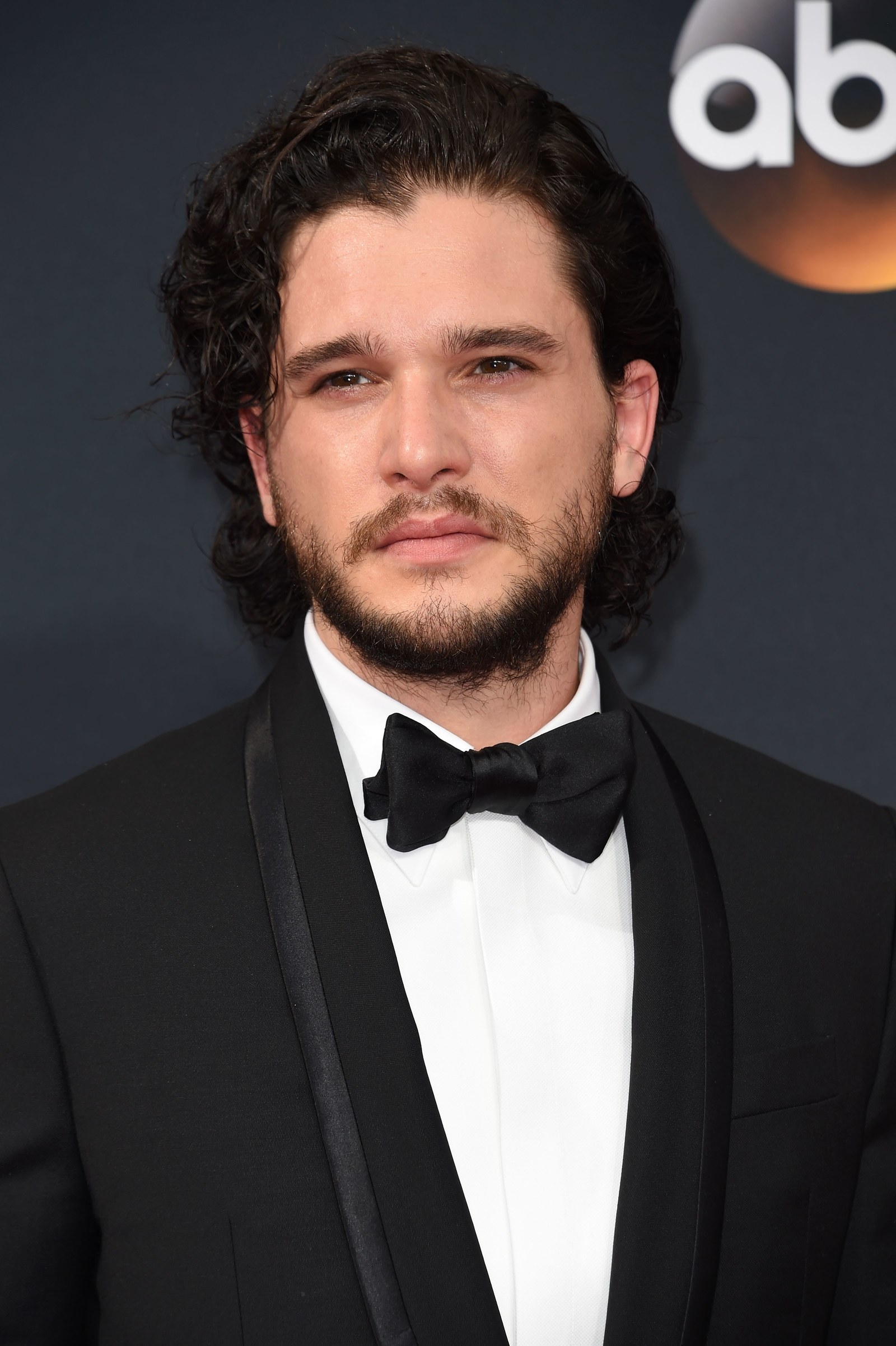 No wonder he's never met a girl he likes better than his own hair.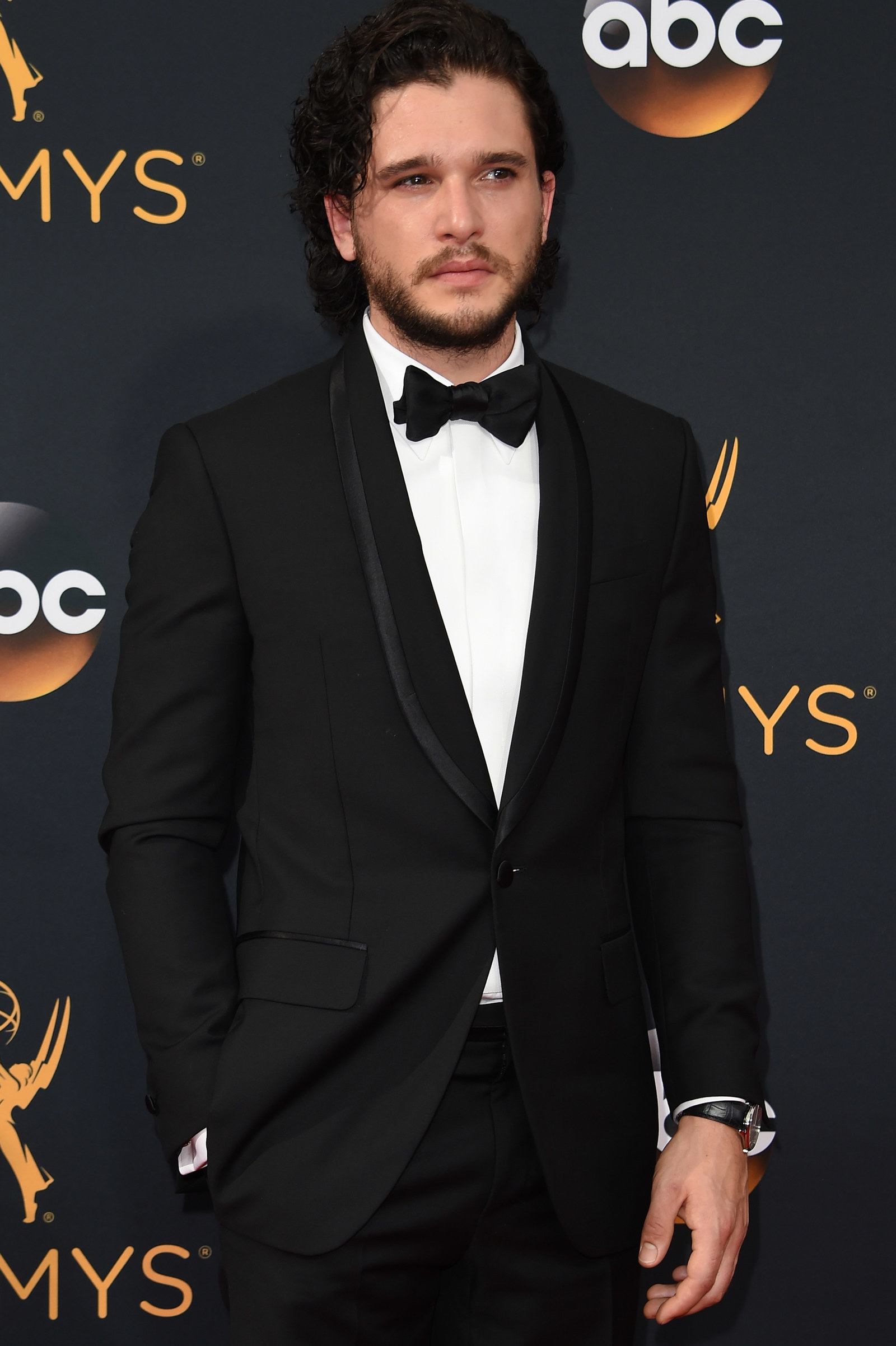 Maisie Williams, looking so sharp.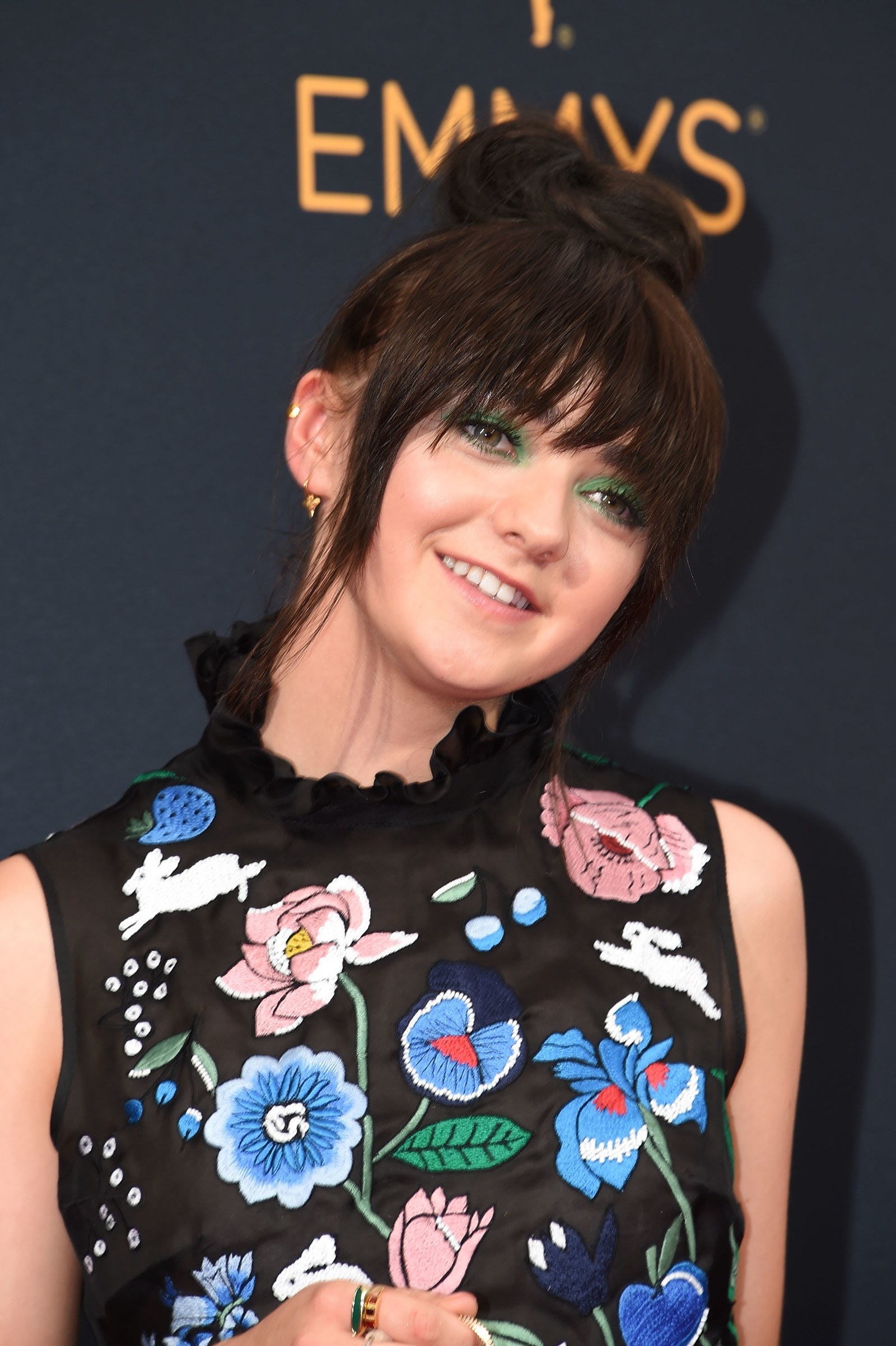 A girl is rocking that green eyeshadow.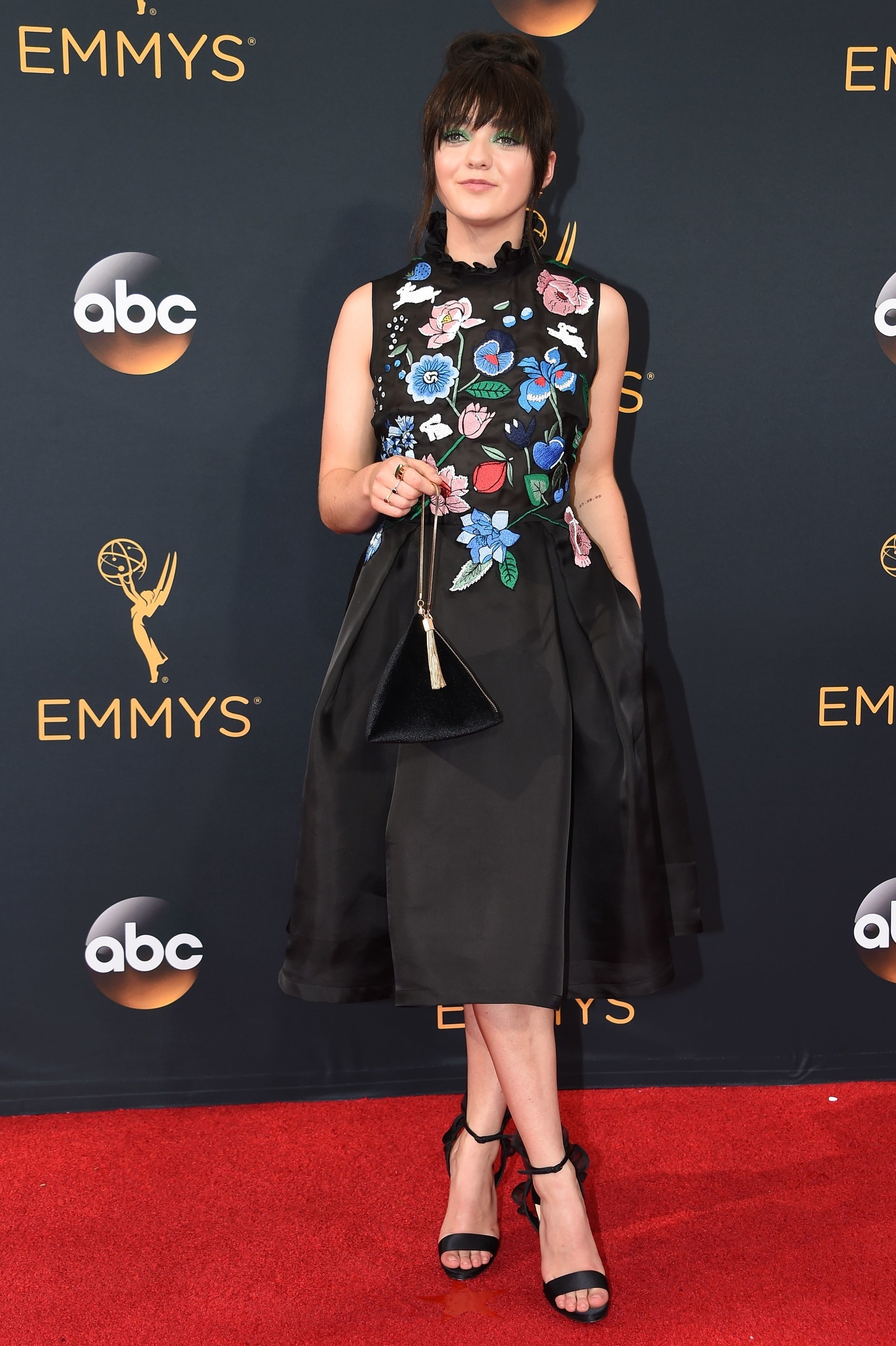 KHALEESI.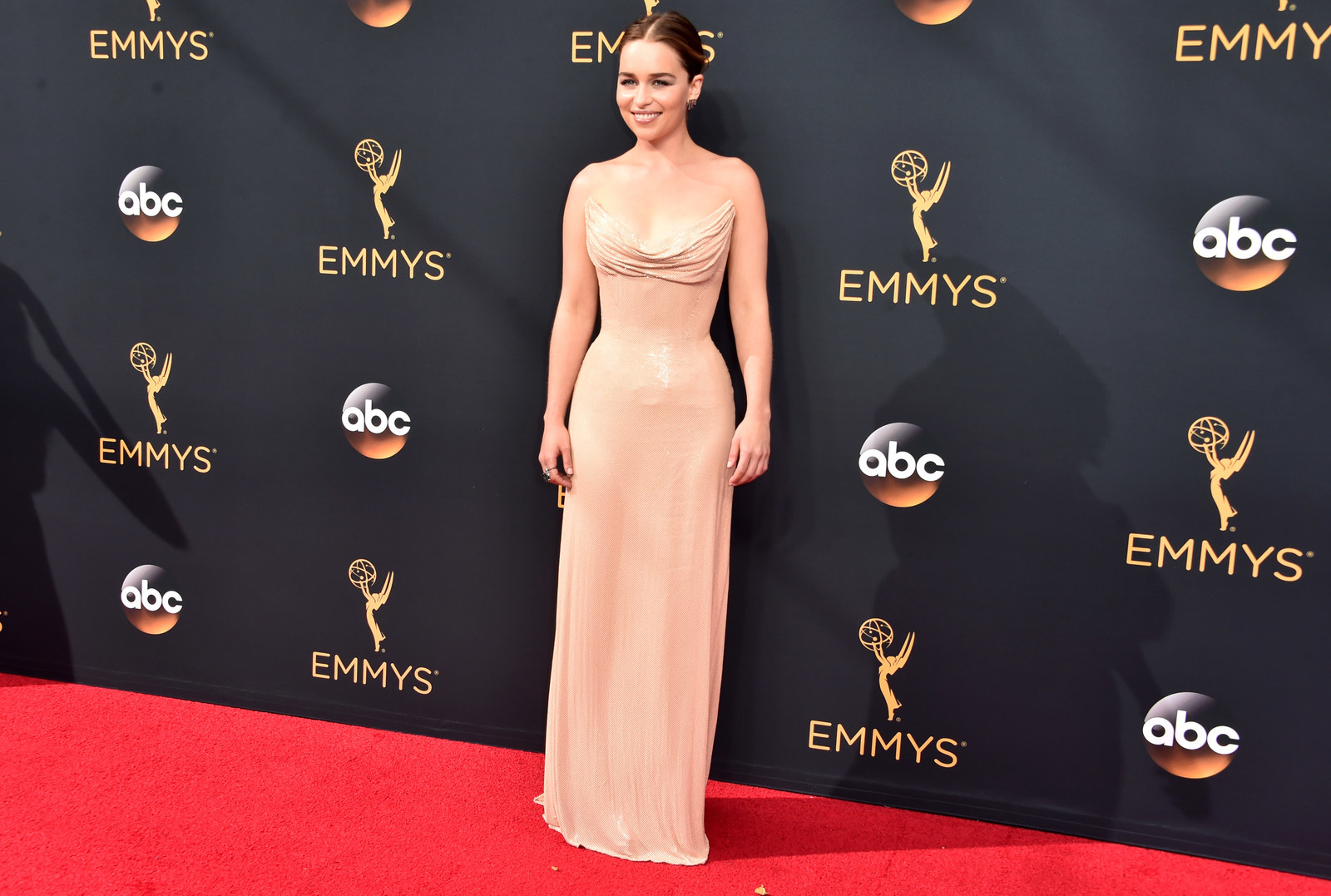 None of you are fit to lead the Dothraki. But she is.