Earlier this month, Nickelodeon announced that Legends of the Hidden Temple will be returning with a live-action TV movie inspired by the iconic game show.
We found out that Olmec will be returning, as well as the Steps of Knowledge, and cameos from a green monkey, red jaguar, and silver snakes, among others...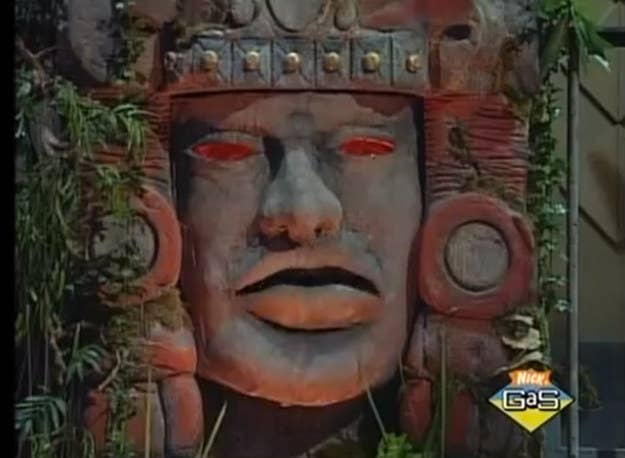 ...but what of KIRK FOGG, the show's iconic host and our fearless leader?!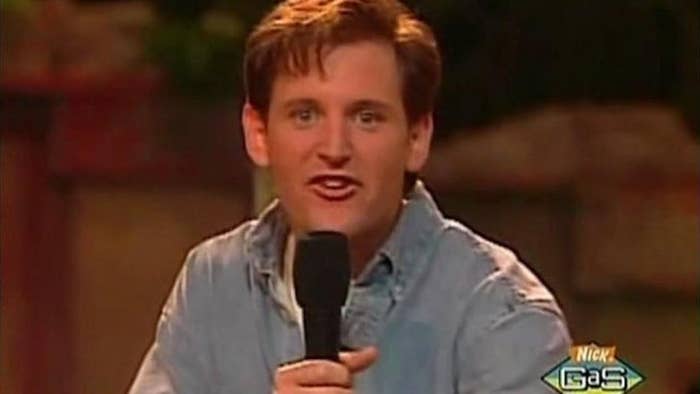 Well, worry not, because Nickelodeon has confirmed that Fogg will be returning as a "key figure in a role that pays homage to his duties in the classic Nick series."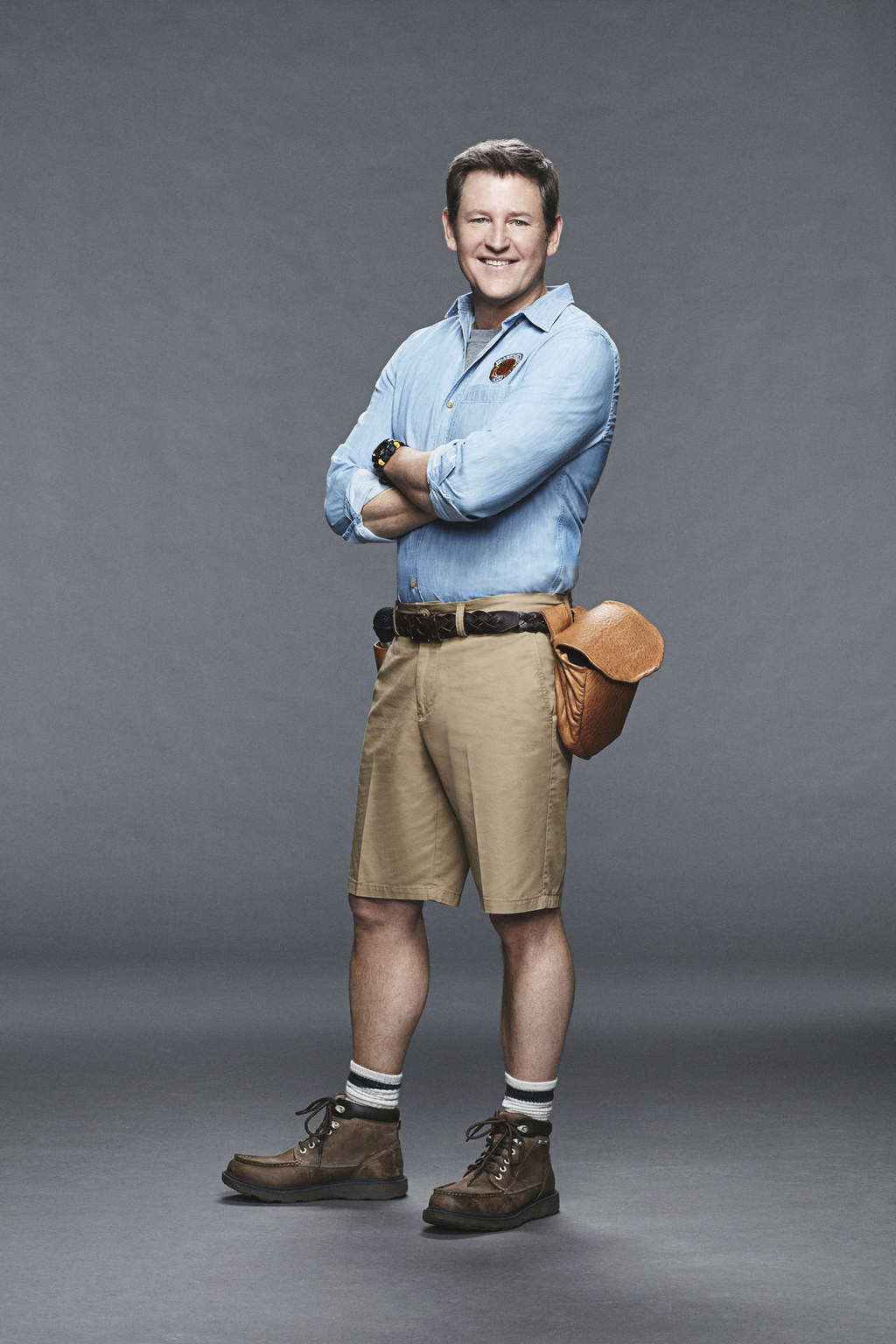 "When Nickelodeon asked me to be a part of the Legends of the Hidden Temple movie, I immediately went to the closet and pulled out my blue denim shirt, which has been protected by a powerful golden force field since 1995," Fogg said in a press release.
And, as if your bleeding '90s heart could take any more, here's an exclusive look at Fogg returning to the Legends set for the first time.
buzzfeed-video1.s3.amazonaws.com
Alright, dry your tears, and in the words of the immortal Olmec, LET'S ROCK.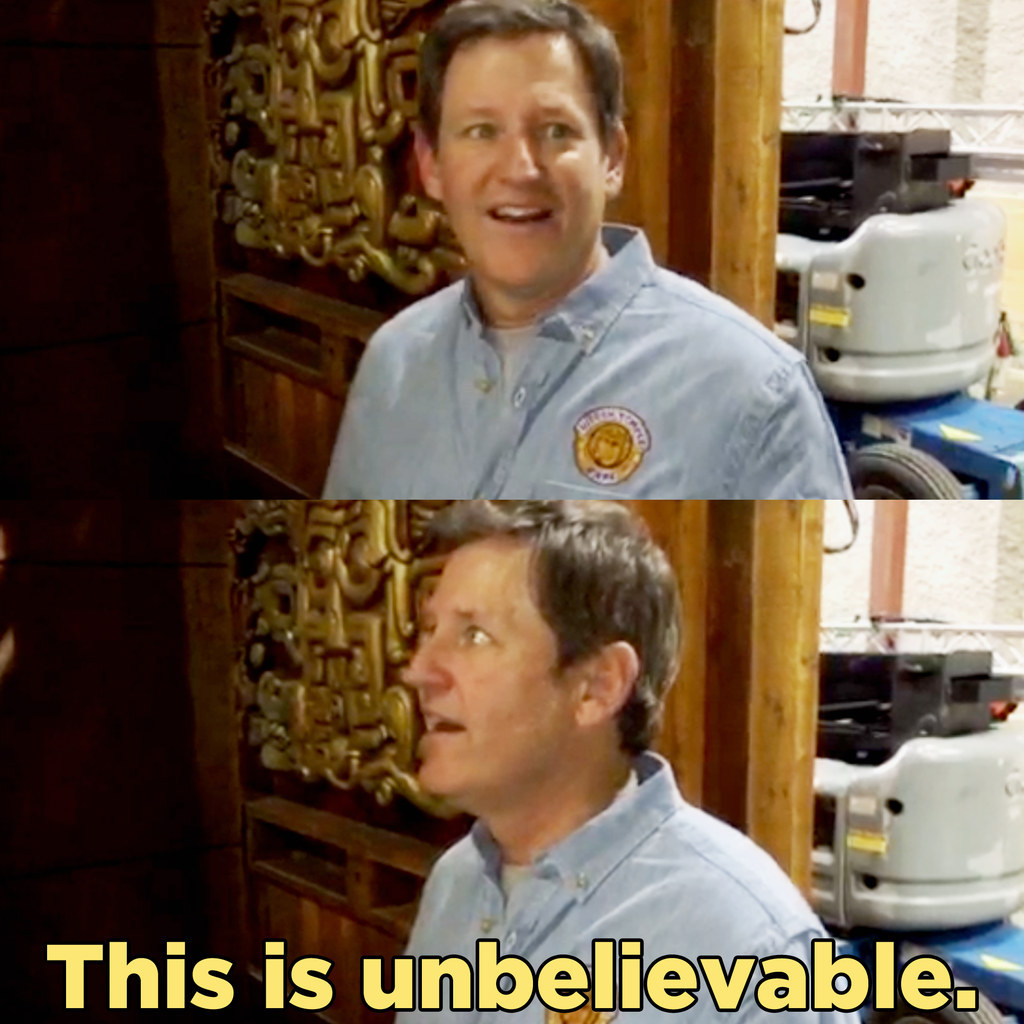 The Legends of the Hidden Temple TV movie is set to debut on Nickelodeon this fall.