James McAvoy (Dr. Victor Von Frankenstein) and Daniel Radcliffe (Igor) give us a cute intro.
And their chemistry in the trailer is as cute as it is in the intro.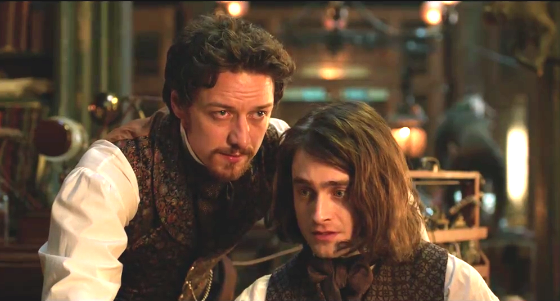 We see Igor and Frankenstein successfully bring their first creature back to life.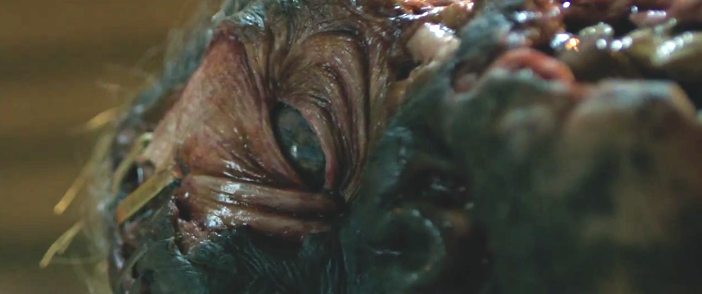 And we get to hear Frankenstein's iconic line for the first time.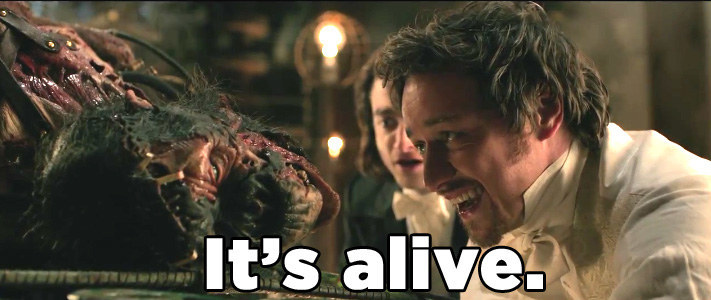 We get a quick glimpse of Lorelei (Jessica Brown Findlay) and her fabulous hair.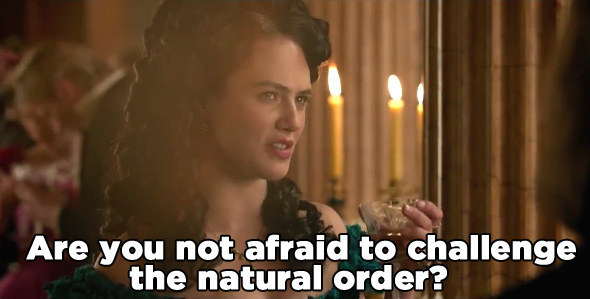 Victor Frankenstein hits theaters November 25th.