The First Trailer For "Ant-Man And The Wasp" Is Here, And It Looks Even Better Than The Original
More like Hope van DAMN.
First, Scott Lang, aka Ant-Man (Paul Rudd), seems to be under some sort of house arrest or surveillance following the events of Captain America: Civil War.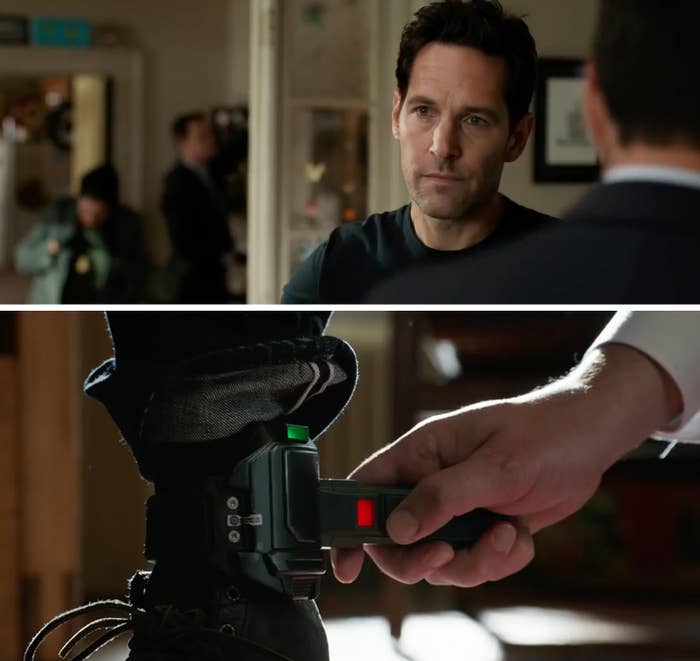 Hope van Dyne, aka The Wasp (Evangeline Lilly) and her brilliant father, Dr. Hank Pym (Michael Douglas), have had to go on the run.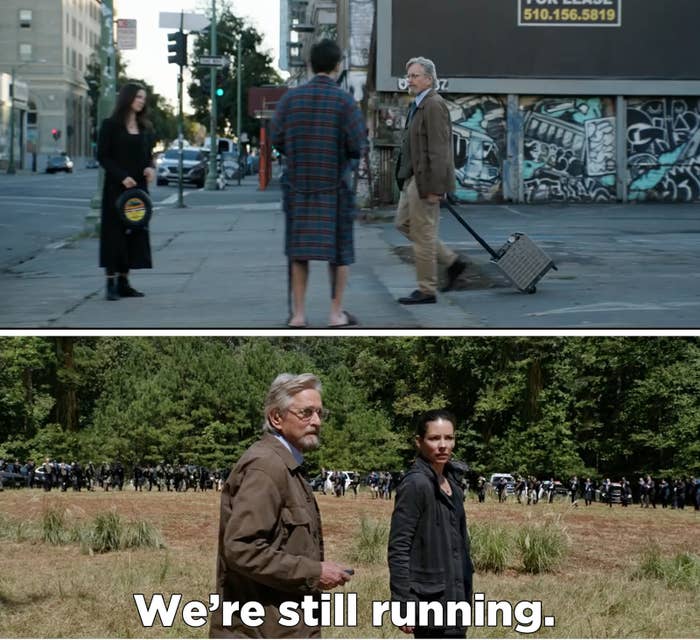 Giant Ant-Man, who we've only ever seen in Civil War, will return.
And so will Luis (Michael Peña), aka the best part of the first movie.
It looks like we're going to get a scene with freakin' water bears, and sweet lord, I'm terrified.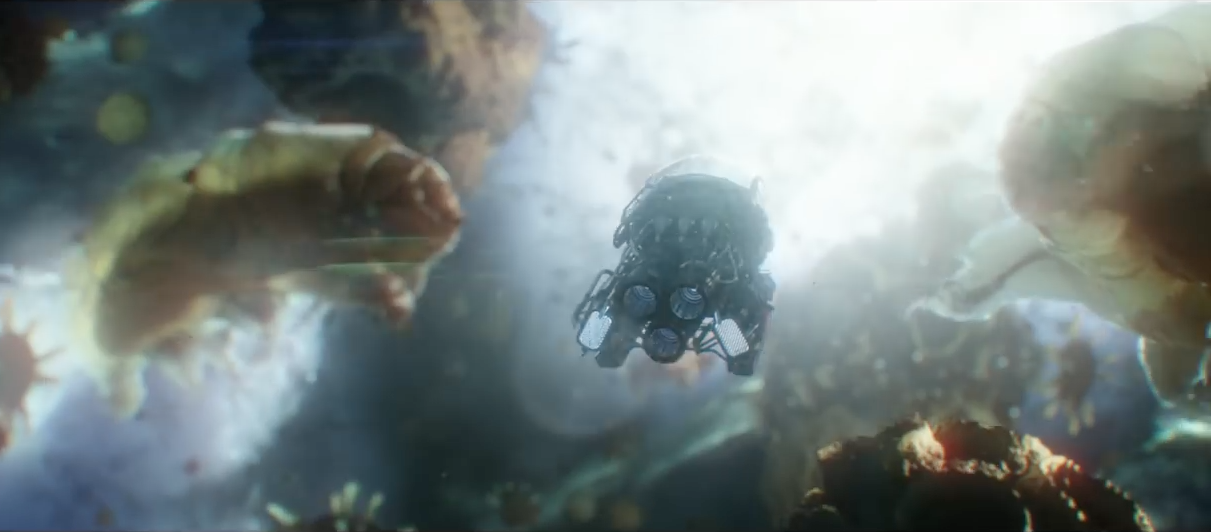 Annnd Hope is going to kick so much ass as The Wasp. So here for it.
Ant-Man and the Wasp opens in theaters July 6.