That's right, Jon Snow is officially Lyanna Stark and Rhaegar Targaryen's son. He's a hot bastard no more.
Now he's just a regular hot non-bastard.
He was also reunited with his former half-sister, Sansa, after being brought back from the dead.
So some people have been wondering, now that these two beautiful Northerners are only cousins, is there something...erm...romantic in their future?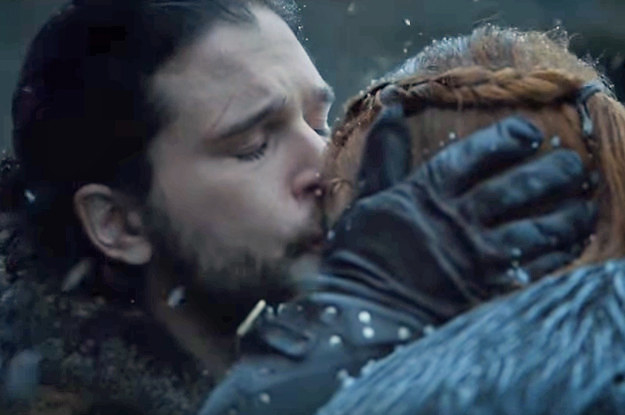 No, DEFINITELY not. Today at San Diego Comic-Con, a fan asked Sophie Turner (aka Sansa Stark) about it, and her immediate response was "Don't ask me this."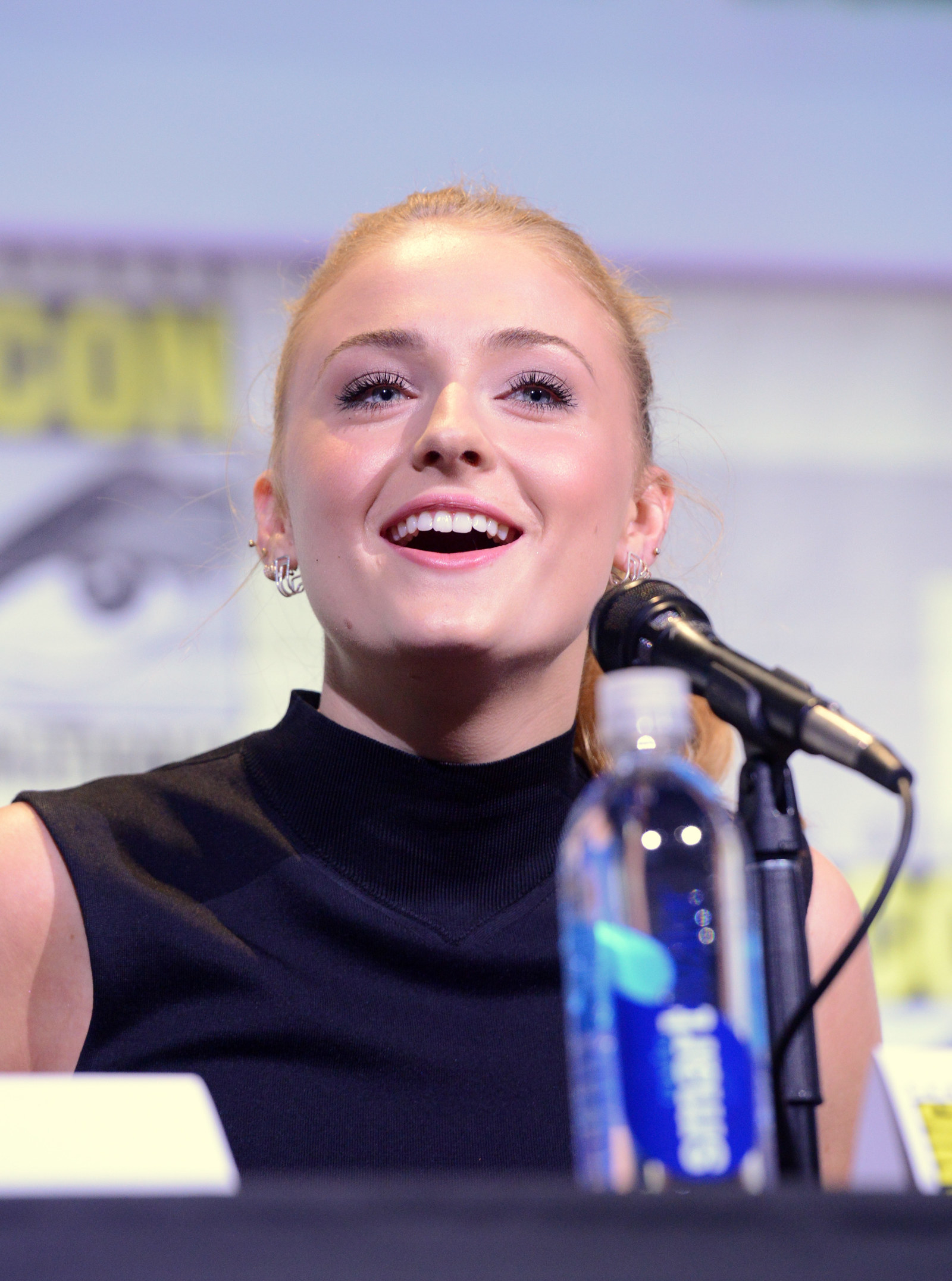 "Alright, here we go, let's get the party started," she continued. "Jon likes redheads, he does, but Sansa and Jon have grown up together; they may as well be siblings. They have that sibling rivalry."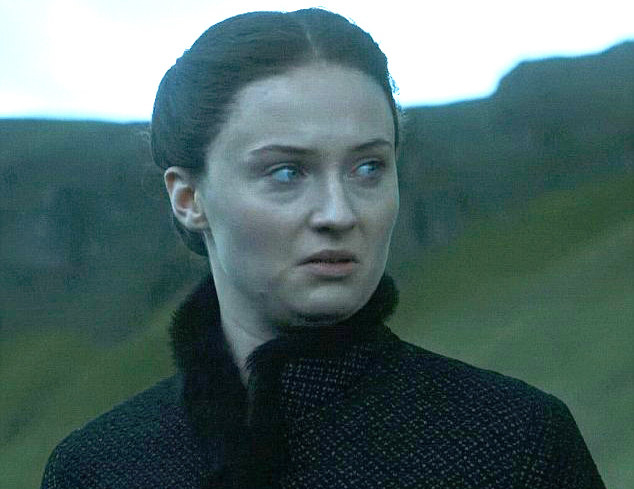 "I don't know, but I swear to god — David and Dan, if you make anything happen, I'm gonna kill you."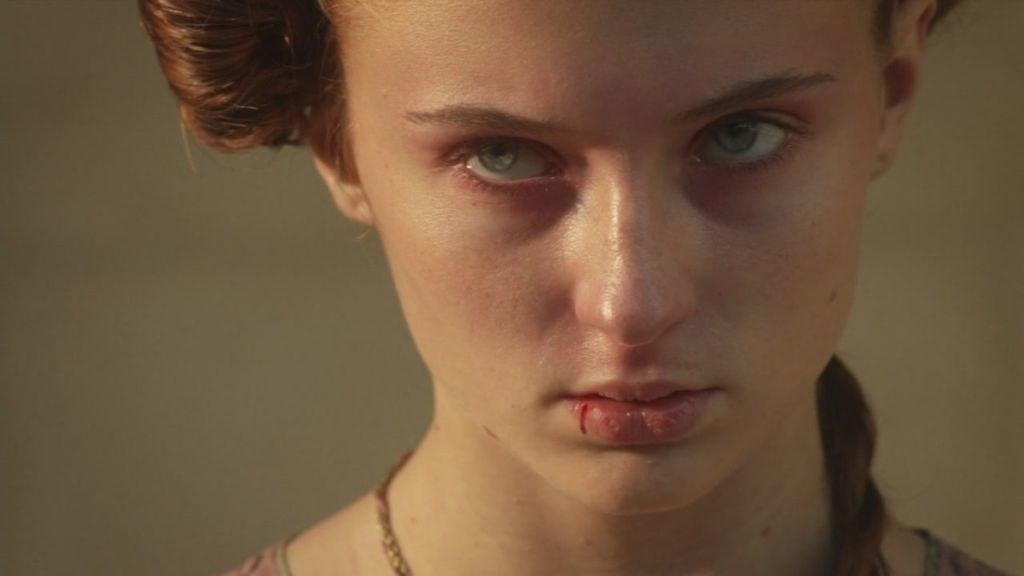 Show creators David Benioff and D.B. Weiss laughed, BUT THEN Benioff told the fan, "It hadn't occurred to us, but, thank you."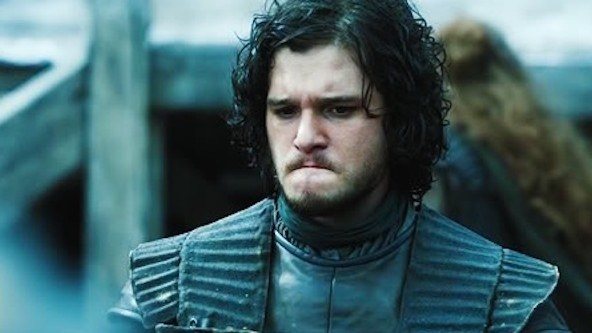 "Nothing will happen," Sophie Turner finished before the next fan stepped up, and we were all left wondering about our own moral boundaries concerning cousins bonin'.