Peter Dinklage Debuted His Glorious Man Bun At The Emmys
He is the God of tits and wine and now also man buns.
Peter Dinklage showed up on the Emmys red carpet looking very dapper.
He and his wife Erica Schmidt looked lovely, but Peter was keeping a secret from us.
And only after Viola Davis awarded him Best Supporting Actor in a Drama Series for his role in Game of Thrones did Peter reveal his secret to us.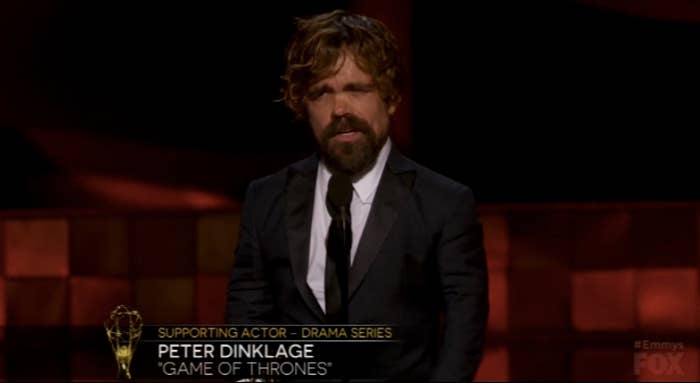 Yes, when he turned to kiss his lovely wife, he revealed...A TINY, PERFECT MAN BUN.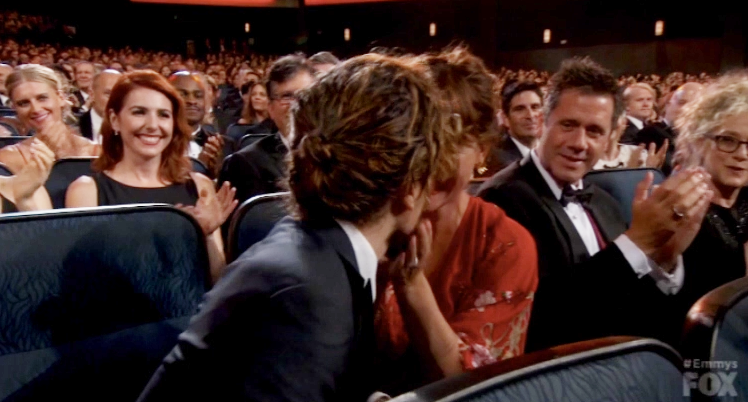 Hello there, perfect little bun.
Then Peter treated us to a second wonderful glimpse of the bun.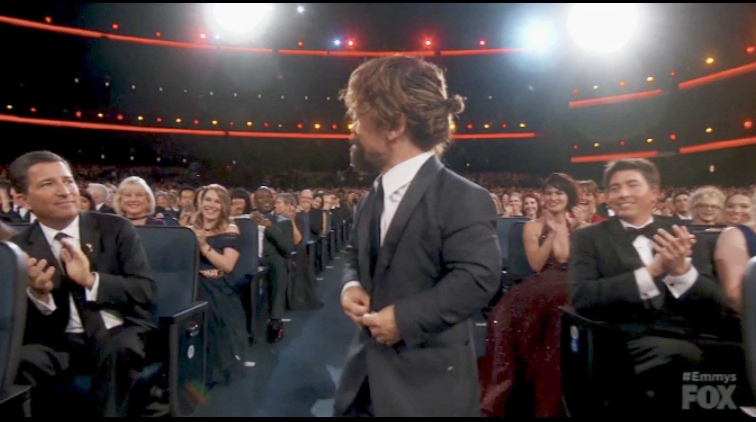 AND A THIRD.
His costars were clearly like, "What a wonderful bun, who knew he had that wonderful bun?"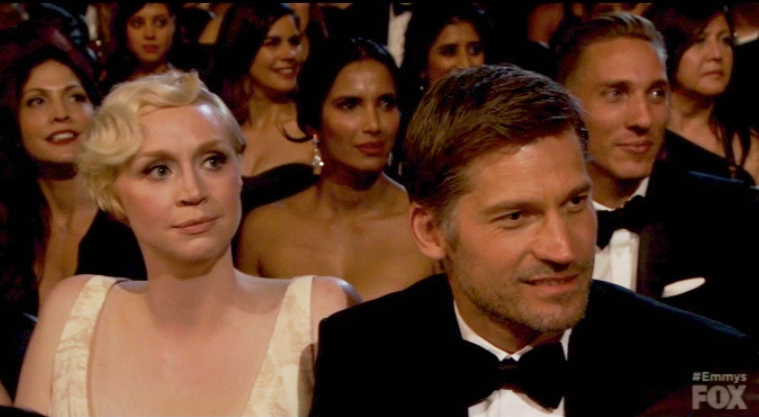 Carson from Downton Abbey was a big admirer of the man bun.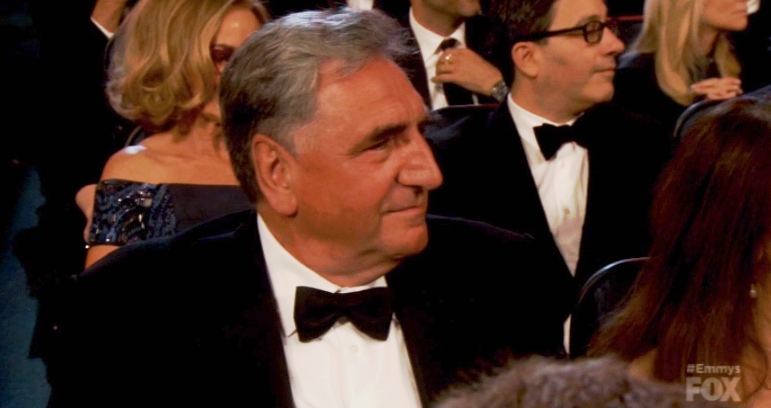 Even George R.R. Martin took note of the man bun, and was pleased.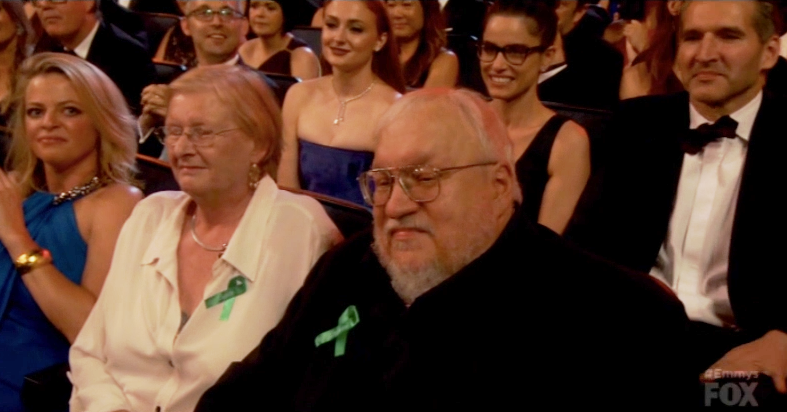 And then the man bun walked off with Viola Davis, gone from the stage, but never from our hearts.