Better Things, a new show co-created by Pamela Adlon and Louis C.K, is all about the hilarious, and sometimes dark, struggles of motherhood. Get an exclusive look at the trailer below.
buzzfeed-video1.s3.amazonaws.com
The show is about Sam (Pamela Adlon), a single working mom in L.A. trying to balance her personal and professional lives.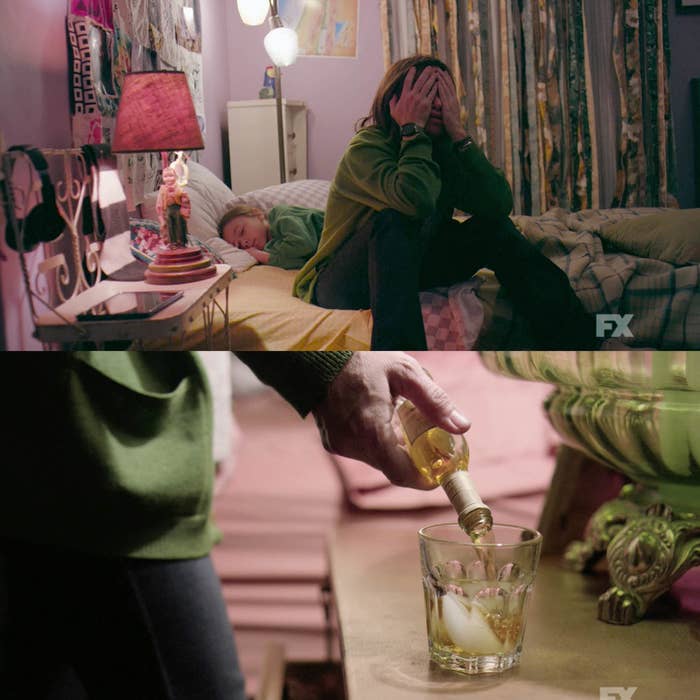 Sam, a working actor, has three daughters — Duke, Frankie, and Max — and so does Adlon in real life. Like Louie, the show is semi-autobiographical.
It looks, well...awesome.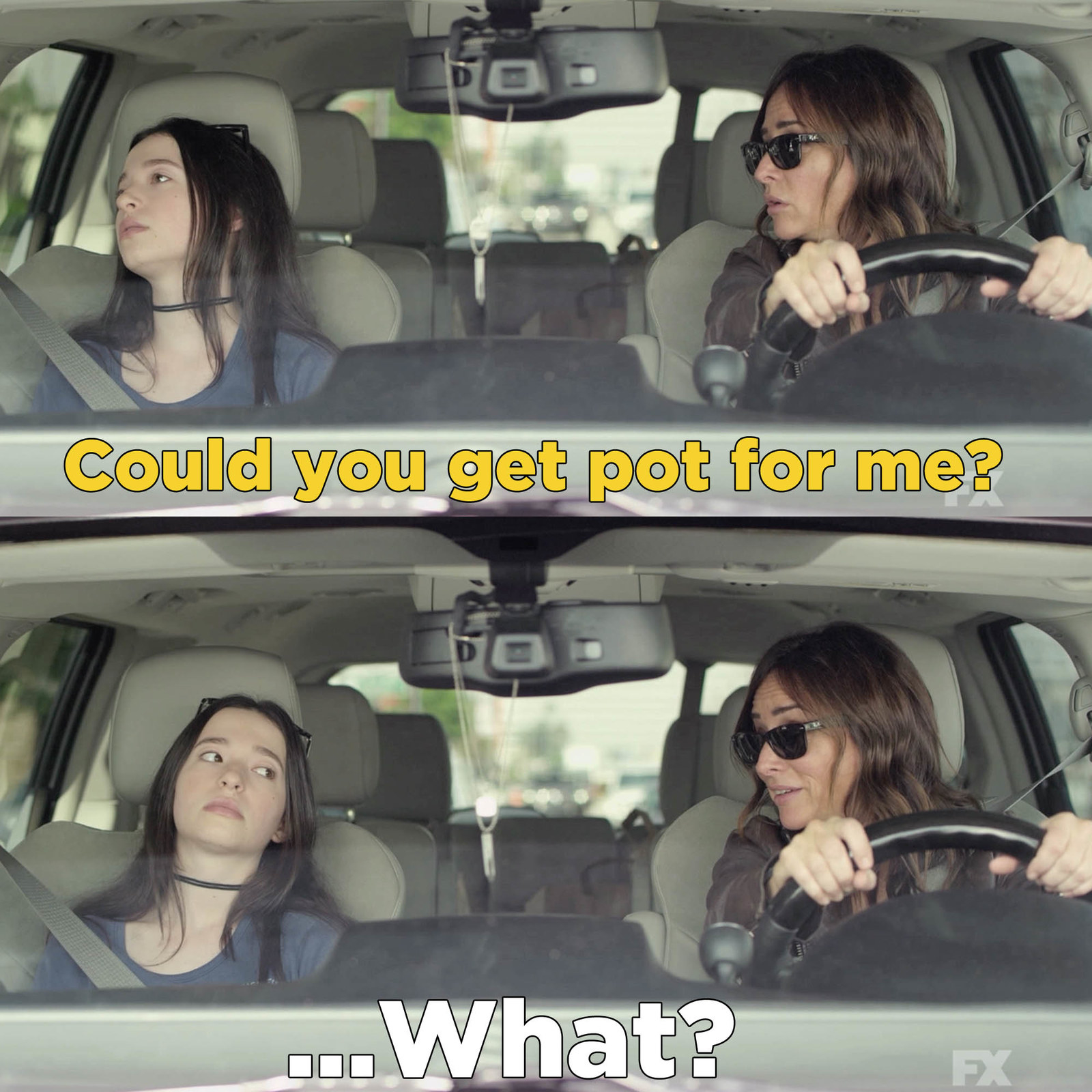 Better Things premieres Thursday, September 8 on FX.