Everyone Is So Grown Up In Season 5 Of "Better Things"
Honestly, my heart can't take it.
Your favorite screenwriter's favorite show is back — and better than ever. Ha, get it?
While we're happy to have our favorite family back onscreen, we're also a little sad because this is the last season.
And wow, everyone has changed so much since this show's debut in 2016.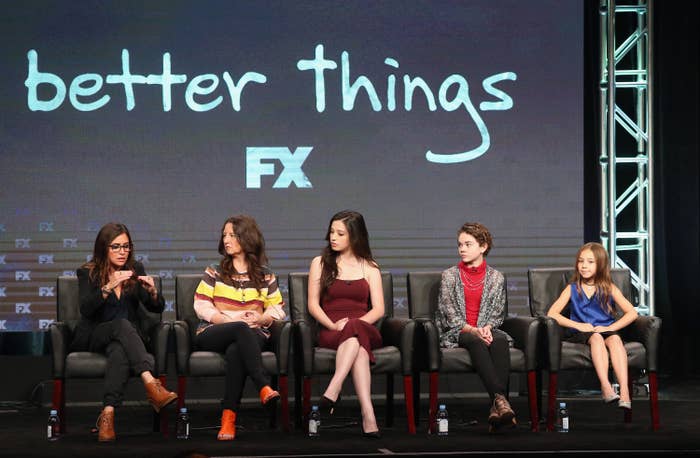 And look at them now! So grown up!!!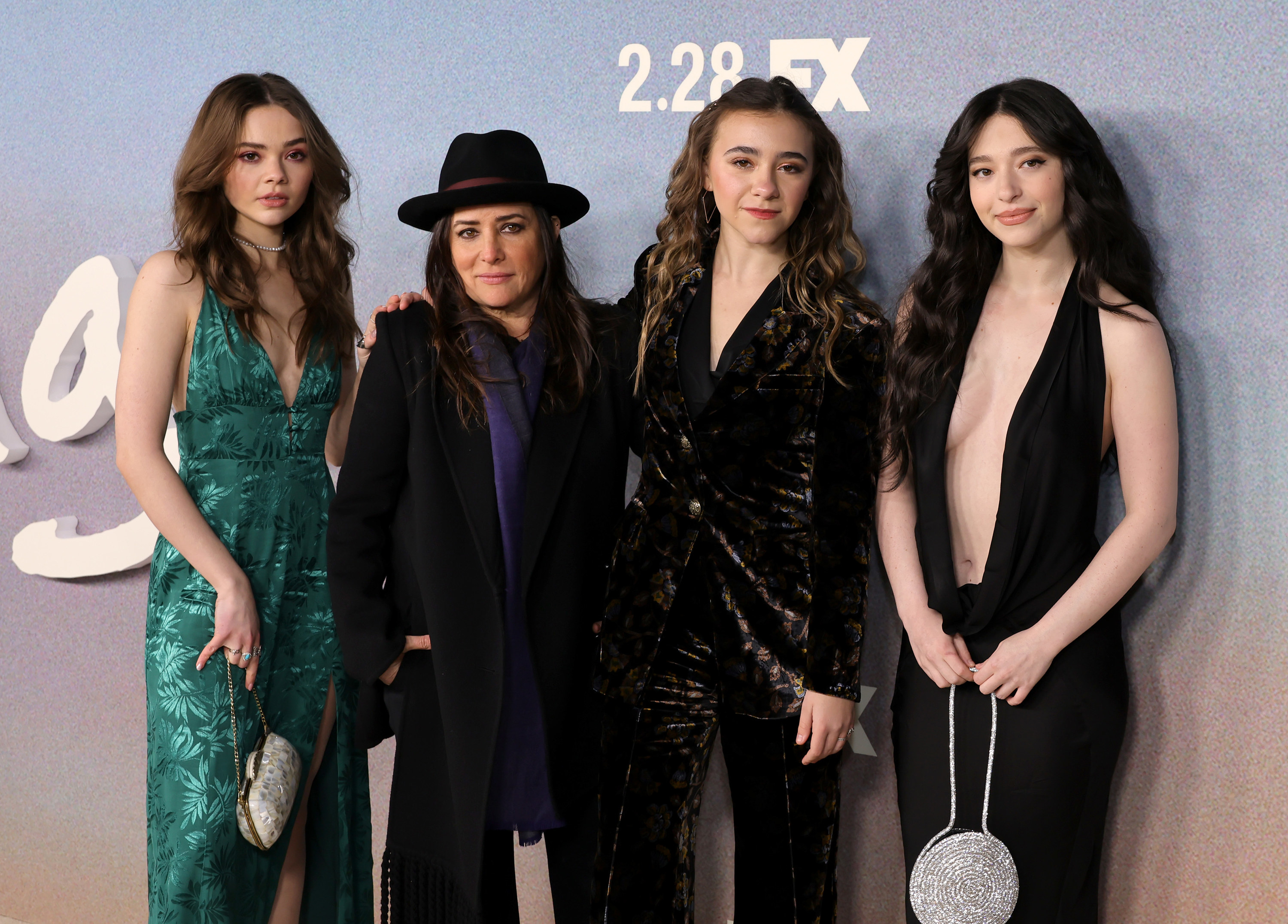 Sam Fox has been working hard over the past six years as a single mom to these three special kids.
Look how little Duke was when they started!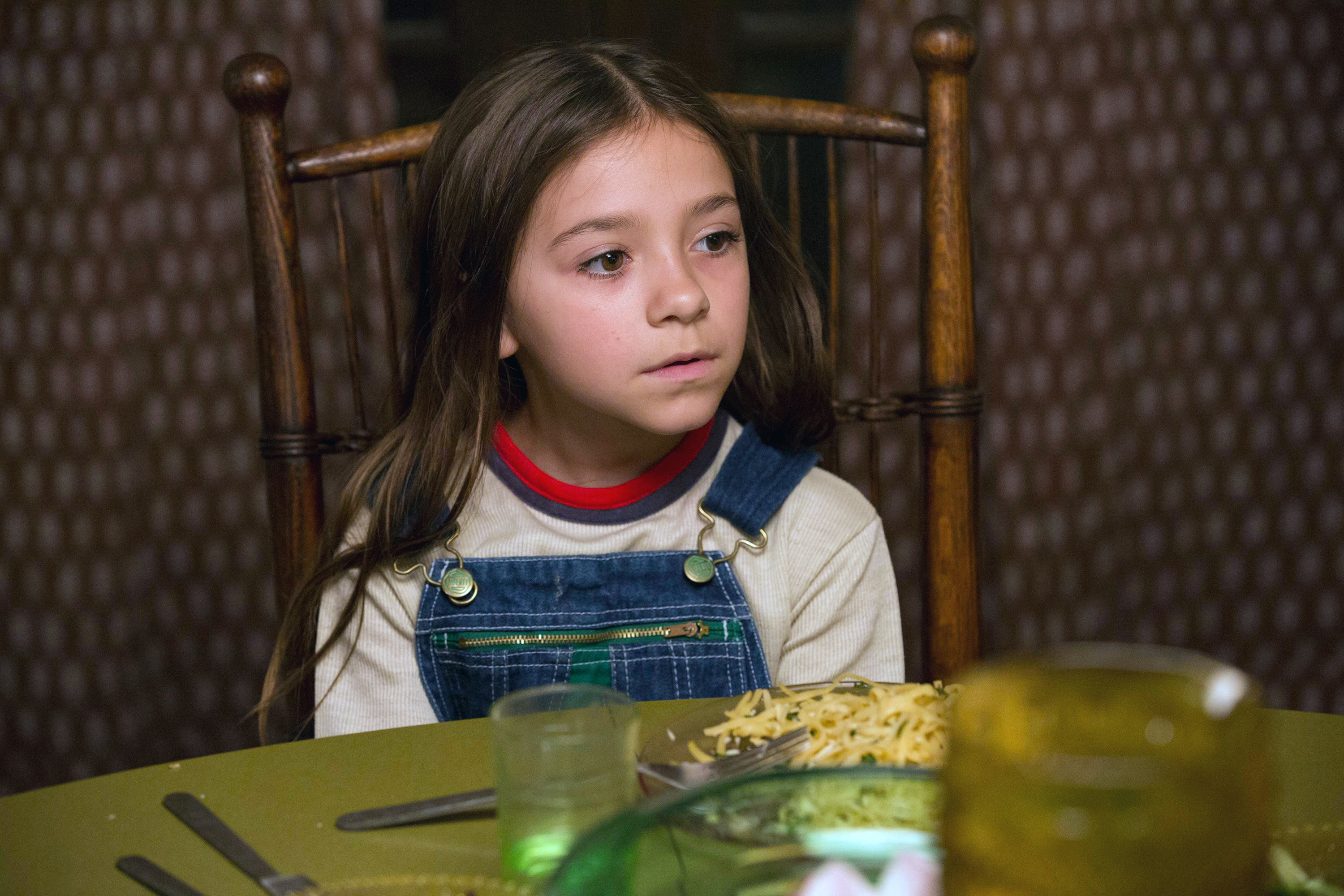 She was her mom's biggest supporter and such a great sister, too.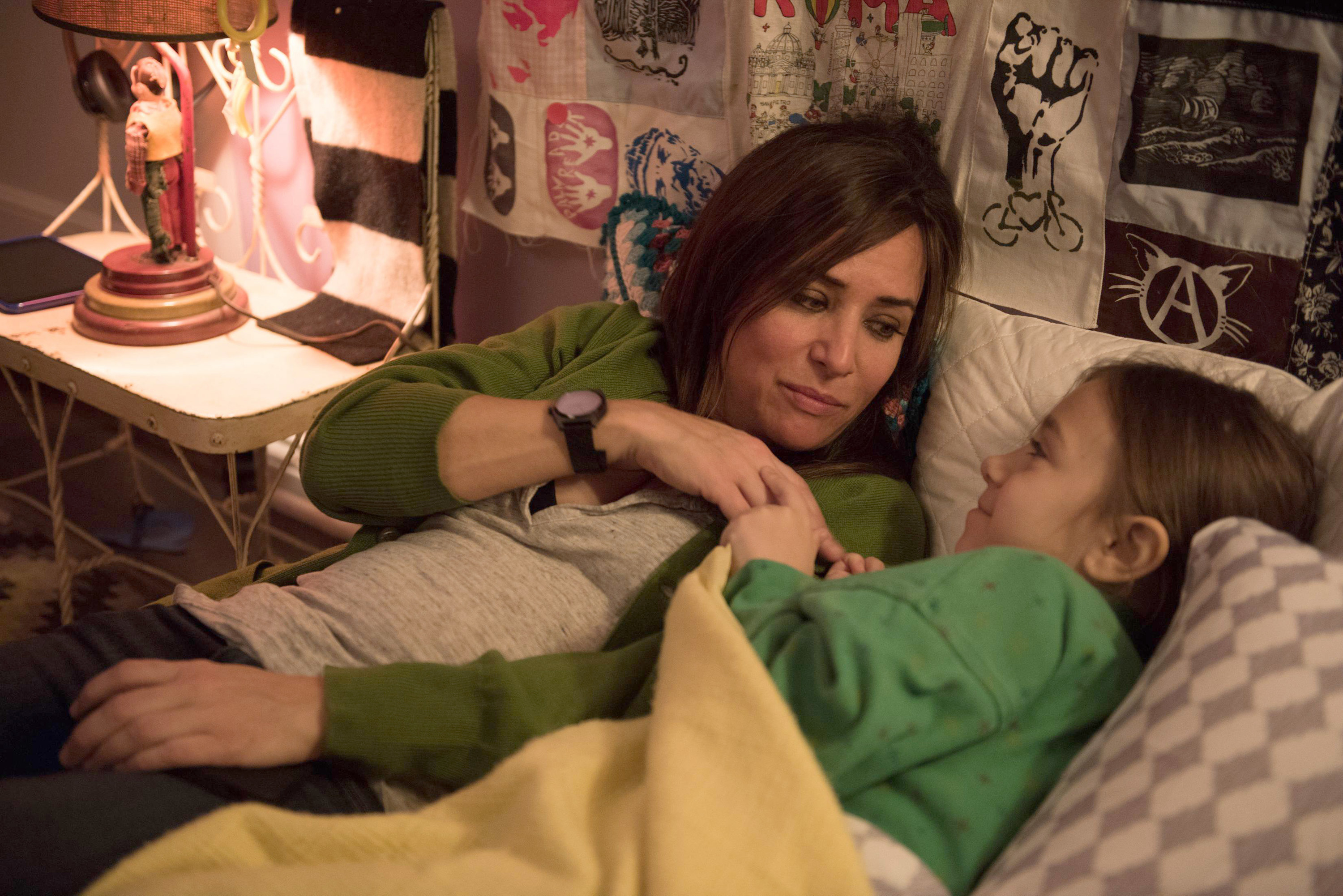 Now she's 13 years old, and judging by the short convo she has with Sam over FaceTime in the first episode of Season 5, she's getting more distant as she grows older.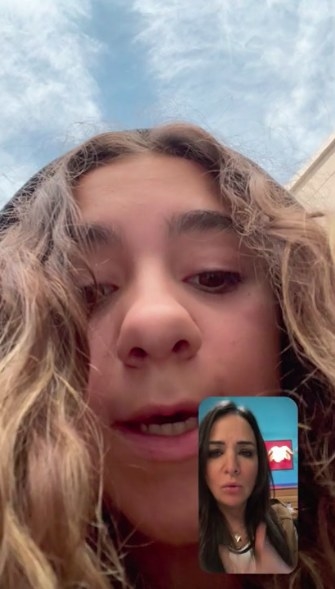 In real life, Olivia Edward, who plays Duke, is 15 years old.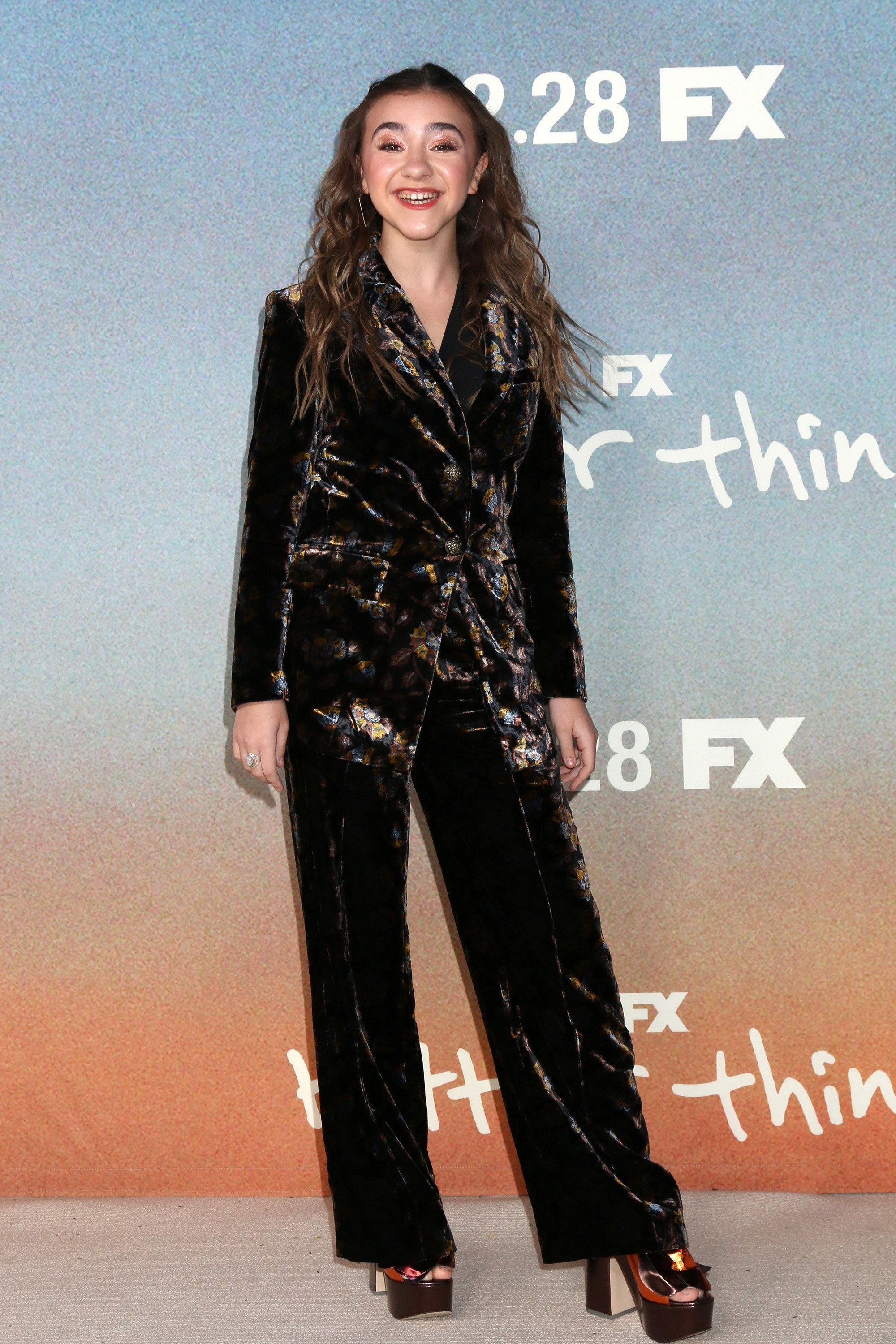 The middle child, Frankie, was such a baby bean when the show started.
But now Frankie is a teen who graduated from high school early.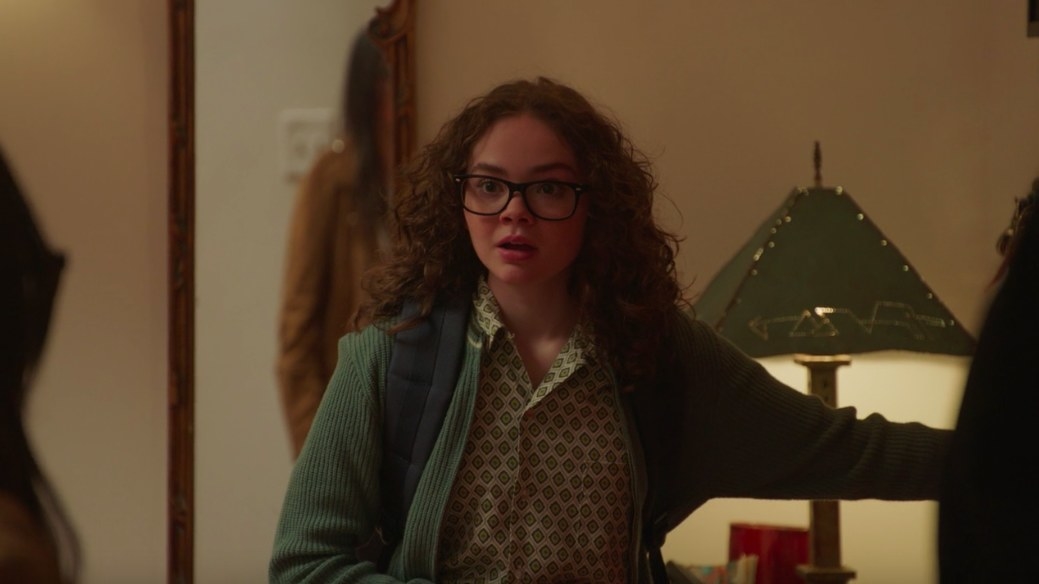 Frankie's rebellious streak has definitely gotten lesser with age, while Duke's is probably about to start.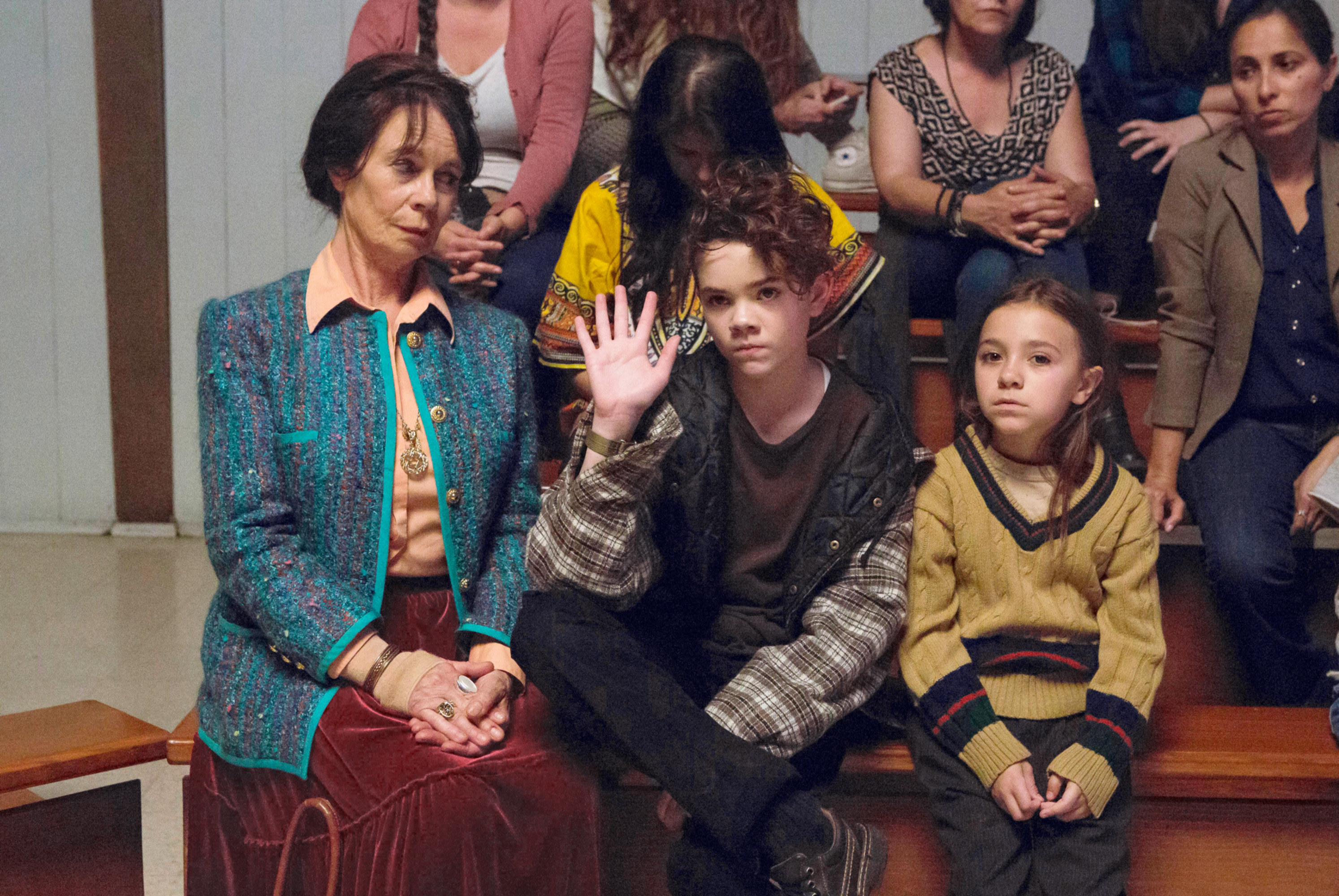 The actor who plays Frankie, Hannah Riley, is 18 years old in real life.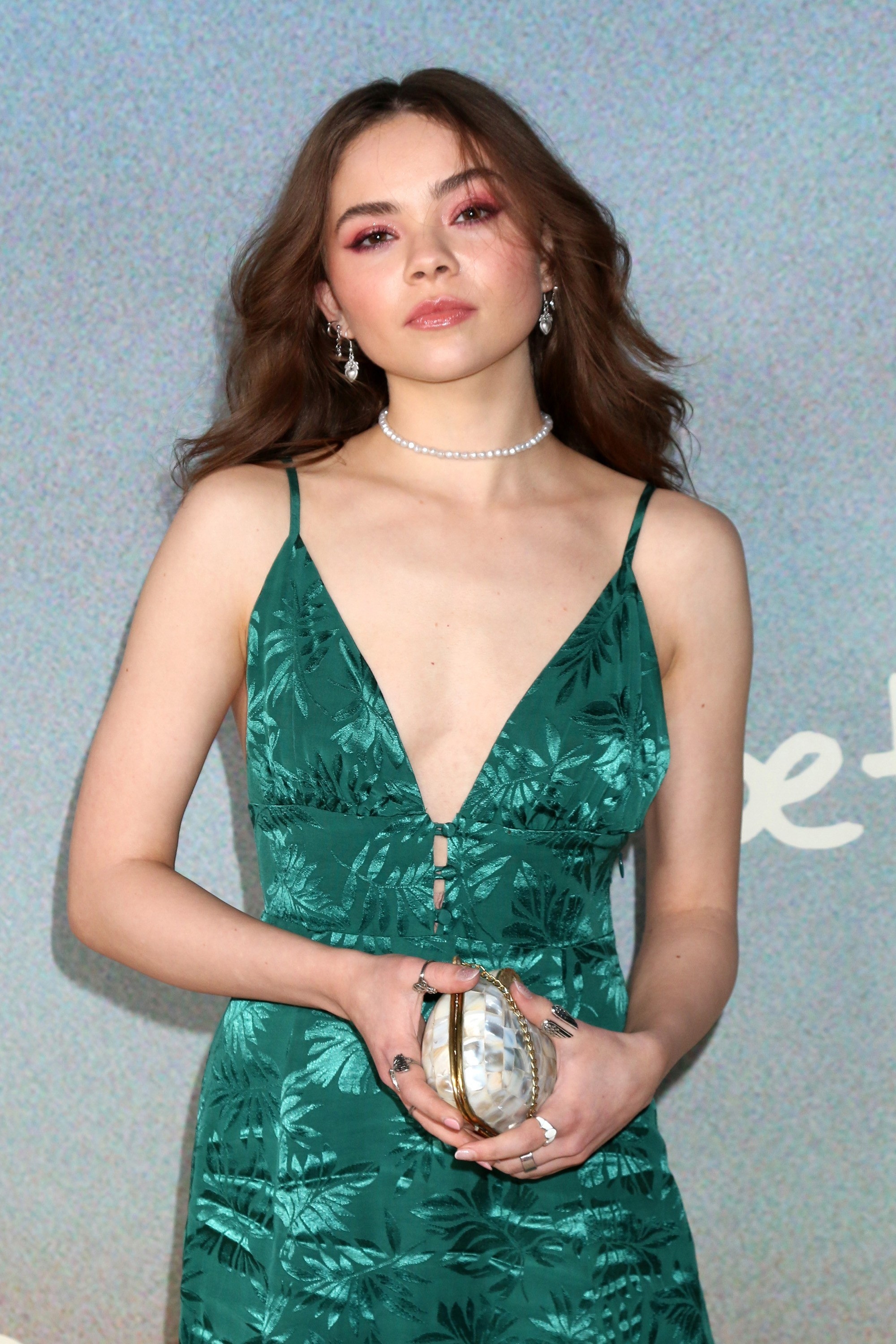 Max, the eldest daughter, was a typical messy teen when the show started.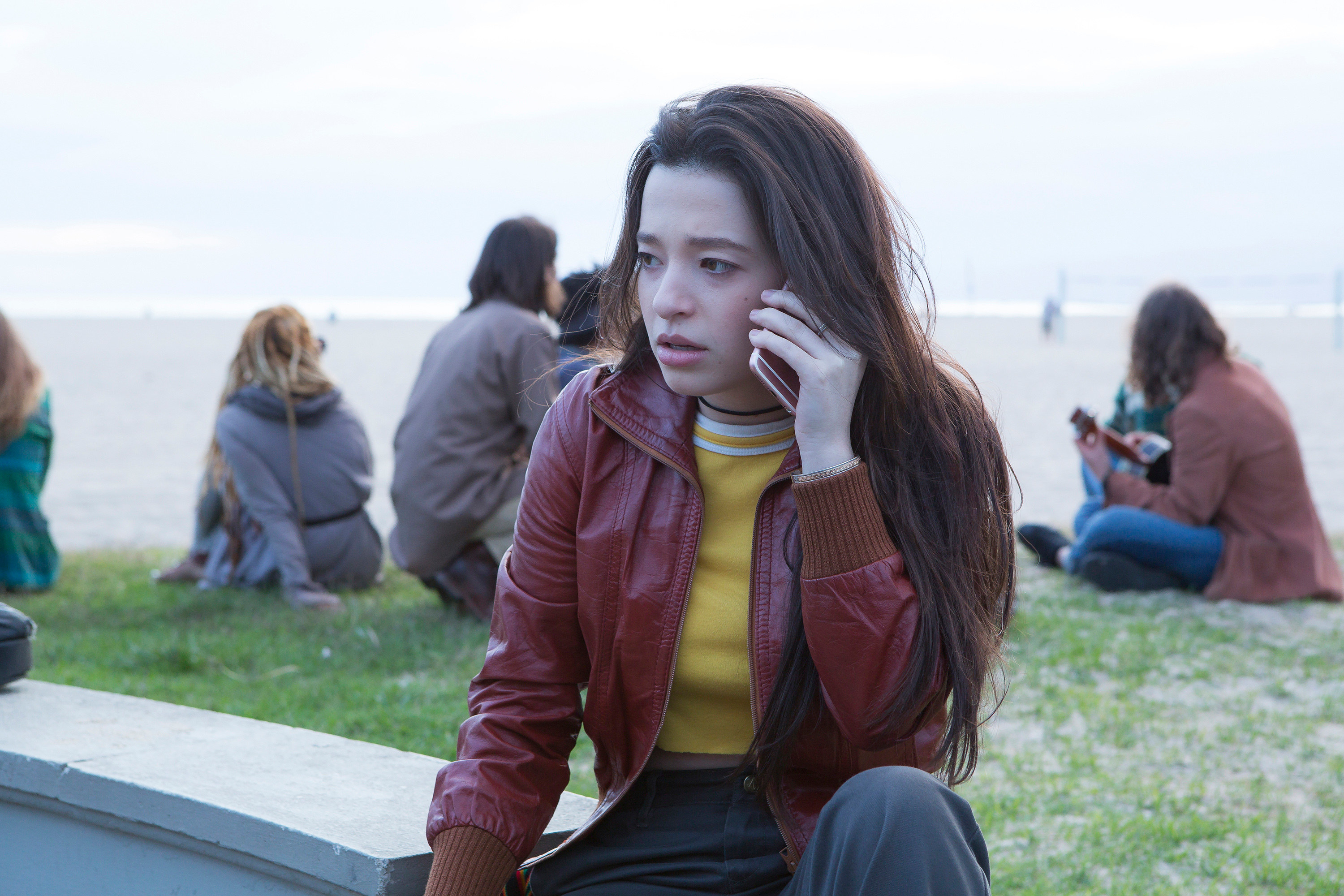 But now she's an adult who is apartment hunting and dealing with even bigger messes.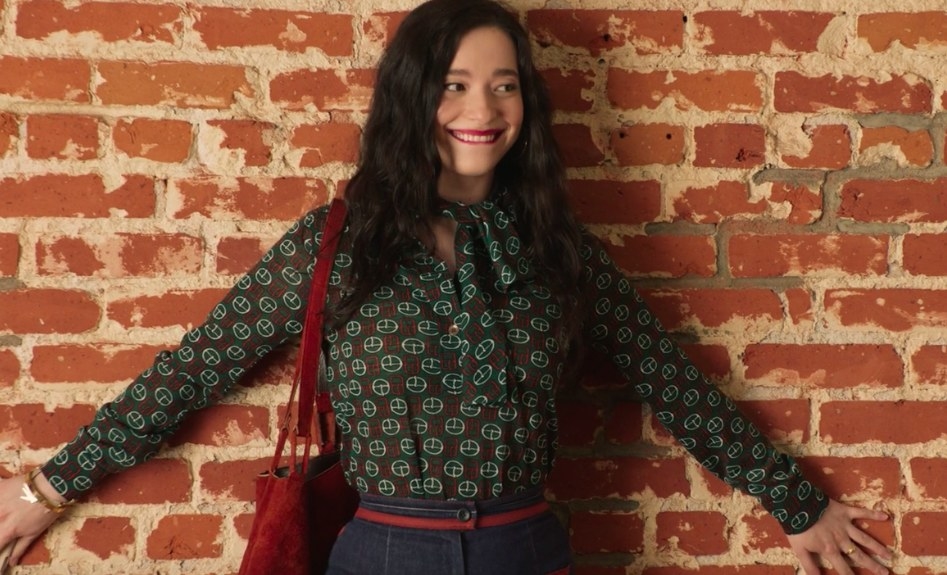 Mikey Madison, who plays Max, is 22 years old in real life.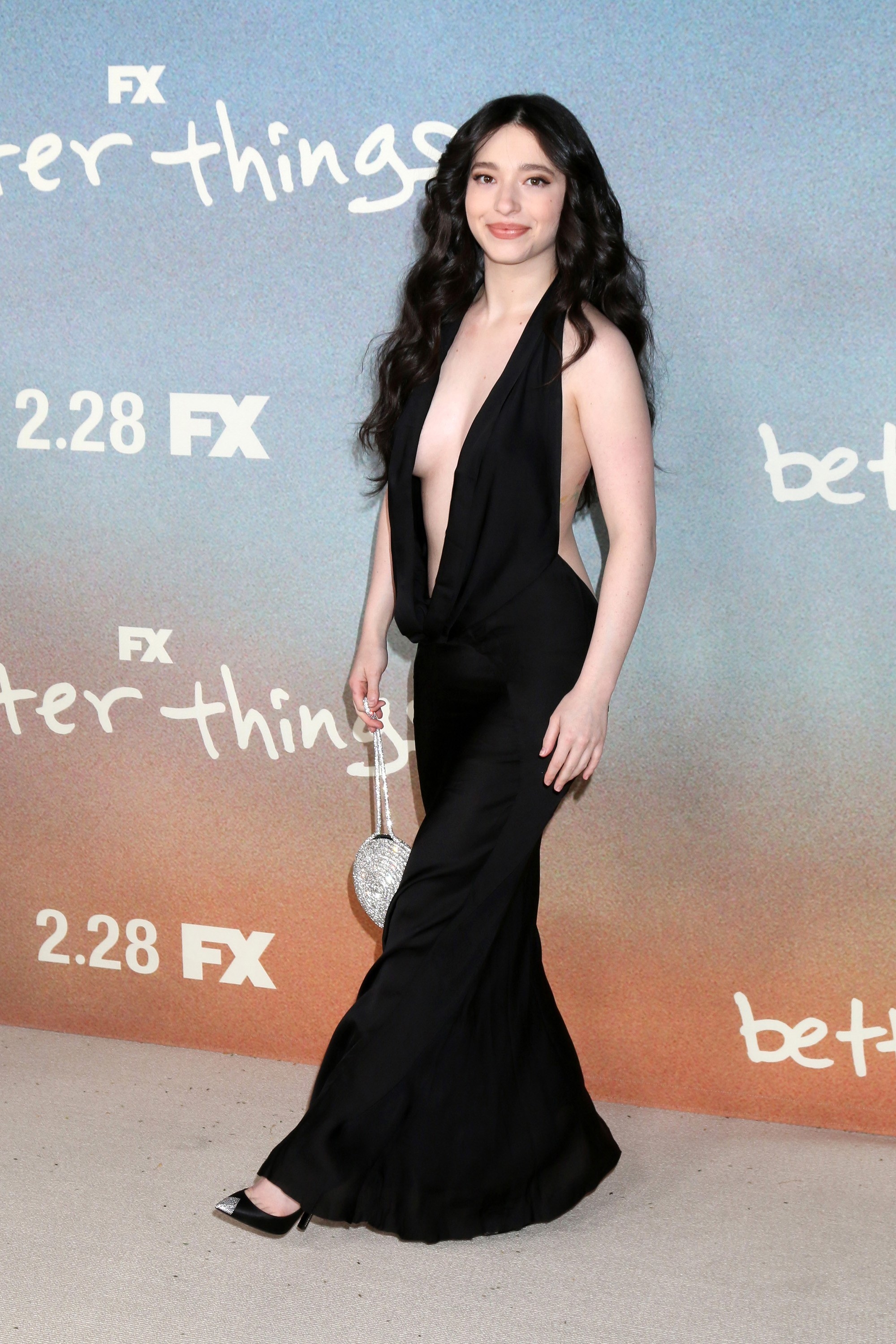 Even Phil, Sam's mom and her kids' grandma, has changed quite a bit since the first season.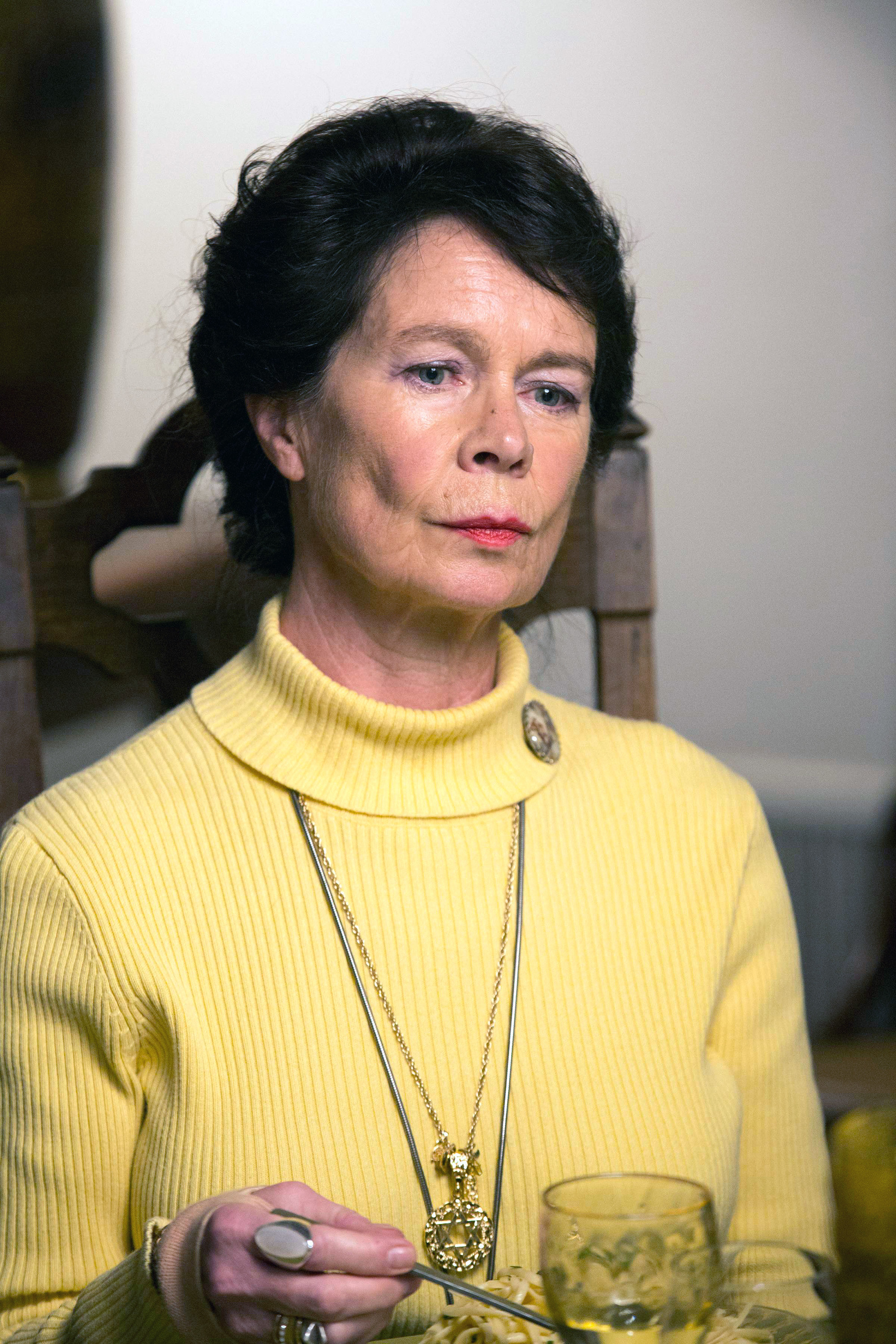 She's been through quite a lot, but she seems happier and still close to her grandkids, especially Frankie.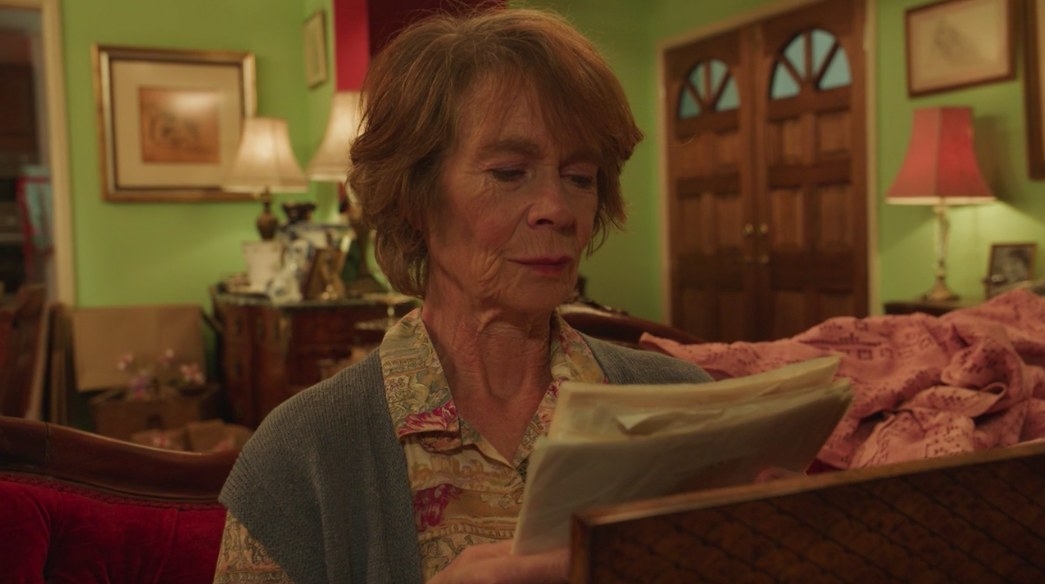 Sam, despite how much the last five seasons have put her through, looks basically the same as she did in the first season.
I guess she just wears all the stress well!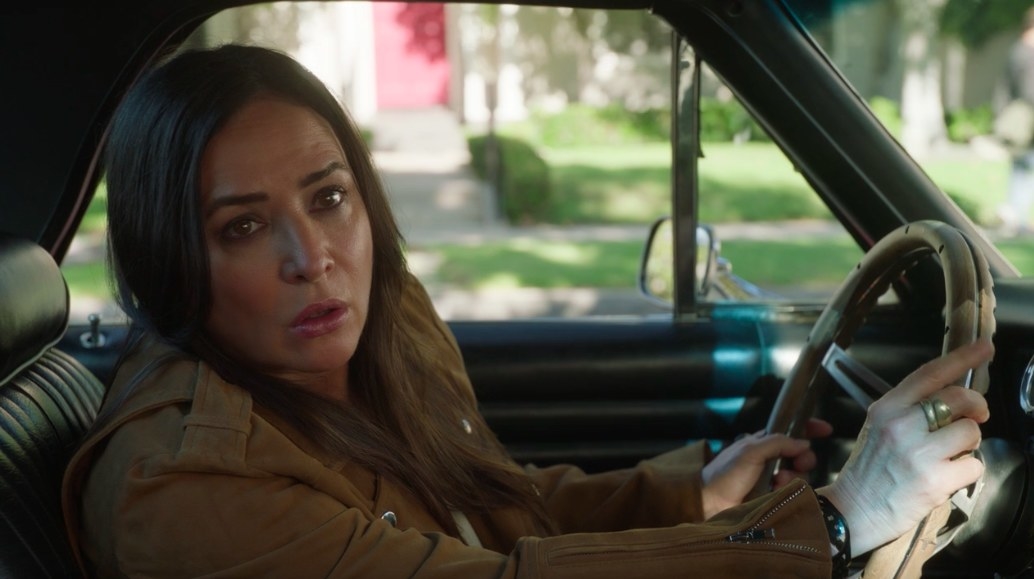 All I know is, I can't wait for all the tender moments coming up in this final season.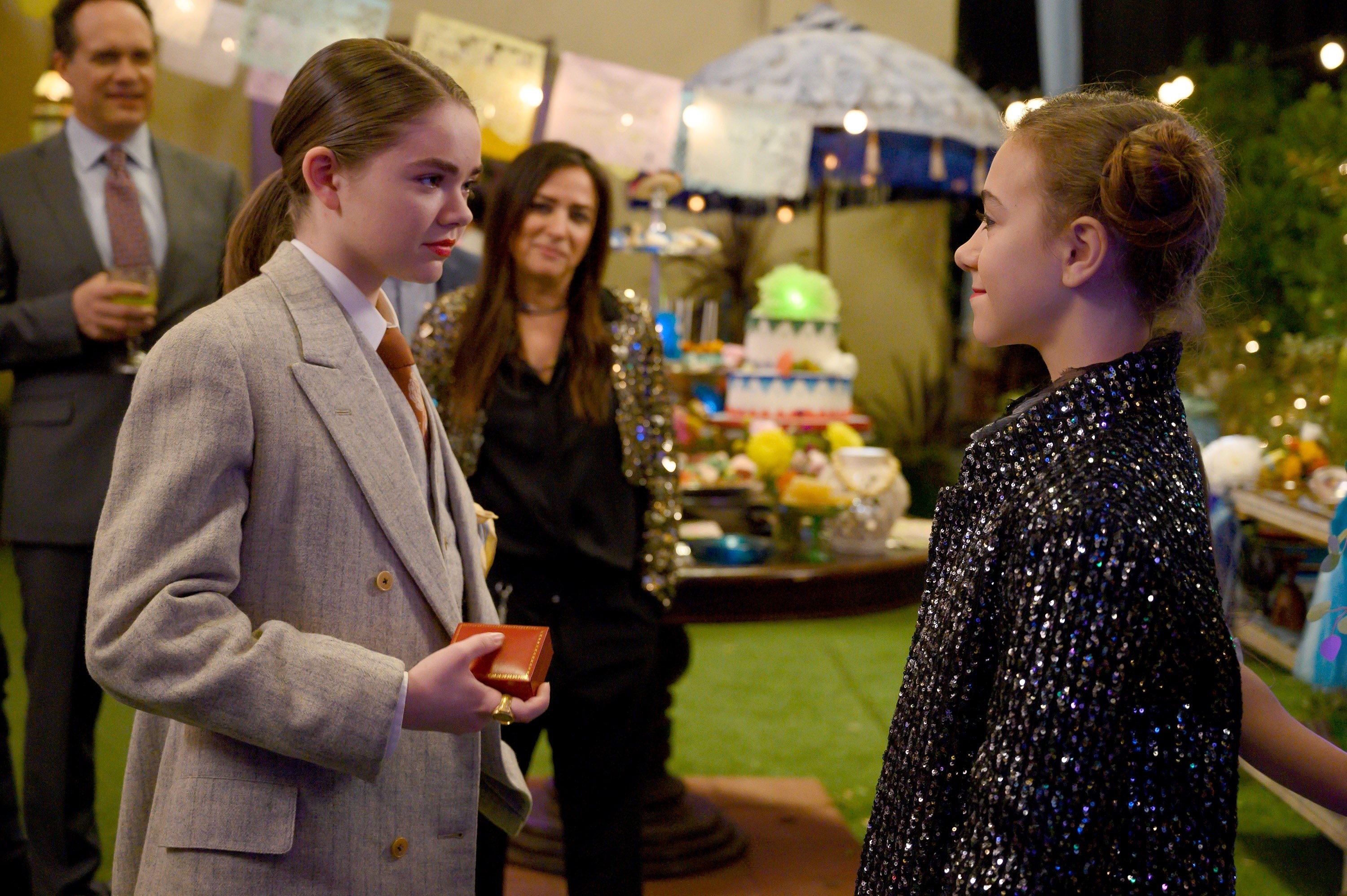 It's been a joy watching these characters grow.