Amanda Palmer and her husband, Neil Gaiman, took to Twitter to announce that Palmer is 13 weeks pregnant.
The creative duo are no strangers to making big announcements on Twitter.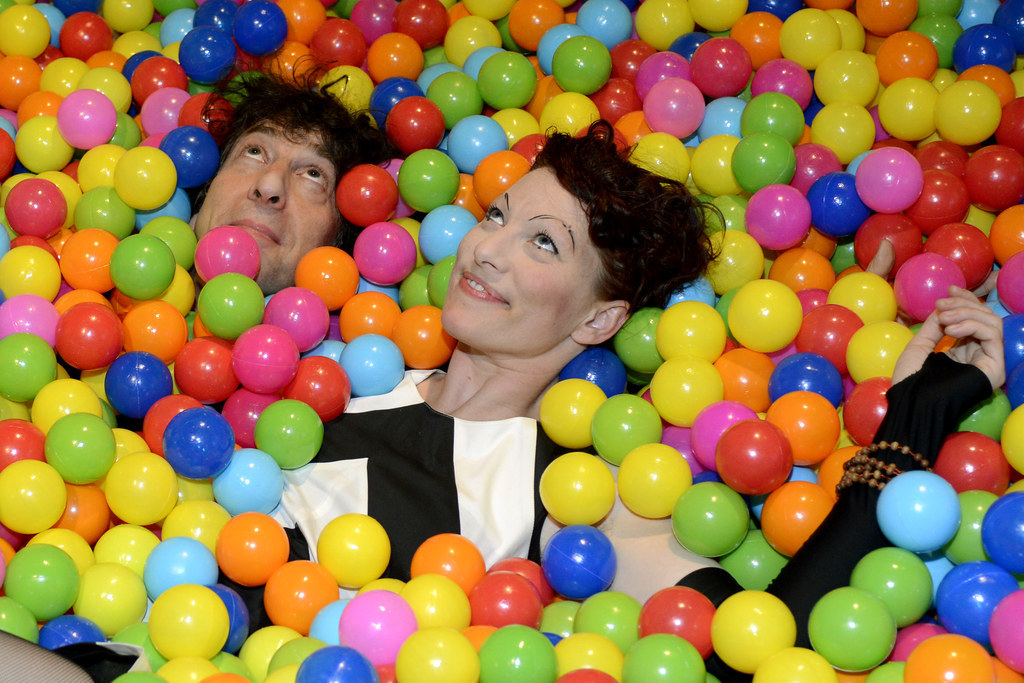 Back in 2011, they surprised their followers by tweeting they'd gotten married the night before.
Congratulations to the happy couple!