Natalie Portman Looks Exactly Like Jackie Kennedy In Her New Biopic
Eeeeek.
In the forthcoming film Jackie, Natalie Portman will be portraying First Lady Jacqueline Kennedy in the days after John F. Kennedy's assassination in 1963.
Today we got our first look at Portman in costume, standing alone in what appears to be the White House.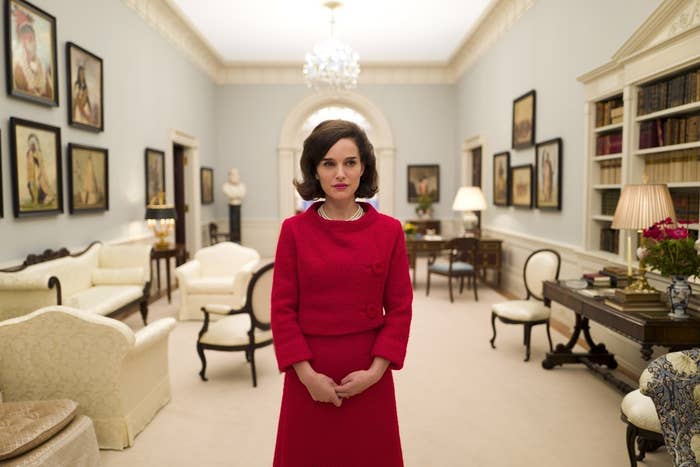 It's pretty eerie how similar they look.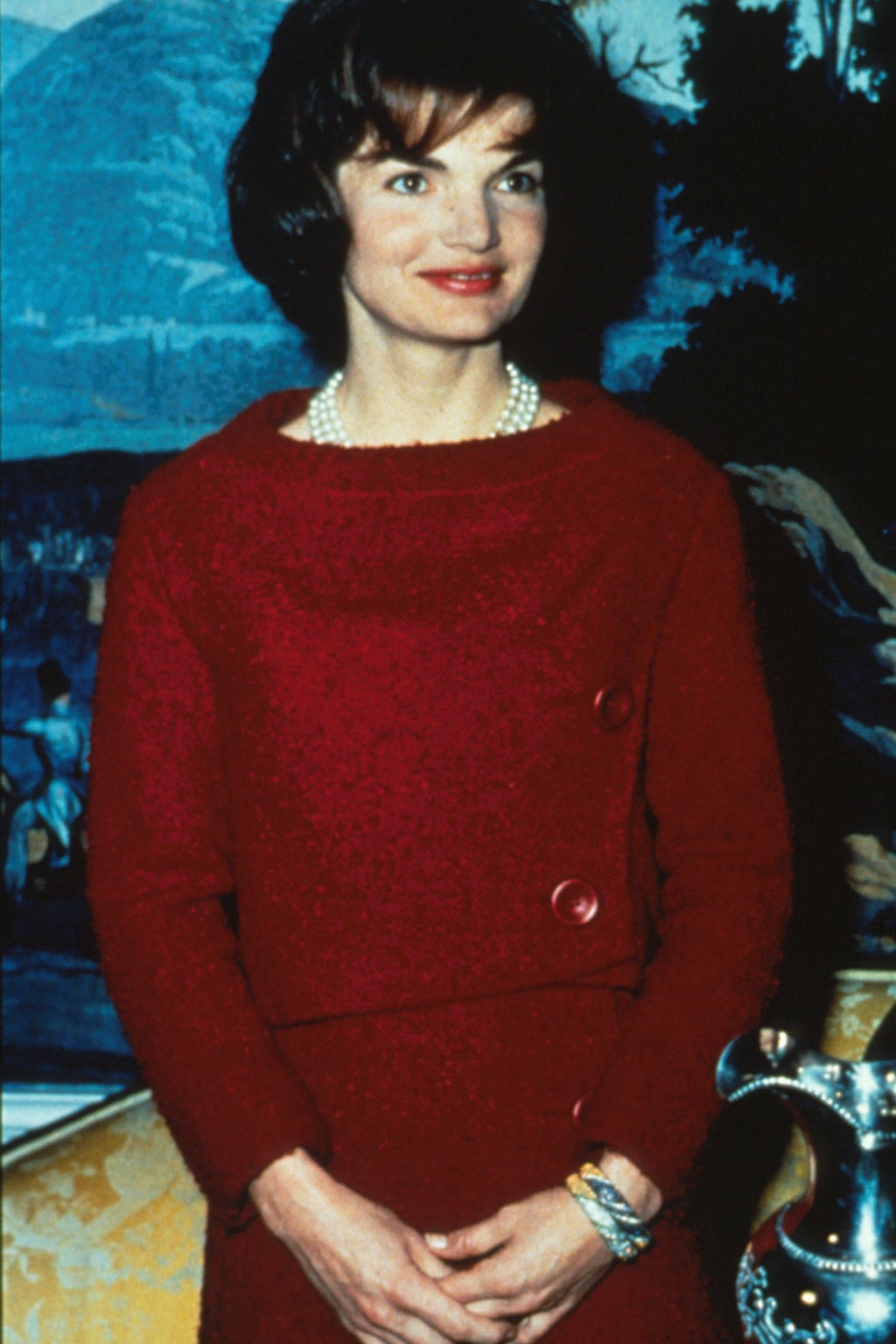 Beth Grant will play Lady Bird Johnson, Vice President Lyndon B. Johnson's wife.
Peter Sargaard will play Robert Kennedy, who served as the Attorney General in his brother's cabinet and later became a senator for New York.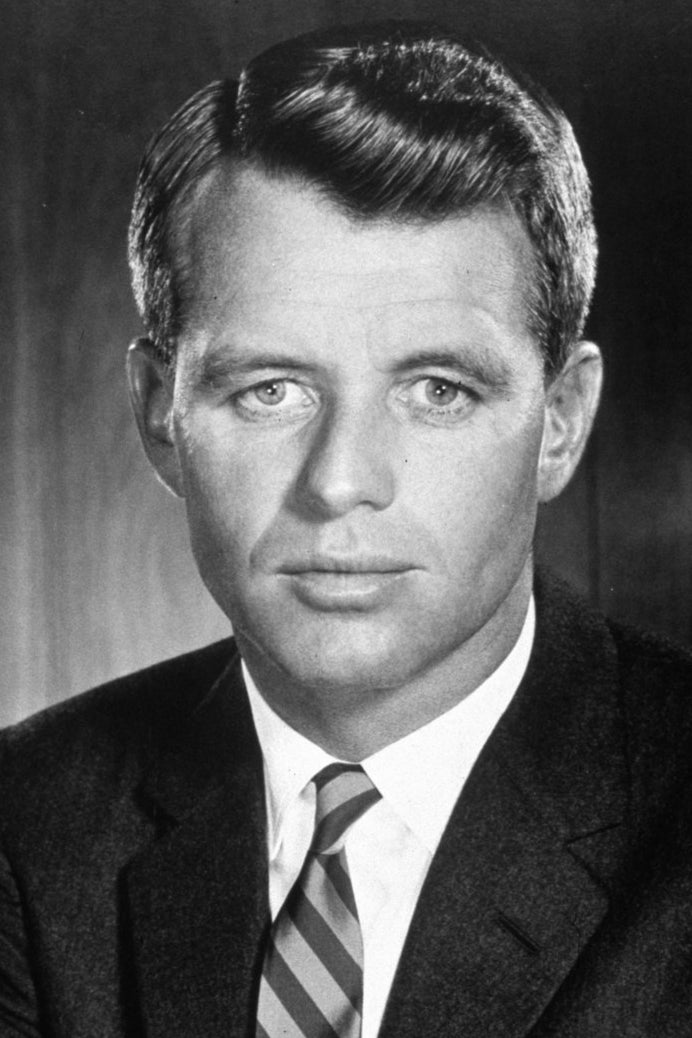 Jackie will open in theatres in 2017.