Lip Sync Battle was intense this week. Olivia Munn pulled out all the stops and recruited Simone Biles and Aly Raisman to help her perform Sia's "Cheap Thrills."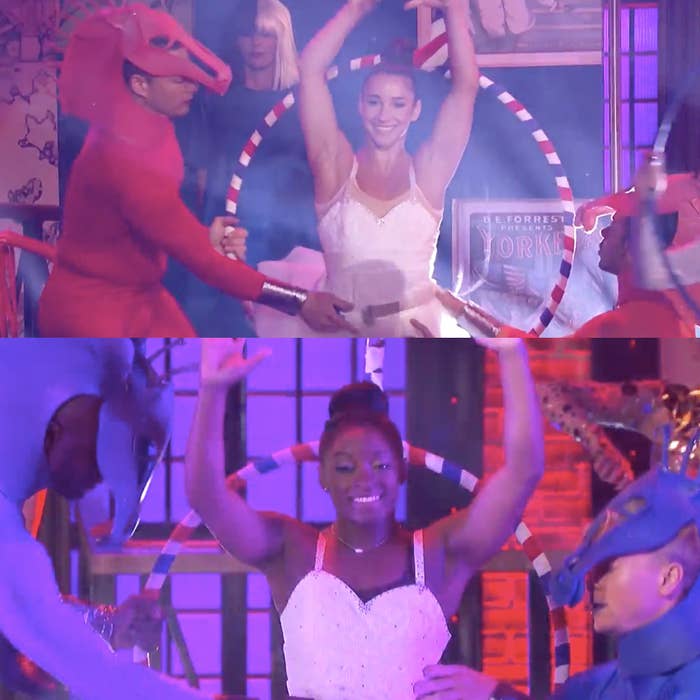 John Legend paid tribute to André 3000 with his rendition of "Hey Ya!" and got Stevie Wonder to perform with him.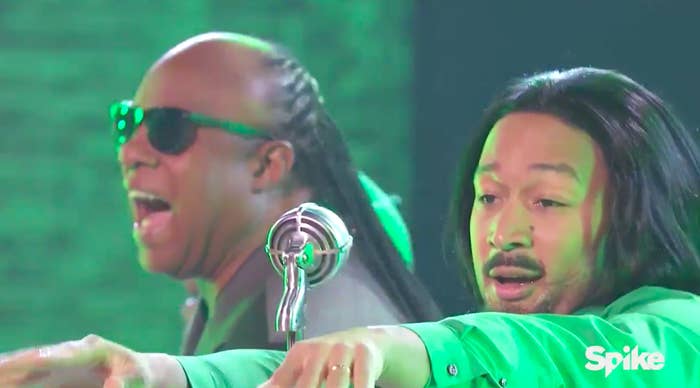 But the night belonged to Olympian, merman, and ridiculously hot human Michael Phelps. He performed Eminem's "Lose Yourself" and...well, it was really hot.
Michael starts off looking at himself in a bathroom mirror. It's dark, there's graffiti, someone's written "struggle" on the wall — this is real, this is dark.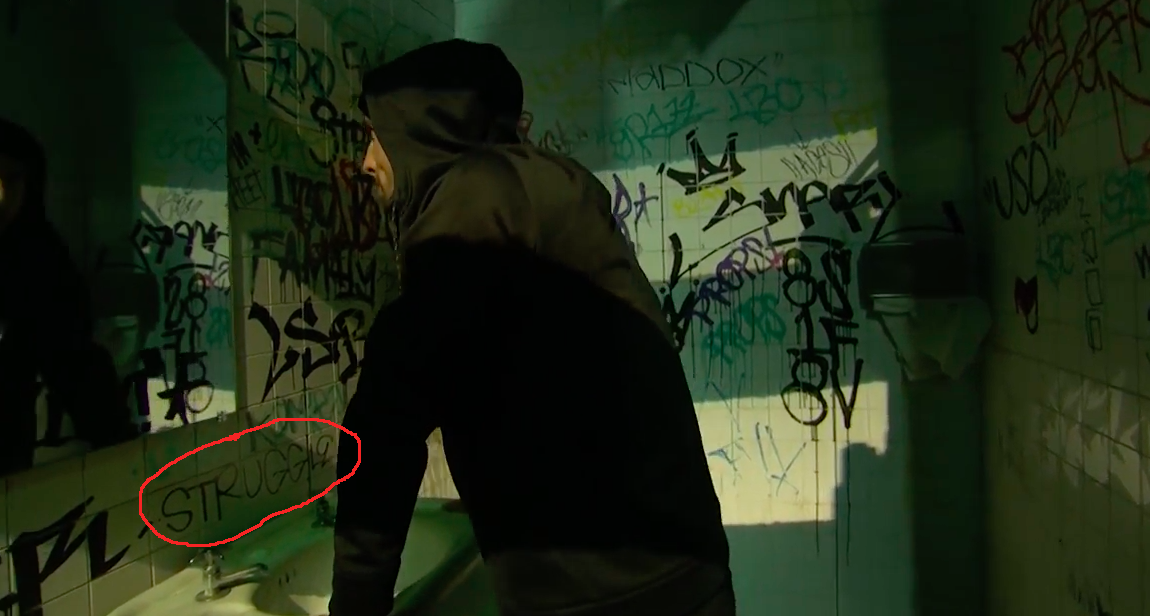 He looks RIGHT INTO THE CAMERA/YOUR SOUL.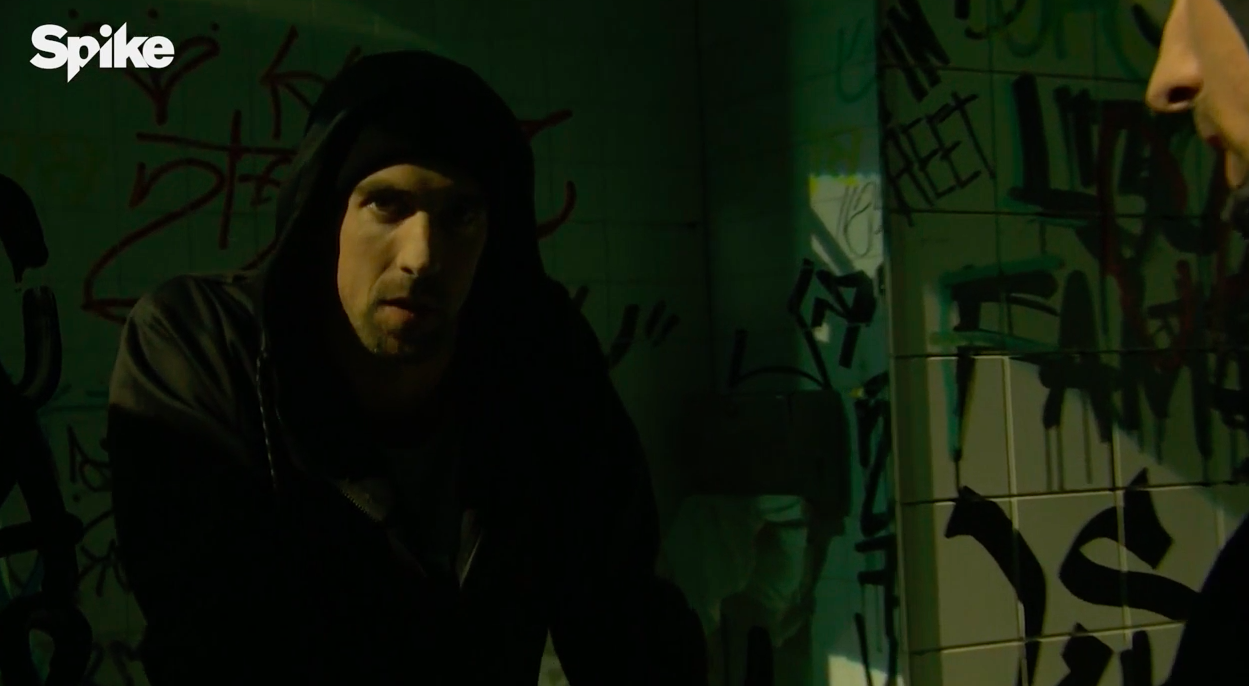 Then he grabs a mic from some rando hiding in the shadows and strides, STRIDES, out onto the stage.
Sir.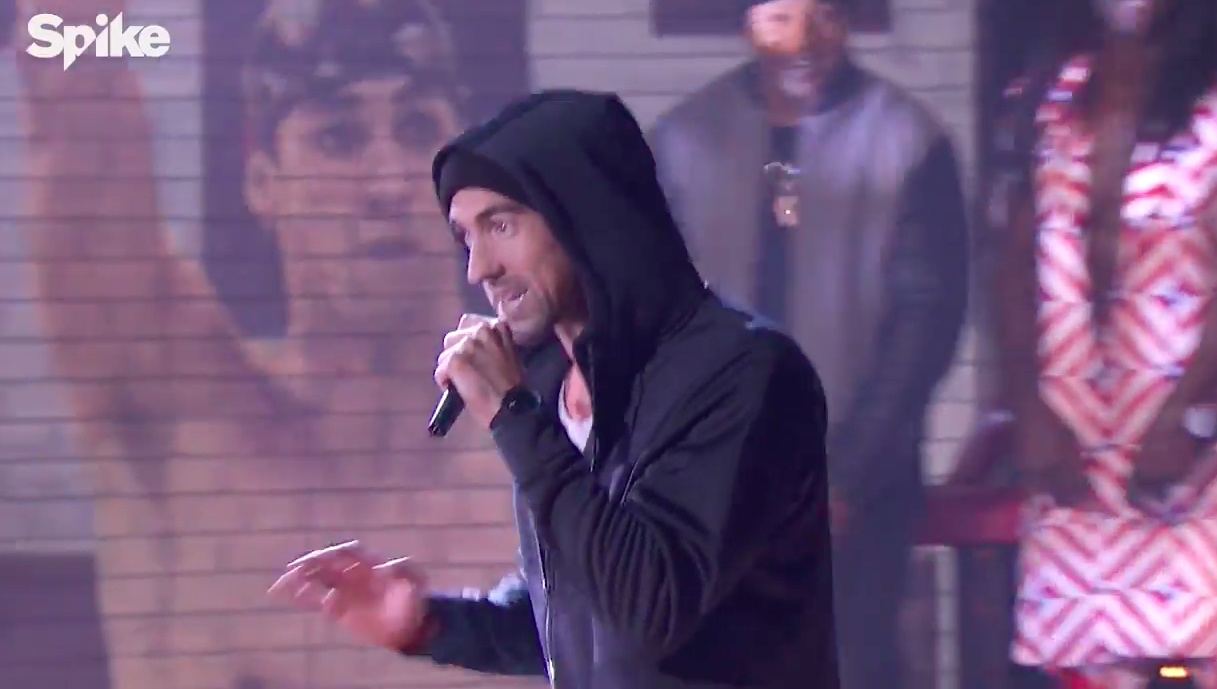 SIR.
SIRRR.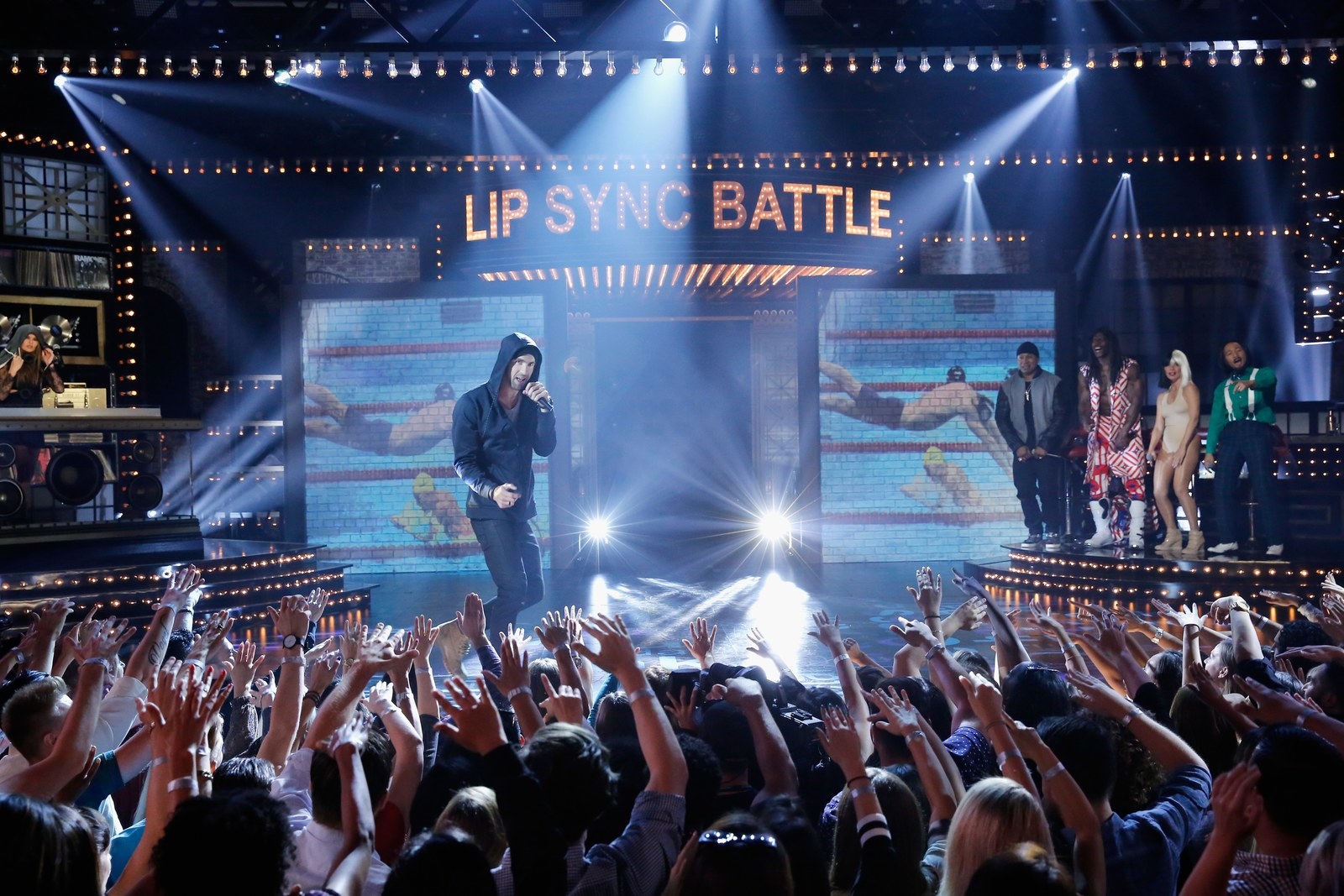 And he ends it with a mic drop.
🐐 G.O.A.T. 🐐