All the way back in 2001, Angelina Jolie took on the iconic role of Lara Croft from the popular Tomb Raider video game and brought her to the big screen.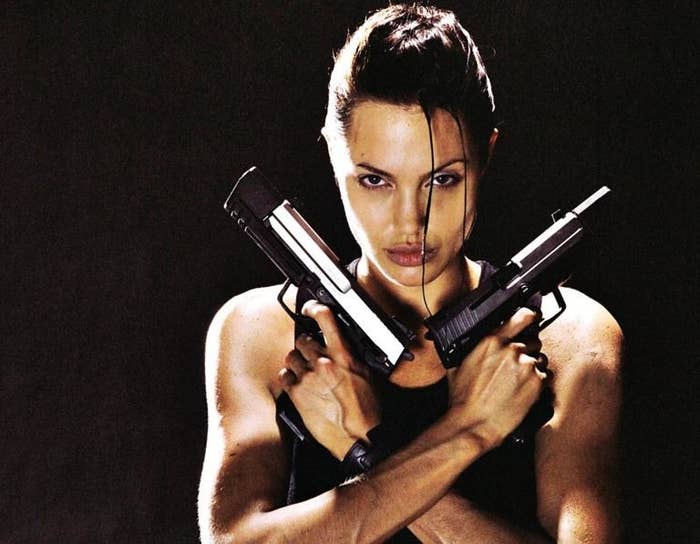 And, like the video game character, she wore shorts a lot.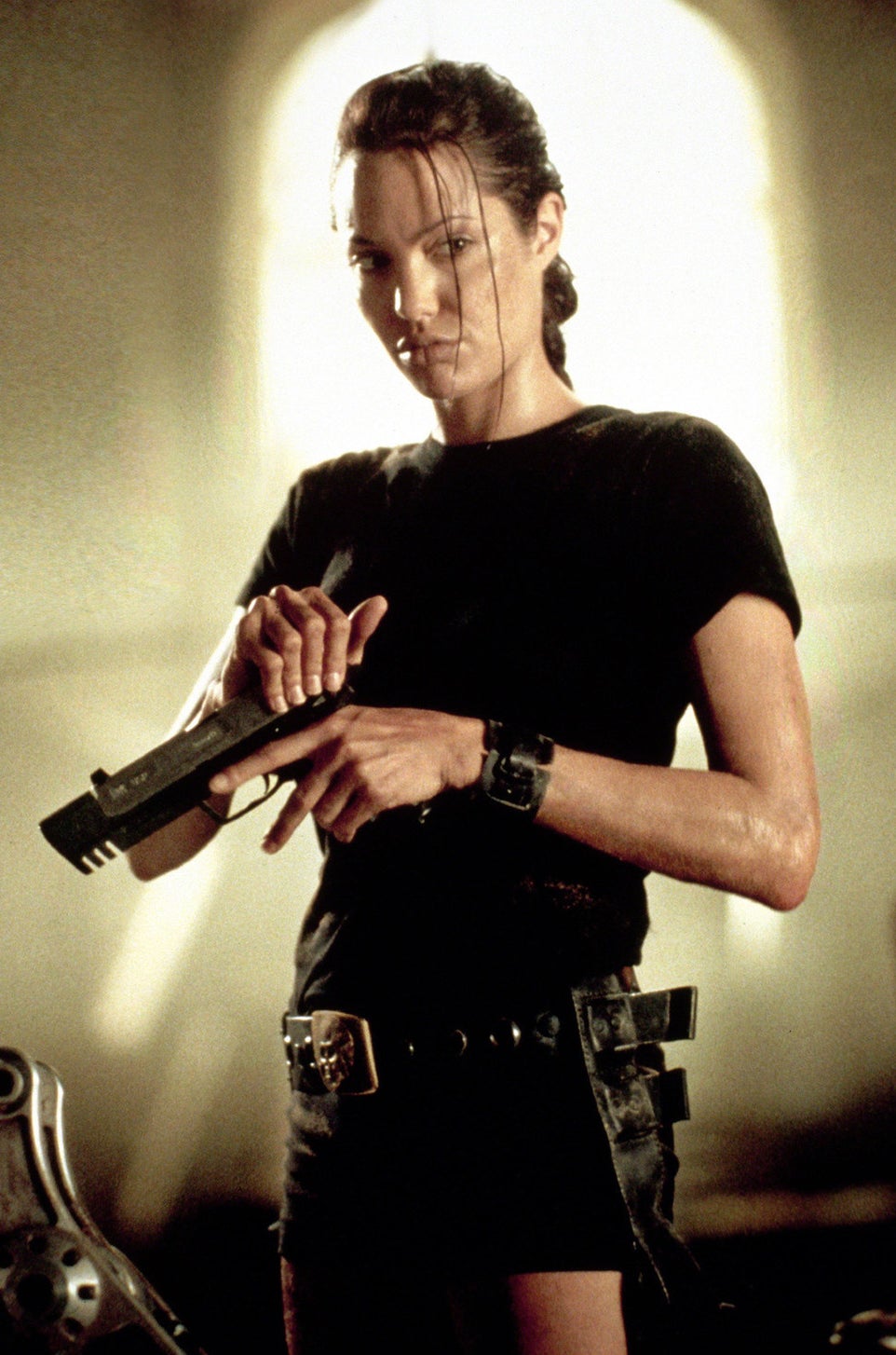 Not ALL the time — but in a vast majority of her scenes, she was completing her acts of action heroism in tiny lil' shorts.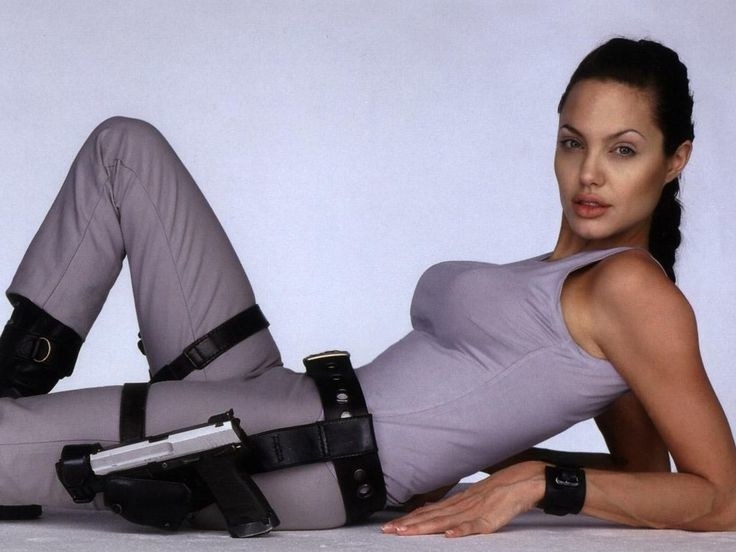 Now, Alicia Vikander is starring as 21-year-old Lara Croft in the franchise's 2018 reboot, which focuses on the hero's origin story. And from these first images, it's clear Vikander's Croft is very different from Jolie's Croft because LOOK, SHE'S WEARING PANTS.
And the pants are not a fluke: She is wearing PANTS👏 IN👏 EVERY👏PICTURE. Look at Young Pants Croft!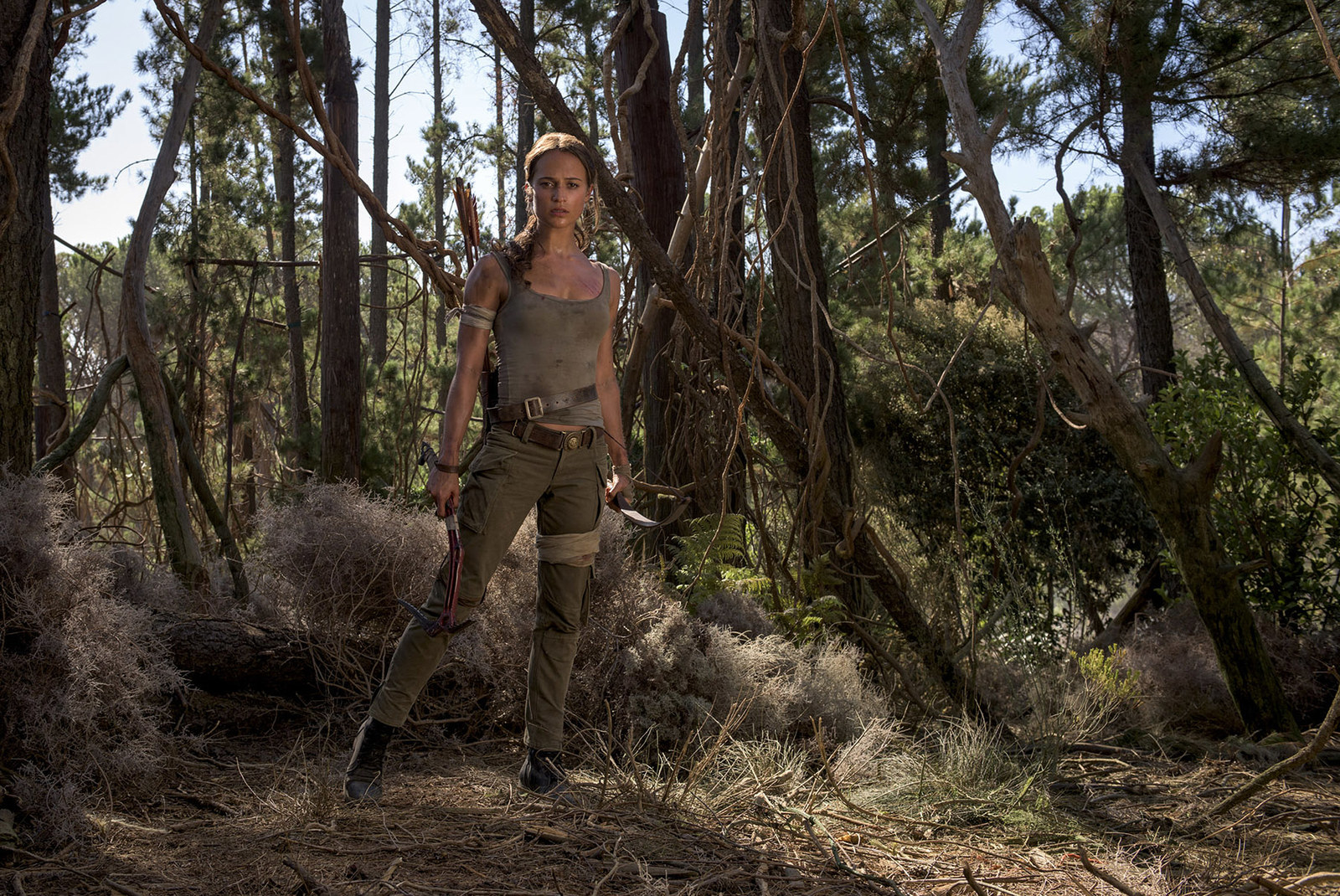 Here's one last pic of Lara and her pants.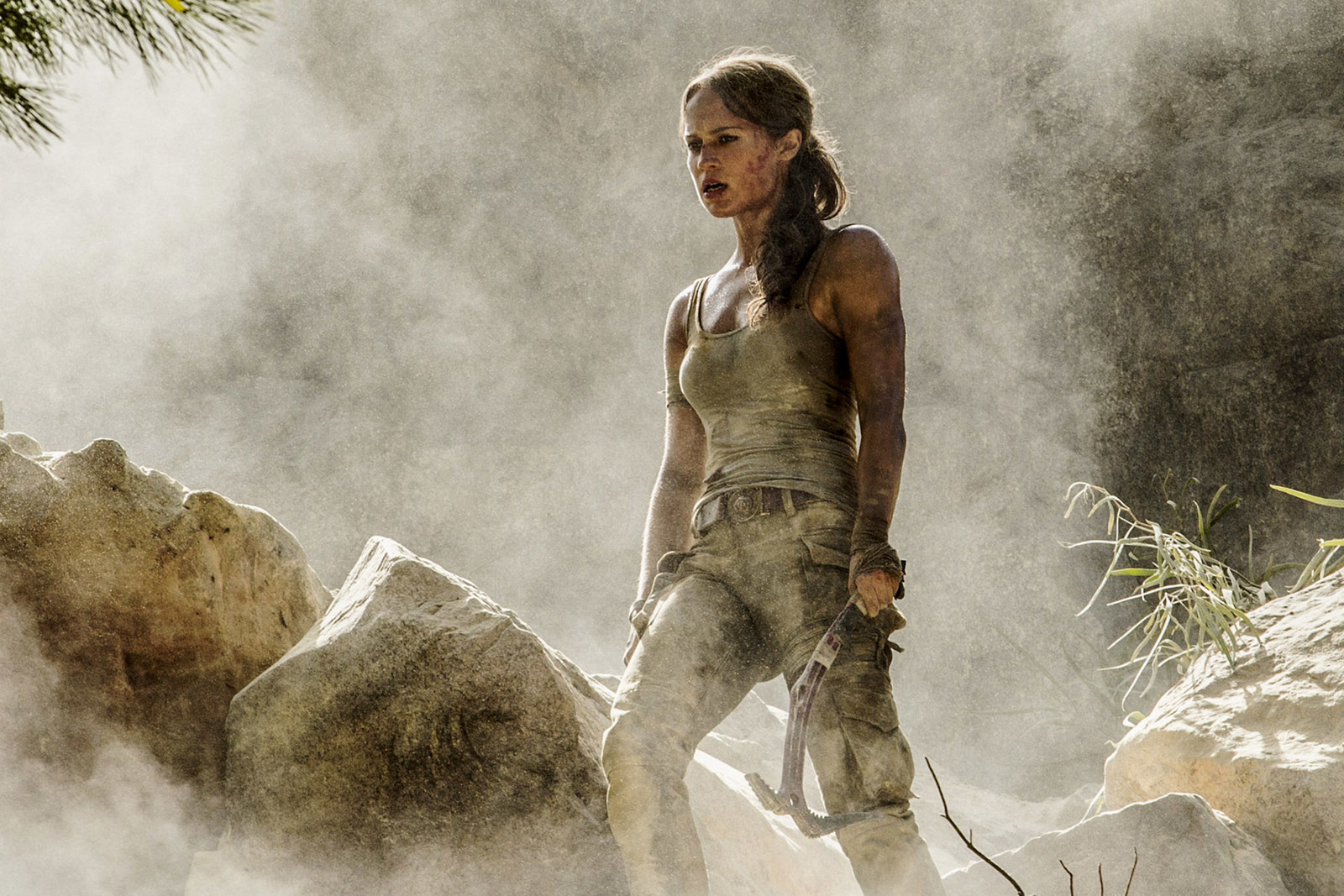 Overall, people seem pleased with the look.
More Pants 2K17.