Some of them were just like us, totally clueless.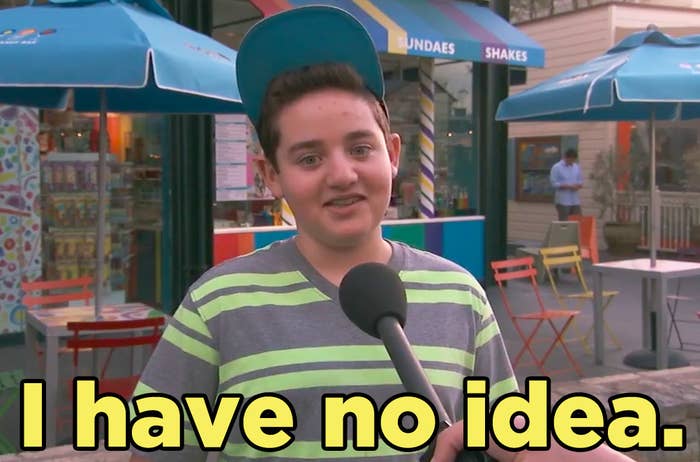 Same, girl. Same.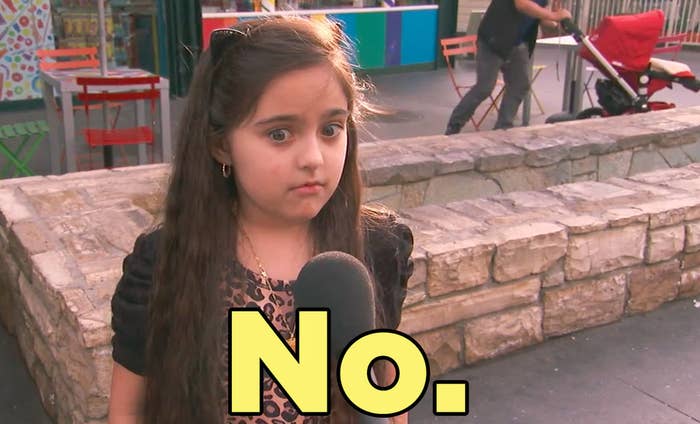 But others had very firm, adorable views on the subject of love.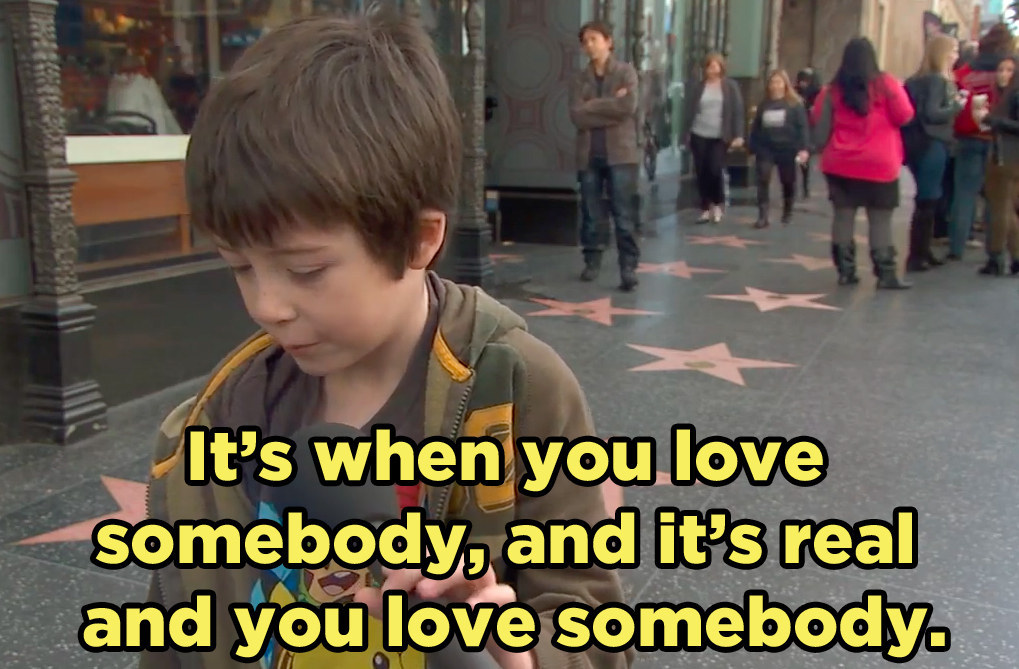 Even if it's, ya know, super gross.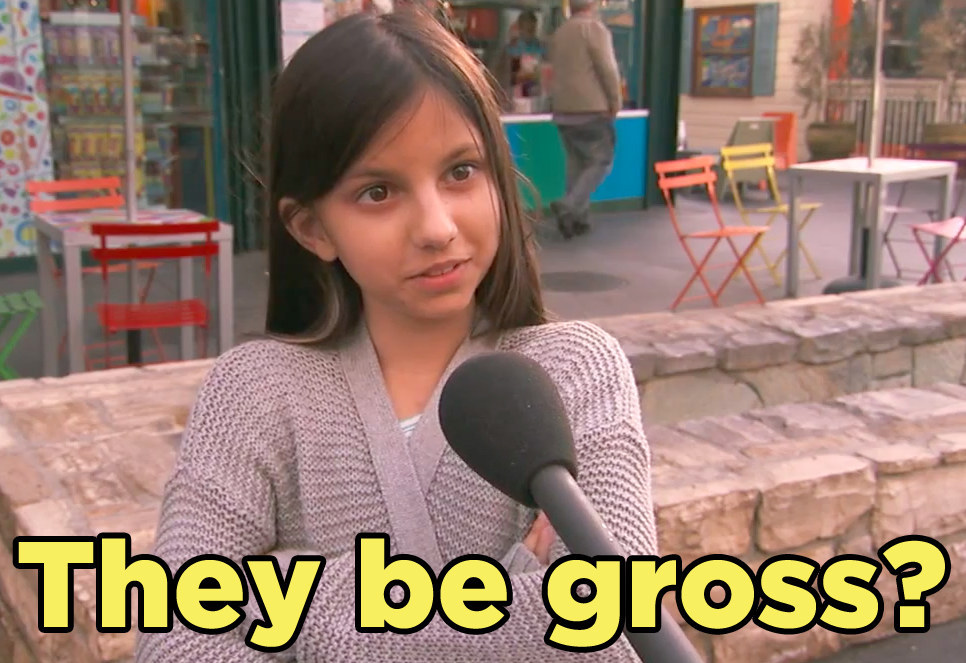 They also had some great advice for finding a significant other.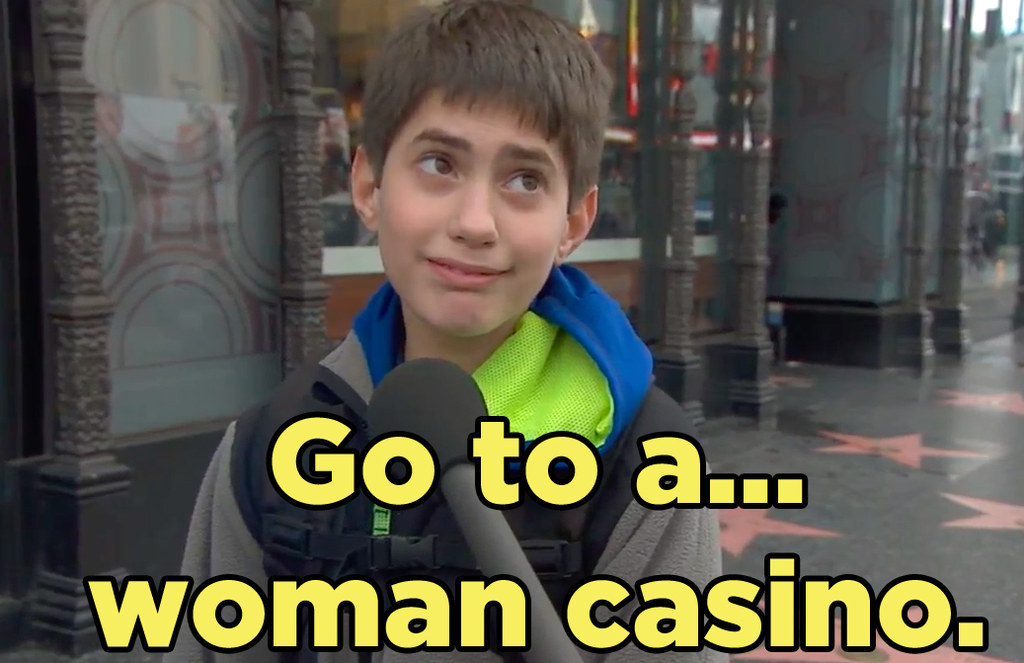 Especially when it came to dating apps.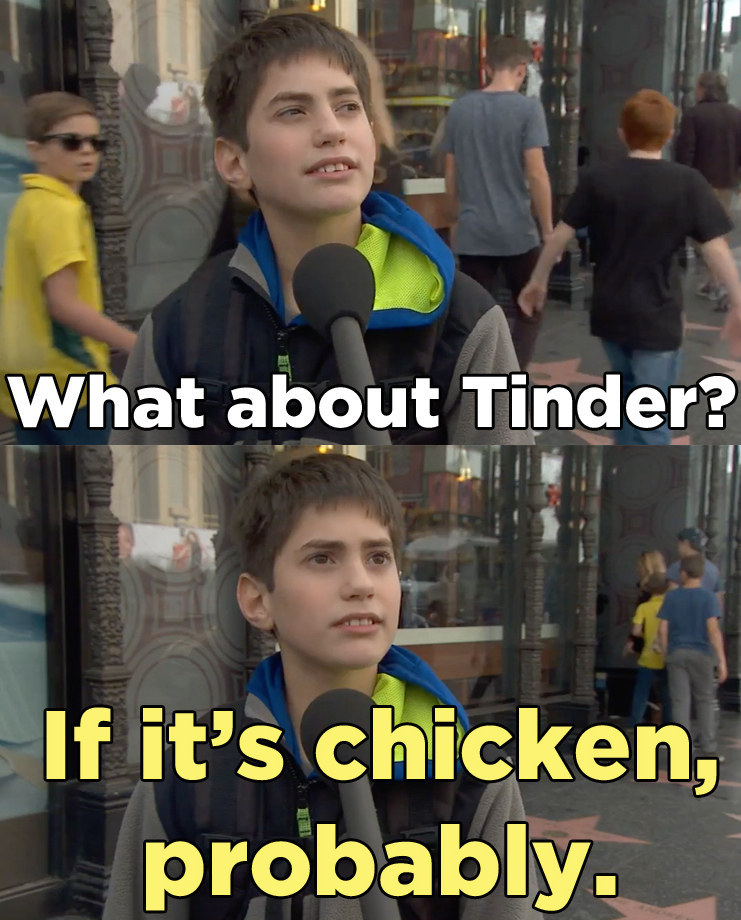 We should all think more like these kids, tbh. They have the best reasons for falling in love.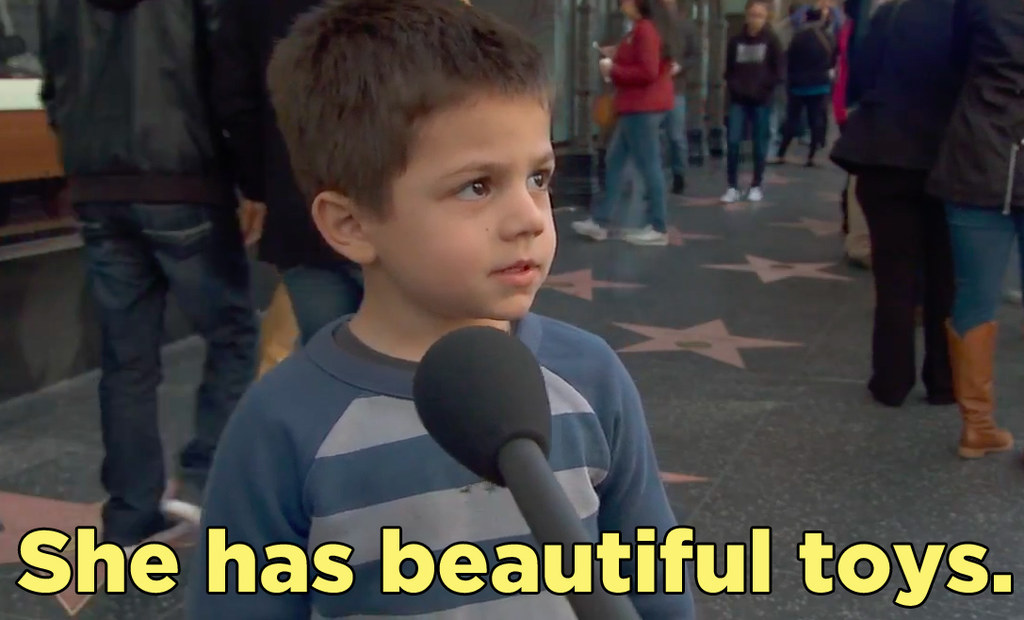 Just the best.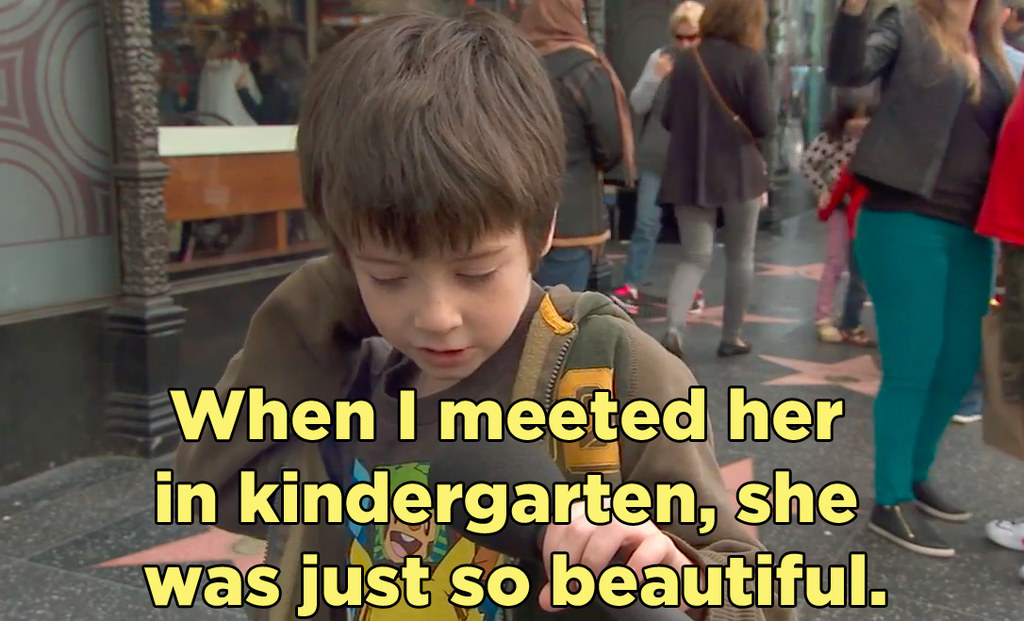 But let's please, please take an extra moment to appreciate this girl's views on romance. This girl gets it.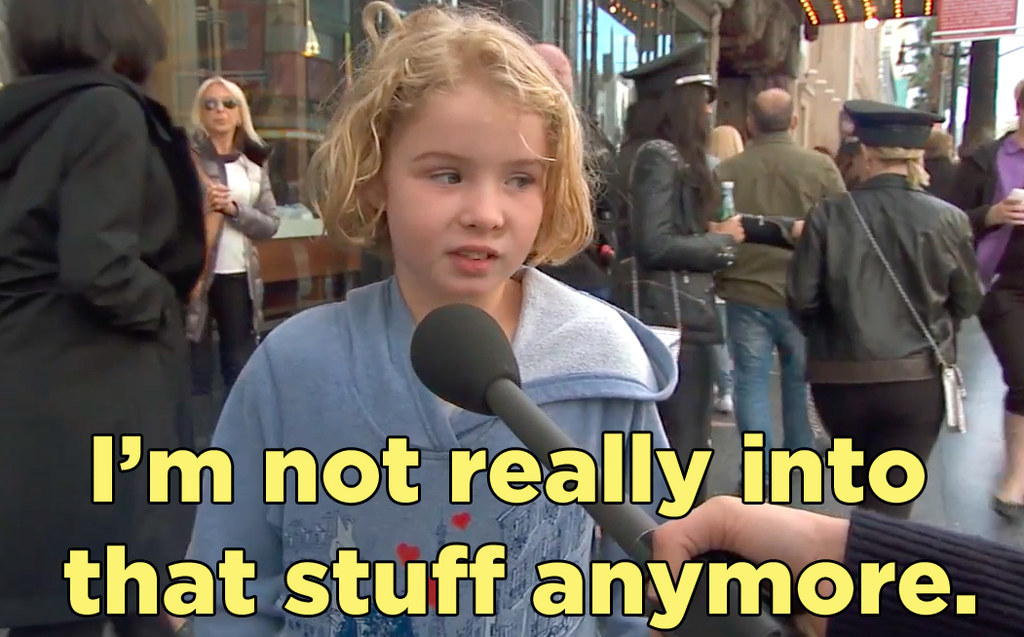 Happy Valentine's Day, everyone.