Kesha Made A Surprise Cameo In A Sundance Movie About Ghosts And Love
In the best thing to happen yet in 2017, Kesha plays a character named "Spirit Girl."
Kesha Sebert, aka singer/songwriter Kesha, has kept a pretty low profile since dropping her sexual assault lawsuit against producer Dr. Luke last August.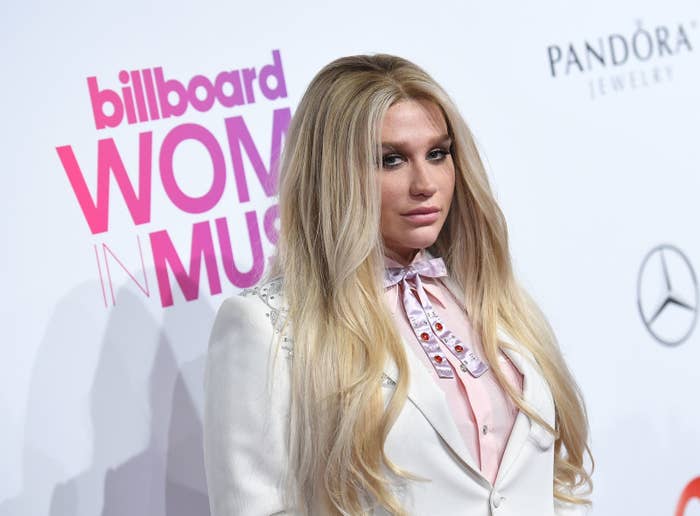 However, Sebert does make a brief, unexpected cameo in director David Lowery's new dramatic feature film A Ghost Story alongside Rooney Mara and Casey Affleck. The film premiered this weekend at the 2017 Sundance Film Festival.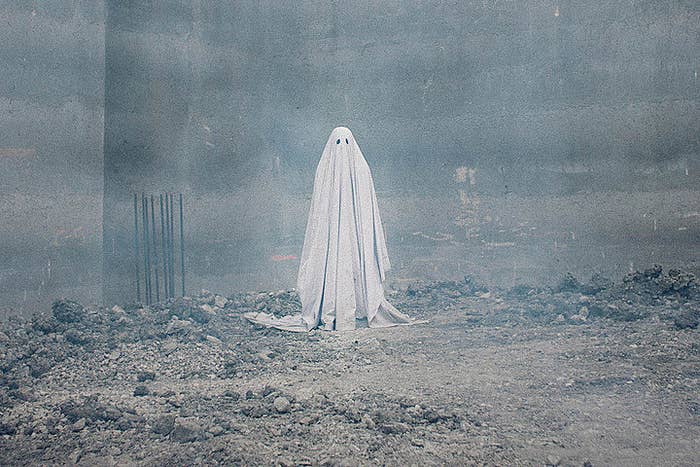 Sebert — who's previously nabbed acting roles in Jane the Virgin, Nashville, and Jem and the Holograms — appears in the credits for A Ghost Story as "Spirit Girl." She makes two quick, non-speaking appearances in a party scene.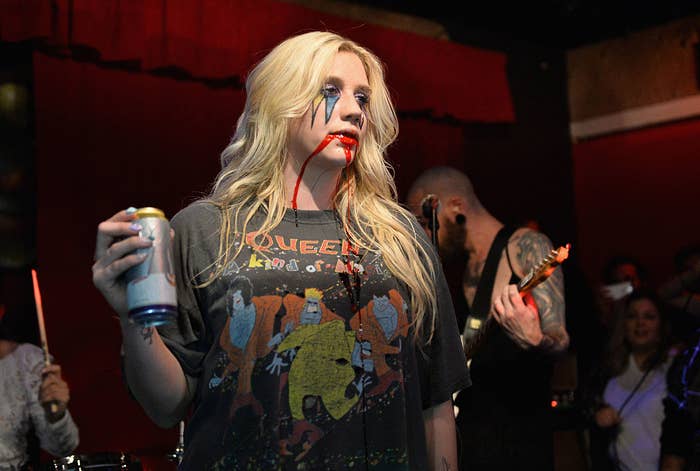 Lowery told BuzzFeed News how the casting came about. "I love Kesha's music, I have just been a huge fan since her first album," he said. "And a lot of people find that surprising about me, but I just really, really love her music. I've wanted to use it in a film for quite a long time."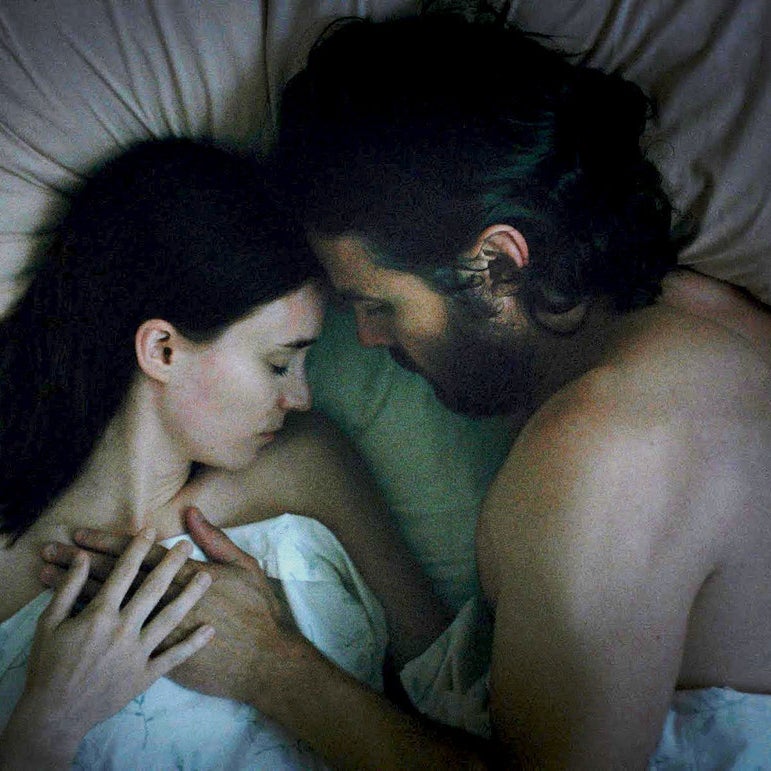 A still from A Ghost Story; director David Lowery
Lowery originally wanted to use a Kesha song for the party scene, but feared he'd never secure the rights. Tony Halbrooks, a producer and songwriter on the film, suggested she simply appear in the scene. "I was like, 'That would be amazing!'" Lowery said. "There's no role for her in the movie but if she was randomly at the party, that would be kind of amazing."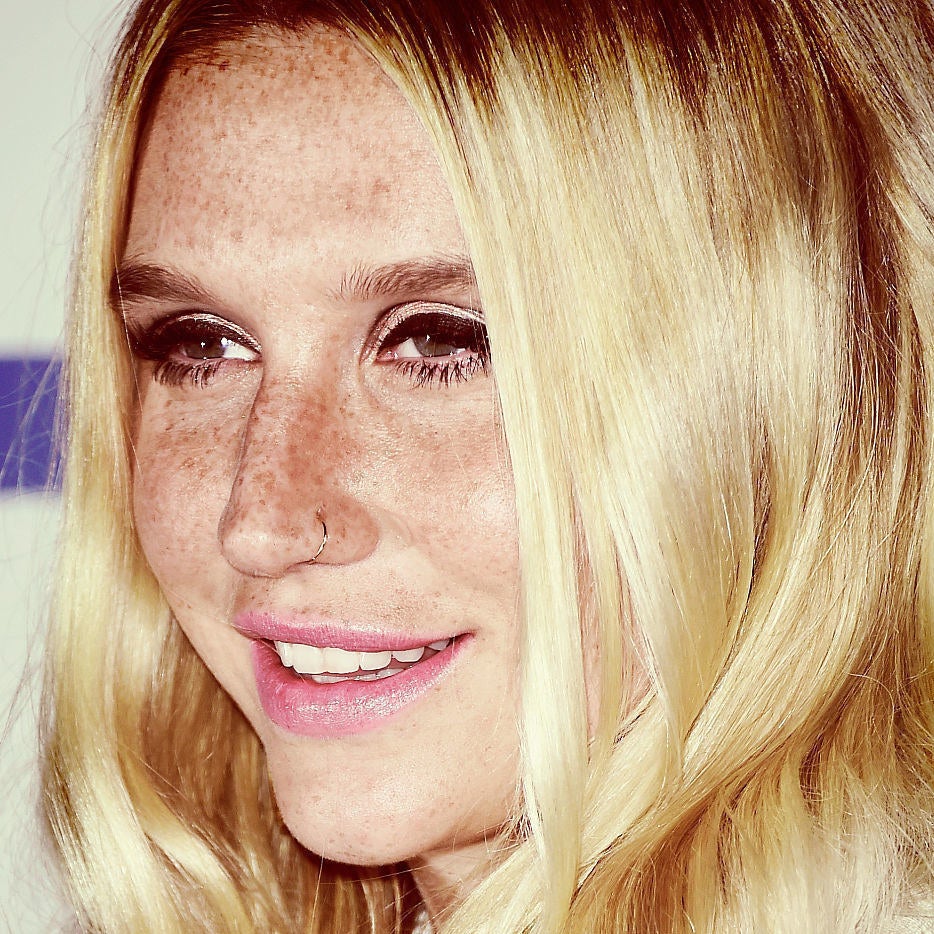 Through a series of coincidences, it ended up working out. "I think it had something to do with a friend of ours being at Taylor Swift's Fourth of July party that Kesha was also at, and telling her there that there were some friends in Texas making a movie who wanted her to be in it," Lowery said.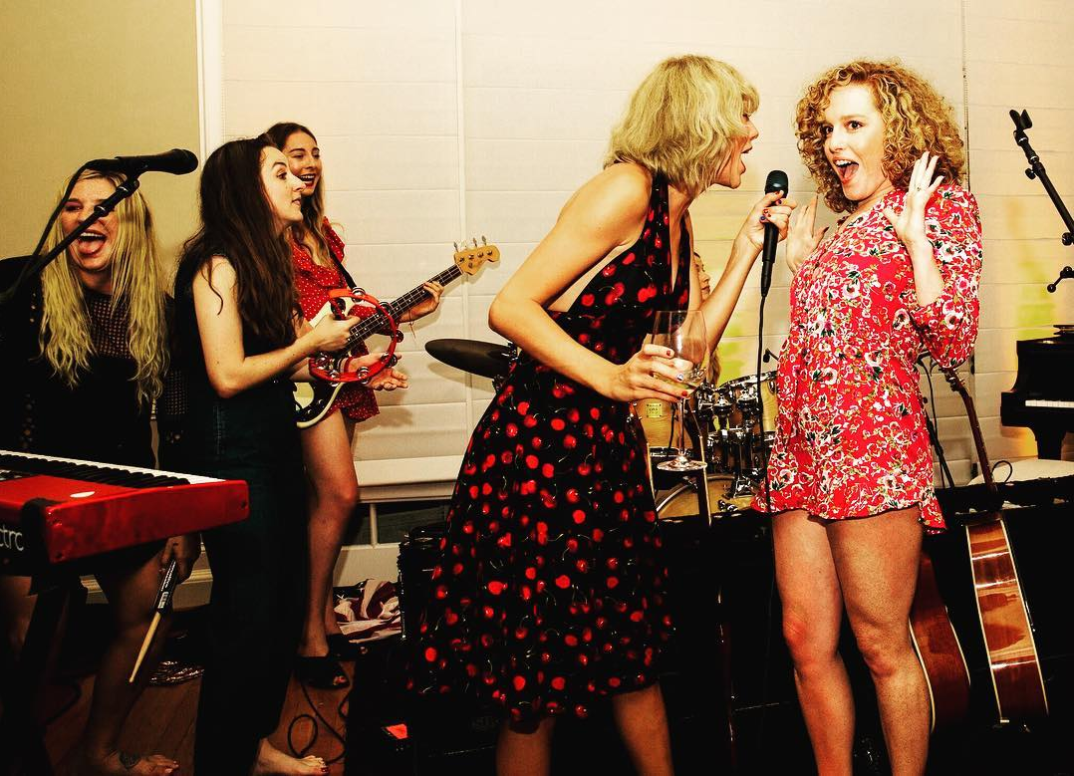 Sebert filmed the scene for one day in Dallas in July 2016. "We didn't know what we were going to have her do other than dance at the party and be the girl that's dancing to music," Lowery laughed. "And she was down to do that! She was like, that's totally great I will be that person."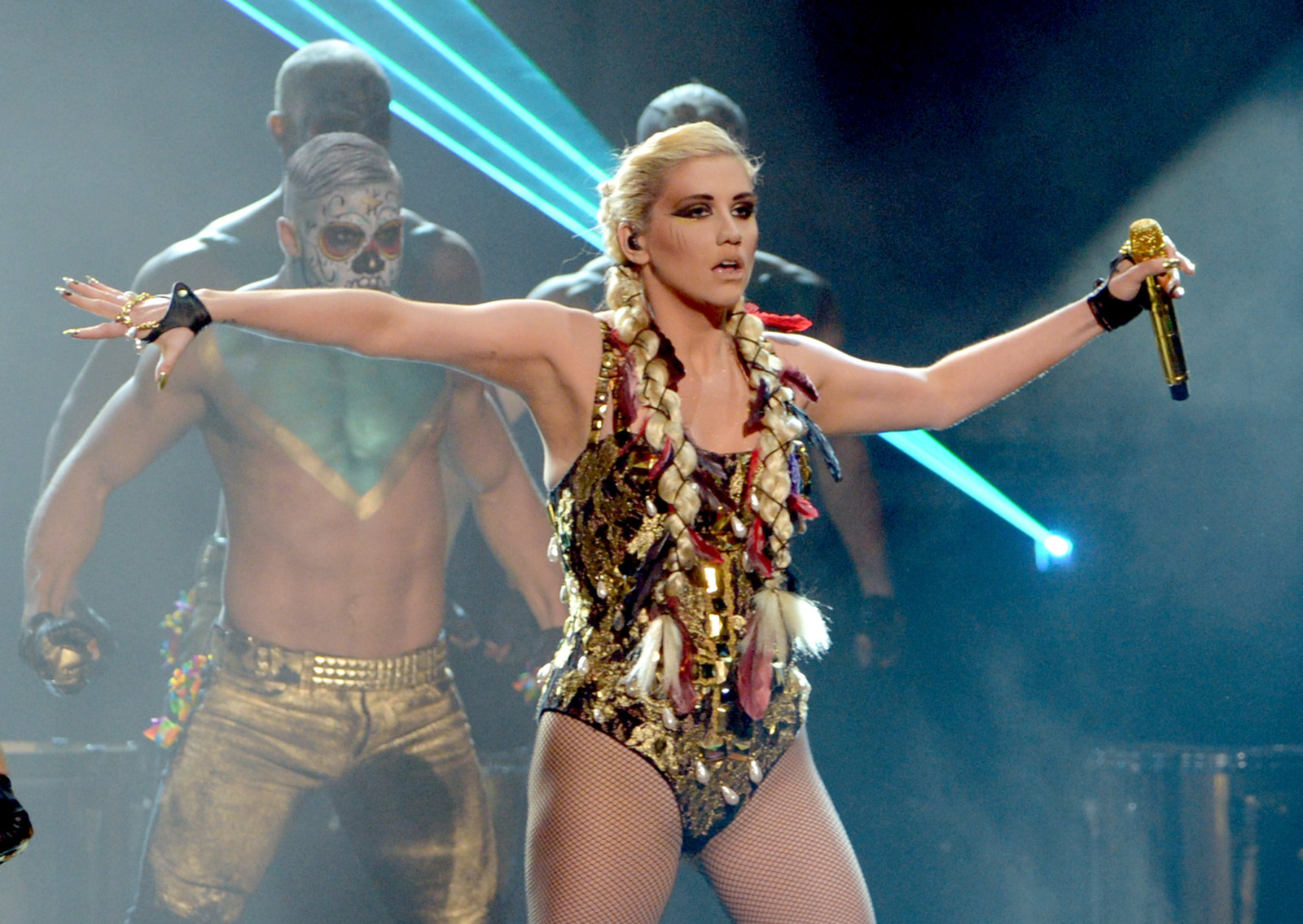 Sebert's participation in the film didn't end with her cameo: She also co-wrote a new, original song for the party scene, "Last One," with Halbrooks and songwriter Andrew Tinker.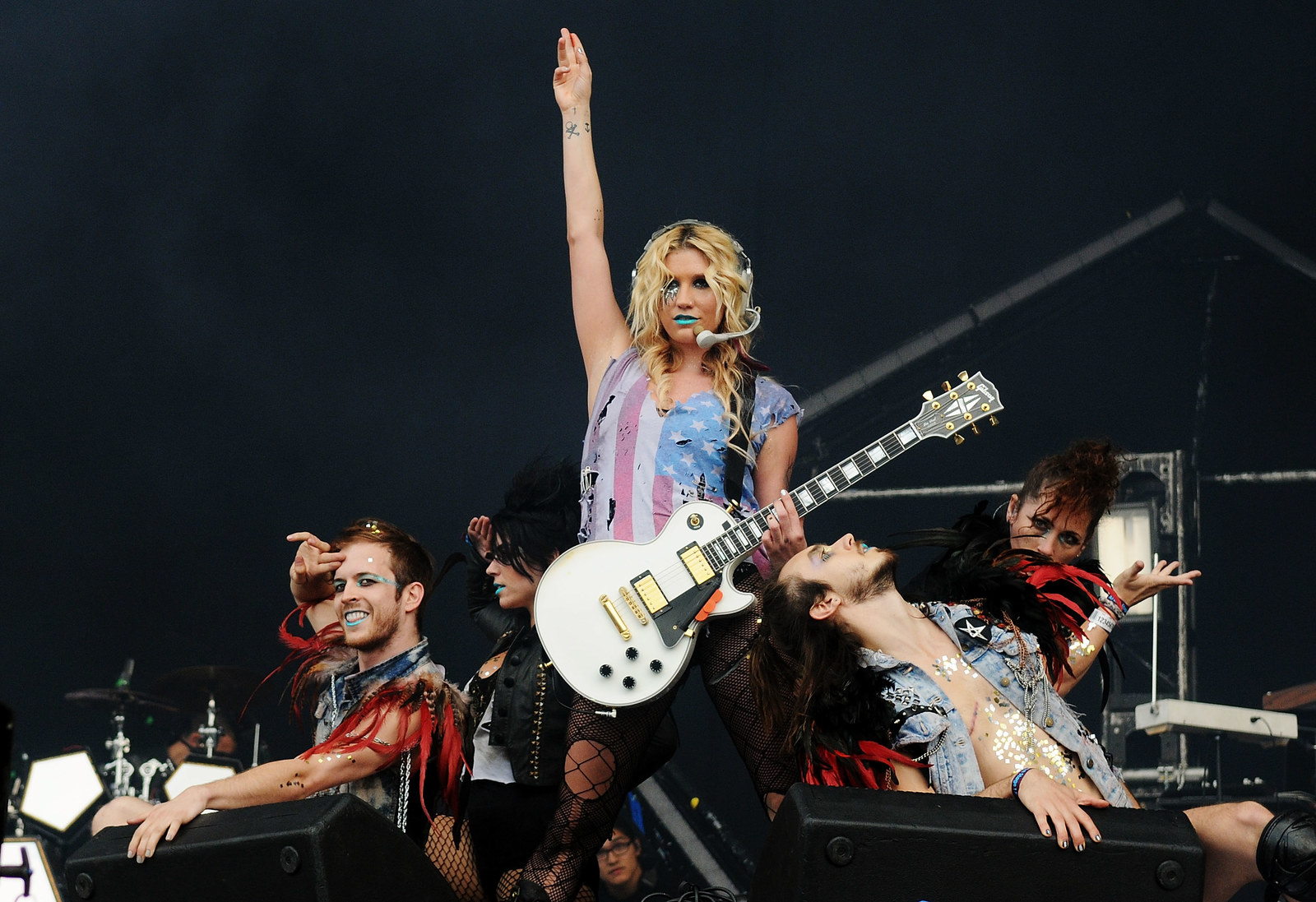 "I just love her, I wanted her enthusiasm to be part of that scene — the vivacity that she has, the spirit she has," Lowery said. "She was only there for one day and was just so much fun to be around. Her spirit was infectious, and even though her part is tiny, I feel it's a huge contribution to the film."