Funny or Die has given the world a great gift/curse in their original new 50-minute spoof movie about Donald Trump, The Art of The Deal: The Movie.
In the introduction, Ron Howard explains that he's in possession of a made-for-TV movie written, directed by, and starring Donald Trump.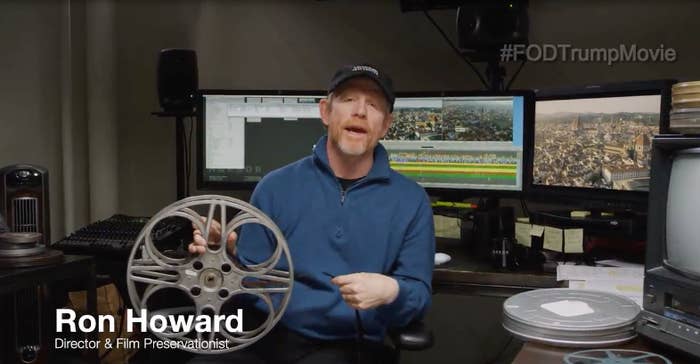 However, Trump never released it. And we, the lucky audience, now get to see it for the first time.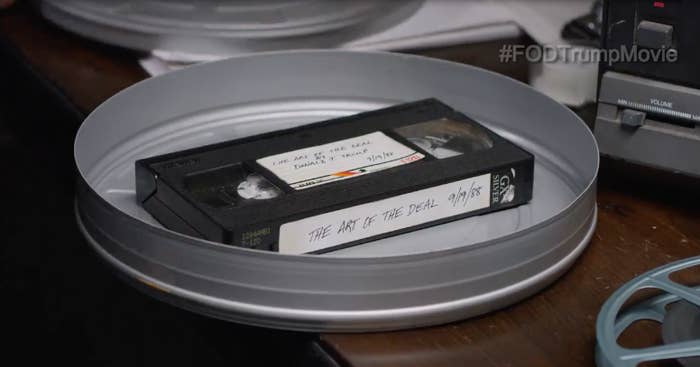 Who is playing Donald Trump in this fake movie, you ask? Johnny Depp.
Yup, this is Johnny Depp.
RIP everyone's boner for Johnny Depp.
RIP hopes and dreams everywhere.
We also get some prime, priceless Trump lines (which are, again, delivered by JOHNNY DEPP):
And just so we're all 100% on the same page, this is Johnny Depp:
You can watch the full movie, streaming now, here.