OK, everyone take a deep, steadying breath.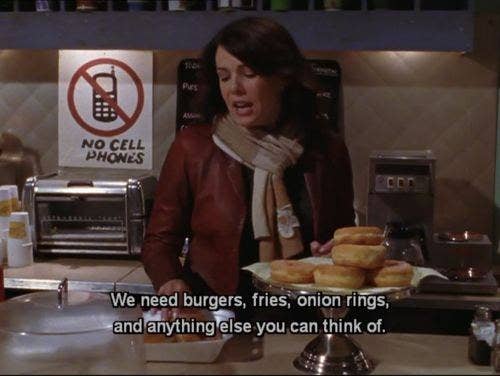 We've known for a minute that Matt Czuchry would be returning for the Gilmore Girls revival as Logan Huntzberger, Rory's college boyfriend.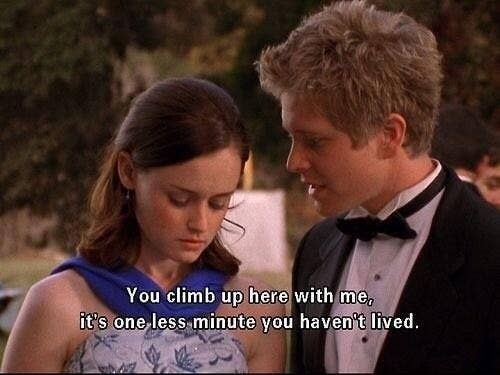 And just yesterday, we learned that Milo Ventimiglia is officially returning as Rory's bad boy high school boyfriend, Jess Mariano.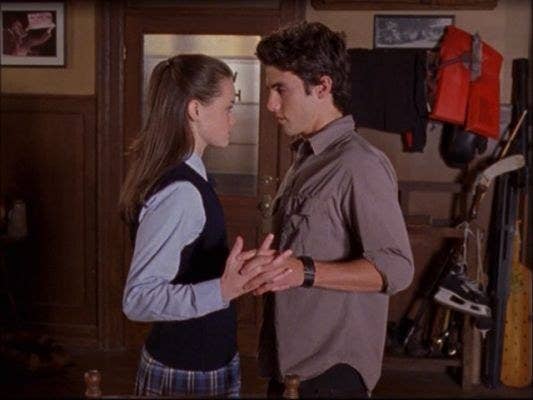 But what of Dean?! Rory's sweet, devoted first love?!
Surely the revival wouldn't be complete without all three of Rory's loves, right?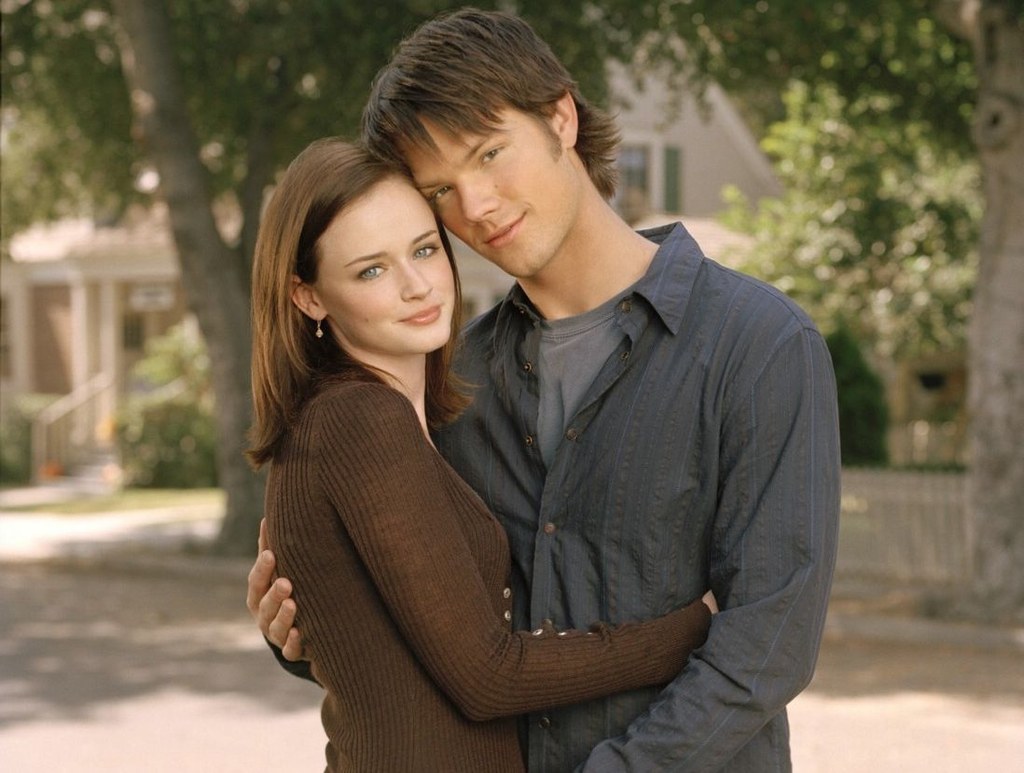 Well, fear not! Netflix has confirmed that Jared Padalecki will reprise his role in the revival!!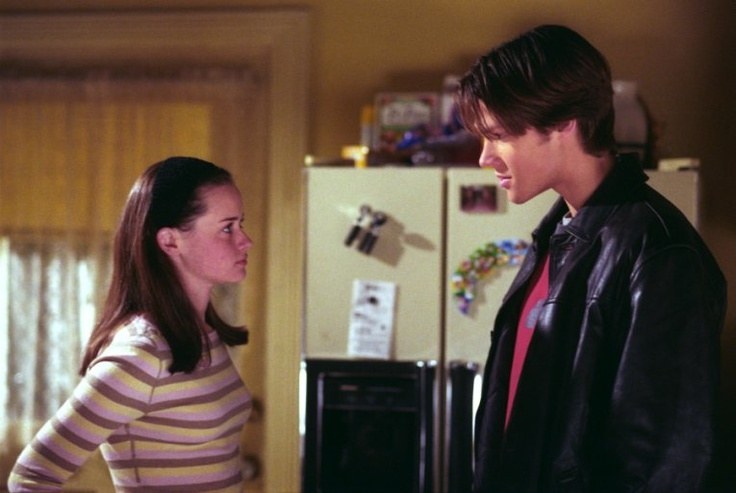 What has become of Dean? Is he still living in Stars Hollow? Has he remarried? DOES HE STILL WORK AT DOOSE'S MARKET?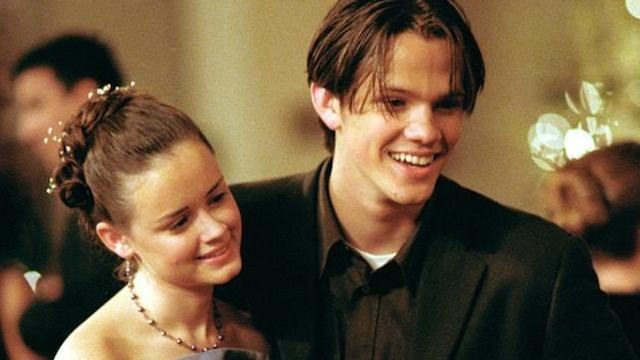 THERE ARE SO MANY POSSIBILITIES. Please, give us a release date soon, Netflix.