We all love Fred Rogers, the host of the beloved children's TV series Mister Rogers' Neighborhood. He inspired and educated generations of children.
And we all love Tom Hanks, the actor who's won pretty much every major entertainment award possible and redefined leading men in movies since the 1980s.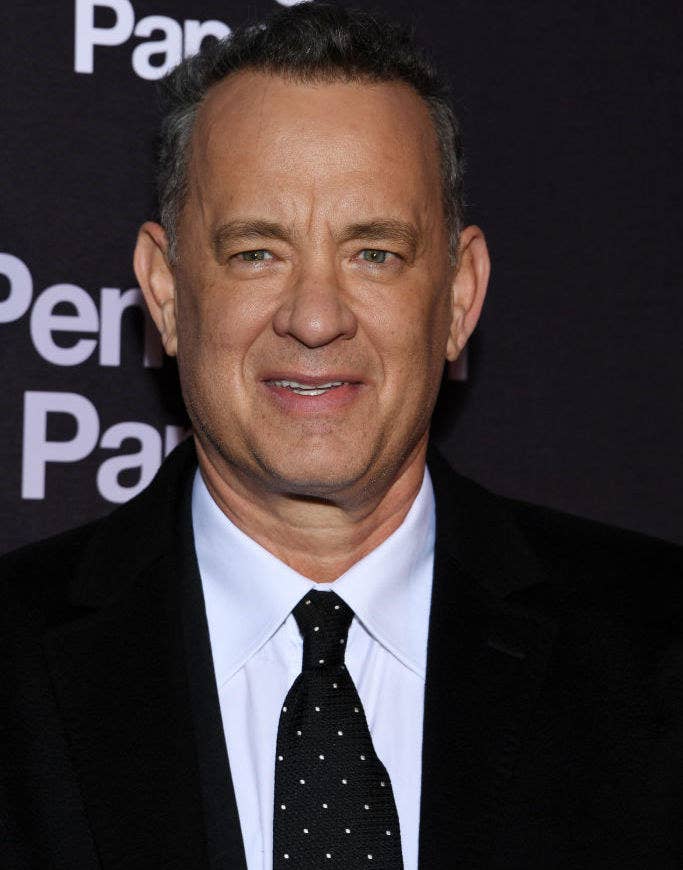 Well, ready your body, because TriStar Pictures announced today that Hanks will be playing Mr. Rogers in the upcoming biopic You Are My Friend.
According to a press release, the film "is inspired by a real-life friendship between Fred Rogers and award-winning journalist Tom Junod. In the heartwarming story, a cynical journalist begrudgingly accepts an assignment to write a profile piece on the beloved icon and finds his perspective on life transformed."