This is Logan Huntzberger's mom. What's her first name?

Who did Rory meet in English class and then go on that one horrible date with?

Warner Bros.

Who was Rory's date to Finn's Quentin Tarantino–themed party?

Warner Bros.

Who was that really young-looking guy Lorelai went on one date with after she met him in business school?

Warner Bros.

Who's the guy who showed up to install Lorelai's DSL all the way back in Season 1?

Warner Bros.

What's the name of Sherry's friend who abandons Rory at the hospital when Sherry goes into labor?

Warner Bros.

Who's Dean's good friend who joins the Navy and later loses a hand while serving?

Remember when Krysten Ritter was on Gilmore Girls? She was Rory's friend from Yale who dated Marty. What was her name?

Oh, and Nick Offerman! He played Jackson's older brother. What was his name?

Who are Logan's best friends, from left to right?

Warner Bros.

Who was Rory and Paris's roommate who was constantly working out because she was on an athletic scholarship?

And what name did Sookie's militant midwife go by?
Can You Remember These "Gilmore Girls" Minor Characters?
It's Time to Rewatch Gilmore Girls
You know the big names (Lorelai, Luke, Rory, etc.), but the time has come for you to return to Stars Hollow. This is a great excuse to rewatch the whole series right now.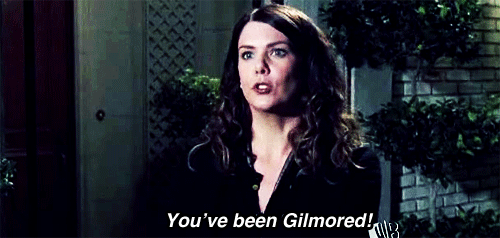 You're a True Gilmore Girls Fan
Whether you watched it when it was originally on TV or you just binge-watched it on Netflix, you're a well-versed Gilmore Girls fan and proud of it.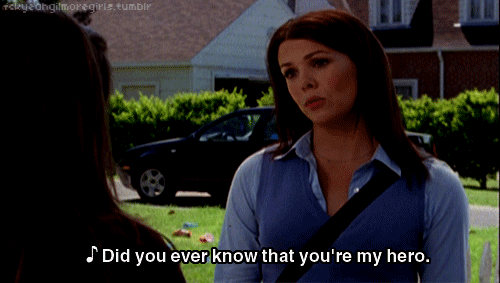 You're a Gilmore Girls Expert
You're practically a Stars Hollow resident yourself. You know the Gilmore Girls and all their friends like your own, and that's something you should be very proud of.