All the way back in the year 2016, Nickelodeon brought back everyone's favorite '90s shows, Double Dare, for one glorious week.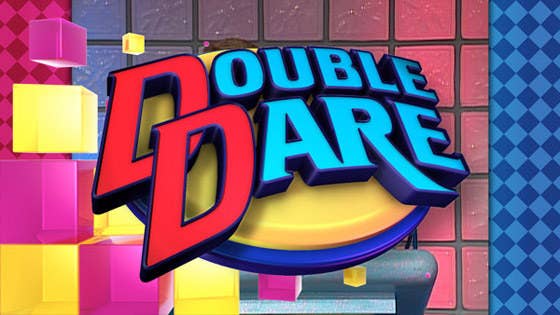 But then, alas it was over. No more Wringer, no more Down the Hatch, no more Human Hamster Wheel, no more Double Dare Nose. Back to the harsh, non-1990s reality of life.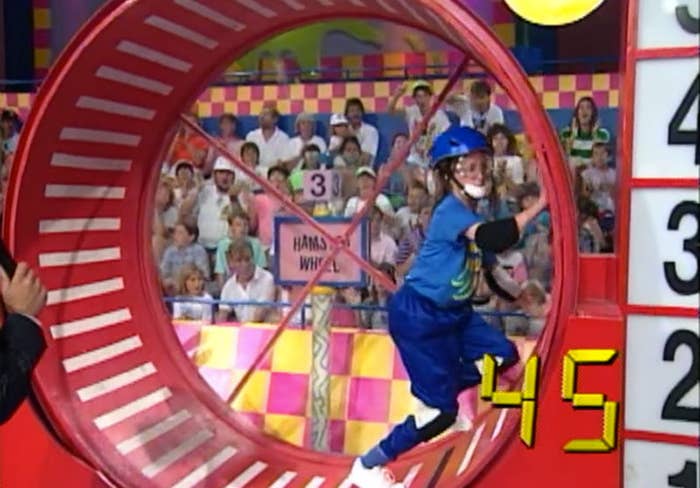 Well, time to rejoice, because the '90s have RETURNED AGAIN. Nickelodeon announced today that Double Dare will return this summer with 40 brand new episodes!
No word yet on whether host Marc Summers will return, so stay tuned for more info and start practicing your giant nose-picking skills.