Back when the first trailer for the new live-action Pete's Dragon dropped, we got a lot of first looks. We got a first look at our new Pete (Oakes Fegley).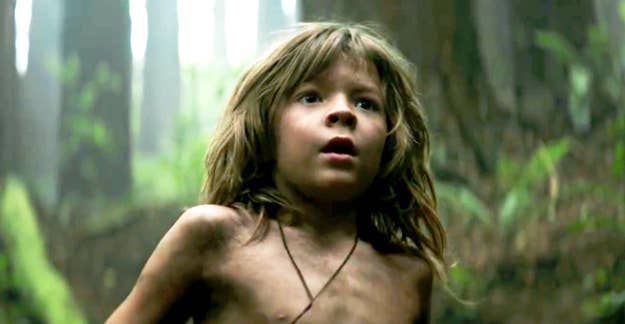 We got first looks at Grace (Bryce Dallas Howard), the forest ranger who discovers Pete, as well her dad Mr. Meacham (Robert Redford).
And we saw very, very brief glimpses of Pete's dragon, of course!
But they were so brief and he was so far away, it was hard to tell just what our new Elliott looked like.
Would he look anything like Elliott we know and love from the 1977 animated classic?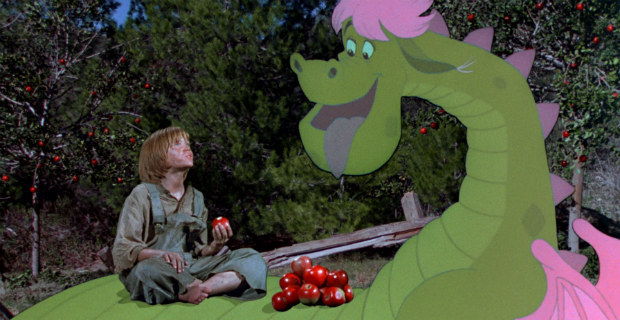 Well now, thanks to an exclusive first look over at Entertainment Weekly, we have our first full look at Pete's new dragon.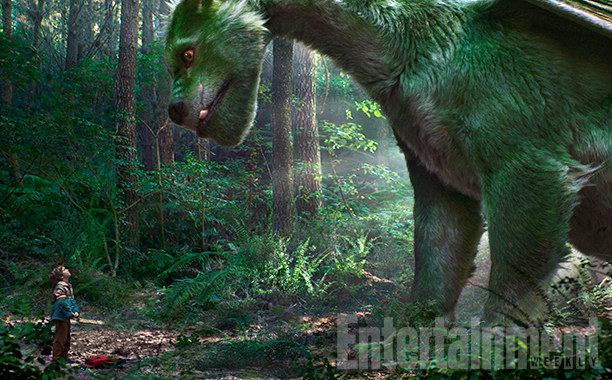 "Certain things about the original design we loved: Big jaw, big snout, and a clumsy quality that we really wanted to not completely forget about," director David Lowery told EW.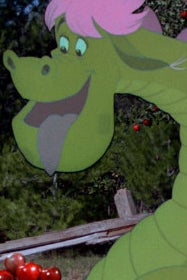 "We explored pink, just to see what would happen."
But despite Elliott's furry, dog-like appearance, Lowery insists he's more cat-like. "I don't even see my dog at all…So much of Elliott's behavior, when I gave direction, would just be based on this thing my cat did that morning."