Pete (Oakes Fegley) has been living alone in the woods for six years, like a baby Tarzan of sorts.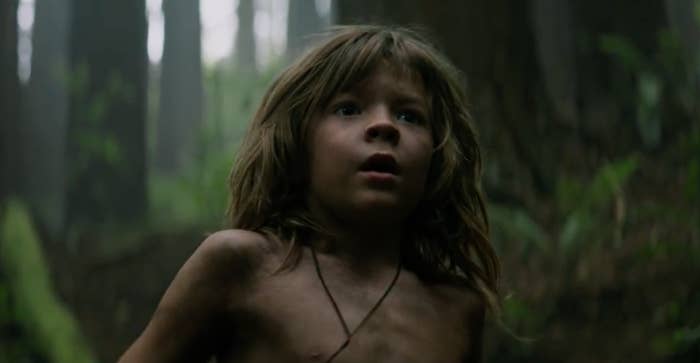 When forest ranger Grace (Bryce Dallas Howard) discovers him, Pete claims he's been living with a giant green dragon named Elliott.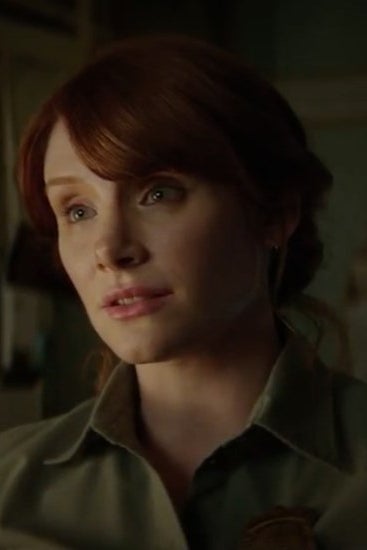 Grace's dad, Mr. Meacham (Robert Redford), told her tales about the dragon when she was little. COINCIDENCE?
It looks like Pete might have some difficulty adjusting to mainstream life outside the woods.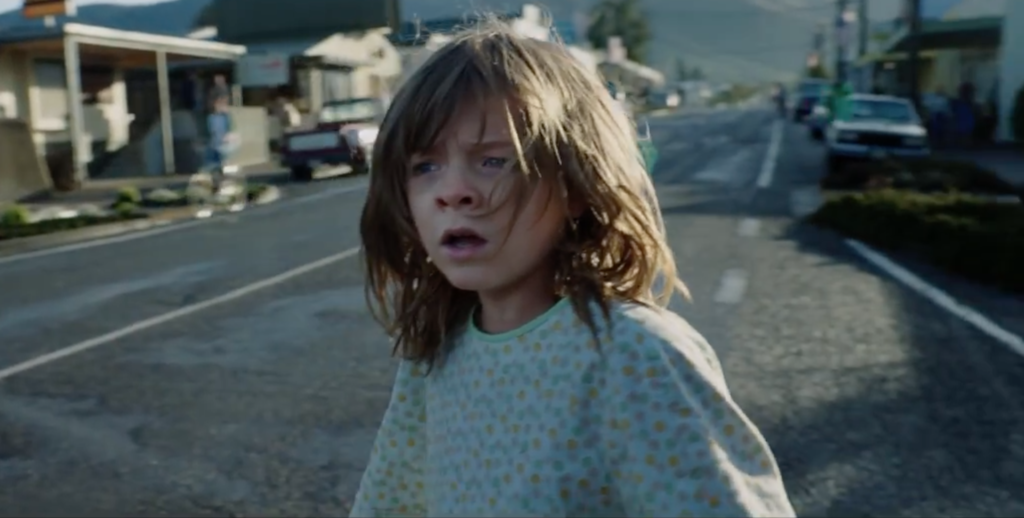 It looks like he might have some trouble fitting in.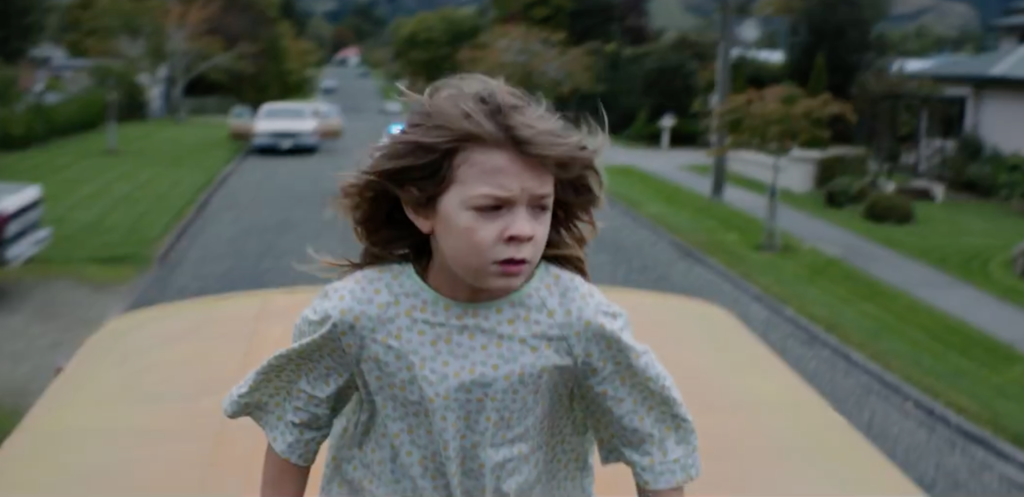 It looks like he might need HIS DRAGON.
Pete's Dragon opens in theaters August 12.