We've known for a while now that Idris Elba is going to be terrifyingly powerful and scary as Shere Khan in the new live-action version of The Jungle Book.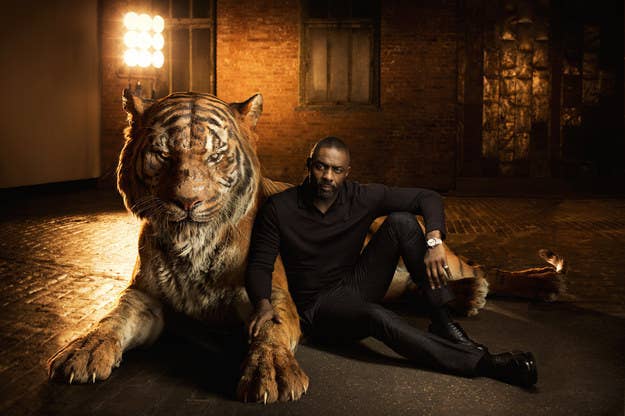 Look at him stalking Mowgli.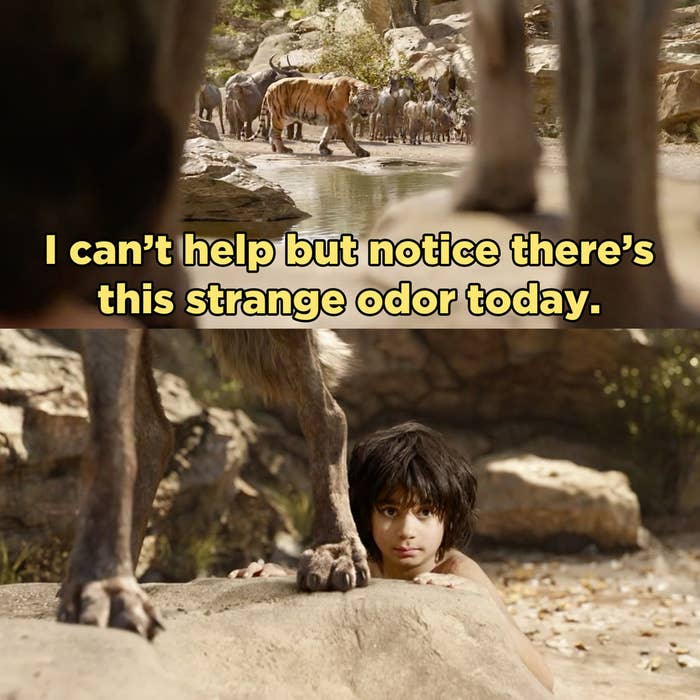 You're in serious danger, lil' man-cub.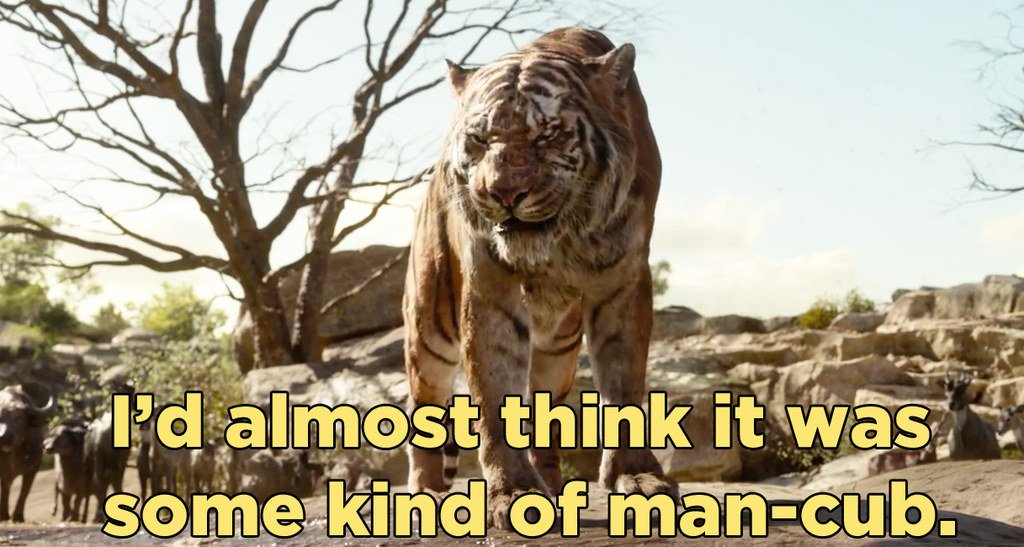 Even Raksha (Lupita Nyong'o), Akela (Giancarlo Esposito), and the rest of the pack are on edge.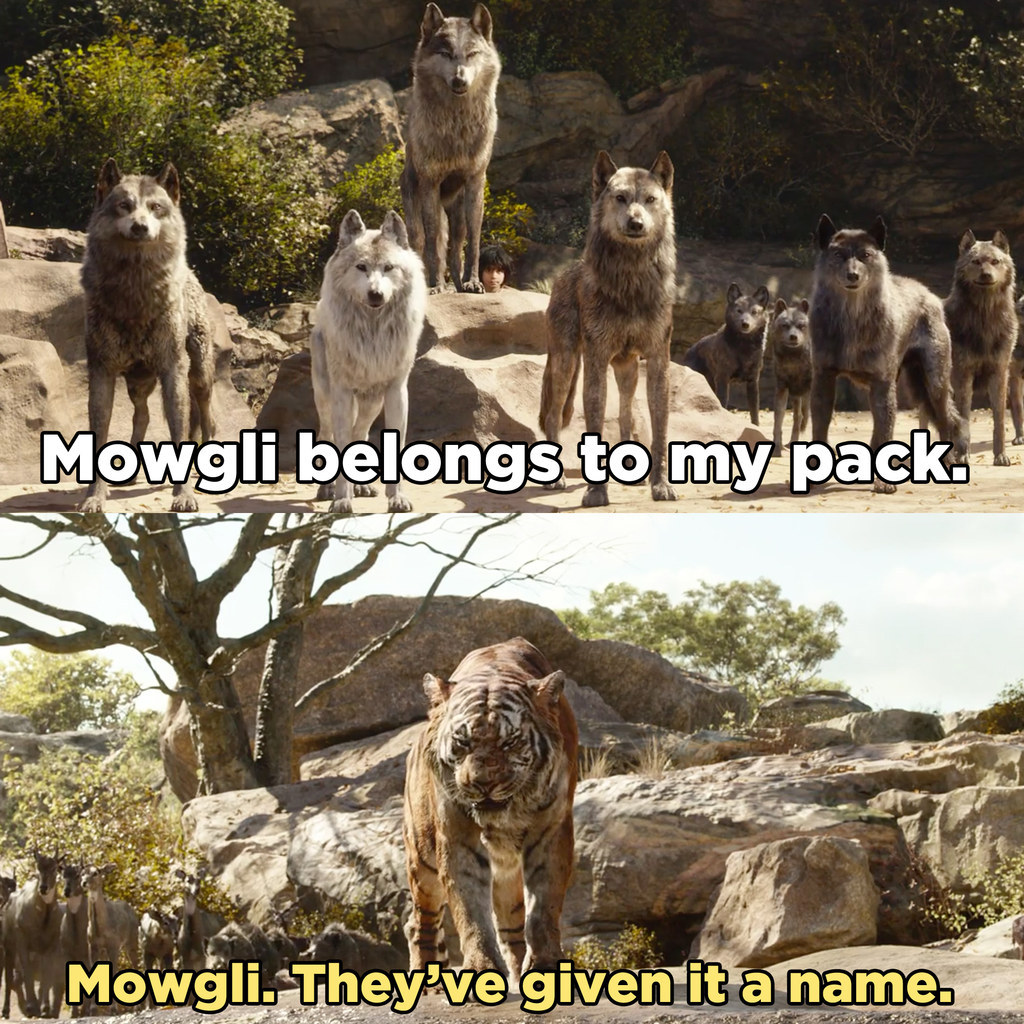 It's gonna take a lot for Mowgli to stand up to this kind of raw power.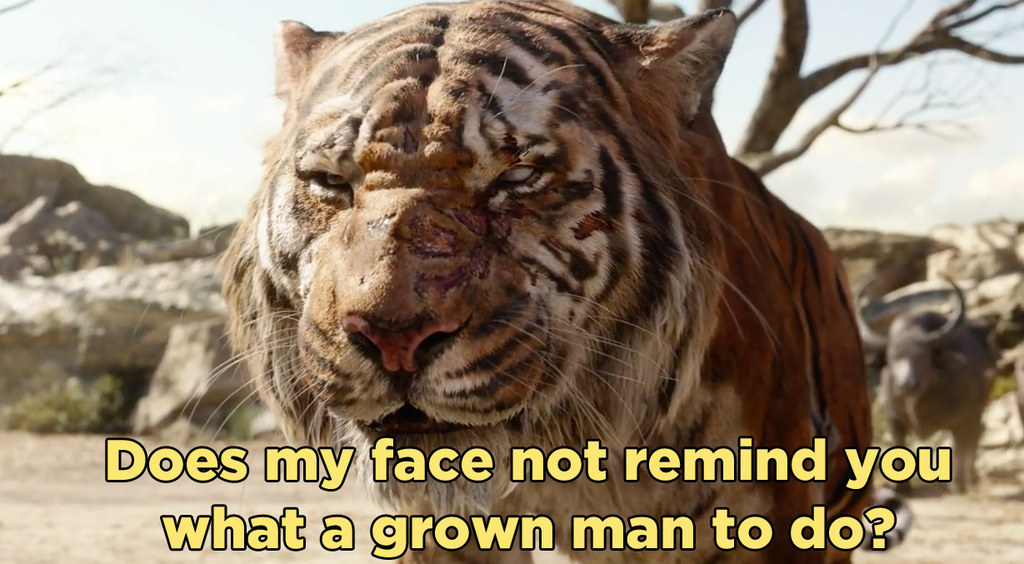 The Jungle Book opens in theaters April 15.