You remember Destiny's Child, yes? Beyoncé's starter kit and perhaps the greatest band of the late '90s and early '00s?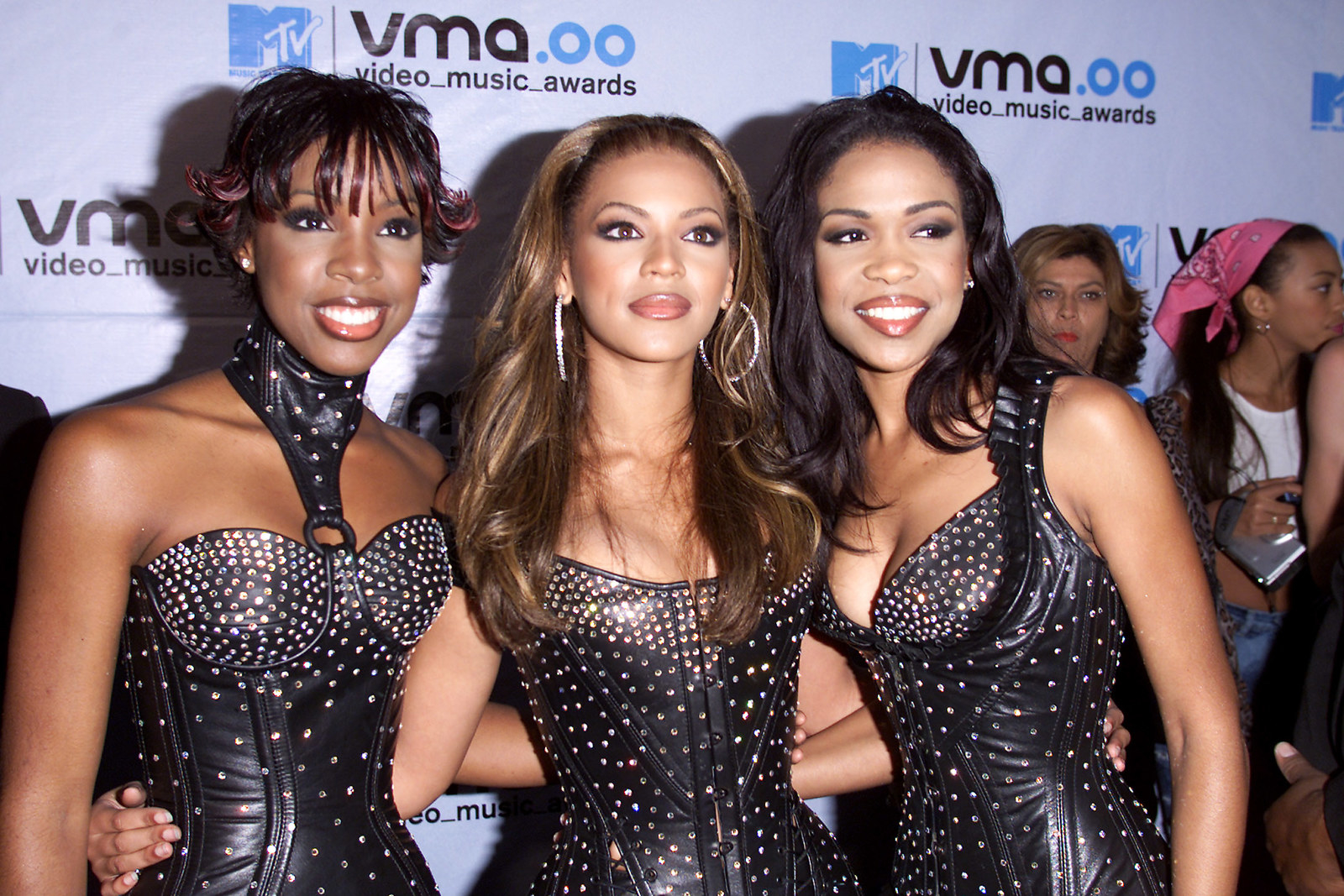 "Bootylicious?" "Survivor?" "Say My Name?" "INDEPENDENT WOMEN, PART 1?" Any of those song names ring a bell??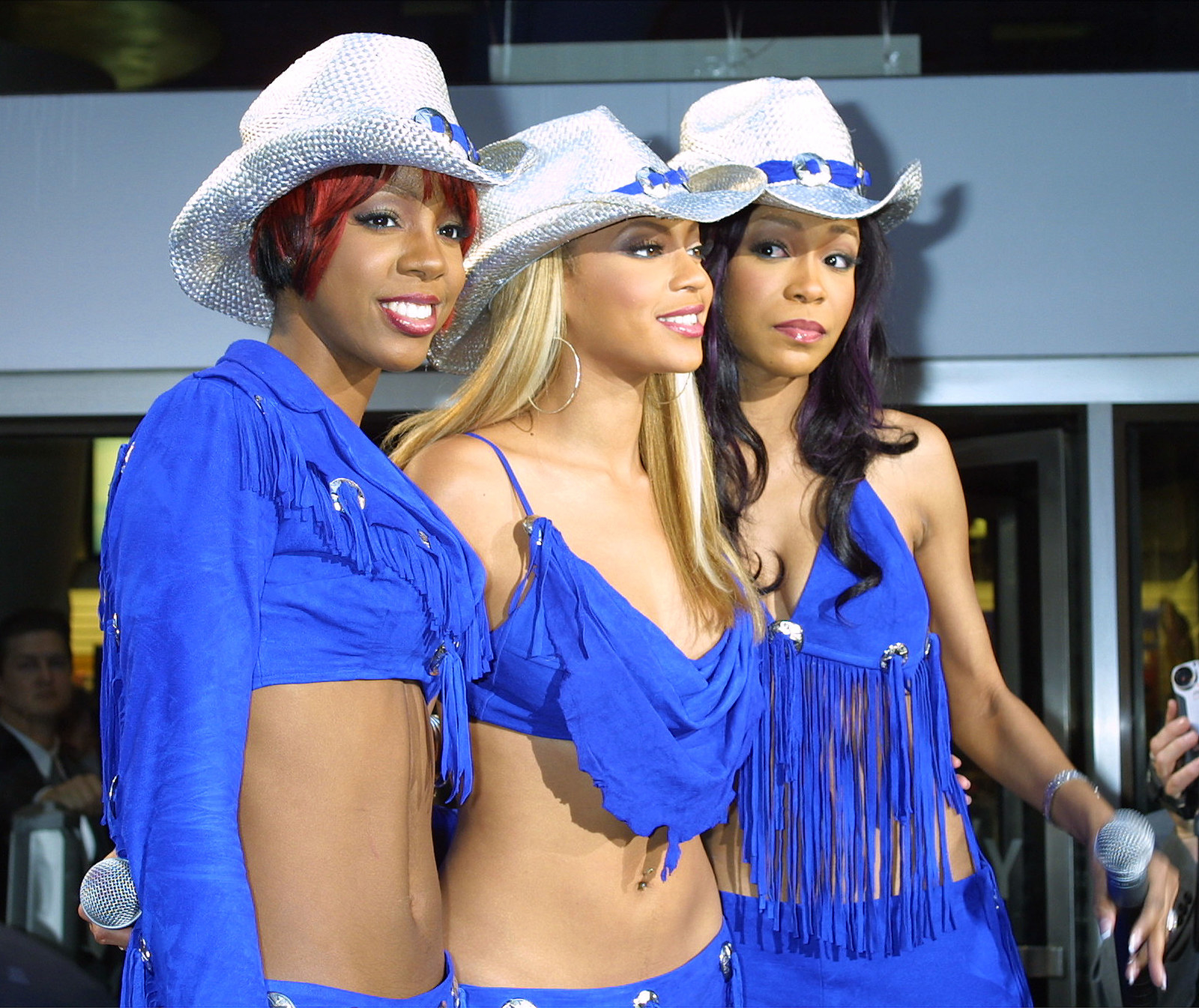 And you've probably heard of Fifth Harmony, the X Factor born and bred band that's gifted us with the jams "Work from Home" and "Worth it."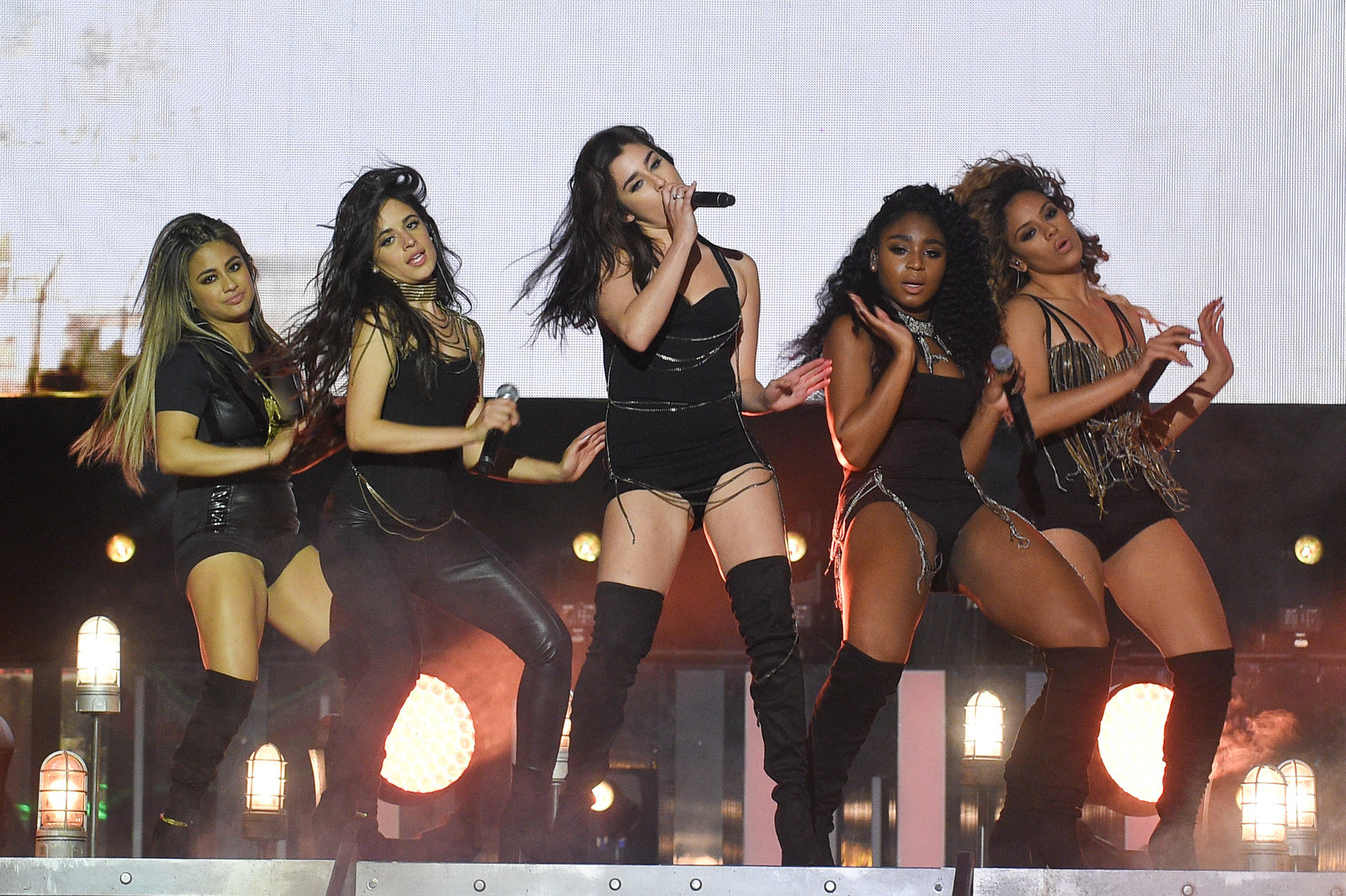 Thanks to ABC's new show, Greatest Hits, Fifth Harmony performed a truly epic Destiny's Child medley. Get an exclusive sneak peek of the performance below.
buzzfeed-video1.s3.amazonaws.com
They even rocked looks similar to the threads DC rocked back in 2001.