21 Faces That Capture The Type-A Struggle
Being one minute late is still late, k?
1.
When you wake up and you're already stressed about everything.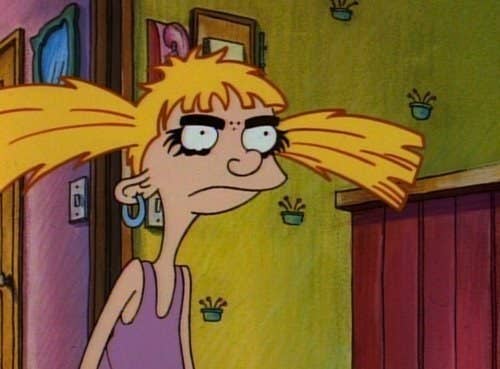 2.
When you're walking with friends and they can't keep up with your pace so you have to pause and wait.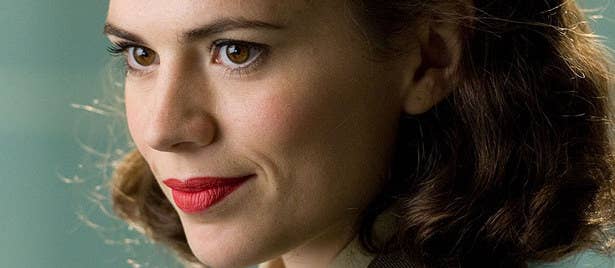 3.
When you participate in any kind of competitive activity.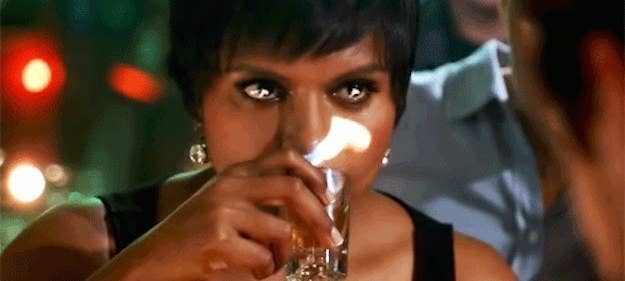 4.
When someone asks what you do in your "downtime."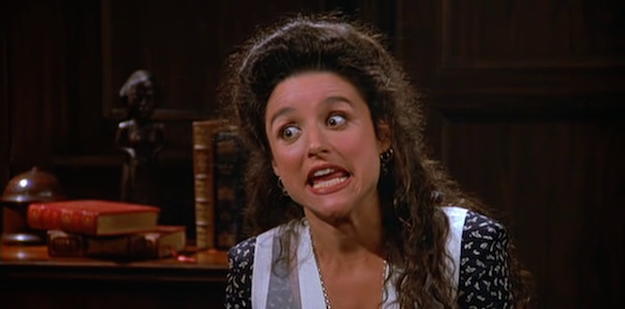 5.
When you're at a friend's house and you notice their toilet paper is facing the wrong way.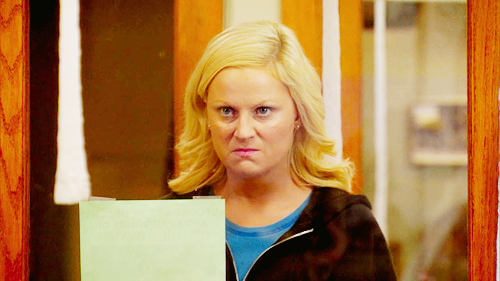 6.
When you see someone's unorganized, messy computer desktop.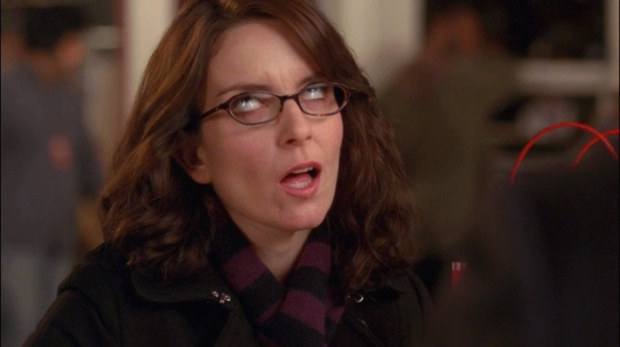 7.
When someone tries to cut in line.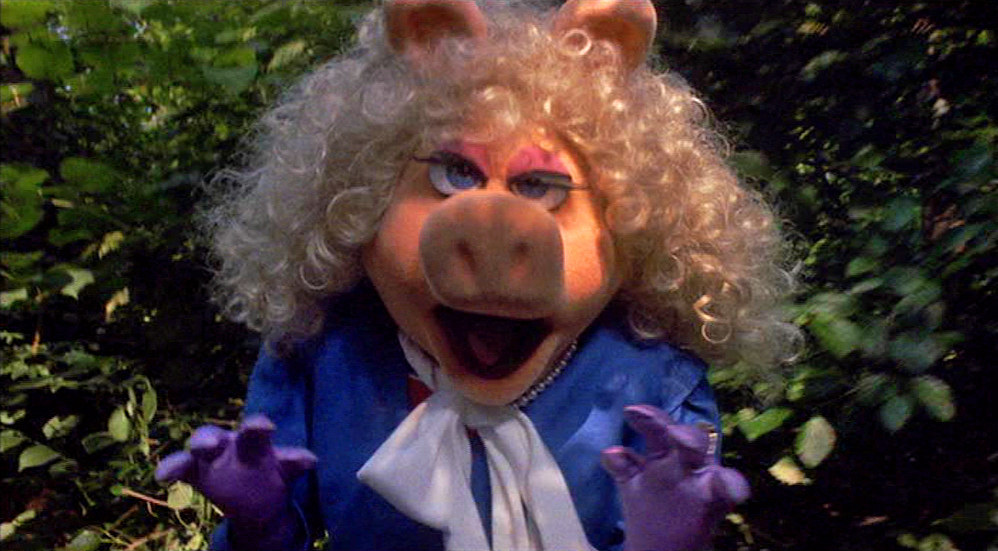 8.
Whenever a group project gets assigned and you know you'll have to do all the work.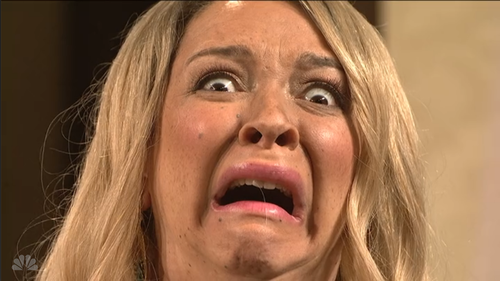 9.
When anyone touches or slightly moves your stuff.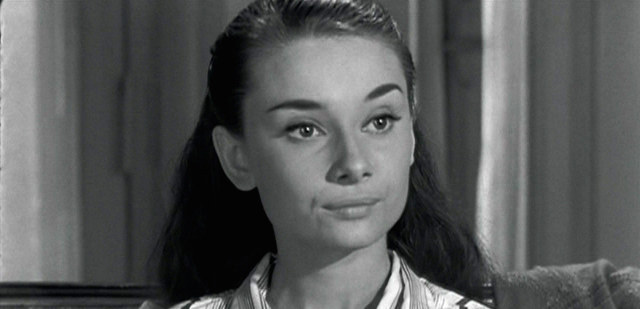 10.
When people talk about procrastination and you just don't understand.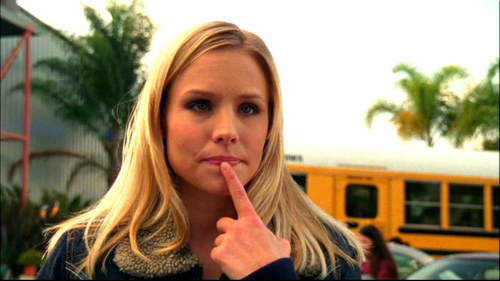 11.
And then they talk about missing deadlines and, what?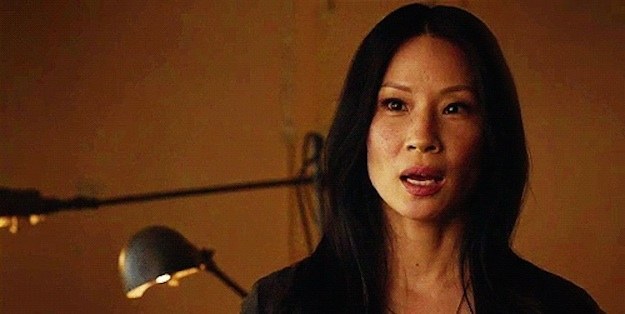 12.
When someone takes forever to text you back.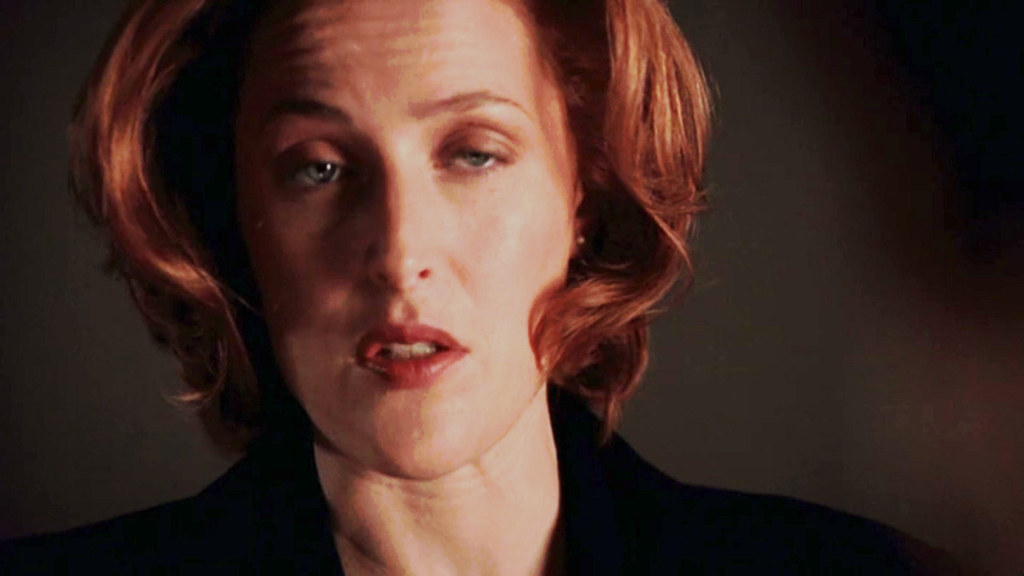 13.
When anyone tells you to "relax."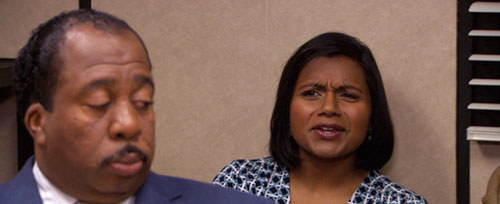 14.
And when you try to relax.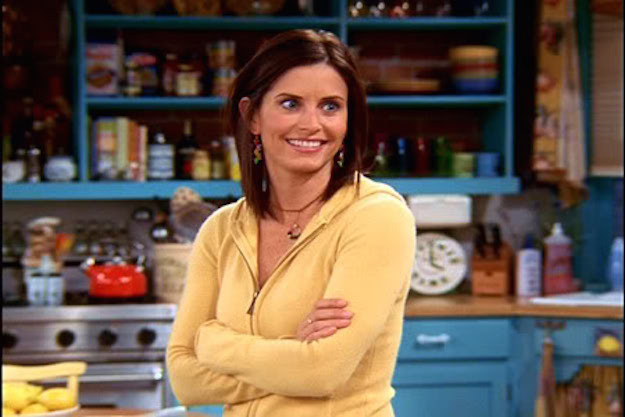 15.
When someone makes a grammatical mistake and you have to resist the urge to correct it.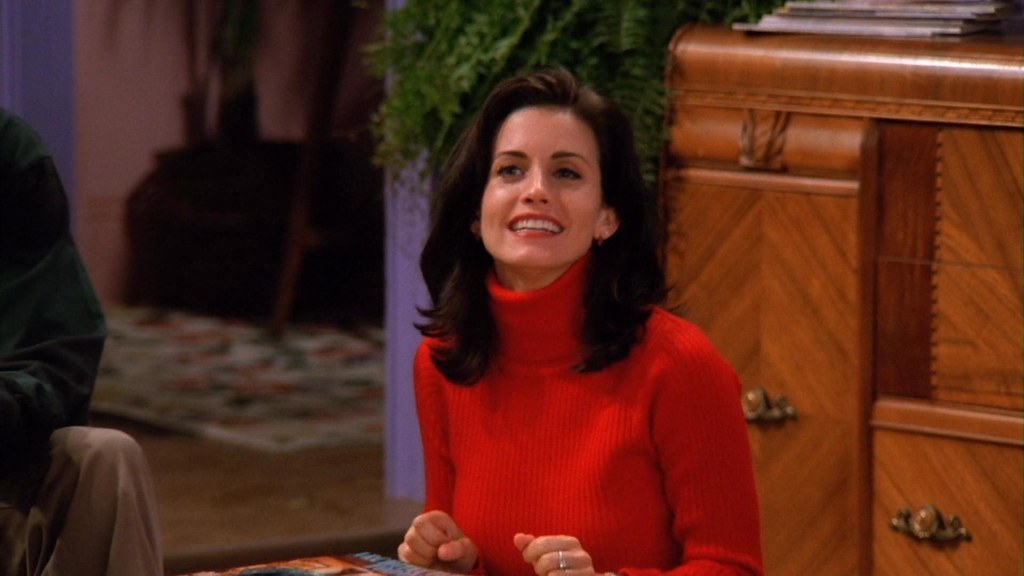 16.
When anyone is even a minute late to anything ever.
17.
When you hear someone say they "don't multitask."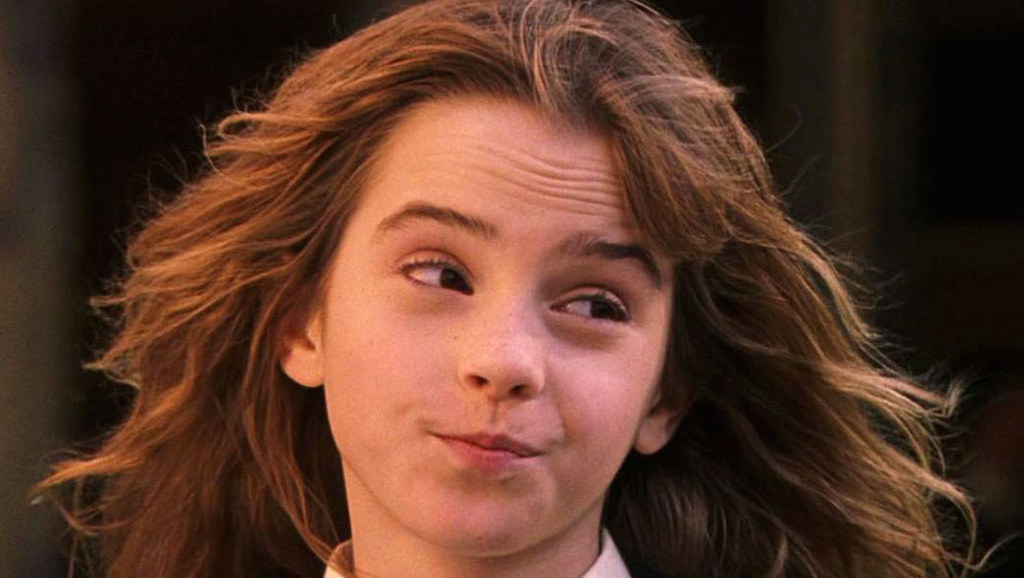 18.
When your friend is taking forever to get ready.
19.
When you see someone has an ungodly number of unread emails.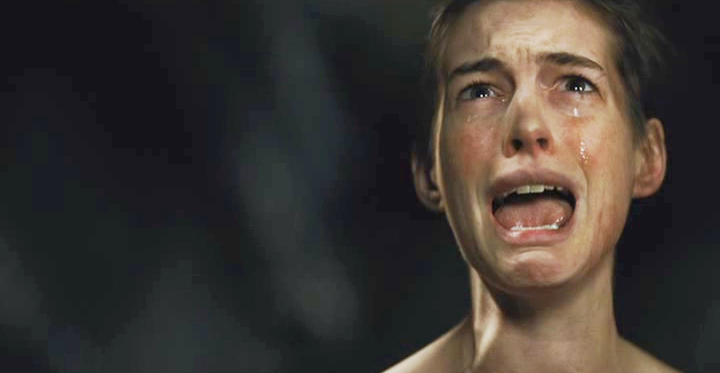 20.
When your friends try to set you up with someone but you already know your standards are too high.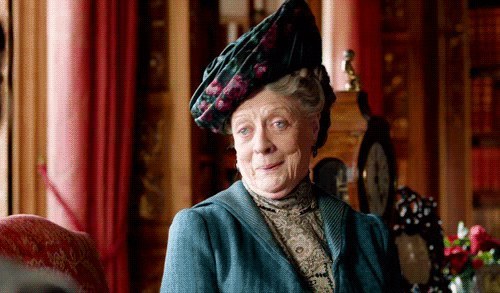 21.
When people ask you how you manage to get so much done.