All the way back in the yesteryear 1973, the world was blessed to be watching Billie Jean King in action on the tennis court.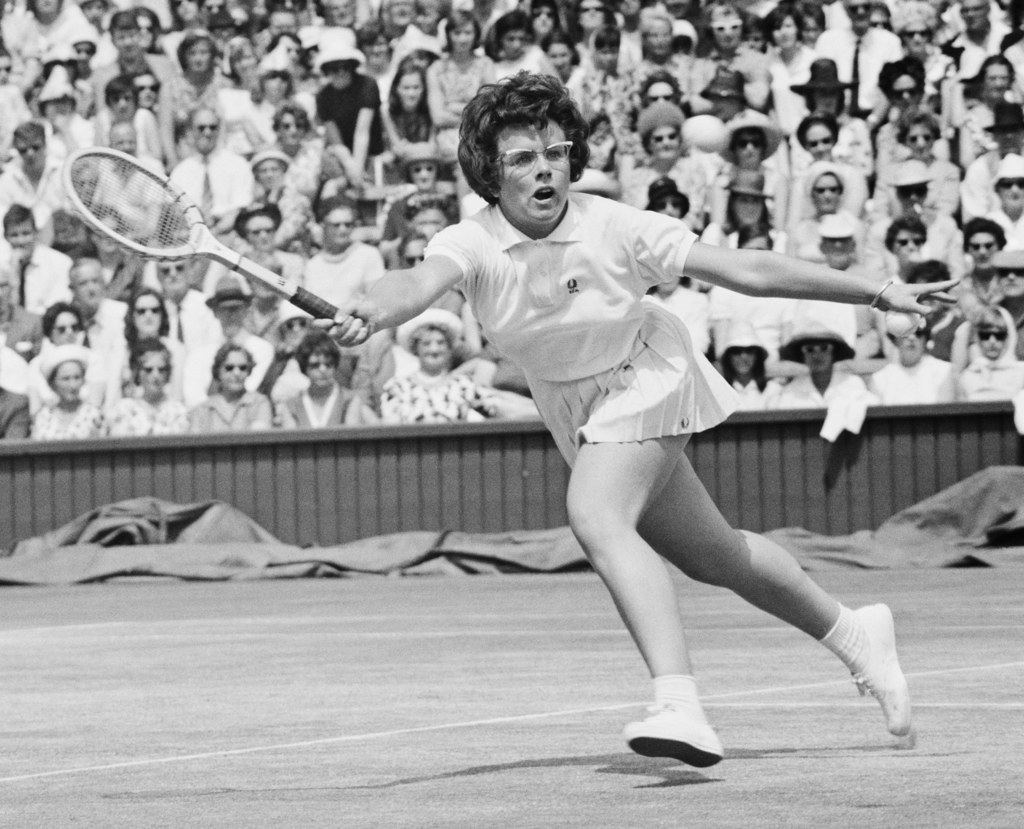 And Bobby Riggs, former No. 1 tennis player in the world, challenged her to a tennis match that would go on to be dubbed the "Battle of the Sexes."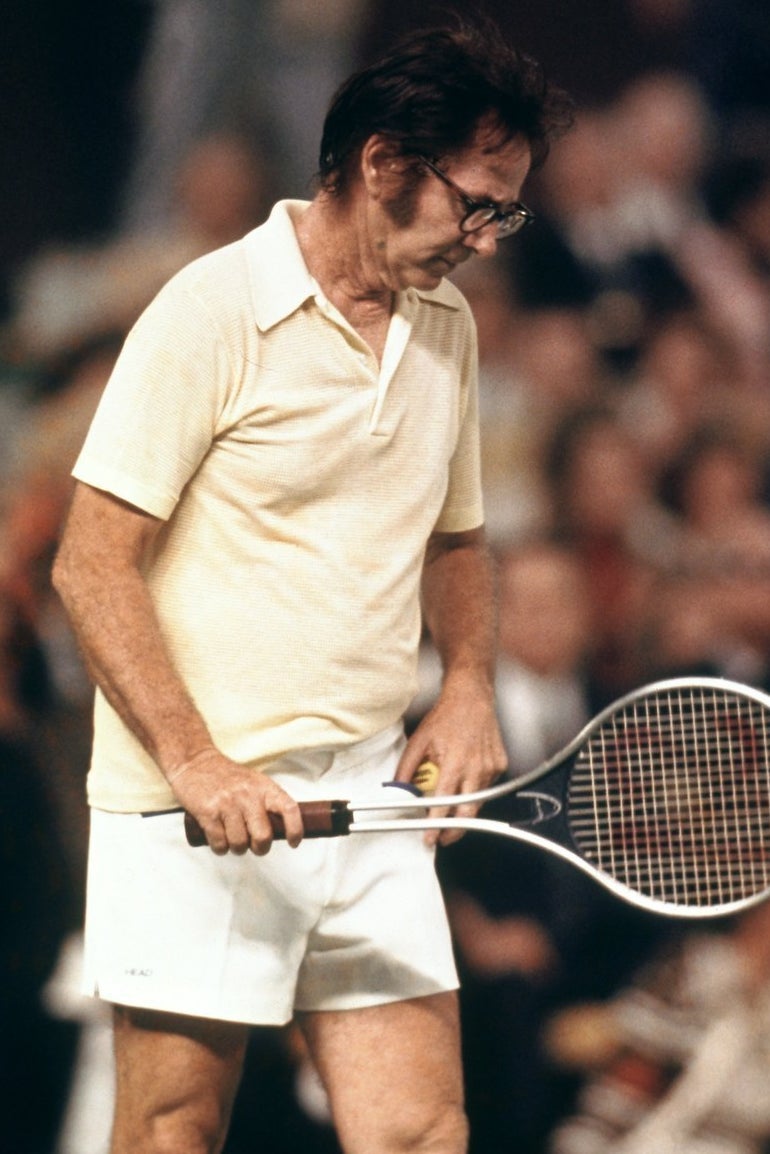 Now, in our current year 2016, Emma Stone and Steve Carell will be playing the two iconic athletes in a new film based on the match, appropriately titled Battle of the Sexes.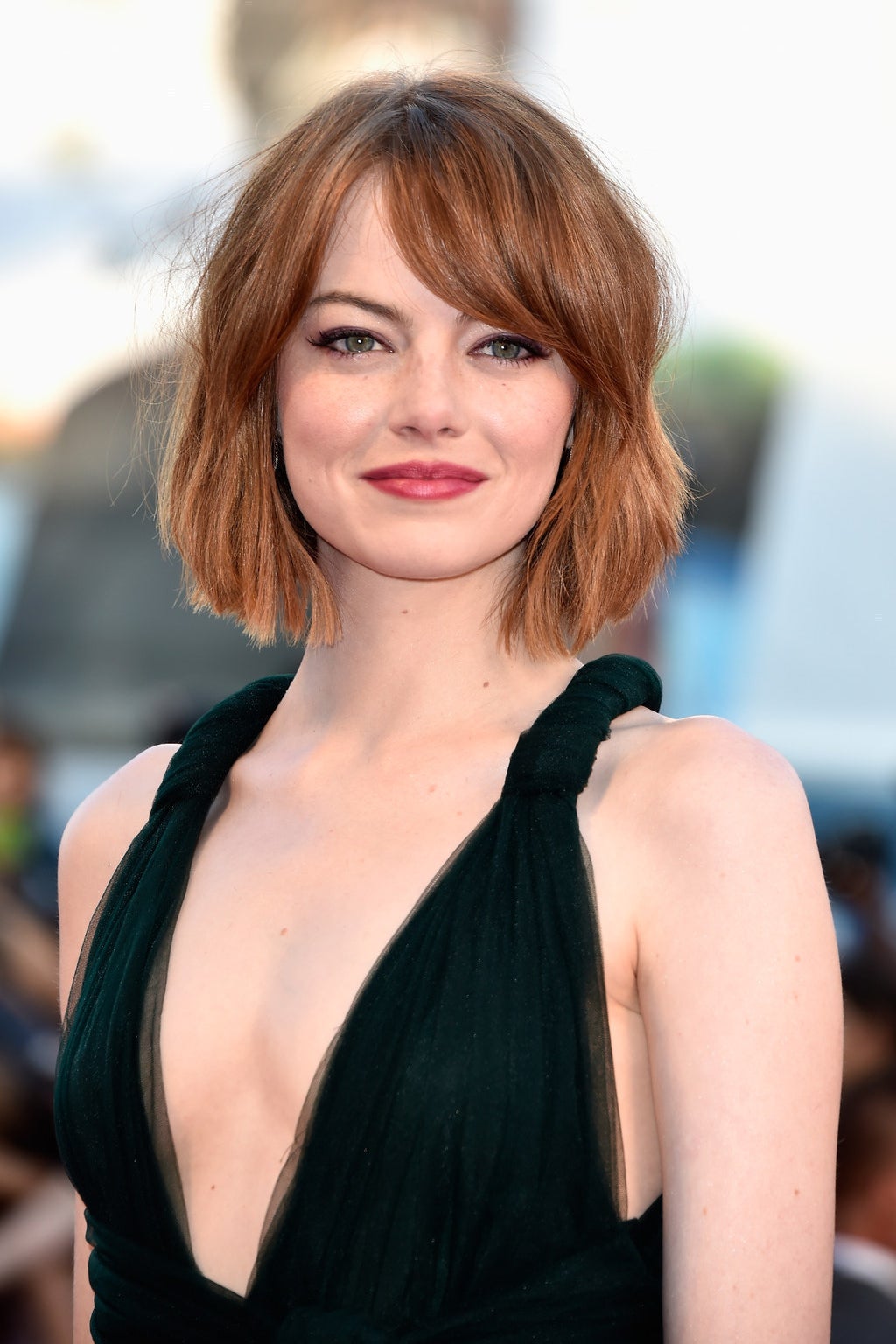 And we've got our first look at the actors in full costume and makeup.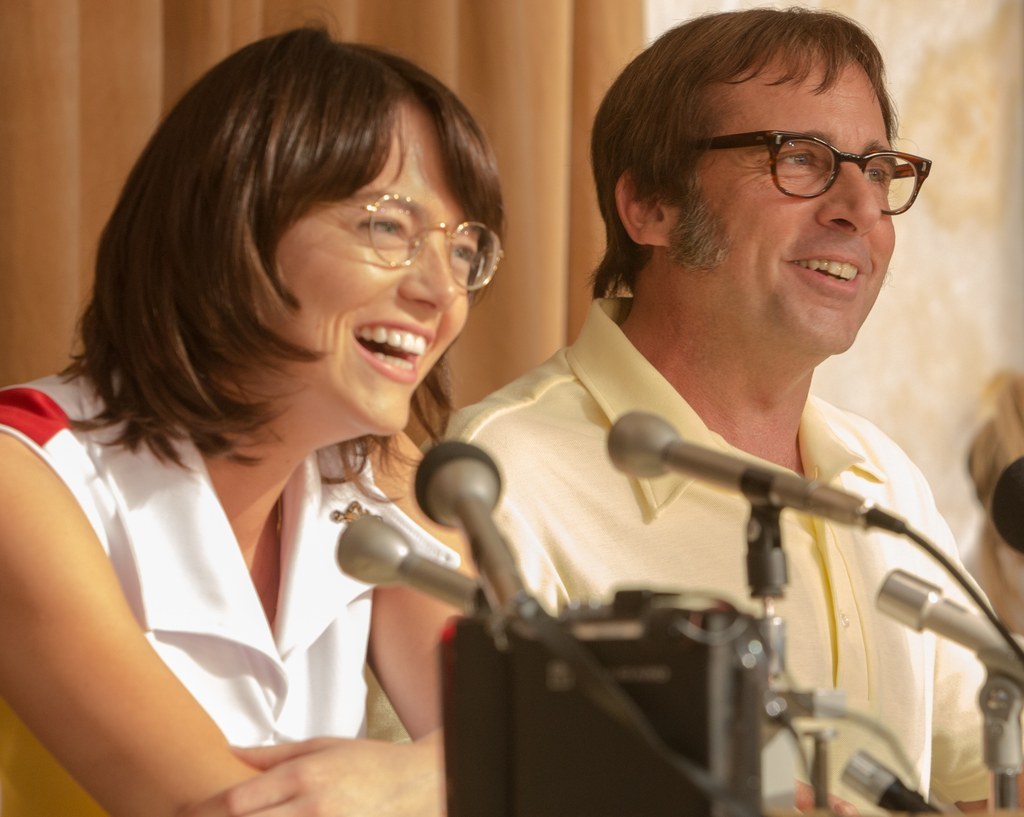 Ummm, wow.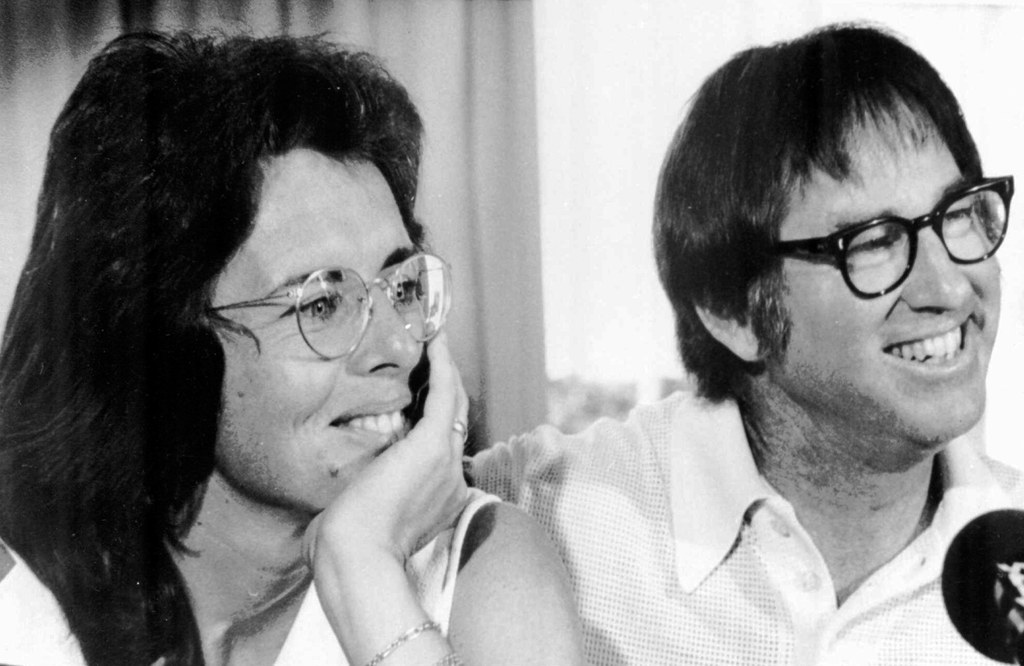 Steve Carell really looks like the athlete turned hustler...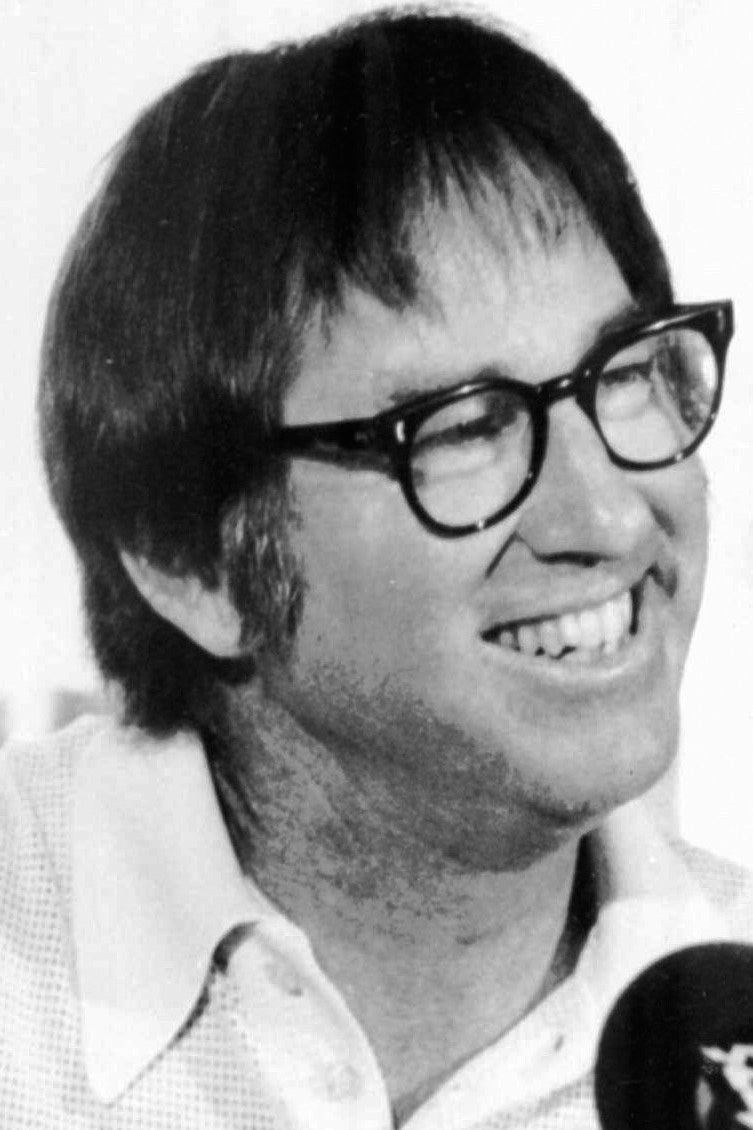 ...but, uhh, Emma Stone...REALLY, REALLY looks like Billie Jean King.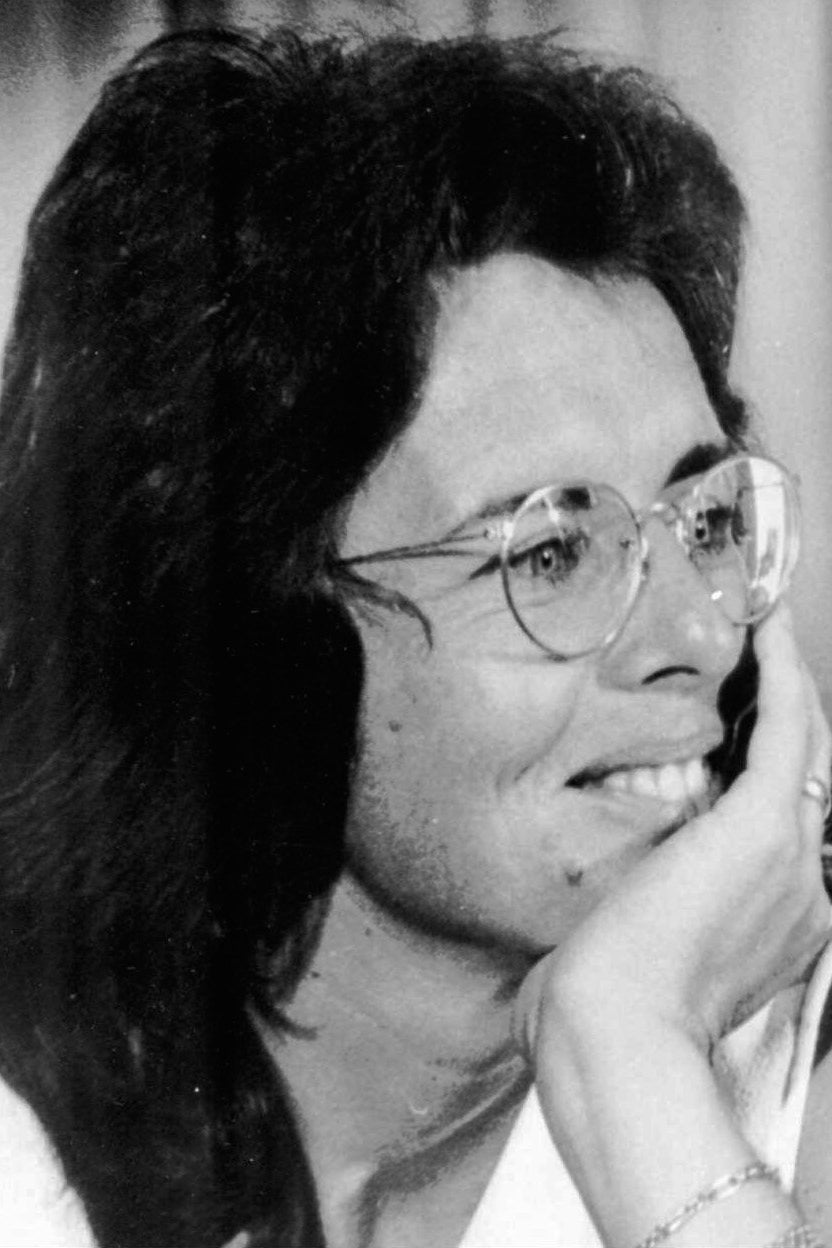 And she has the approval of the queen herself.
This is gonna be good.