Elizabeth Banks Is Playing Rita Repulsa And We Are All So Blessed
We are so blessed.
Elizabeth Banks is a rad woman who's played some rad roles in her day.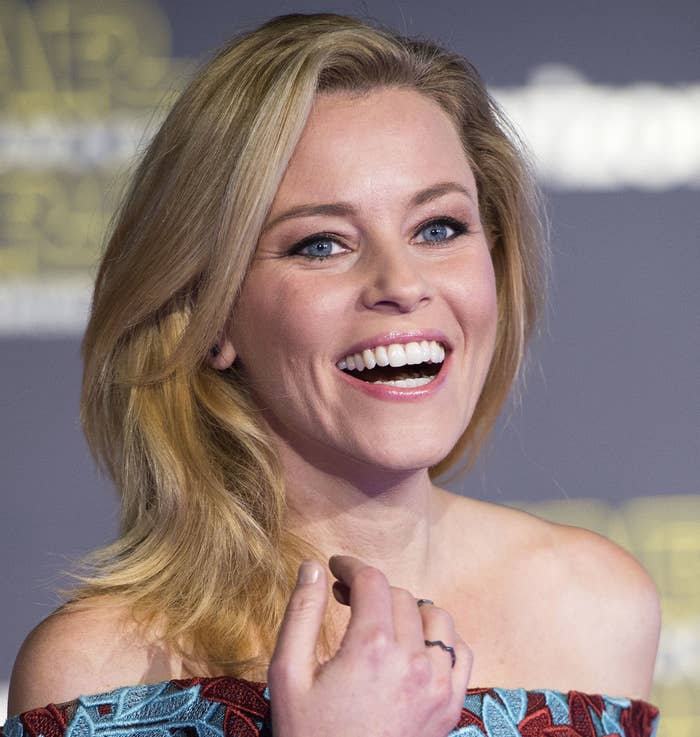 She taught us the value of a good wig as Effie Trinket in The Hunger Games, and how to accessorize barbecue sauce in Wet Hot American Summer.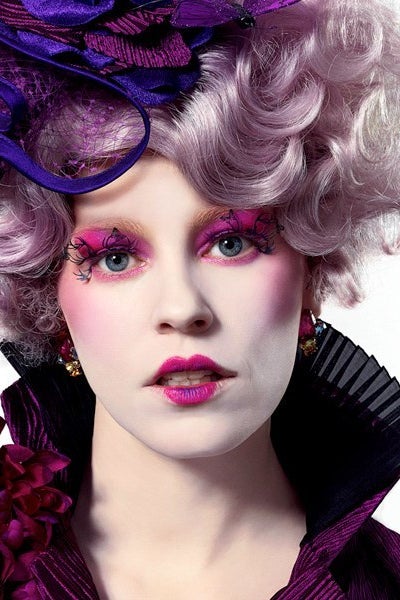 But Elizabeth Banks is taking it to the next level: She's going to be starring as RITA REPULSA IN THE NEW POWER RANGERS MOVIE.
She officially announced the news on her Twitter account today.
We are so blessed. Power Rangers opens March 24, 2017.