We've all come to know and love Daisy Ridley as Rey, the scavenger from Jakku who has serious Jedi skills.
As you probably know already, she's so strong with the Force that she's able to out-mind-power Kylo Ren when he captures her and tries to read her thoughts. Remember? It's AWESOME.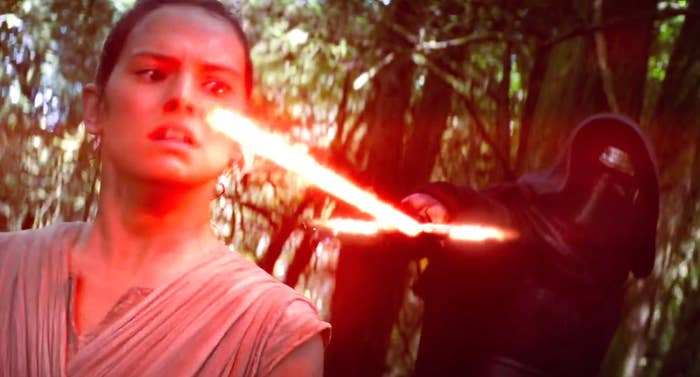 And as it turns out, that's the scene Daisy Ridley read to win the role of Rey. Check out the footage of her audition below, exclusively on BuzzFeed.
buzzfeed-video1.s3.amazonaws.com
"What we were looking for was someone new, " J.J. Abrams says in the clip. "This character needed to be vulnerable and tough, sweet and terrified. And to find someone that no one knew who could do all these things took a lot of looking."
"It wasn't until we found Daisy that we just felt like she was capable of doing all of these things this character required."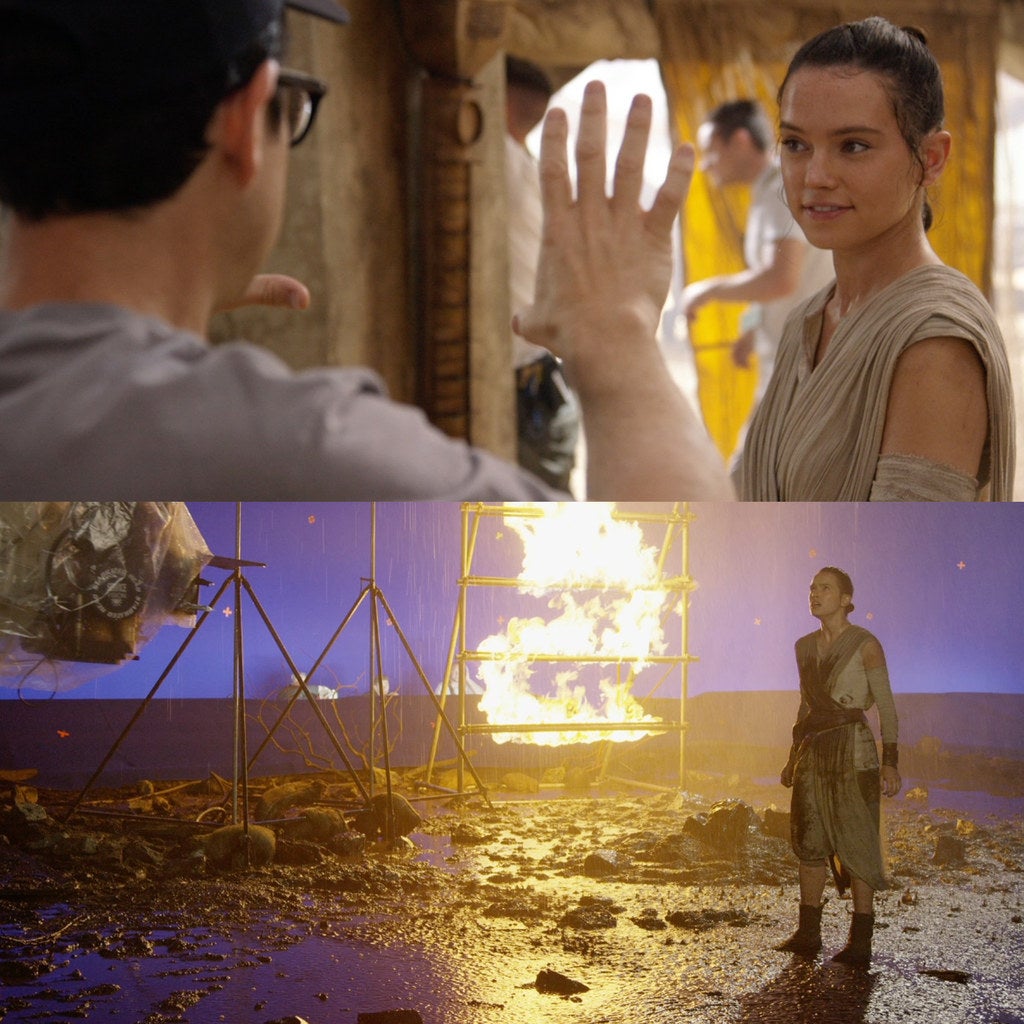 When Ridley read for Rey, Abrams asked her to read the intense scene when Kylo Ren tries to force his way into Rey's mind and she resists.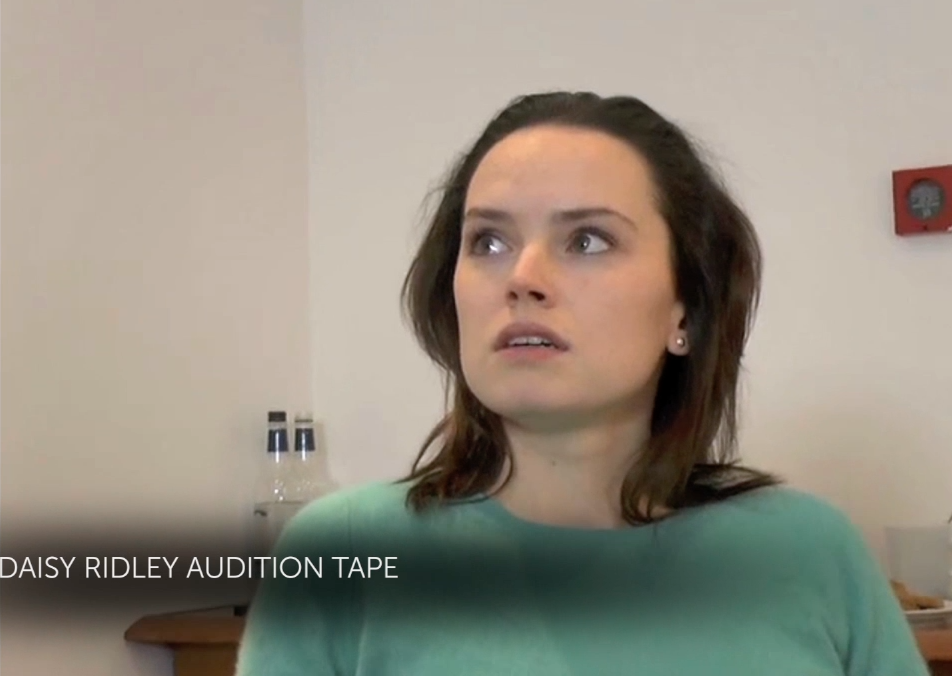 "She just blew my mind. She's reaching this depth of struggle, and tears are streaming down her face. I thought, 'This is unbelievable.'"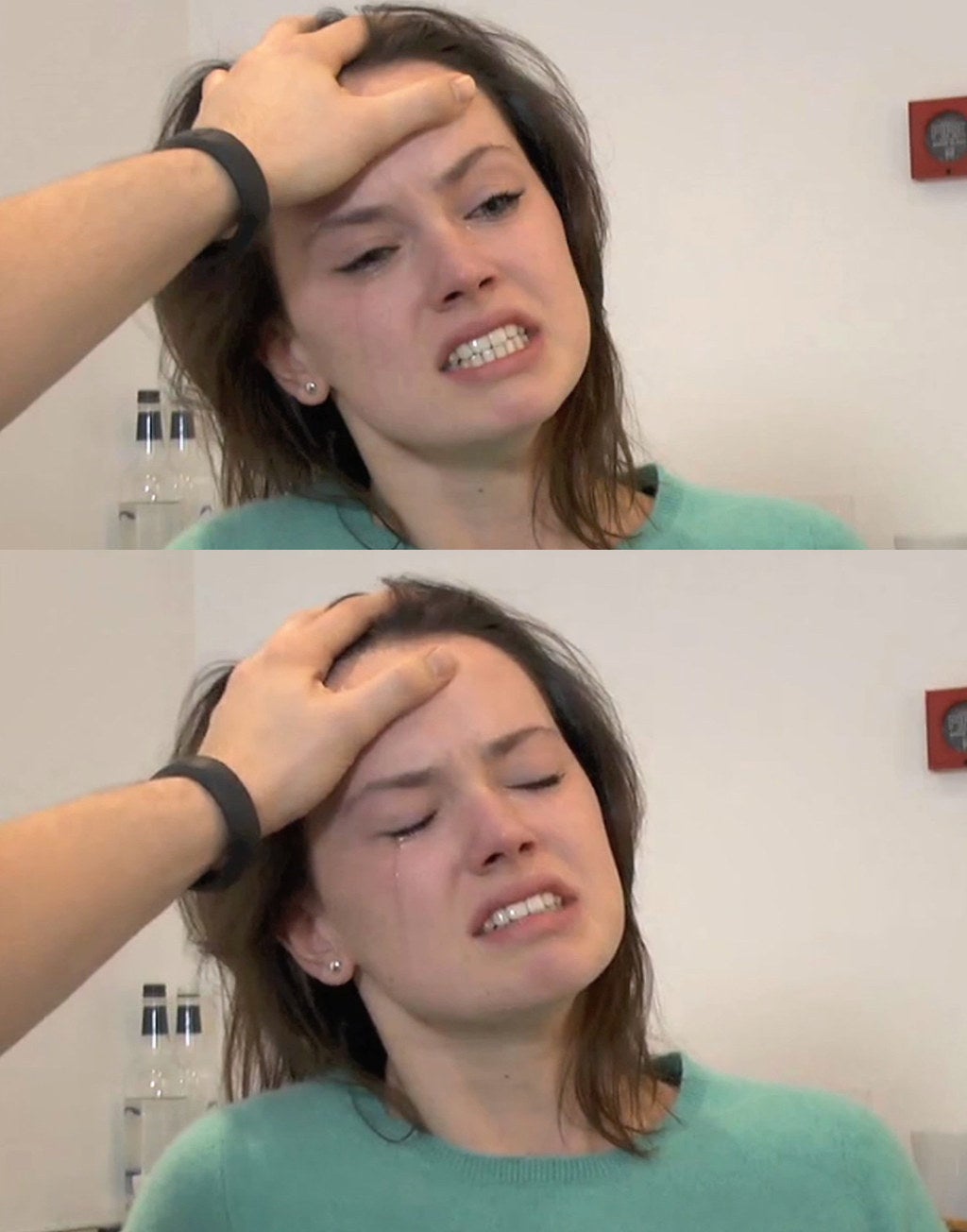 No wonder she got the part. Daisy for President.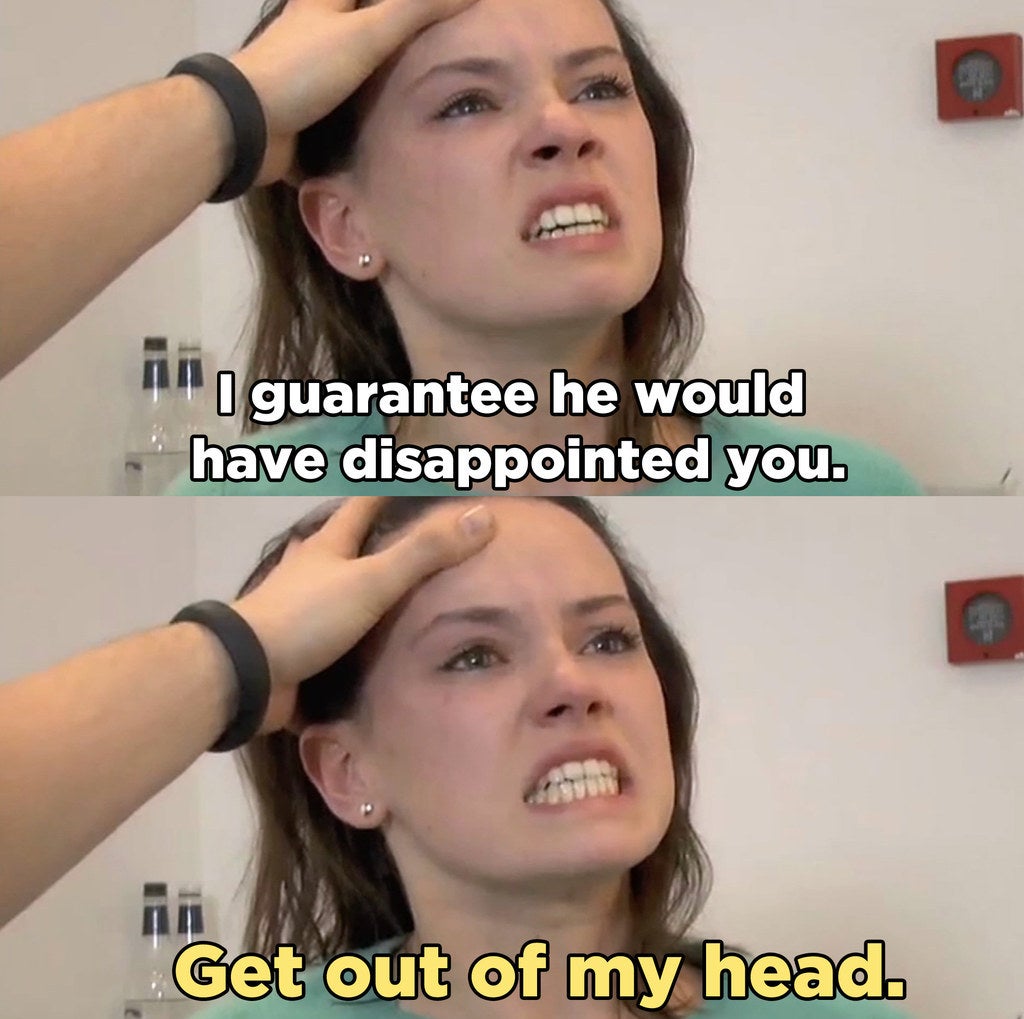 For more behind-the-scenes features, check out Star Wars: The Force Awakens, available on Digital HD April 1 and on Blu-ray April 5.