Chris Hemsworth — i.e., Thor, Son of Odin — is a perfect human specimen.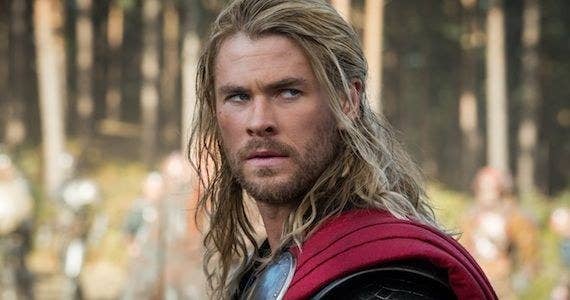 What glimpse into his godlike life would he treat us to first? Perhaps a selfie of him and his fellow godlike Hemsworth brothers?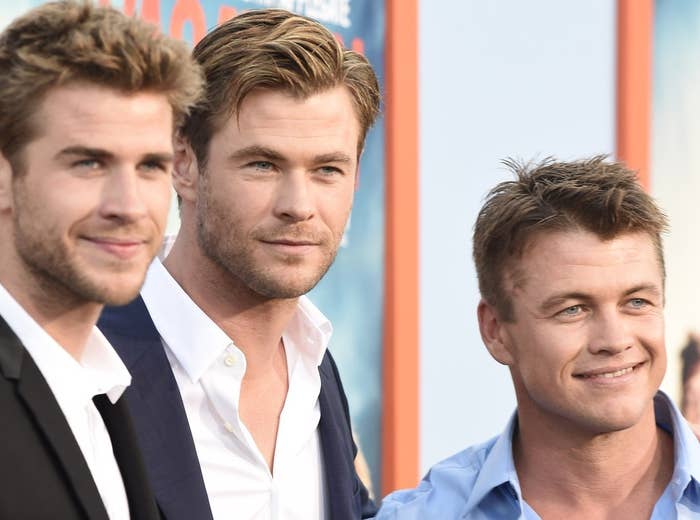 A cute, domestic shot of him and his gorgeous wife Elsa Pataky?
Oooo! Or a shot of him and his fellow Avengers?!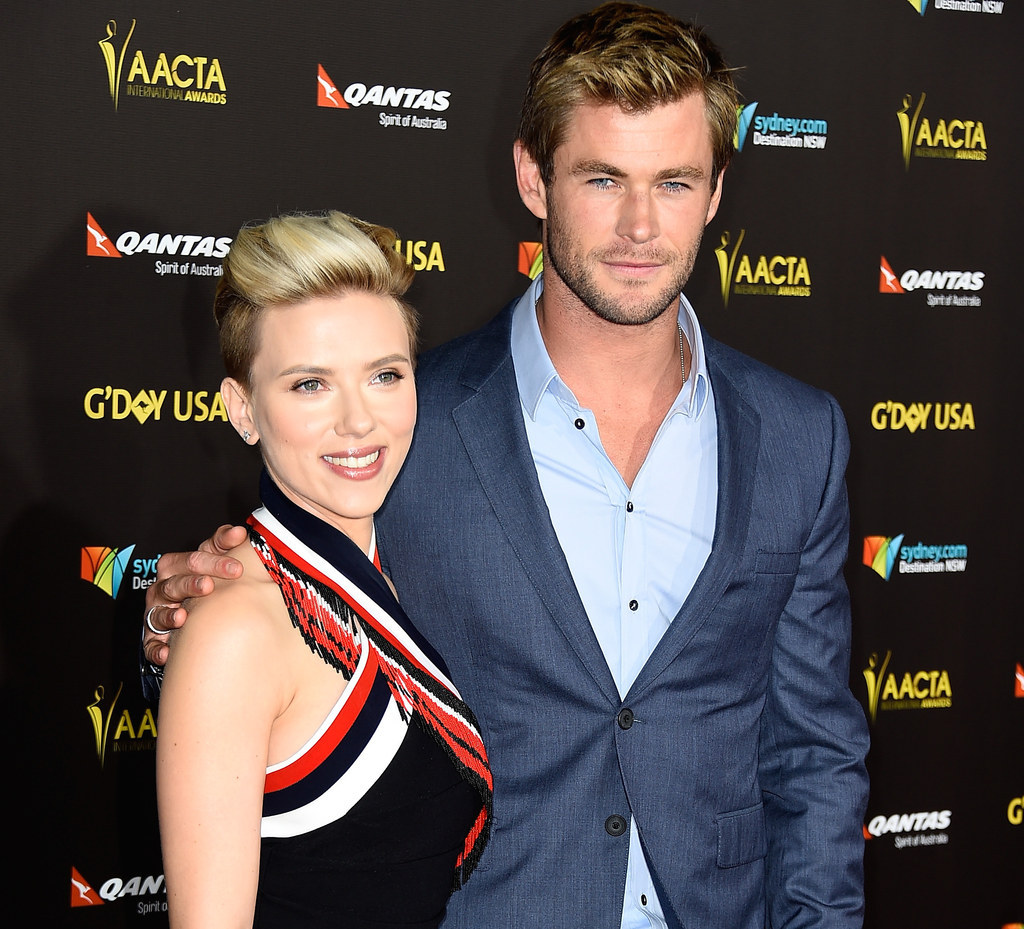 OR something funny?!?! Chris is funny!
"Hangin' with the locals in my backyard... the real Jurassic Park!" Chris said, in his one and only Instagram post so far.