By now, you've heard that Beyoncé joined Channing Tatum on Lip Sync Battle and brought down the house.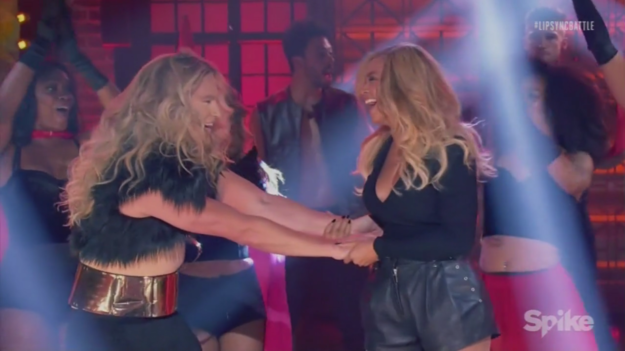 But how did Channing even find Queen Bey? How did he travel to the plane of existence she lives on, high above the rest of us peasants?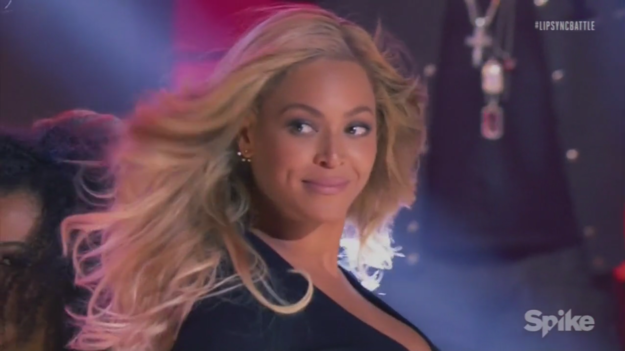 Channing somehow managed to get Bey's assistant's phone number, but he won't share how. It was probably a terrible journey full of peril and darkness, and he wants to spare us the burden of knowing.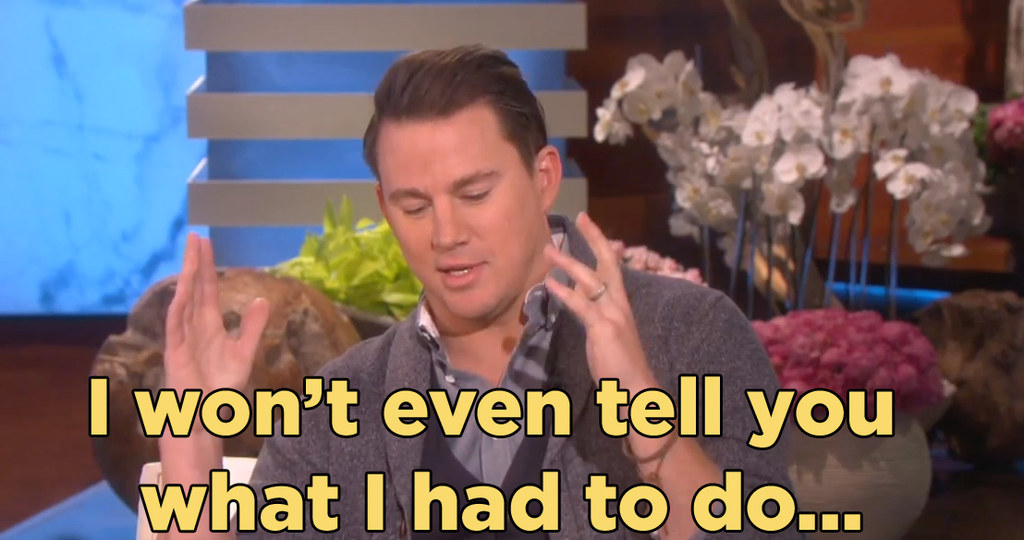 But it was never his plan to have her perform with him, that was just too lofty a goal for a mere mortal.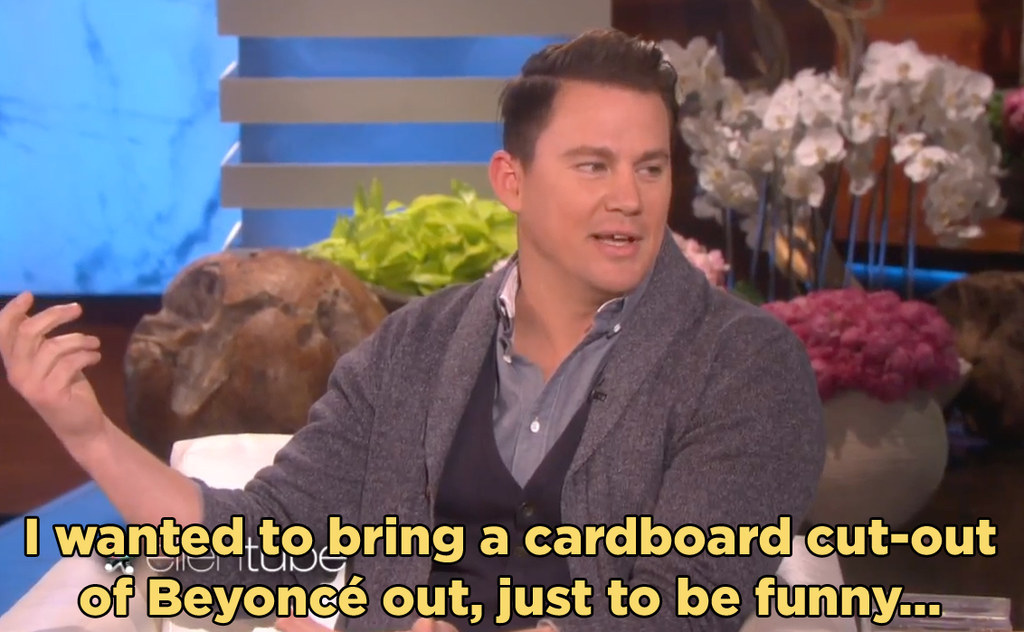 And get this: Channing and Bey had never met before they appeared together on stage. They didn't even REHEARSE.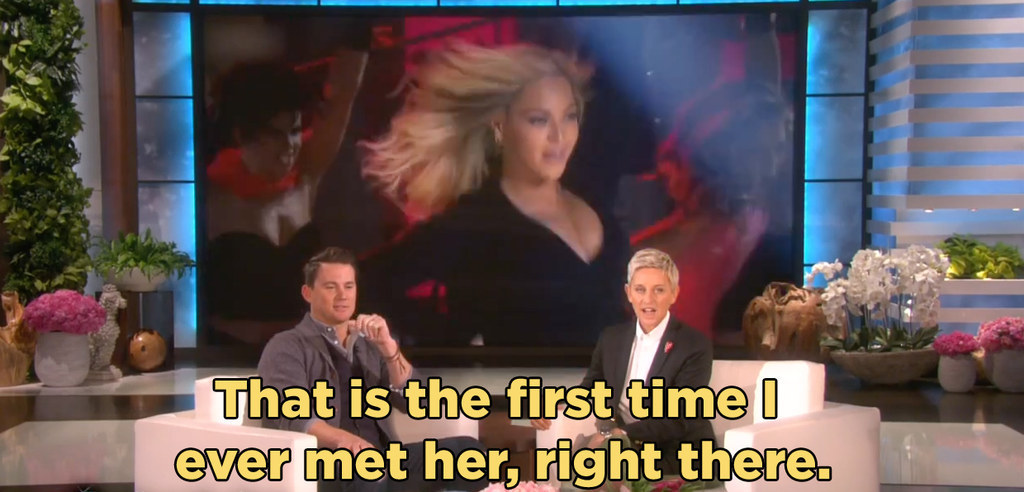 Overall, it was as magical an experience for Channing as it was for us.
And then, in a HUGE plot twist, BEY TEXTED HIM.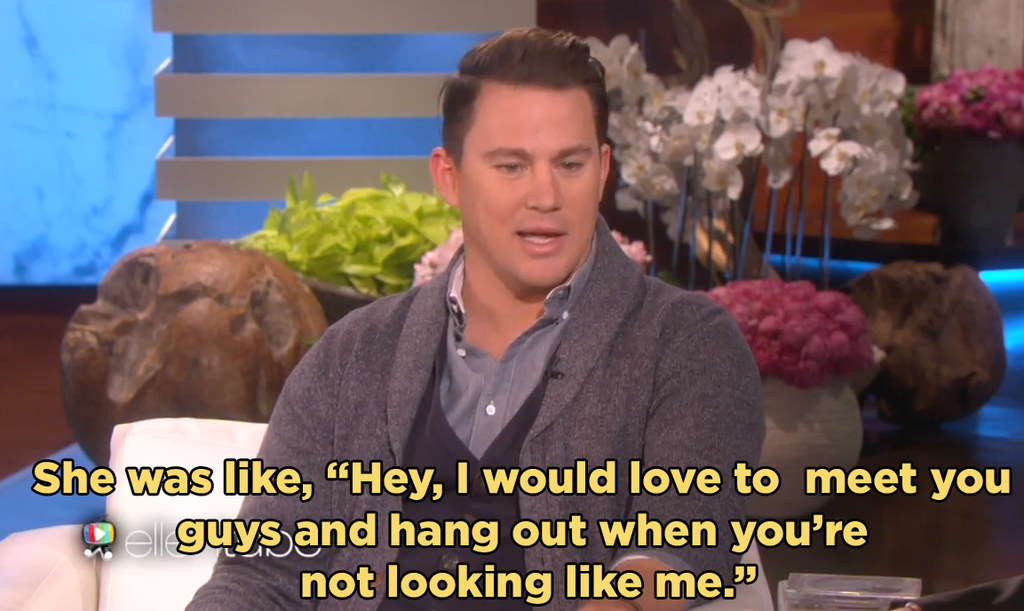 Please, please let the universe gift us with a Channing Tatum/Jenna Dewan Tatum/Queen Knowles hangout in the near future.