There's Gonna Be A Live-Action "Kim Possible" Movie, So Call And Beep Everyone You Know
*calls and beeps EVERYONE*
It's been 16 years since we were first blessed with Kim Possible, our beloved redheaded high school heroine who had the catchiest theme song of all time.
Kim Possible, which ran for 87 episodes on the Disney Channel and spawned two original animated movies, was a staple in the life of every early aughts kid.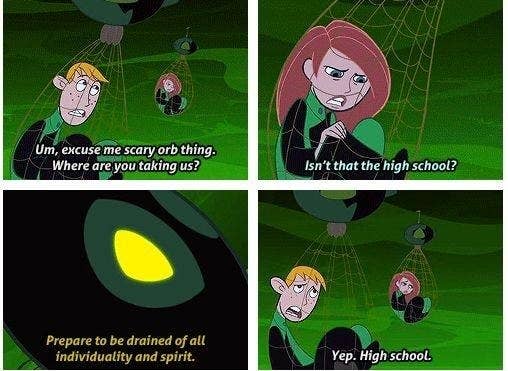 But here's the sitch: Kim Possible is coming back!!! Today, the Disney Channel announced that they've begun the casting process for a live-action Kim Possible movie.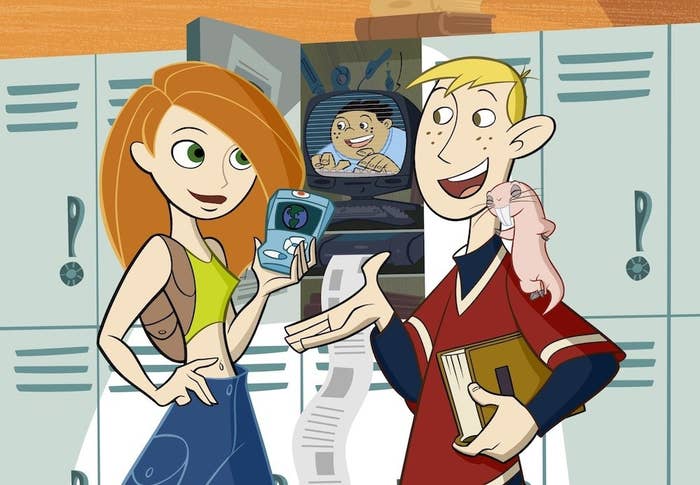 OK, great, call and/or beep me when we've got our Kim, Ron Stoppable, and Rufus the naked mole rat.